Tuesday's Daily Brew is filled to the brim with the latest from veteran minicamp, more reactions to the J.J. Watt news and a Media Days recap.
But first...
The Houston Texans kicked off the first day of their two-day mandatory veteran minicamp on Tuesday.
Quarterbacks Davis Mills and rookie C.J. Stroud have been alternating between first and second team reps throughout the offseason. Head Coach DeMeco Ryans says the Texans will have an open competition at quarterback between the two going into training camp.
Cal and Hannah McNair spoke to the media during Tuesday's practice about the big announcement, Watt's induction into the Ring of Honor.
From what appeared to be his back porch, Watt answered questions from media via Zoom on Tuesday.
How do Texans players get back on the field after injury? Ciara Burgi, who serves in the Texans Return to Performance department, has a big role in players coming off injury. Check out this exclusive feature on Burgi in the NFL's Next Woman Up series.
C.J. Stroud a fantasy football sleeper? The Texans rookie QB made the list of sleepers at his position based on his accuracy and chances of being named a starter.
Players participated in Media Day on Monday. I had a chance to follow Jalen Pitre during his crazy schedule for the day.
I cannot get enough of this story. Four children survived 40 days in an Amazon jungle after a plane crash. Their mom initially survived for days following the crash, but eventually the siblings were left to fend for themselves. From ages 13 down to 11 months, the children hid in tree trunks to protect themselves in a jungle area filled with snakes, animals and mosquitoes. Just unbelievable.
As always, follow me on Twitter for the latest Texans updates, and subscribe to Deep Slant on Apple Podcasts or Spotify to hear my latest interviews.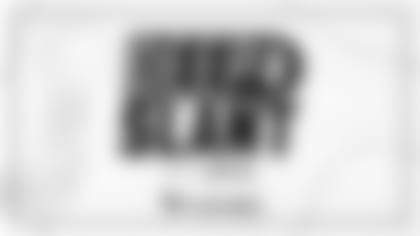 Deepi Sidhu talks to current and former players about their lives, focusing on lifestyle, Houston and pop culture.