Texans 365 | Houston Texans - HoustonTexans.com

Texans 365 is a yearlong benefits program exclusively for Houston Texans Season Ticket Members. Through experiences, gifting and a first-class service team the goal of this program is provide a connection to the Team 365 days a year.
Private membership to Season Ticket Members ONLY. The only way to be a part of Texan 365 is to be a Season Ticket Member!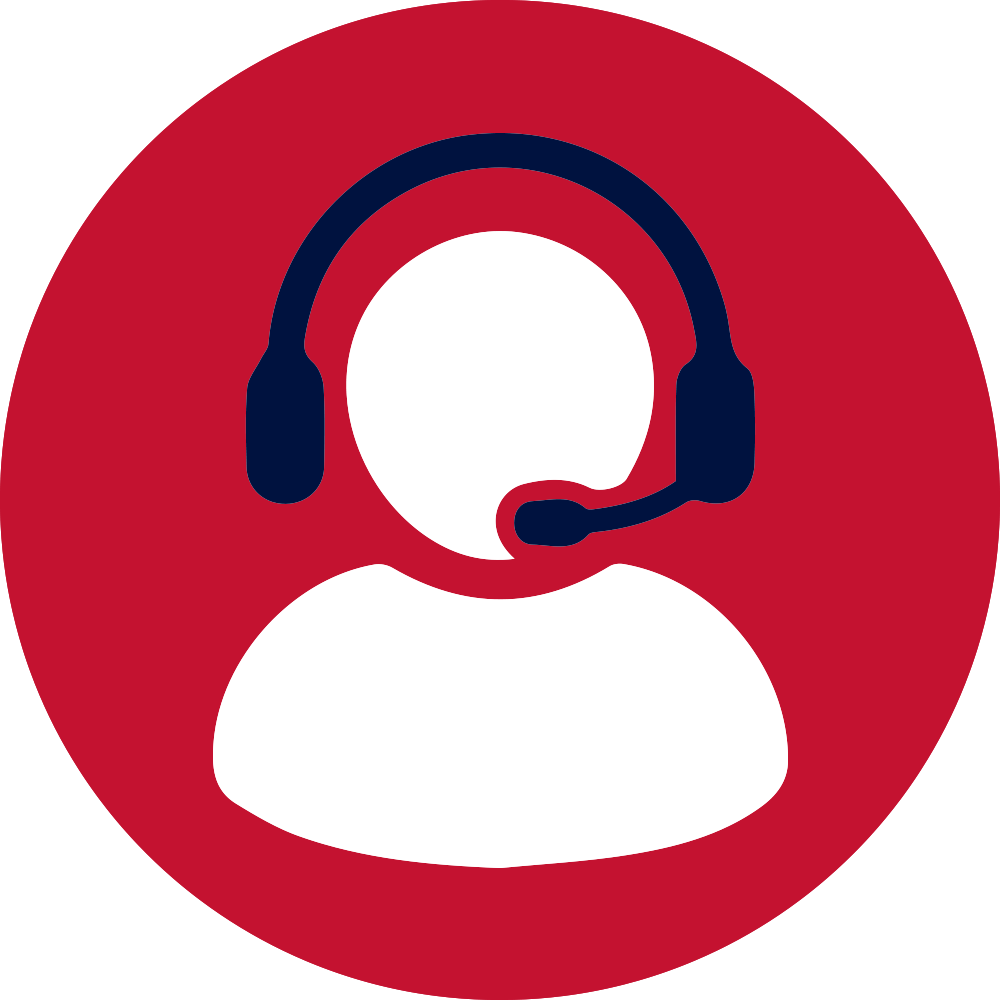 Personal Membership Advisor assigned to your account, so you can have a contact within the Team that you can call anytime.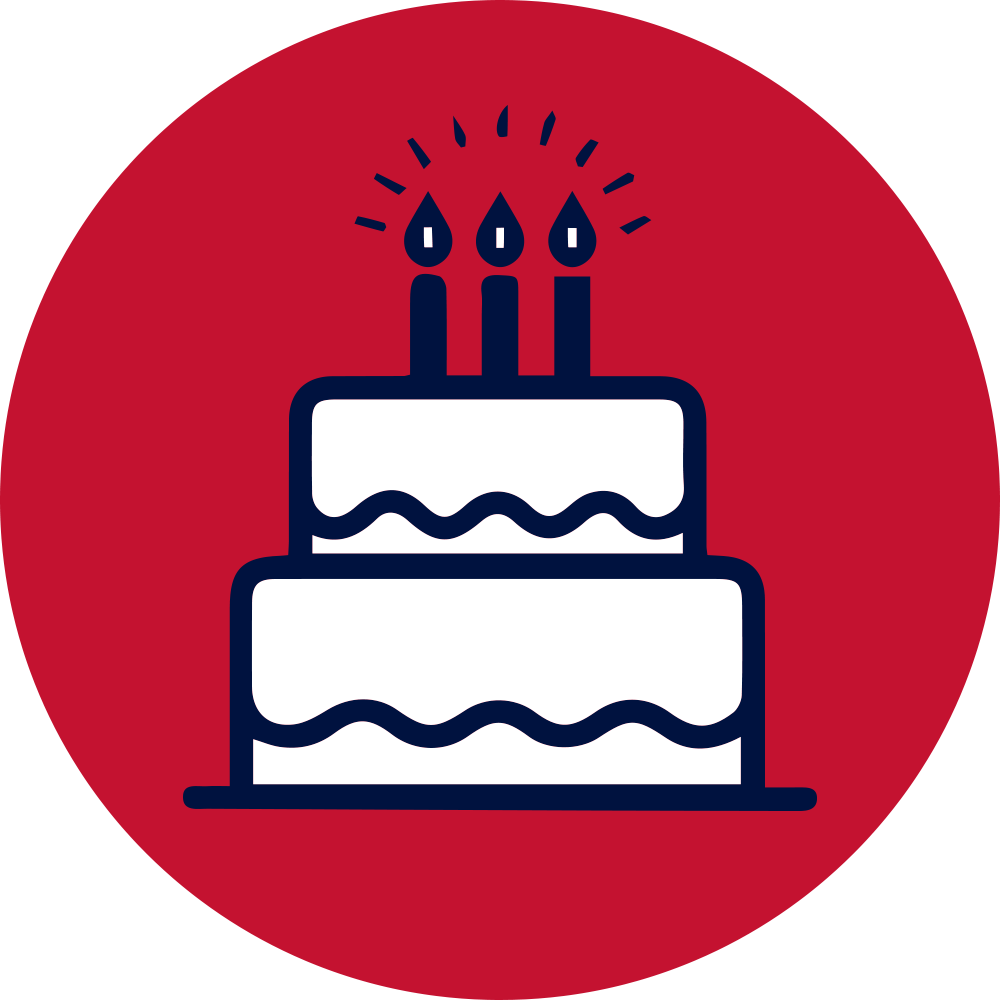 Each year, during your birthday month, you will receive a 50% off coupon to use in the Texans Team Shop! Limited to Season Ticket Members only!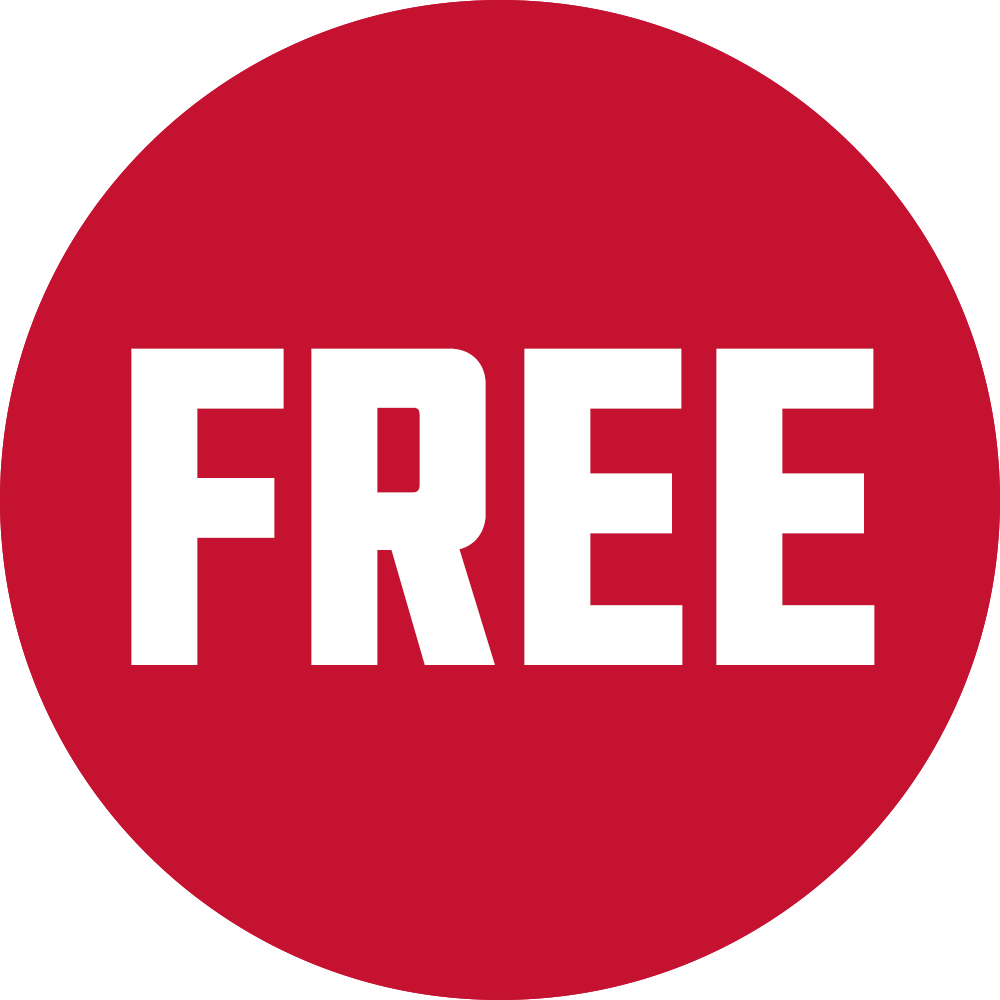 There is no cost to be a part of Texans 365. This benefits program is free to all Season Ticket Members, and you are automatically signed up when you purchase Season Tickets.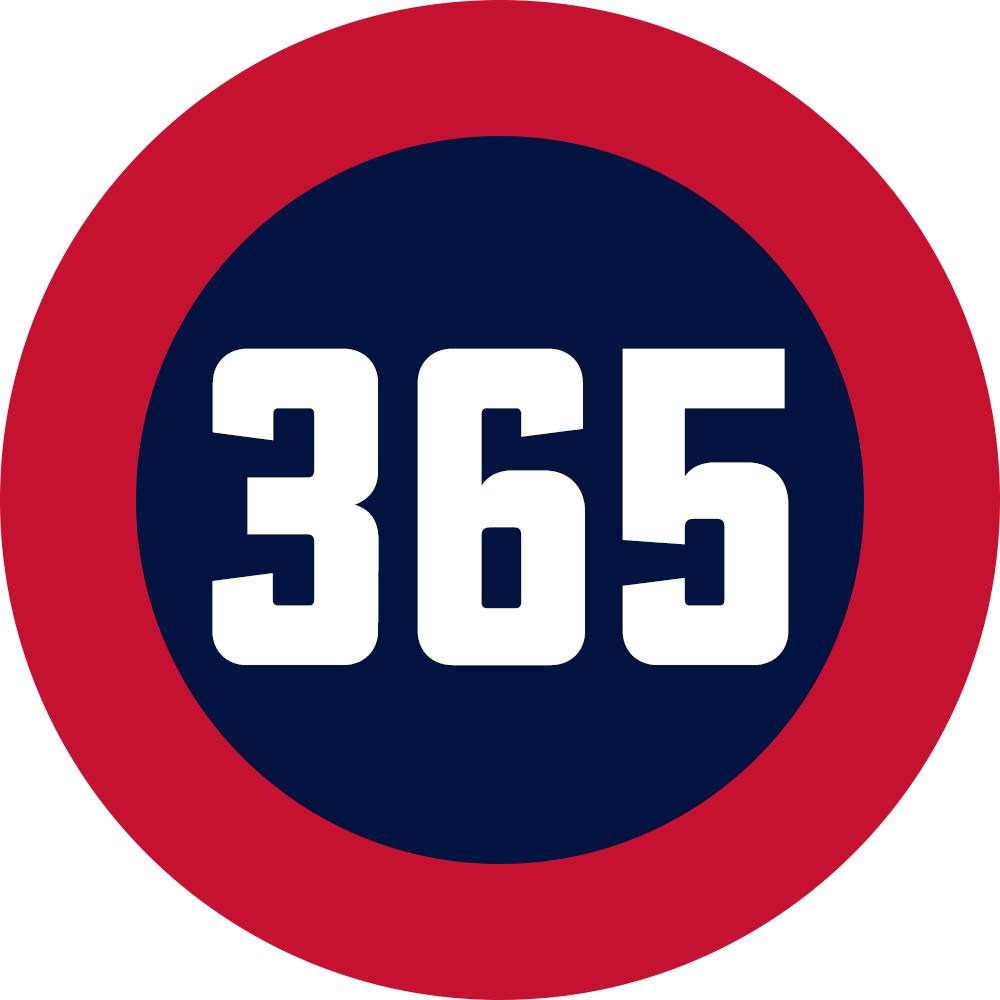 Stay connect to the Team all year long!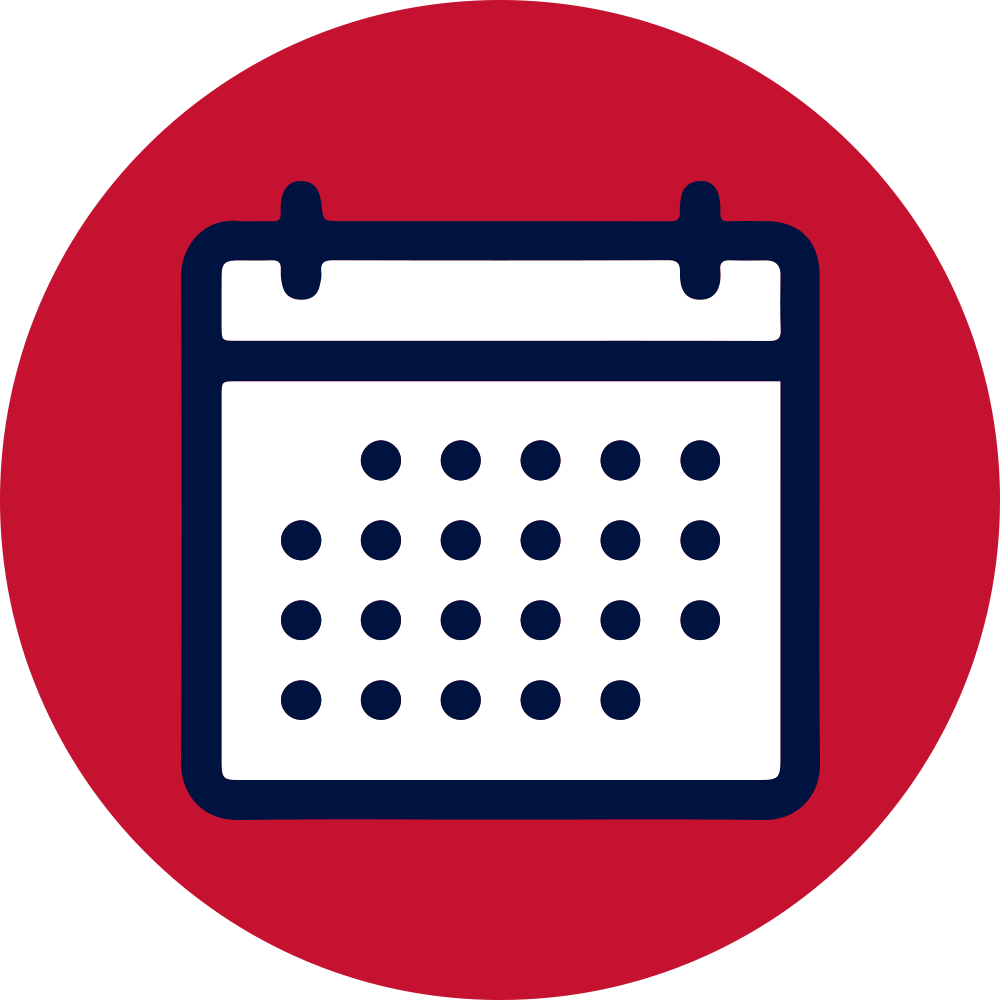 Monthly interactions and surprise and delight giveaways! Just for being a Season Ticket Member.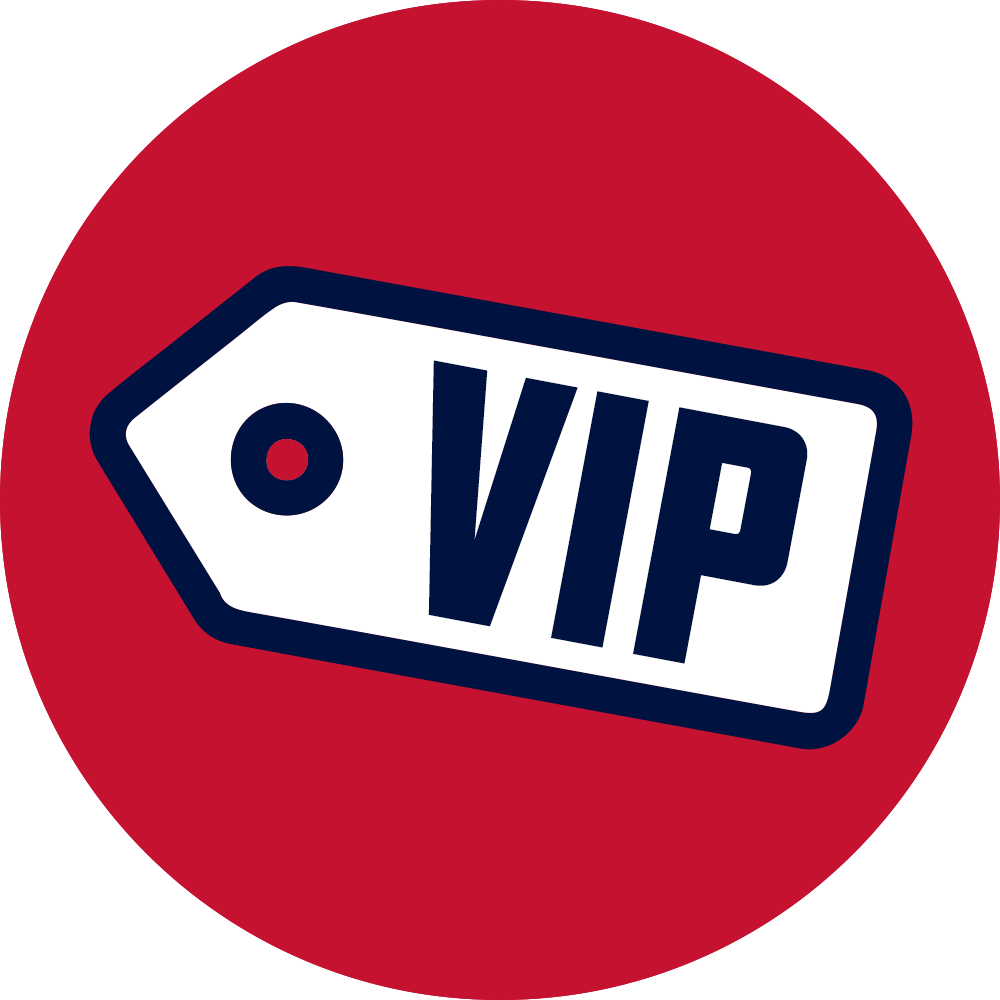 Exclusive opportunities, events and perks!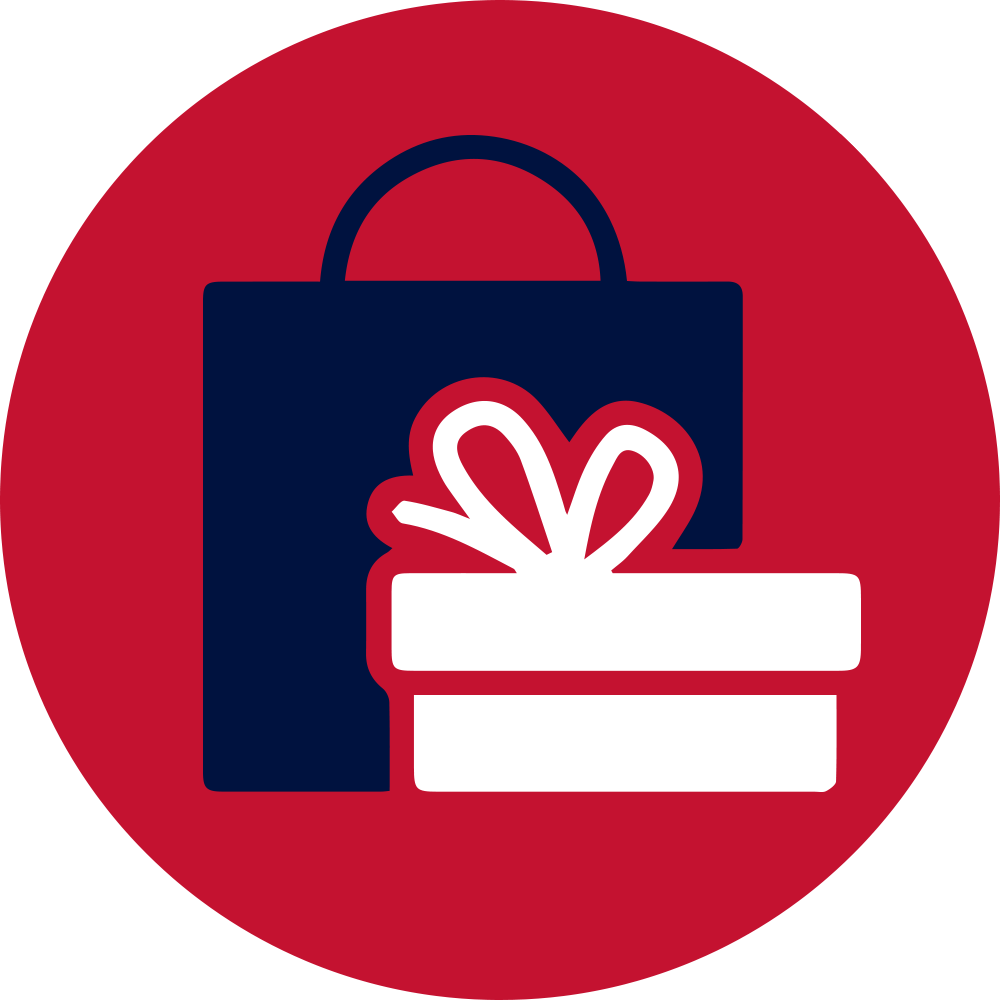 Yearly Season Ticket Member gift and tons of opportunities to win great prizes throughout the year.
Access to other great events that come through NRG Stadium like college football, soccer and concerts through Lone Star Sports & Entertainment.
2021 Houston Texans Inner Circle Representatives
Your 2021 Inner Circle is comprised of our dedicated Season Ticket Members hand selected out of hundreds of nominations that are teachers and are fully vaccinated. These members received a free trip to the NFL Draft in Cleveland and will be a part of exclusive experiences.
Corey H.
School: Beta Academy
Years: 1
"Being a teacher means a lot to me. I had a 14-year career in a different field before making the decision to teach a year ago. I have only been teaching for a year and it has given me much fulfillment. I have seen the impact I have made on so many in such a short time. I teach high school students readiness for college. I enjoy watching the students grow into young adults. The great thing about teaching older students is that we both are able to learn from each other. They keep me up to date with the new trends and lingo and I'm able to guide them through decisions that will impact their future."
Susie M.
School: La Grange High School
Years: 7
"Teaching means being compassionate, understanding while creating a positive learning environment. One of my favorite things about teaching is guiding my young students' decisions while understanding their strengths and weaknesses. My goal with every student is to foster their wildest dreams and imagination. Teaching means not only giving our students the best education possible but also encouraging them to think for themselves and build a foundation of principles."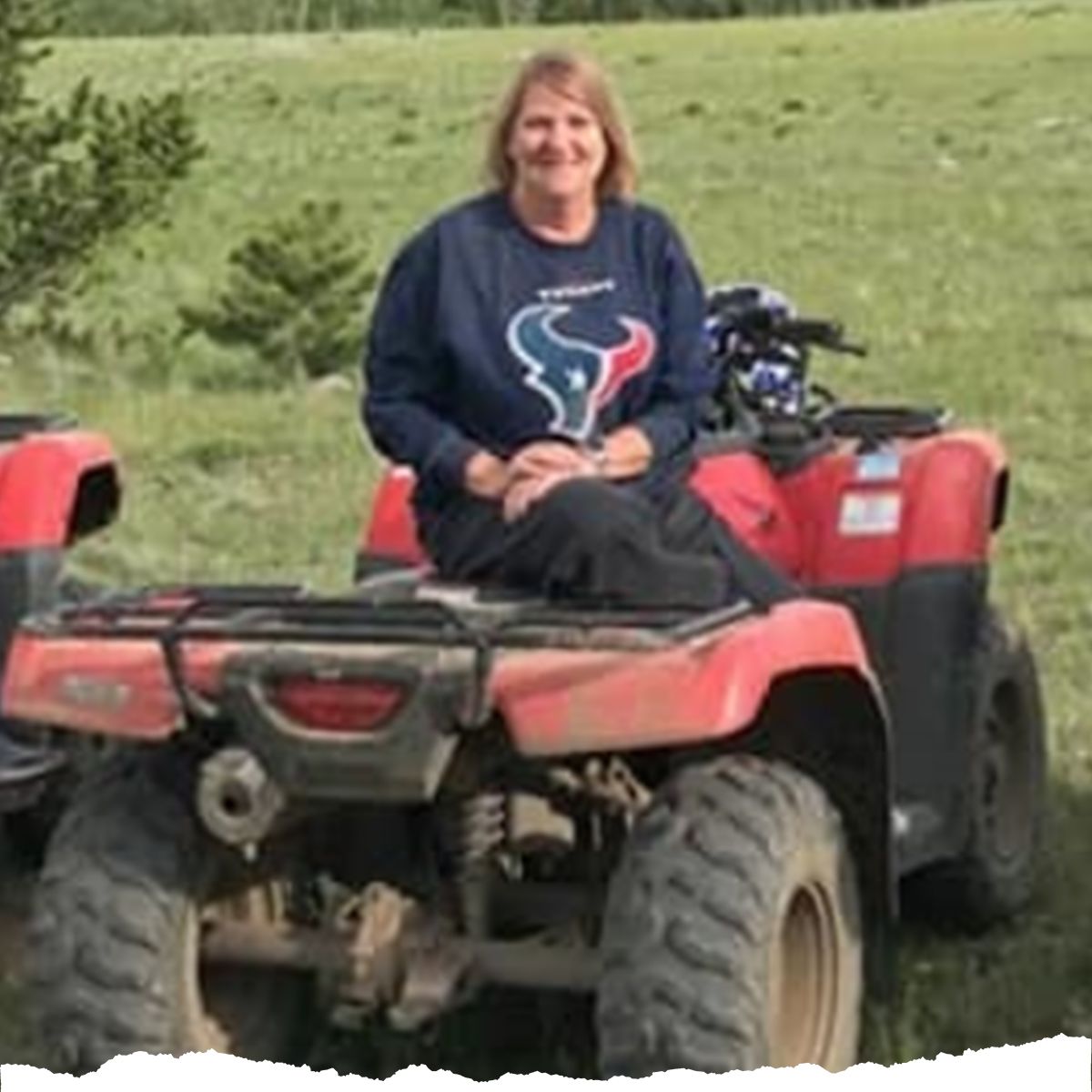 LeAnn A.
School: University of St. Thomas - Houston
Years: 24
"I love what I do! I have worked in online education for about 20 years and was able to use my expertise over the last year to help the faculty create courses for our students that could be accessed from home."
Tim L.
School: South Houston High School
Years: 22
"Being a teacher gives me the opportunity to work with really cool students every day. In our classroom, we learn together and I like to think I inspire young people in creative ways. I challenge students to think independently and be better citizens."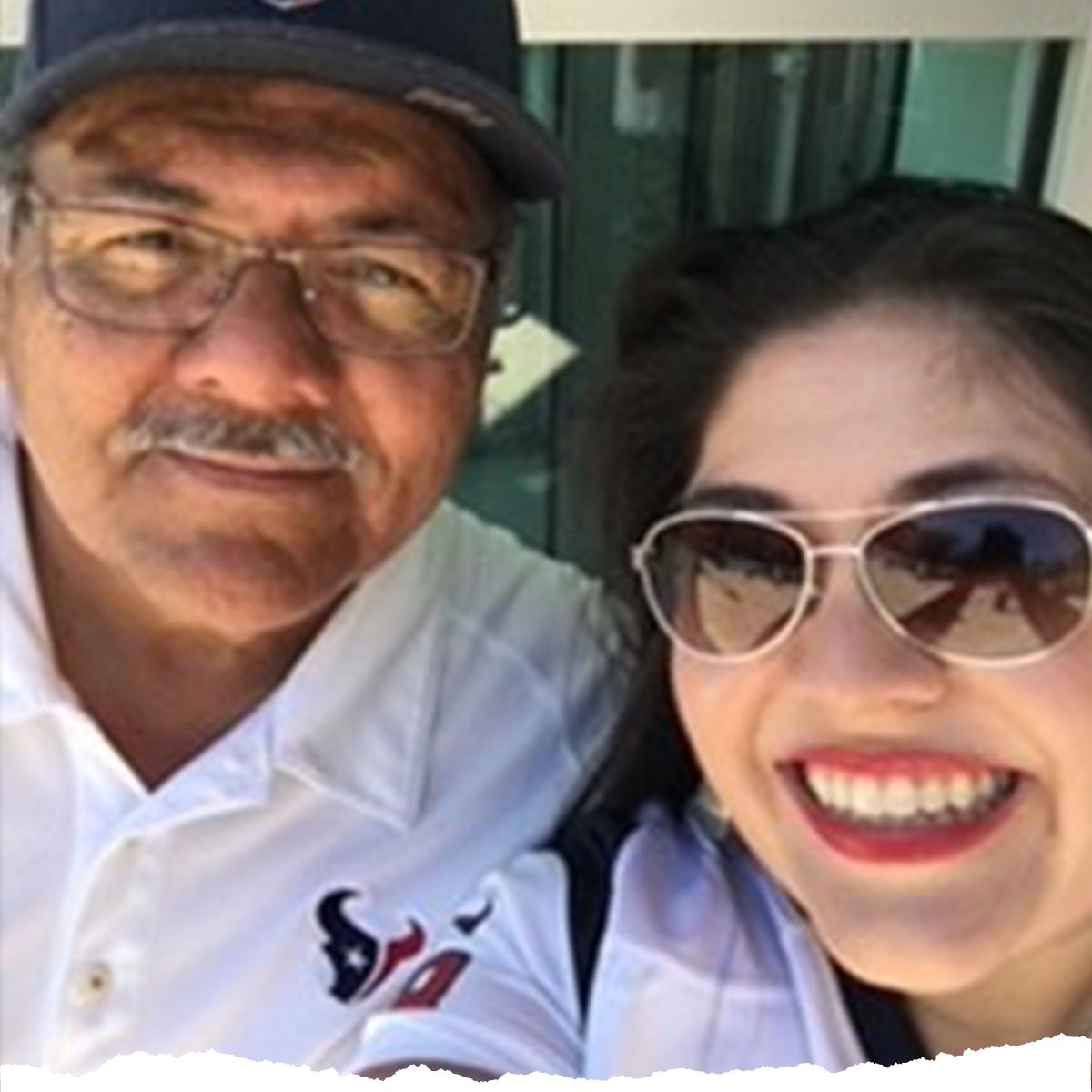 Stephanie T.
School: Berry Elementary
Years: 14
"Being a teacher means to me to always be a life-long learner, a listener, a role model, creative, a multi-tasker I never knew I was capable of being, and flexible when lessons don't go the way I planned. Most importantly I have learned that for me being a teacher means to have unconditional love for students: to never give up on them when they struggle academically, social emotionally or when they have a bad day. To continue to teach them, read to them, be their listening ear, laugh with them because no matter what happens they deserve the best educator in me to love them and teach them every day…unconditionally."
Earnest B.
School: Edward Franklin "E.F." Green JS
Years: 21 years as an educator, 13 SPED teacher and coach, 5 yrs. Assistant Principal, 3 yrs. Principal
"Being a school leader gives me the opportunity to be a positive impact in the lives of young people. My team and I work endlessly to meet the needs of our school community. It is my job to empower those alongside me in reaching their full potential. The students know that they are exceptional, they are extraordinary, they are phenomenal and that they are loved!