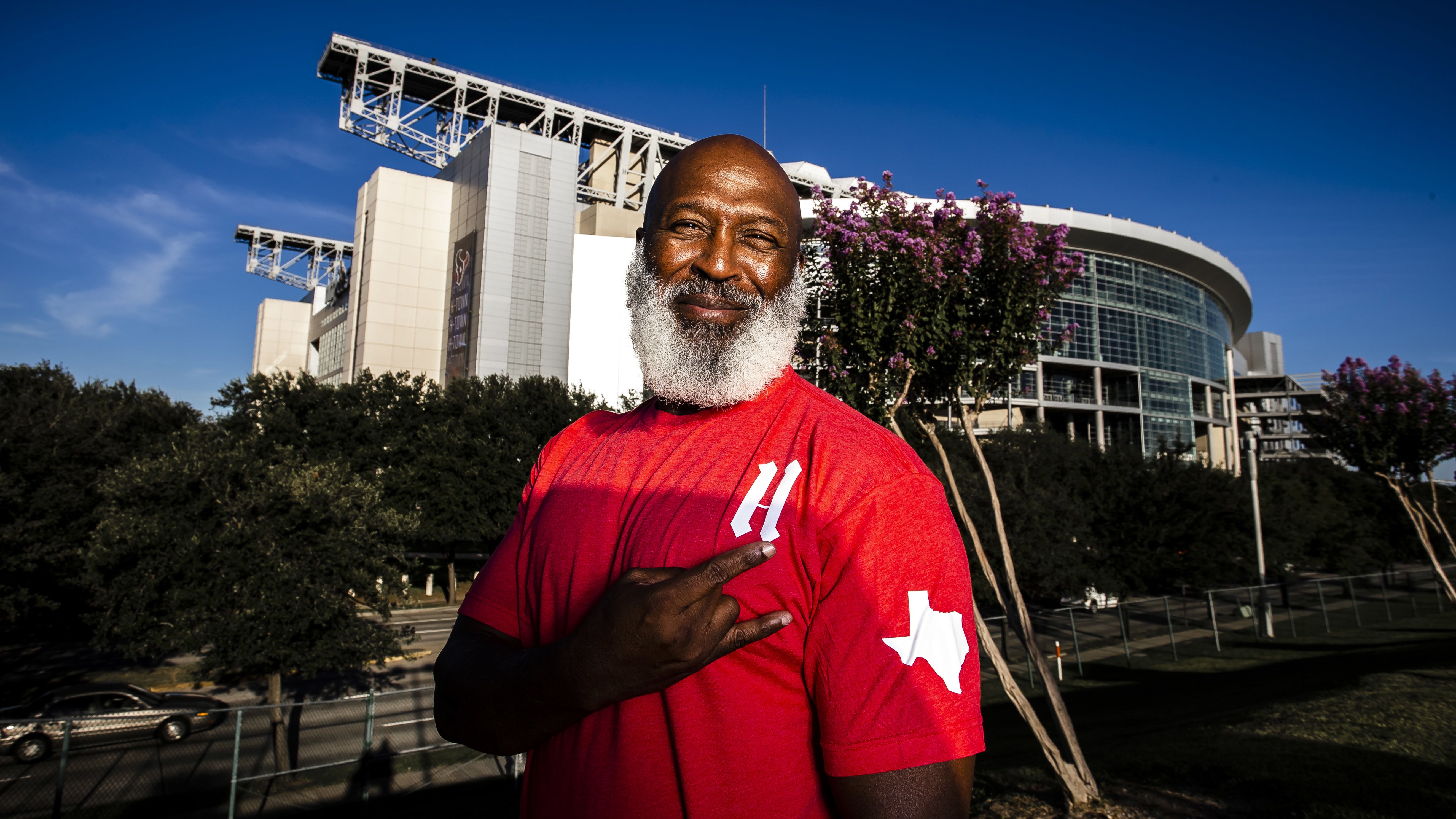 Get the latest in H-Town and Texans fashion when you stop by our Houston Texans Team Shop at NRG Stadium!
With new merchandise selections arriving monthly, the Team Shop is the place to shop for all things Texans. Follow us on Instagram and visit our website for more information on deals, contests, hours and directions!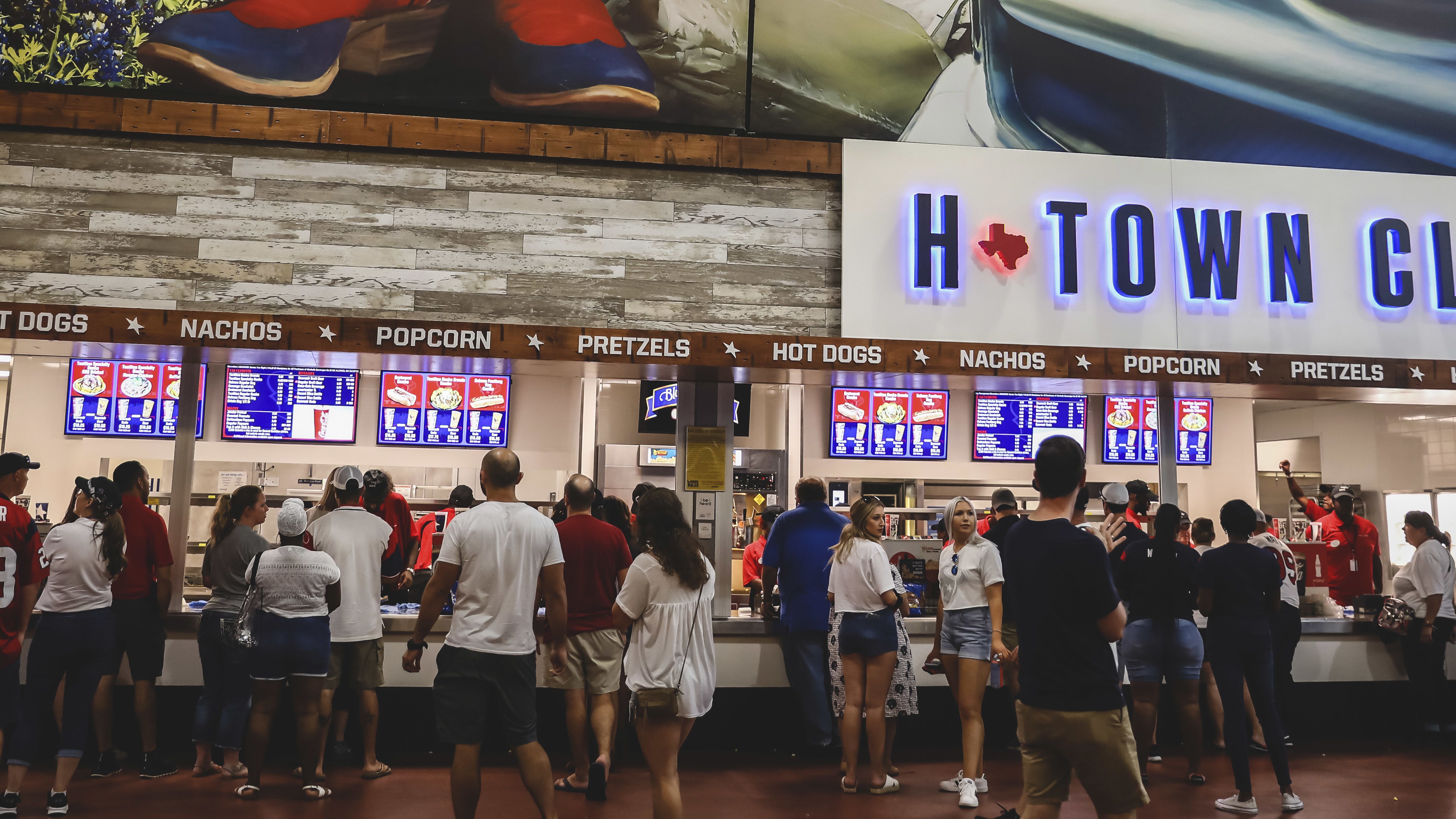 Our new point-of-sale system, VenueNext, is a cloud-based system that acts in real time which will significantly decrease wait times on gameday. Plus, the new system allows efficient in-seat ordering for our Club Members and an opportunity for Texans Season Ticket Members to receive 10% off food and beverages purchased at Texans home games.
The Houston Texans unveiled Fan First Deals to continue evolving the gameday experience for fans. The Texans, in partnership with Aramark Sports + Entertainment, are slashing prices on four of the most-ordered concessions items for all Texans home games during the 2022 Season.
The Texans have a new extended footprint for all fans to better enjoy gameday! Fans can enter through security at the designated entrances and be able to enjoy food, drinks, music, games and more within the Fan Zones before proceeding to gates to scan their tickets. Tickets are not required to enter the Fan Zone area.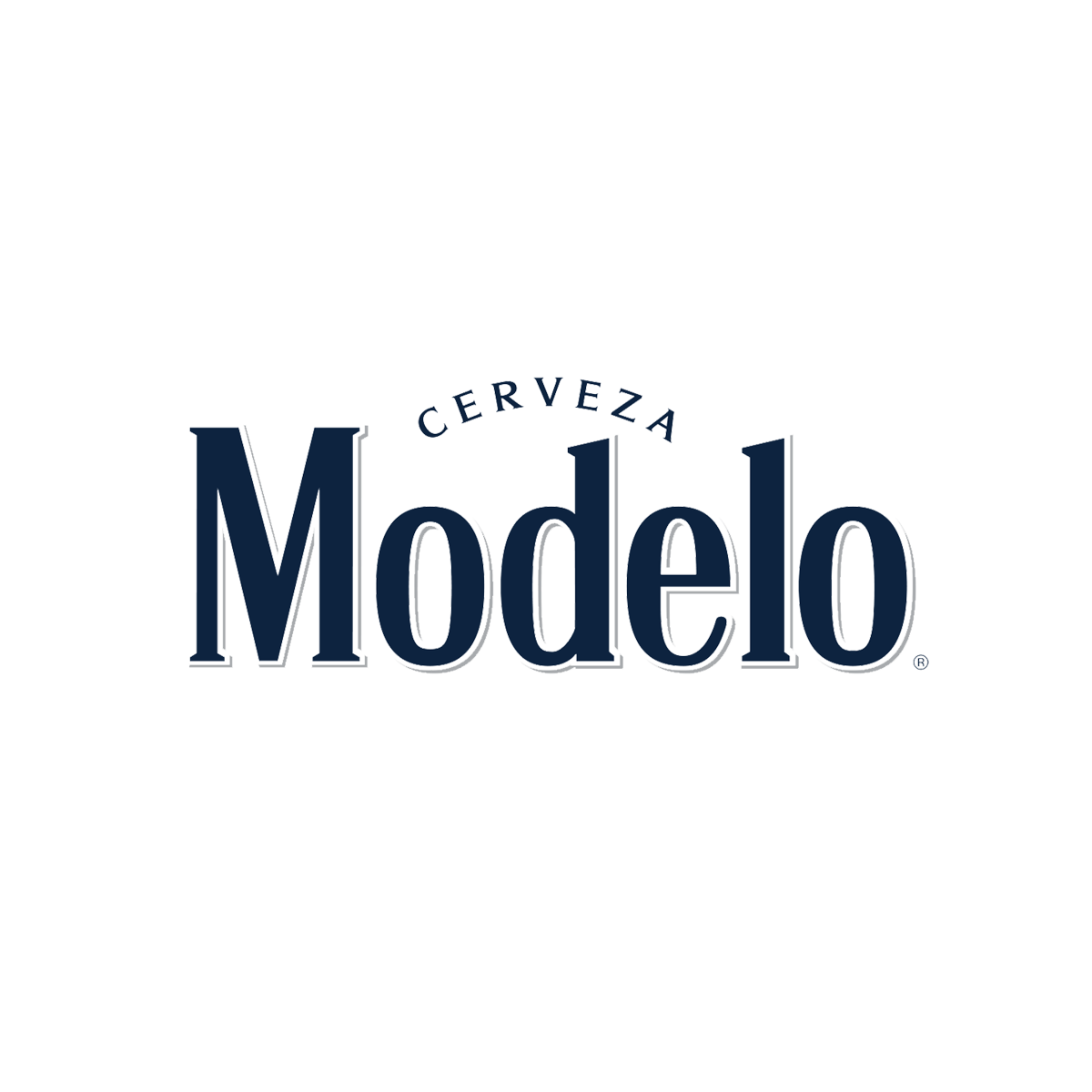 The authentic Mexican beer is now the presenting sponsor of Gridiron, TX, the 500 and 600 level of NRG Stadium.

Founded by entrepreneur Curtis "50 Cent" Jackson, Sire Spirits has signed on to be the Official Cognac and Champagne of the team. The Texans' 50/50 Jackpot is also now presented by the G-Unity Foundation.
As the Official Tequila of the Houston Texans, the high-end tequila will now be available to Texans fans in the Club and Mezzanine levels of NRG Stadium.

As the Official Digital Currency Wallet of the Houston Texans, fans can now purchase single-game suites utilizing cryptocurrency.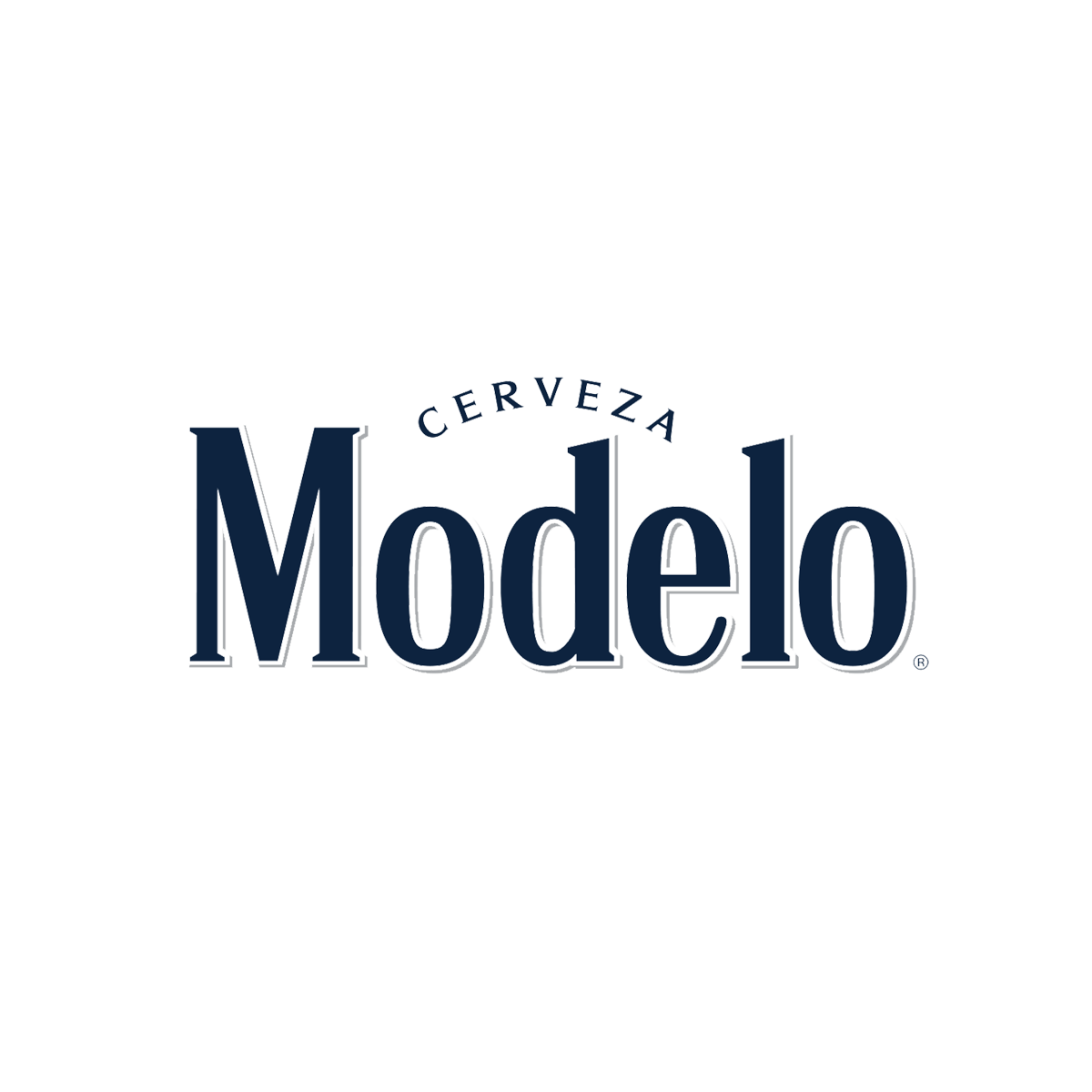 During the regular season, fans can enjoy a pregame activation each gameday in the northeast corner outside NRG Stadium.
An interactive photo booth presented by Houston Methodist near section 105 which gives fans the opportunity to take a picture with up to two Texans players as well as TORO and Texans Cheerleaders.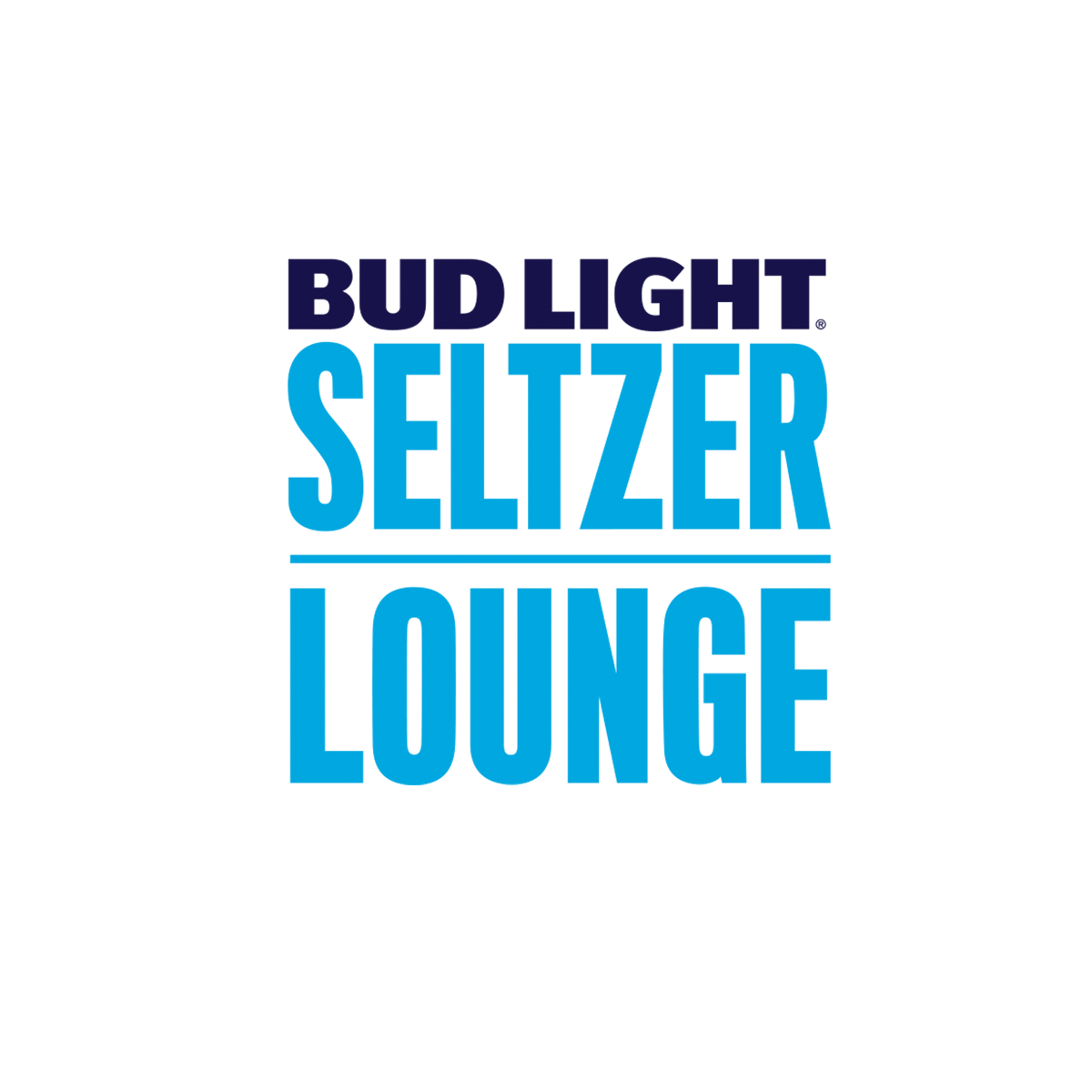 The bar in the north end zone on the 100 level has been rebranded to the Bud Light Seltzer Lounge.
"That's bussin', bussin'" | New food at NRG Stadium
DL Roy Lopez and OL A.J. Cann taste test Aramark's new eats available at NRG Stadium for the Houston Texans 2022 Season.
FEATURED FOOD ITEMS – CONCESSIONS
Philly Flats – Local Houston Restaurant serving Philly Style Steak and Cheese Sandwiches and Buffalo Wings. Section 112
Fry STK ––Waffle Fries topped with your choice of Flaming Hot Cheeto Chicken Tenders, Smoked Brisket or Pulled Pork. Smothered with Queso and other "Fixins". Sections 101, 121, 132, 520 and 546
Texans Firecracker Pickles – Fresh pickles marinated in Kool-Aid, rolled in Cheetos and Deep fried to perfection! Served with a Jalapeno Ranch Sauce. Section 121
Hawaiian Dog – Hot Dog topped with Pulled Pork, Crushed Pineapple and Sweet Chili Thai Sauce. Served at the Hot Dog Portables at Sections 108 and 128
FEATURED FOOD ITEMS – CLUB LEVEL
Touchdown Nachos - Shareable "loaded to the max" Nachos! Served in a souvenir football dish. Available on the Club Level at the 50 Yard Line concession stands – 338 and 310.
Taco Salad – Traditional fried Taco Shell Filled with your Favorite Toppings! Available on the Club Level at the 50 Yard Line concession stands – 338 and 310.
Que-Dawg – Hot Dog Topped with Smoked Brisket. Available at the Concession Stands – 333, 342, 314 and 305
Bull-Ringer Burger – Grilled Burger topped with Onion Rings, Cheese and other "Fixins"! Available at the Concession Stands – 333, 342, 314 and 305