It's been nearly nine weeks since the start of training camp, and the Texans are ready for a break. Thanks to Sunday's win at home against the
Dolphins, players participated in their last practice of the week early Tuesday morning. After a short meeting and some other housekeeping activities, most players were on their way home before noon.
to spend some time with his family during the next five days. That seemed to be the consistent theme Tuesday as players discussed how they would spend their bye week.
Most were spending time with family and friends and few were wasting any time in starting their mid-season vacation.
"I'm going back home, back to
Ryans, who is frequently talking college football around the Texans locker room, is also expecting to make a trip to
while he's at home. The Crimson Tide host Duke this Saturday.
"I live about 30 minutes from the school, so I'll probably be going back and forth seeing some of my old college buddies," Ryans said.
Eric Moulds has finally unpacked most of his boxes after moving to Houston this offseason, but even he is headed out of town this weekend to spend time with his family and try and forget about football for a few days, though he admitted it would be tough.
"I'm going to relax and hang out with my family a little bit back in
," Moulds said. "I'm going to try to get away from football for a little while, but it's going to be hard since that's what I do for a living. I'll probably check out a few games this weekend, maybe a few high school games, check out my high school maybe."
Moulds isn't the only player trying to get away from football this week.
"When I leave here I try not to do anything football related," defensive end Jason Babin said. "I'm sure it will be on (T.V.) at the ranch, someone will want to watch it."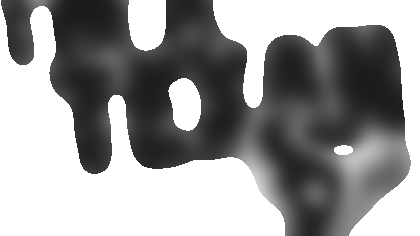 . Babin will spend some of his time off entertaining hunting reps at the ranch with a cookout as a thank you for their assistance with his budding business away from football.
One player who probably wishes that the Texans had a game this weekend is David Carr. Carr is off to his best start as a pro and is the NFL's top-rated passer. Still, even Carr will spend much of his free time over the next few days with family and very little with a pigskin.
"I'll throw the ball around a couple times this week, just with my brother out with some of his high school buddies," he said. "I'll do that just to get some throws in, but other than that I'll just be hanging out with my wife and my boys."