Aramark Sports & Entertainment and the Houston Texans are continuing to work together this season to give back to the city of Houston and create opportunities for others.
Each Texans home game, Aramark works with non-profit groups to help staff and work concession stands. In return, these non-profit groups receive a portion of sales that they can then use to make a difference in our community.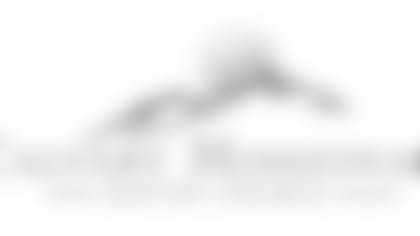 Aramark has recently partnered with Calvary Missionary Baptist Church, where funds will be used for community outreach programs including computer training, literacy programs for senior citizens, scholarships for underprivileged children, as well as the ability to financially support conferences, training and training material for their youth ministry.
"We are excited to have been chosen to participate in the Aramark Non-Profit program," said church administrator Margaret Shepherd. "We look forward to many years with Aramark and would like to express our gratitude for the opportunity to participate in such an awesome program. Thank you Aramark and we look forward to great success!"