During my career with the Redskins the Barbell 3 x 6 Routine started out as a 10 – 8 Routine. Many of the players avoided the Barbell 10 – 8 routine so I decided to change the rep scheme to three sets of six reps (3 x 6).to promote more participation.
The total volume of exercise was the same (18 reps) and it helped make the routine a little more popular.
The only exercises our players perform with a barbell during the Barbell 3 x 6 Routine is the barbell bench press and the barbell incline press.
Barbell 3 x 6 Routine Exercise Sequence
Barbell Bench Press – 6 reps *   Rest 90 seconds
* **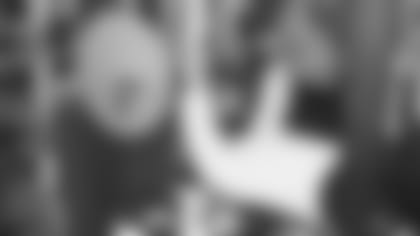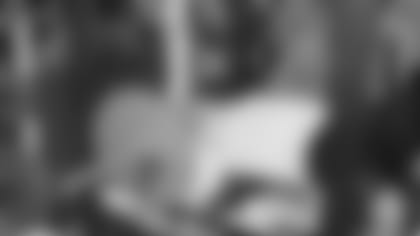 Barbell Bench Press – 6 Reps
Barbell Bench Press – 6 reps
Nitro Pullover – 10 – 12 reps (followed immediately by the Lat Pull-down)
Overhand Avenger Lat Pull-down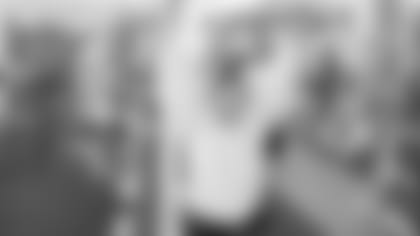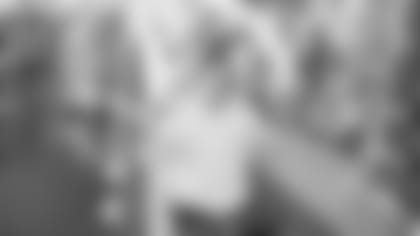 Barbell Incline Press = 6 reps *   Rest 90 seconds
* **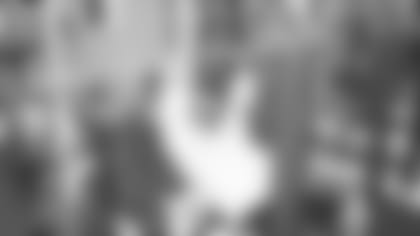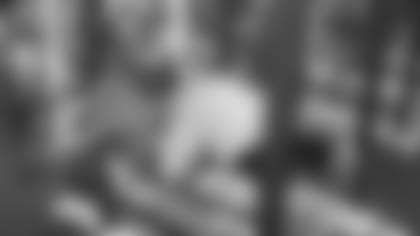 Barbell Incline Press – 6 reps
Barbell Incline Press – 6 reps
Hammer Rear Delt – 12 reps (followed immediately by the Seated Row)
Hammer Avenger Seated Row – 10 – 12 reps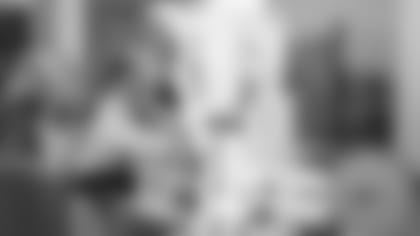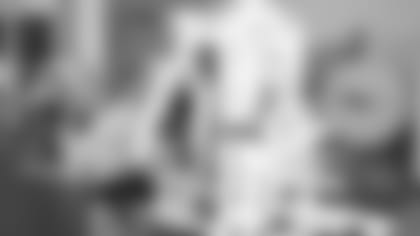 Rotator Cuff External Rotation *   Rest 90 seconds
* **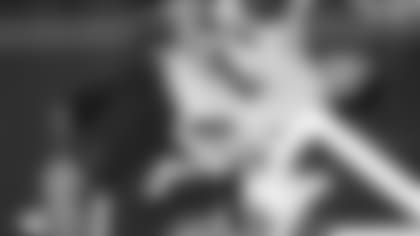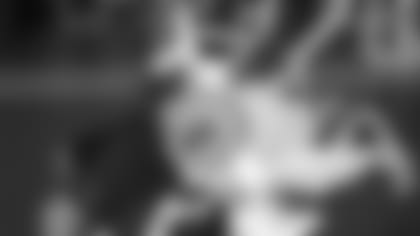 Avenger Lateral Raise = 12 reps *   Rest 90 seconds
* **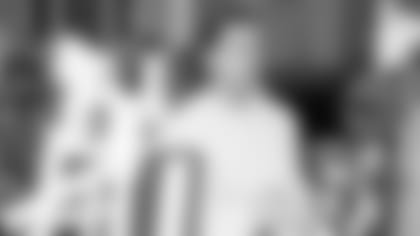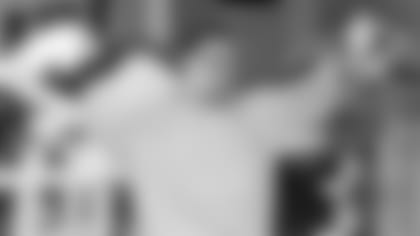 Avenger Seated Press – 10 reps *   Rest 90 seconds
*
**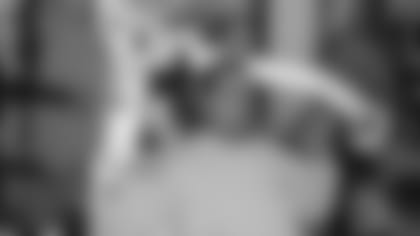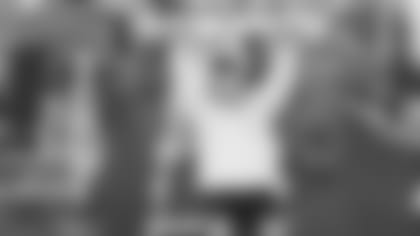 Avenger Seated Press – 8 reps