The Texans have established a new community advocacy group to further branch out into the bloodline of Houston. The group consisted of organizations ranging from the Houston Police Department to Child Protective Services.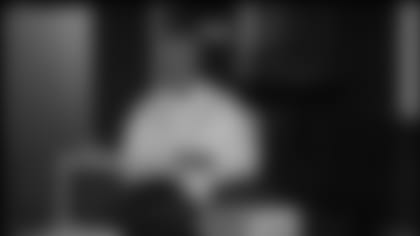 Thursday marked the first time that the Texans have opened their doors to a community advocacy group. The Texans have strived since the inception of the organization to be the most community oriented entity.

"Most people nationally identify a city with its professional sports team," owner Bob McNair said. "We have the right people in place inside our organization, now we want you to know that you can turn to us as well."
The Texans want to do their part to establish the Houston as a world-class city and feel they can do so with the help of the entire community.