 ](http://www.houstontexans.com/draftcentral.html)
The second version of the Harris 100 has been posted for a few weeks at www.houstontexans.com. But, 100 players only gets you into the top of the fourth round. Last week, I examined three sleepers at each offensive position so this week, I'll look at the defensive sleepers at each defensive position.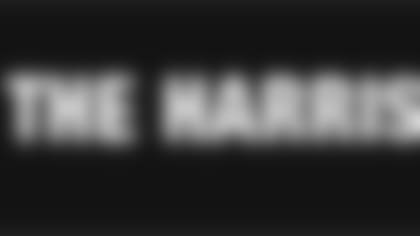 ](http://www.houstontexans.com/news/draftprospectreport.html)
The defensive line prospects are outstanding, but it's a diverse group of defenders up and down the draft board. There are a number of players on the board that defy natural position convention, but I'll try to categorize each defender as close as possible to accepted position nomenclature.
Will Redmond, Mississippi State (6-0, 184)
Redmond has been overshadowed a bit due to a season ending injury, but had he been fully healthy, he would've been a first round candidate.
Cre'Von LeBlanc, FAU (5-10, 180)
LeBlanc is fiery, competitive, tough and a football dude. He's an explosive player with the confidence to challenge receivers on the perimeter and in the slot.
Brandon Williams, Texas A&M (6-0, 200)
Williams is a former running back but transitioned over to corner for his senior season. It was a mixed bag of results, but it's hard to argue with the size, the speed and the traits that NFL teams love. He'll need some time, but he's moldable clay without question.
Check out photos of the top 100 players of this year's draft class according to Texans analyst John Harris.