He said that Super Bowl MVP Joe Flacco went through "exactly the same thing" Schaub is going through. Reed said he's spoken about those tribulations with Schaub, and how Flacco and the Ravens overame it.
But at one point, Reed mentioned that the Baltimore defense was also shaken. But it happened to them the previous postseason on the first play from scrimmage during the Divisional Round win over Houston.
On that play, a first-and-10 from the Baltimore 41, quarterback T.J. Yates found Andre Johnson for a gain of 11. But Reed explained why it could have been worse.
"If you go back and watch that game, when I made that comment, I also said I was rattled because on that first play, if T.J. doesn't throw that ball to Andre and sees Kevin Walter, if I'm not mistaken, in the end zone wide open, it would've been a touchdown and different ballgame," Reed said.
Using the All-22 film from Game Rewind, we dug up that play and checked out what Reed described. Below is a snapshot just before the snap. Walter is circled in yellow, Reed in Red.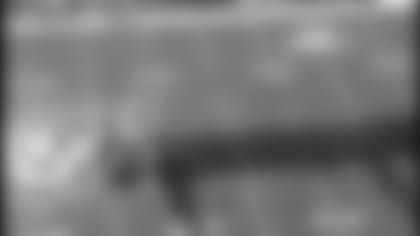 Yates faked a handoff to Foster to the right side, and rolled back to his left at midfield. The photo below shows Walter (in yellow) getting free on the left side, and Reed (in red) clumped together with another Ravens defensive back.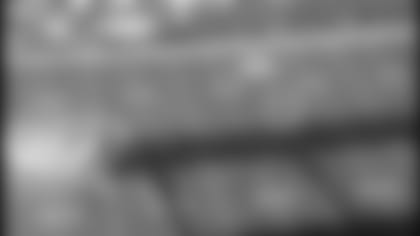 Yates wound up connecting with Johnson (circled in blue), and picking up a first down.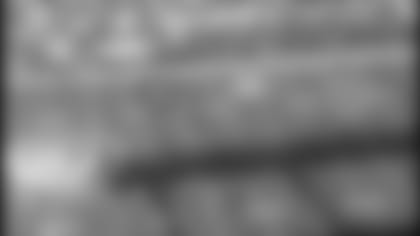 The Texans opening drive stalled a few plays later at the Baltimore 21. Neil Rackers kicked a 40-yard field goal, and the Ravens defense dodged a bullet. The Texans season ended that afternoon, as Baltimore triumphed by a 20-13 margin.