Last Saturday the Texans hosted a Nutrition/Fitness Workshop for fifty of the San Jacinto Girl Scouts and their parents. Team nutritionist Roberta Anding and I provided the girls with instruction, demonstrations, games, participation and lots of fun.

Mrs. Anding asked several of her Rice student interns to assist us with the workshop. The day started in our team meeting room with Roberta welcoming the girls and their parents.

We broke the girls up into two groups. Roberta lectured one group about healthy eating habits and the perils of eating disorders and then brought them into the Texans cafeteria to play nutrition Jeopardy and other nutrition games.

While Roberta met with her group I took my group of girls over to our indoor bubble for some fun and activity.
On behalf of Roberta, myself, and everyone that helped organize the event, we would like to thank the San Jacinto Girl Scouts and their parents for participating in our Texans Nutrition/Fitness Workshop.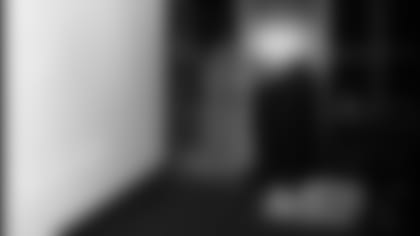 Texans team nutritionist Roberta Anding gets a little help from her nutrition students from Rice University. *

*Anding and the Girl Scout gang talk about adopting a healthy lifestyle in the Texans team auditorium.

**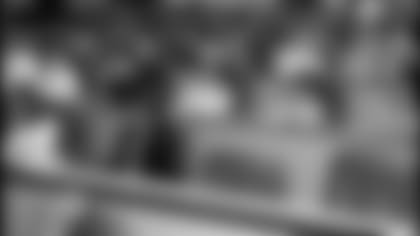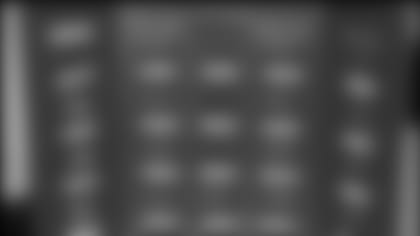 **The Girl Scouts soak in all the new nutrition and fitness information.


The girls put their new knowledge to the test with a round of Nutrition Jeopardy.