Gridiron Texas is the 500 and 600 level of Reliant Stadium that has a population of 26,012 fans. This area encompasses some of the greatest and rowdiest Texans fans.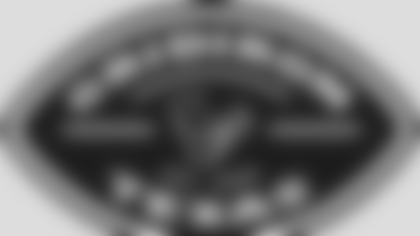 It is its own community, so one should be proud to say their seats are in Gridiron Country!
**Gridiron Fan of the Week
**Season ticket holders sitting in the 500/600 level of Gridiron Texas can take their picture behind Section 549 at the Reliant Energy Power Pics booth. There you can sign up to be the "Gridiron Fan of the Week," where you can win authentic autographed merchandise, appear on the Video Board before the game and have your picture displayed on the website.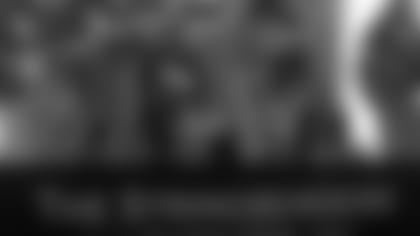 The Stringbenders are the house band that plays in Gridiron Texas.  They are located behind section 521 and they perform at 11:00 and again during halftime.  Be sure to stop and by so you can hear some great tunes!
**The Tailgate Crew will be roaming Gridiron Texas with interactive games and prizes.  They will have t-shirts and giveaways that are just for the fans in Gridiron!
**Cheerleader Appearances
**The Houston Texans Cheerleaders will be in the North endzone near Section 521 to sign autographs and hand out posters to fans during halftime.  Be sure to stop by so you can join in on the fun!