On Sunday, Sept. 10 as the Texans took on the Philadelphia Eagles, Meritage Homes unveiled their 2006 Kick to Win Sweepstakes.
One lucky fan--Bill Greenlee of Conroe--was randomly selected and given the opportunity to kick a field goal from the 10-, 15-, and 20-yard lines for prizes of a Texans gift bag, autographed helmet, and an away-game trip. Fans can register at each home game before kickoff in Budweiser Plaza or visit any of the more than 55 Meritage model homes in the greater Houston area.
At the end of the season, one fan will be selected to kick a field goal from the 30-yard line for a chance to win a life-size dollhouse and a house valued at $250,000. For more information, please visit KickToWin.com.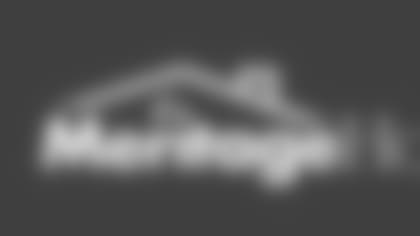 ](http://www.meritagehomeshouston.com/)