The Texas Bowl participating conferences are off to a hot start for the 2006 season as both leagues are gaining significant national attention. Sixteen teams from the Big 12 and Big East conferences have started with a winning record and many still remain undefeated after a full month of play. These two conferences have several teams holding on to rankings in the Top 25, proving that the inaugural Texas Bowl game is going to be fiercely competitive.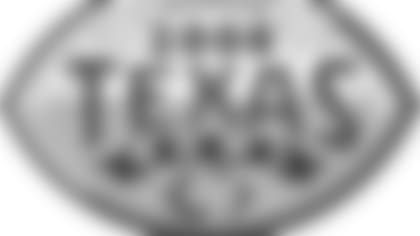 For all the information on the Texas Bowl and complete conference updates log on to www.texasbowl.org.
The Big East Conference is one of only three conferences to have at least two teams ranked in the top 10, and
, where one winning streak will be broken. With the way the Big East season is shaping up, many of the teams will be bowl eligible, proving hard competition for the Big 12 Conference.
The Big 12 Conference proves to be equally strong with five of its teams ranking in the Top 25 in the country. Last week's "Game of the Week", Texas A&M vs. Texas Tech, showed the undefeated Aggies leading the #24 ranked Red Raiders until the last 26 seconds, when Graham Harrell threw a 37-yard touchdown for the win. 
This week's big game is #7
. The Longhorns are 34-3 against teams within the state's borders, but the Sooners are never a typical opponent in this game. Most of the Big 12 Conference's teams are off to great a start, and will be bowl eligible and provide a strong team to take on the fast rising Big East.
The inaugural Texas Bowl is on it's way to becoming the newest