Running back Devontae Booker has drawn quite a bit of comparisons to Arian Foster during the past few years at Utah.
"It's good," Booker said, "Just to be put in that, as good of a player as he is in the NFL and the things that he did in the league so far."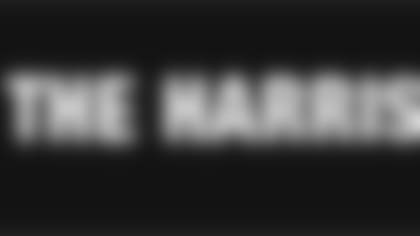 ](http://www.houstontexans.com/news/draftprospectreport.html)
Booker (5-11, 219) even tries to watch tape of Foster when he can to further emulate the Texans All-Pro running back's style of play. He also enjoys watching Marshawn Lynch and Adrian Peterson. Booker is ranked #55 on the Harris 100.
"Just the way I run the ball and being a receiver out of the backfield, you know," Booker said. "Arian has a lot of history with him catching the ball out of the backfield so I guess a lot of people see a lot of similarity in that.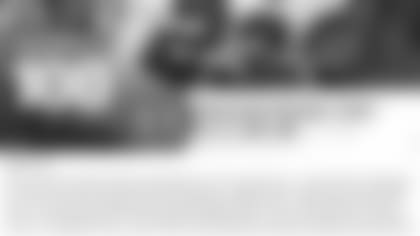 In 2015, Booker rushed for 1,261 yards on 268 carries and 11 touchdowns. He also added 37 receptions for 318 yards receiving. His season was cut short with season-ending injury on Nov. 14 against Arizona.
At the NFL Combine this week, Booker won't participate in drills, but will do the bench press. He expects to be medically cleared in time for Utah's Pro Day on March 24.
Check out the best shots from Thursday's scene at the 2016 NFL Scouting Combine in Indianapolis.