At YES College Prepartory School in Houston, educational standards are set high and the results are even greater. Texans fullback Jarrod Baxter visited with the bright students from YES, sharing in their enthusiasm for school, personal and professional goals.

YES's mission is to provide a comprehensive educational program that prepares low-income students for success in a four-year college or university. YES currently has three campuses in the greater Houston area that tutor 6th-12th graders.

Baxter talked with a group of about 100 students, sharing personal educational experiences from his high school years at Highland High School in Albuquerque and from his college days playing football for New Mexico.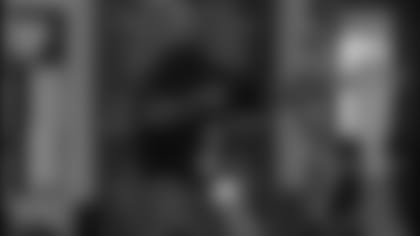 After talking about the significance of school and success, Baxter fielded questions from a very inquisitive audience.

"Success is not measured by wealth, but by happiness," Baxter repeated from a wall hanging in the YES auditorium when asked about the possessions he owns as a professional football player.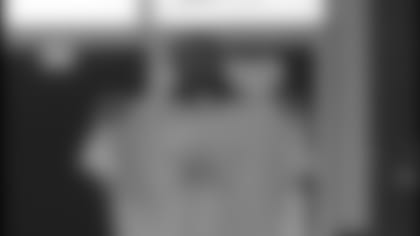 The students then presented Baxter with a YES t-shirt before his departure.

As part of the program's efforts, the YES charter mandates that sutdents must be accepted to a four-year college in order to receive a high school diploma. Since 2001, four classes of YES seniors have graduated 100 percent and have gone on to conquer higher education at 118 different schools nationwide, earning over $5.5 million in scholarships.