The Houston Texans dropped a big reveal on Tuesday, unveiling brand-new Battle Red helmets. For the first time in franchise history, the Texans will suit up in a helmet that is not Deep Steel Blue. Last season, the NFL announced that teams would be permitted to wear a second helmet in 2022. The Battle Red helmet will be paired with the team's Battle Red jerseys and white pants this season.
On social media, Texans players shared their reactions of to the new glossy red helmet, featuring a blue facemask.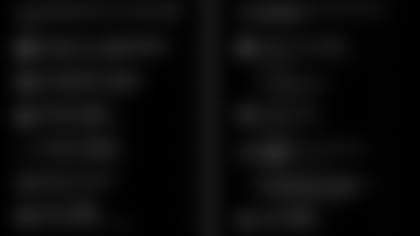 The team will don the new helmet when they take on the Philadelphia Eagles on Battle Red Day presented by Mattress Firm on Nov. 3 at NRG Stadium.