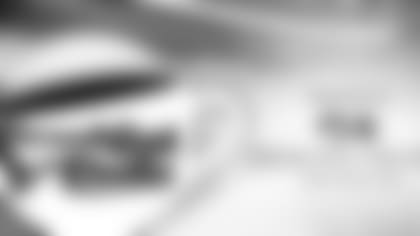 The Texans released their 2016 preseason schedule last week, a sign that we are inching that much closer to a return to football.
Preseason opponents include a trip to northern California to face the 49ers, welcoming the Saints and Cardinals to Houston, as well as a short commute to Dallas to play the Cowboys.
Which preseason game are fans most excited for, and why? Well, we asked them, and there were two overwhelming favorites. Check out some of their responses below.
The Texans are at San Francisco, home against the Saints and Cardinals and on the road vs. the Cowboys in the 2016 preseason.