 The second version of the Harris 100 has been posted for a few weeks at www.houstontexans.com. But, 100 players only gets you into the top of the fourth round. Last week, I examined three sleepers at each offensive position so this week, I'll look at the defensive sleepers at each defensive position.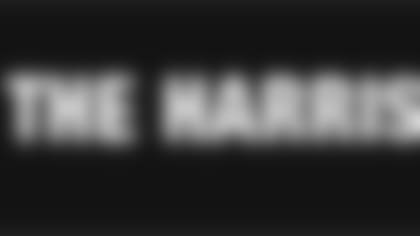 ](http://www.houstontexans.com/news/draftprospectreport.html)
Victor Ochi, Stony Brook (6-2, 255)
Ochi is the Energizer Bunny that never stops. He's a relentless pass rusher off the edge with a wing span that'll impress everyone. He's still raw at the position, so although there's work to be done, he's athletic enough to make that progress.
Ian Seau, Nevada (6-2, 255)
Seau is the nephew of the late great Junior Seau and he plays with his uncle's spirit.
Eric Striker, Oklahoma (5-11, 227)
Striker was as fun to watch as any player in this draft class. As mentioned above, he doesn't really fit into a conventional position, but he can rush the edge with the best of them in this class. Not to mention, he's one of the best interviews ever. You'll love him.
Check out photos of the top 100 players of this year's draft class according to Texans analyst John Harris.