Texans fans, you might want to run out to your nearest book store.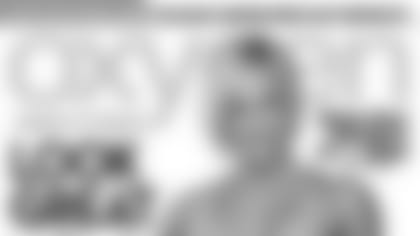 Currently in stores you'll find Jamie Eason gracing the cover of this week's Oxygen Magazine.
Jamie was a member of the inaugural Houston Texans Cheerleaders squad in 2001. After her time on the squad she went on to be a Hardbody Entertainment 2006 World's Fittest Model.
In the article Jaime gives helpful hints in achieving her award winning body.