The Texans are looking for their fifth consecutive victory over Tennessee as they host the Titans this Sunday at NRG Stadium. Using the popular video game Madden 17, we take a look at how the teams matchup in the virtual world.
Madden 17 views the Texans as the more complete team at this point in the season, with Houston claiming an 81 ranking to Tennessee's 75.
On an individual basis, the Texans come out ahead as well. As you can see in the image below, five of the top seven highest rated players competing in Sunday's game are Texans.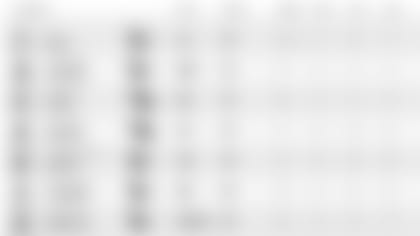 Now, obviously we all know that J.J. Watt is not playing this Sunday, but the Texans still have several other players at the top of their game, so to speak. Houston also wins the speed battle against the Titans, as you can see in the graphic below. The list is sorted by overall speed rating, with Texans rookie wide receiver Will Fuller V leading the way.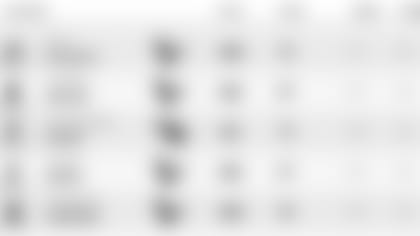 It is also worth mentioning that Texans defensive end Christian Covington was considered a 'big mover' ratings wise this week. Madden 17's ranking are dynamic, and change weekly based on the actual player's performance on the field. Covington moved up the rankings after his strong start to the season.