What a difference a bye week makes.
Two weeks ago, the Texans ran 60 offensive plays in a 31-21 loss to the Philadelphia Eagles. Ryan Fitzpatrick was the quarterback, and the defense was on the field for 83 snaps against the league's premier up-tempo squad.
Fast forward to yesterday, and almost everything was different. The Texans had a new signal caller under center, with Ryan Mallett getting his first career start.
Mallett's offensive unit got plenty of work in, engineering 86 snaps in the Texans 23-7 win over Cleveland. Those 86 plays represent a season high for the Texans, 13 more than their previous high of 73. They reached that mark in a 30-14 win over Oakland way back in week two. The offensive line was a constant, with each starter logging every single play.
The other 'new' face on the offense was rookie runner Alfred Blue, who got the start as Arian Foster sat out with injury. Blue, the Texans sixth round pick, had a career day, picking up 156 yards on a franchise-high 36 carries. He did all that in 58 snaps, leading the way at the position. Jonathan Grimes got 27 offensive plays and served as Blue's backup.
The Texans defense didn't exactly have a day off, logging 77 plays, just six less than the Eagles game. The only player to stay on the field for every snap was cornerback A.J. Bouye, who replaced the injured Kareem Jackson. Brian Cushing logged 59 plays in his return to the field, the highest among all linebackers. Jadeveon Clowney, who was also returning after a one-game absence, was on the field for 39 plays, which represents 51% of the total count.
![](https://imgflip.com/gif/e9xgs)
To see the full snap counts listing, view the image below. You can click on the image to see a full size version.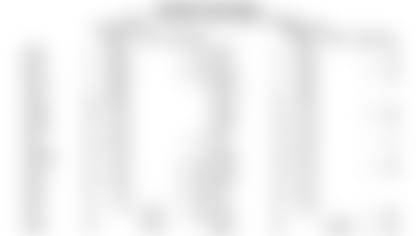 ](http://prod.static.texans.clubs.nfl.com/assets/images/SnapCountBrowns.jpg)