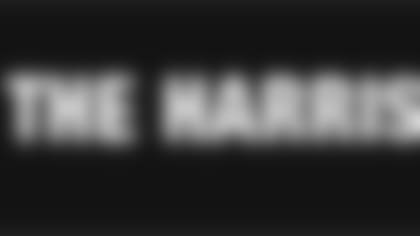 ](http://www.houstontexans.com/news/draftprospectreport.html)
The Senior Bowl and the NFL scouting combine are in the books and we're less than two months away from the opening night of the 2016 Draft. As such, it's time to update the Harris 100 and as expected, there are a few changes.
I dropped six players out of the Harris 100, namely Penn State QB Christian Hackenberg who has struggled since his freshman season. He's the player with the biggest drop in the Harris 100, but not the only one who dropped out.
There were two players that I left in the Harris 100 and I can almost guarantee that neither will be drafted in his respective spot. Notre Dame ILB Jaylon Smith and Auburn OT/OG Shon Coleman suffered injuries that will truly impact each player's eventual draft slot. But, I decided to rank them based on being 100% healthy because I don't have a clue as to what the medicals could mean down the road.
There were a pair of players that should've been included in the Harris 100 from the beginning - Ohio State defensive tackle Adolphus Washington and West Virginia safety Karl Joseph. That was my mistake to not have them included on the first version. Washington didn't finish the season at Ohio State after being suspended for the Fiesta Bowl, while Joseph suffered a season-ending injury back in the fall.
Running well at the Combine sold me on a guy I loved coming out of 2014 - Auburn corner Jonathan Jones. I was a huge fan of his in 2014 but I didn't think he had a great 2015 and was only decent at Senior Bowl. But, it was hard to deny him a spot after his 4.3 40 in Indianapolis at the combine. Furthermore, I vacillated on a number of different guys prior to the first version of the Harris 100, including Alabama cornerback Cyrus Jones and LSU linebacker Deion Jones. But, after diving deeper into both, studying Senior Bowl and Combine results, I couldn't keep either out of the second version of the 100.
I'll continue to study and watch and watch and study over the next six weeks. There are more Pro Days to attend and plenty of tape to pore through before the end of April.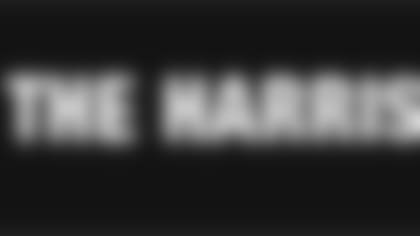 ](http://www.houstontexans.com/news/draftprospectreport.html)