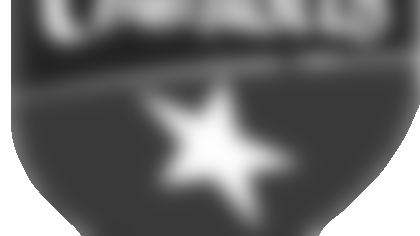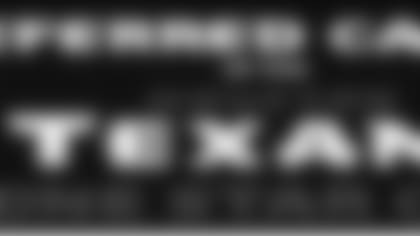 The Texans make plenty of plays during the preseason and regular season, but only one play can be the Churrascos' Top Slice!
Scroll down to view contenders from the Texans' 27-20 preseason win over the St. Louis Rams.
The winner was Vernand Morency.
To view contenders and winners from other weeks, see below.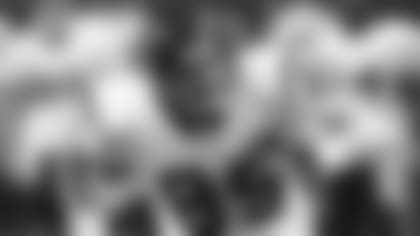 ](/assets/images/imported/mediacontent/uploaded/pdfs/putzier_catch.jpg)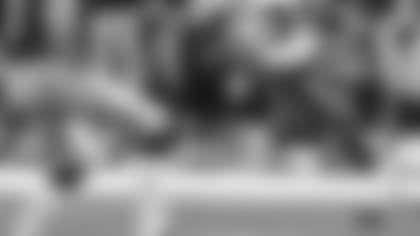 ](/assets/images/imported/mediacontent/uploaded/pdfs/buchanon_sprint.jpg)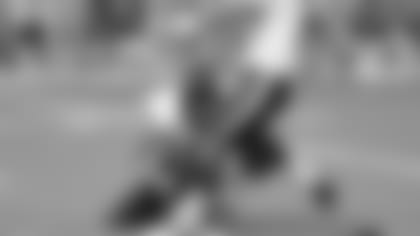 ](/assets/images/imported/mediacontent/uploaded/pdfs/brown_kick.jpg)

Kicker Kris Brown converts a game-long 48-yard field goal near the end of the second quarter to give the Texans a 10-3 halftime lead. (16 votes - one percent)

Click to enlarge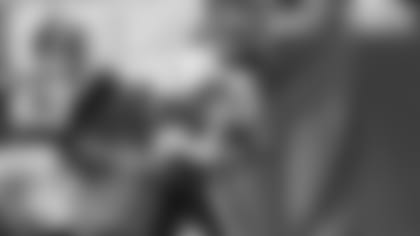 ](/assets/images/imported/mediacontent/uploaded/pdfs/lewis_touchdown.jpg)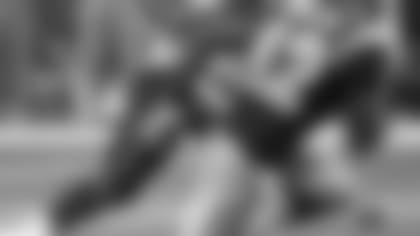 ](/assets/images/imported/mediacontent/uploaded/pdfs/morency_touchdownrun.jpg)

CHURRASCOS' TOP SLICE -