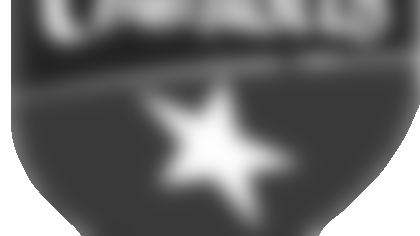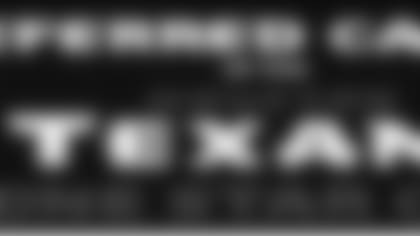 The Texans make plenty of plays during the preseason and regular season, but only one play can be the Churrascos' Top Slice!
Scroll down to view the contenders from the Texans' 24-10 loss to the Philadelphia Eagles in the regular season opener Sunday.
The winners was wide receiver Eric Moulds. ](/assets/images/imported/mediacontent/uploaded/pdfs/carr_evasive.jpg)

Quarterback David Carr gains 16 yards on this carry to earn another set of downs. He finished the game with 25 rushing yards and 208 passing yards. (60 votes - 11 percent)
Click to enlarge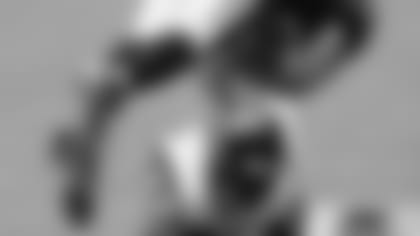 ](/assets/images/imported/mediacontent/uploaded/pdfs/dunta_tackle.jpg)

Cornerback Dunta Robinson gets low to flip over tight end L.J. Smith. It was one of Robinson's seven tackles.(37 votes - seven percent)

Click to enlarge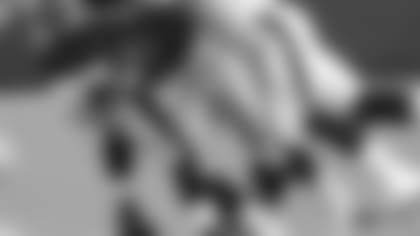 ](/assets/images/imported/mediacontent/uploaded/pdfs/orrryanstackle.jpg)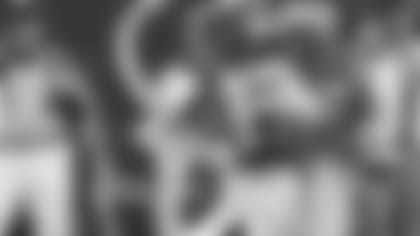 ](/assets/images/imported/mediacontent/uploaded/pdfs/moulds_endzone.jpg)

CHURRASCOS' TOP SLICE *- Wide receiver Eric Moulds enjoys his first touchdown with the Texans after he broke free for a 25-yard pass from quarterback David Carr. (196 votes - 36 percent)*

Click to enlarge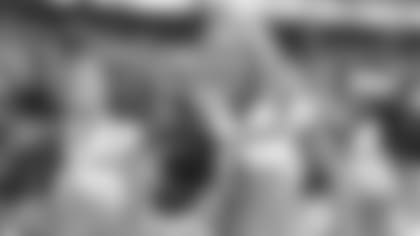 ](/assets/images/imported/mediacontent/uploaded/pdfs/cheerleaders_cheer.jpg)