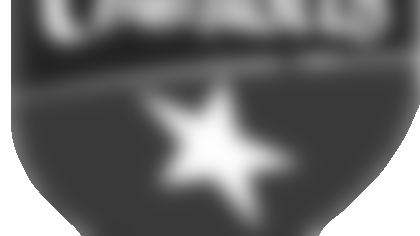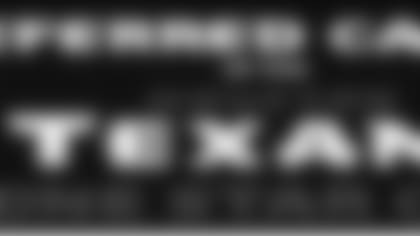 The Texans make plenty of plays during the preseason and regular season, but only one play can be the Churrascos' Top Slice!
Scroll down to view the contenders from the Texans' 31-15 loss to the Washington Redskins on Sunday at Reliant Stadium.
To view past contenders and winners, see below.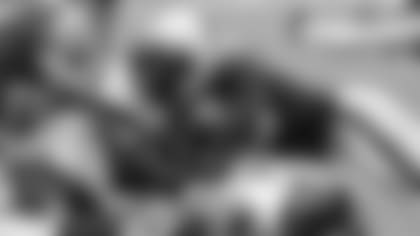 ](/assets/images/imported/mediacontent/uploaded/pdfs/dayne_twopoint.jpg)

In his first start with the Texans, running back Ron Dayne dives over the goal line for a two-point conversion. (26 votes, 8.2 percent)
Click to enlarge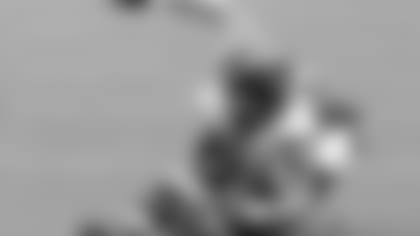 ](/assets/images/imported/mediacontent/uploaded/pdfs/daniels_catch.jpg)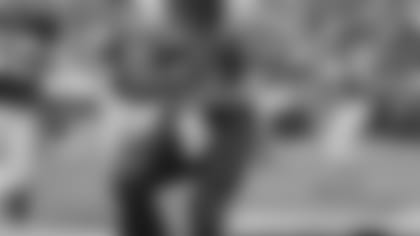 ](/assets/images/imported/mediacontent/uploaded/pdfs/bruener_catch.jpg)

Tight end Mark Bruener catches his second touchdown pass in as many weeks to put the Texans on the board. (15 votes, 4.7 percent)

Click to enlarge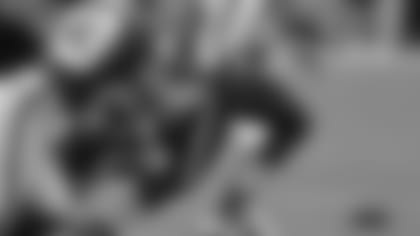 ](/assets/images/imported/mediacontent/uploaded/pdfs/buchanon_drags.jpg)

In his first game back since injuring his ankle in the regular season opener, cornerback Phillip Buchanon returns this punt a game-long nine yards. (3 votes, 1 percent)

Click to enlarge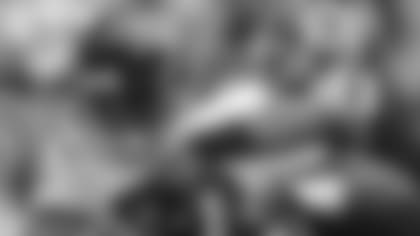 ](/assets/images/imported/mediacontent/uploaded/pdfs/johnson_53yarder.jpg)