Welcome to "The DeepSlant Week In Review." It's just like John Harris's observations in the sense that they are observations, except with cartoons.
 
The iPhone 7 released this week and who cares, right?
 
THE AFC DEFENSIVE PLAYER OF THE WEEK, THAT'S WHO!
 

 
I'm pretty sure Whitney wasn't one of the people camped outside the Highland Village Apple store when I drove by it last night. But, after three straight games with multiple sacks (including the postseason), he deserves to treat himself. Right?
 

 
What's even more rare than an iPhone 7 on the day after it's released?
 
This. 
 

 
It's a miniature DeAndre Hopkins! The life-size version told me he received it during Super Bowl week from some people who…to be honest, I wasn't really paying attention because oh wow look at the detail on the accessories and oh look there's even the imprint of a wallet in the back pocket and seriously, how do they make these things look SO LIFE-LIKE?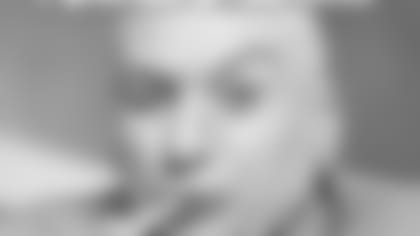 Before you ask, the answer is no. You can't have one. This is the only one and he sits above DeAndre's locker watching.
 
Only one.
 
As in the number of persons and/or cartoon characters I knew who played clarinet.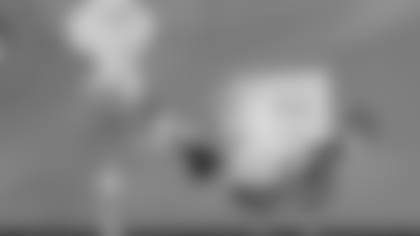 Until this week. Now I know of Squidward plus defensive end Christian Covington.
 

Covington blew the dust of his clarinet and played a very, non-footballish tune on NFL Network's "Good Morning Football" show this week. They seemed amazed that someone could play football and have a musical talent. 
 
Wait until they see Charles James on (shameless plug coming) the brand-new "Texans Buzz" Saturday night on ABC-13 at 11 p.m. after the late local news. 
 

 
It's so fresh and clean and you will be too. After all, you won't have to camp outside an Apple store all night to watch it.
 
Until next week!