The DeepSlant Week In Review will not help you set your starting fantasy football lineup, nor will it help you save money on car insurance. It is purely for entertainment purposes.
It's a new week. A new one-week season. The Texans are back on Sunday.
Sadly, J.J. Watt's season is over too. The Texans star defensive end and fan favorite was placed on injured reserve this week. Watt posted this on his Instagram.
The Return of the NinjaAntonio Smith, a.k.a. Ninja Assassin, a.k.a. Tonestradamus, a.k.a. Scooby, signed with the Texans this week as a free agent. When asked if he thought it was "weird" that he was back, Smith said no.
Then he added, "I always knew."
Of course, he did. Tonestradamus could see events in the future once he attained the level of "sublime glow." Here is the part where I would define "sublime glow" with the help of my good friend, Google. However, Google was not helpful in this instance.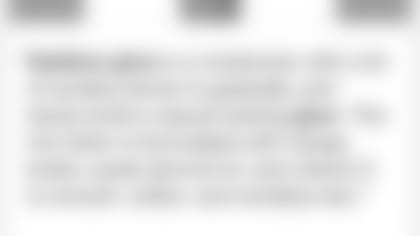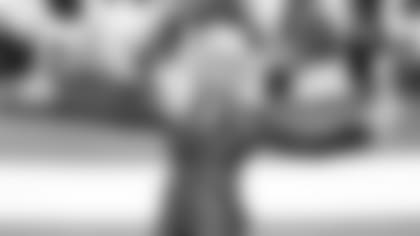 Who can forget the glittery red eyeshadow and the red pantsuit in last year's Super Bowl performance? Oh yes, she nailed "The Star-Spangled Banner" too. Lady Gaga fans, known as Little Monsters, rejoiced when she made the announcement that she'd be performing in Houston!
Rah, rah, ah, ah, ah. Gaga, ooh-la-la!
Sharp-Dressed Man (Or Woman)
There's a new Texans shirt in town.
You want one? Go get one. You have legs. And you know how to use 'em.
P.S. If you don't get the song reference, nevermind. Just go out and buy some "sublime glow." It will soon come to you.