 Week 1 is in the books and if you took last week's advice, you probably faired pretty well in Home Team Challenge. Not to pat myself on the back too much, but last week's picks performed in a big way.  I didn't exactly go out on a limb or anything, but hey, you never know in the NFL.
's defense didn't exactly come through, but you can't bat 1.000. I'll try mixing it up week-to-week, find some sleepers here and there. After all, LaDanian Tomlinson will probably be a good pick every week. Here's a look at some locks for Week 2.
Jamal Lewis- Lewis ran the ball 18 times last week for 78 yards and touchdown. This week
is probably the worst team in the NFL, at least for now. They gave up a ton of yardage on the ground to the Chargers, allowing Phillip Rivers to throw just 11 passes. That's ball control and if I'm not mistaken, that's what Lewis is best at, controlling the game on the ground.
Steve Smith- Doesn't his hamstring hurt? Yeah, but if Smith plays this week, he'll do some damage.
is any good and Smith will be on a mission to get the Panthers back on track toward the postseason.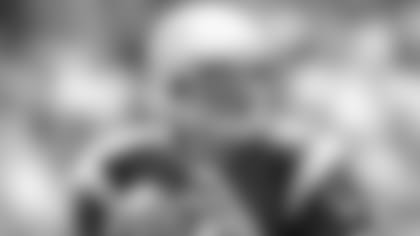 Tatum Bell- It's going to be hard for
Green sidelined. That will allow the Broncos to put eight in the box, control the clock, and work their own rushing attack.
Tom Brady- Risky, I know, but Brady should get receivers Doug Gabrial and Chad Jackson back this week from injury.
enters the second week of the season ranked 20 th in total defense. Don't look for that to improve this week.
might get a few picks, either way you win.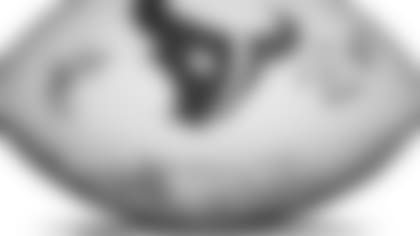 ](http://football.nfl.com/splash/football/nfl/challenge?nflteam=HOU&refcod)