These past few days, the chilly weather and icy conditions have pushed Houstonians to new limits, experience a completely different climate and learn a new set of skills.
Well, at least some of us - that is. 
J.J. Watt - who is quite seasoned when it comes to arctic conditions - recorded a video of himself scraping ice off of his car using a good ole fashioned car key. Some criticism was pointed out that a key may not have been the best method, but who are we to judge a native Wisconsinite? 
Immediately springing into action to protect his ice-scraping reputation, Watt came back with an important clarification.
Not nearly as effective would be quite correct, but a beloved Texas-based restaurant stepped in to offer some words of encouragement.
Well said, Whataburger. Very well said.
And as we all know, accidents truly happen. But the greatest accidents are the ones that involve honey butter chicken biscuits - says everyone, probably.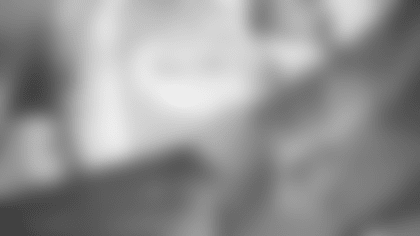 Thank you, Whataburger, for warming up our hearts with a beautiful sentiment!