Time to go back to drawing board, literally.
In this week's Madden Preview, the Texans and Lions find themselves in similar situations, both in real life (both 4-3 on the year) and the virtual world. Of the top nine players (excluding J.J. Watt ), there is a slight 5-4 advantage for the Texans. However, if you go further down the roster, the Lions depth overtakes Houston. Below is a look at the top players according to Madden 17.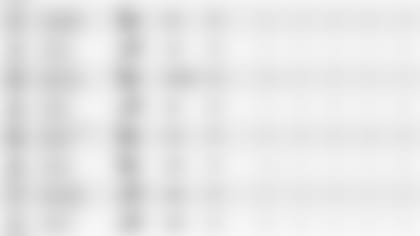 One area where the virtual Lions hold an advantage over the Texans is in the strength category. This is most evident in the trenches, with Detroit's offensive and defensive lines really standing out in comparison to their opponent.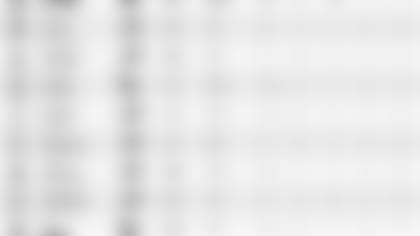 However, on the flipside, the Texans are the much faster team. Lead by rookie Will Fuller V, the Texans have 8 of the top 9 speedsters taking the field on Sunday.