---
Editors note: This feature first appeared in the August 31 edition of Houston Texans Gameday Magazine.*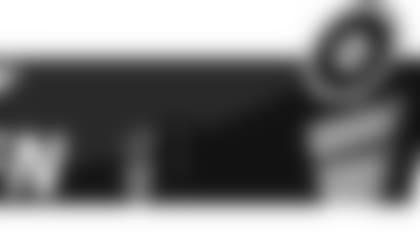 's first overall pick has been in the media spotlight since being drafted in April. MarioWilliams racked up 26.4 sacks during his career at
, the top mark in school history. In 2005, Williams led the Wolfpack with 14.5 sacks and was named most valuable player by his teammates.
1) *What was your favorite college moment?
*"I would have to say the last game of the season of last year. Getting to a bowl game, winning and getting the shutout was pretty special."
---
2) What's your favorite movie?
*"Anchorman. I think it's pretty funny, pretty hilarious. I like it."
*3) What's your favorite food?
*4) Who did you look up to growing up?
*"I have to say my mother. Just growing up in a single-parent home, she gave us everything we needed. She's pretty impressive."
*6) What do you like to do in your free time?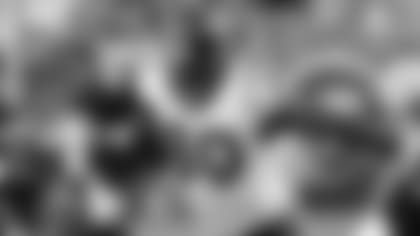 *(laughing)"Go to sleep, because I'm always playing football. I like to watch T.V., but I never really have time to watch. If I'm not in the playbook, I just like to get my feet up and relax."
*7) If I wasn't playing football I would…
*"There was a point in time when I had a plan B, but that kind of went out the window when I got drafted. I majored in sport management in college, so I would probably be a coach and coach football."
*8) Any advice for kids playing football and trying to make it to the NFL?
*"Just listen and learn and go out there and do what you're told. Hopefully, your coach is leading you the right way. Just listen to your coach and take heed and go with it."
*9) What kind of player were you in high school?
*"In high school, I just ran around basically. We had assignments, but it was pretty much go get the ball or score a touchdown. We did other stuff, but our playbook wasn't that thick, not like our playbook here. It wasn't as complicated. I did everything. I never really came off the field."
10) If I could choose my position…. |
"I would probably be a running back." (Wiliams also played running back at