The Week In Review is a little like your Thanksgiving Day leftovers. A little of this, a little of that. So, while you enjoy those pieces of turkey and sides that nobody wanted, chew on this…
Bill O'Brien was in the holiday spirit, handing out pies to the media who attended his Thursday press conference.
There's a lot to be thankful for when you've won three games in a row. I'm thankful for the awesome post-game locker room speeches.
First, sweats on the plane. Second, "See ya Wednesday!" to give players Monday off in addition to their normal Tuesday day off. What's next if the Texans win? It's a total cliffhanger but rest assured, there will be a great locker room reaction even it's something as weak as a 15 percent off Black Friday sale.
The Texans definitely didn't skimp on the trick plays last Sunday against the Jets. Even Game of Thrones author George R.R. Martin was talking about it afterwards. Apparently, he's a big Jets fan and wrote this on his blog following the Texans-Jets matchup.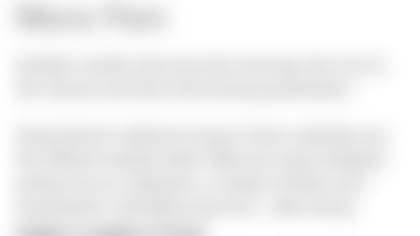 DeAndre Hopkins is making all the highlight reels with his one-handed catches. After Cecil Shorts III threw a touchdown pass last week, I asked Hopkins if he ever took a turn at quarterback. He said he once threw a two-point conversion to Taj Boyd, former Clemson quarterback in a 2012 game against Georgia Tech. I had to see for myself.
It's been a big week for J.J. Watt. On Wednesday, Watt was named AFC Defensive Player of the Week for the fifth time in his career. So leading the NFL in sacks (11.5), tackles for loss (21), and quarterback hits (33), will earn you a lot of perks, including an appearance on "Texans Late Night." Kidding! He was already scheduled for this week.
Watch J.J. on Saturday night on ABC-13 after the late local news. We take him for Round 2 of 90's TGIF television trivia and give him a gift that he already has hanging in his locker.
Thanksgiving is over, December is around the corner, and the Texans have just six games left to play. To quote George R.R. Martin,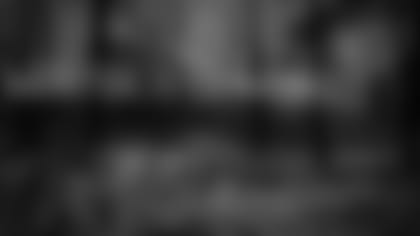 Sorry, couldn't resist...now go put on your sweatpants!