It's really only Week 2 of the offseason. Seriously. Week. 2.
On a positive note, I've had a lot more time to do things I normally don't get to do during the season. One is watch TV. My guiltiest pleasure of all time is back, "The Bachelor" as it is every January and this season has NOT disappointed.
In fact, it got me thinking. There are definitely similarities between "The Bachelor" and the NFL season.
Everyone is happy on Night One.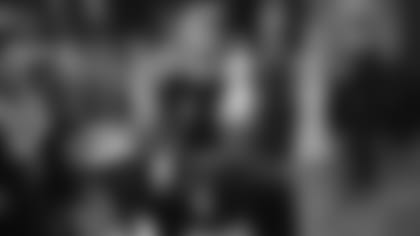 (Yes, there is a horse here. No, it's not normal at a cocktail party, unless it's the season premiere. Then, you're kicking yourself because you didn't have a gimmick as clever/crazy/amazing as this to make yourself a standout.)
But as women (or men for when it's "The Bachelorette") or NFL teams start to realize their chances with the Bachelor, a.k.a. Mr. Lombardy, are dwindling, it gets competitive.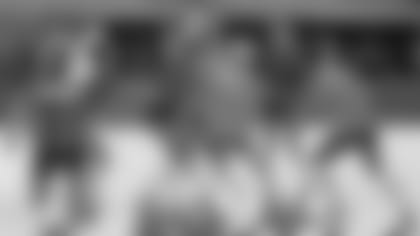 In the end, only one can be happy. The rest are left with highlights of their time in the spotlight.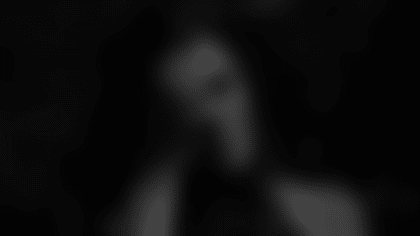 Speaking of spotlight, some players are also doing things that they never would have a chance to do during the regular season. Seeing this on Twitter may have been the highlight of my week. Former Texan Ryan Fitzpatrick and Giants cornerback Prince Amukamara re-enacted a scene from the teen hit "Pretty Little Liars" on "The Tonight Show" with Jimmy Fallon.
Can someone please re-enact "The Bachelor" too?
Next week is Senior Bowl week and Pro Bowl week, or as I refer to them, the spinoff competition shows like "Bachelor Pad" and "Bachelor in Paradise."
(No, of course I don't waste all my time watching this mindless drivel. I fast forward the commercials.)
This week, I had a chance to catch up with long snapper Jon Weeks before his "work trip." He'll be heading to Hawaii or his first career Pro Bowl, joining DeAndre Hopkins. My favorite part about Jon Weeks is that he was training to be an Emergency medical technician (E.M.T) just six years ago and now he's a Pro Bowler. Watch his interview on "Texans 360" this Saturday night on ABC-13 at 11 p.m. We talk about who he'll catch up with at the game and what he thought would happen when he signed his first NFL contract with the Texans back in 2010. As for Hopkins, he'll be on the same field with Odell Beckham Jr. once again. I think it's safe to say that there will be no shortage of highlight-reel one-handed catches. After all, two-handed catches are sooo 2013.
In the meantime, let's enjoy some great AFC and NFC championship games this weekend. Four teams are left which, in Bachelor terms, is the hometown date episode.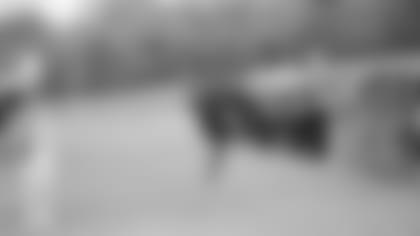 (Yes. This actually can happen on a date.)