Practice? We're talking about practice, man!
It was no-contact, no pads, but Monday was the first OTA practice of the offseason. To finally see the entire team on the field, in uniform, for the first time, is big news for Texans fans.
Practice is kind of like the red-carpet event before the Oscars or Grammys. With one exception during the offseason: OTA practice is more of an all-dressed-up-with-nowhere-to-go-until-three-months-from-now type of event.
Speaking of red carpets, J.J. Watt will be on one very soon and he will have a place to go afterwards.
A big stage on live television.
If the boot fits...
This week, CMT announced that Watt will be hosting the 2016 CMT Awards show from Nashville with Erin Andrews.
You know who made this happen? I mean, besides CMT and Watt's people.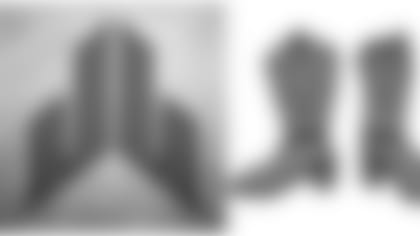 I'm not saying it's got some built-in subliminal imagery, but I guess I'm not not saying that either…
Hold the door for John Simon!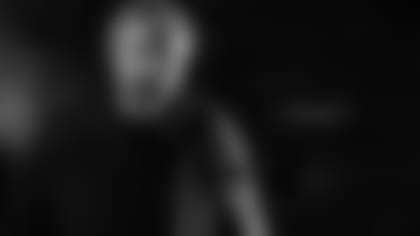 (Sorry, couldn't resist the Game of Thrones reference.)
John Simon wants to enter the world of Snapchat. He's still getting the hang of it though…
So, give him a follow. Otherwise, some poor John Simon somewhere else is going to be wondering why people are asking him about practice!