When the Texans claimed nickel cornerback Vernon Hargreaves III on waivers in November 2019, I'll admit, I was more excited than most. I had studied him closely in the 2016 draft and realized quickly that there was no way that Hargreaves III would ever be a Texan. He had a certain way about him in coverage. He didn't back down from anyone. He was as quick to the ball as anyone in that draft class. I also knew that the Texans had absolutely no shot at drafting him, especially because they had a fairly stacked cornerback room at that point.
In three years, though, things changed. By 2019, there was a need for both the Texans secondary and Hargreaves III. Midway through the 2019 season, Hargreaves III became available through the waiver process and the Texans pounced, adding the former first round pick to their secondary.
He was active for the first time in the win over New England and showed where he could step in to execute where others before him had struggled. The Patriots tried to test Hargreaves III in his first game at a key time in the Texans win. With just over five minutes left in the second quarter, the Texans had a 14-3 lead, but Tom Brady had the ball at the 32 yard line. The Patriots came out in 11 personnel (one running back/one tight end) with Julian Edelman as the key player in the slot.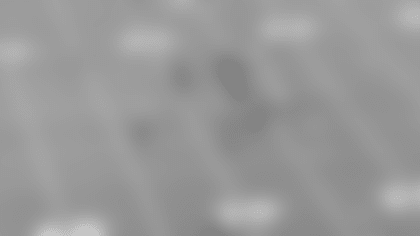 How many times over the years have Texans fans seen Edelman burn the Texans in some way, sort or fashion? Uh, seemingly forever, really. Each and every snap I was cognizant where he was and when Hargreaves III moved over him. I figured the Patriots would try to target Hargreaves III, for no other reason than he had just arrived. I didn't anticipate the Patriots would challenge him deep with Edelman. But, they did.
On the snap, safety Justin Reid and Hargreaves III played a sort of bracket coverage on Edelman - an inside/outside "sandwich," so to speak.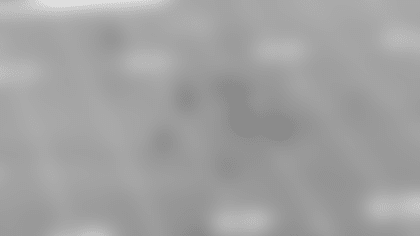 What Edelman (and quarterback Tom Brady) saw was the middle open well down the field. Brady knew immediately where he wanted to go with the ball, so he first looked to the sideline hoping to catch either of the Texans coverage players on Edelman getting lazy.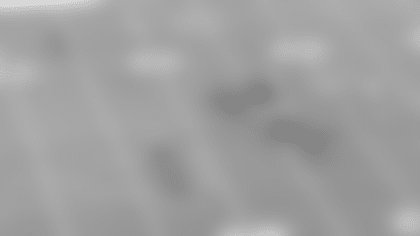 All Edelman had to do was get on top of Reid and then he could work himself away from Hargreaves III. It appeared as if he did just that.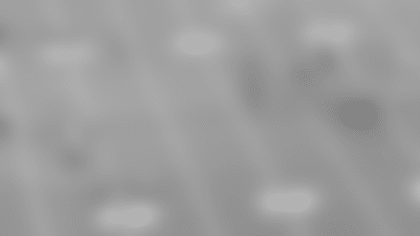 Brady then got his eyes back on Edelman who appeared to be open. What neither Brady nor Edelman expected was Hargreaves III to close over the top. So, Brady threw deep to let Edelman run under the throw as he did a couple of times in the 2016 divisional round playoff game.
As the ball was in the air, Hargreaves III made his move to not only keep Edelman from making the catch, but go get the ball himself.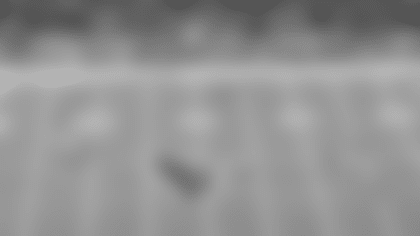 As the ball descended on the trio of players, Hargreaves III had tracked it perfectly and leapt in the air to make the pick. I remember clearly watching that play live and thinking "OH MY GOD, HE'S GOING TO PICK IT!!" Now, it would've been one heck of a catch but Hargreaves III couldn't quite come down with it. Regardless, he knocked it away to set up a third down that the Texans defense shut down.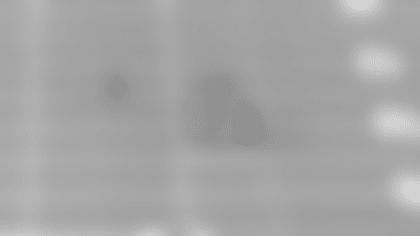 But, BUT, that play? Wow. I hadn't seen an interior cover guy make a play of that magnitude for the Texans in a long time. Hargreaves III continued to make key plays for the Texans throughout the rest of 2019 and we look forward to more in 2020.