The first time that I remembered seeing David Johnson on a football field was when Northern Iowa traveled to Iowa for the 2014 opener. As usual, Iowa was thought to be one of the best teams in the B1G and Northern Iowa was nothing more than a gritty FCS opponent with little chance to pull off the upset. Down by 11 in the second half, Johnson lined up in the backfield and was matched on a linebacker in pass coverage. Johnson ran right at him, shook him and froze him in concrete, and ran right past him down the seam. The UNI quarterback lofted a pass behind the beaten linebacker into Johnson's arms. The senior star then sprinted past everyone for a 70-yard touchdown that cut into the Hawkeyes' lead.
In that game, Johnson ran for just 34 yards but he had five catches for 203 yards and that one touchdown. I wasn't totally sold on the running back part just yet, but wow, as a receiving running back, he was a future superstar. When he got to Arizona, he showed that he wasn't just a receiving weapon, but a three-down super weapon that was nearly unstoppable. A 2017 injury slowed down a career that was steamrolling anything in its wake.
I've always been a fan of Johnson but didn't really follow much of what he was doing last year. However, the general feeling that I got was that he wasn't nearly the back that he was in 2016 and that he was expendable due to Kenyan Drake. So, I was curious to see what the film would reveal.
I'll put it this way, if the first eight weeks of the 2019 season Johnson shows up, the Texans have an uber-weapon ready for deployment all over the field. An injury slowed him down mid-season and that, combined with a few other running back injuries, opened the door for Drake to step in and take over. In the first half of the season, Johnson had 24 touches, 17, 17, 19, 20 and 18 in six games prior to that mid-season injury. After he returned in Week 13, he didn't have more than six. During that span, he had a 91-yard rushing game one week after he had a 99-yard receiving game.
His dual threat ability was certainly in plain view against the Atlanta Falcons.
Early in the second quarter, he aligned in the backfield next to quarterback Kyler Murray.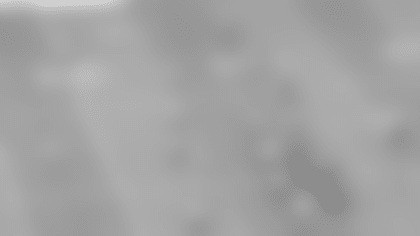 Here's a shot from the end zone and we'll stick with that view for the rest of the play.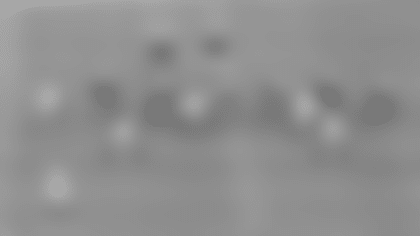 The Cardinals ran a duo play which necessitates a back with vision and decisiveness.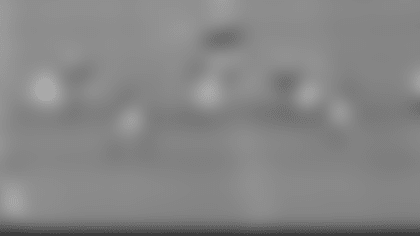 Duo really takes advantage of a back with some quick, decisive abilities. The ability to make a cut and go. The vision to find a late opening hole. This type of play really calls for quick patience, oxymoronic as that might seem. So, from this angle, it's not completely clear where Johnson can or will find space.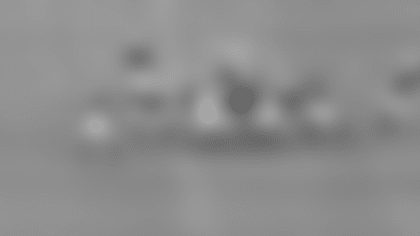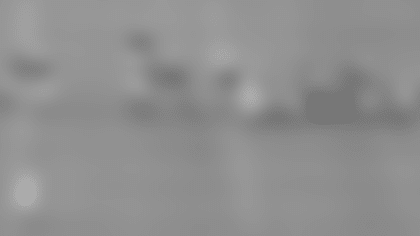 Johnson allowed the blocks to develop, showing the patience, but knowing that he had to make a quick decision, he found it without slowing down or breaking his stride. Then, he got into the secondary and at 6-1, 224 lb., he forced the Falcons' secondary into business decisions. As such, he piled up a 17-yard run for a first down.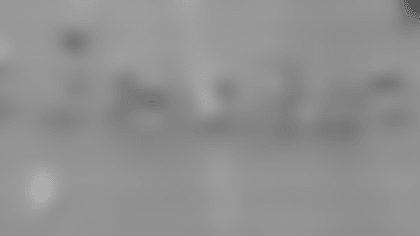 On the next play, the Falcons lost him in the flat on play action and he picked up a 30-yard gain after Murray found him with an outlet pass. But, the drive bogged down a few plays later and the Cardinals were looking at a third and three. This time, Johnson lined up out wide as the number one wide receiver.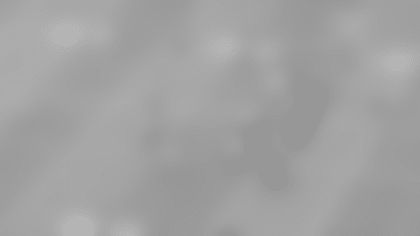 The Falcons didn't have a clue how to play the stack receivers and safety Kemal Ishmael eventually picked up Johnson in man coverage. Unfortunately for him, it was a mismatch.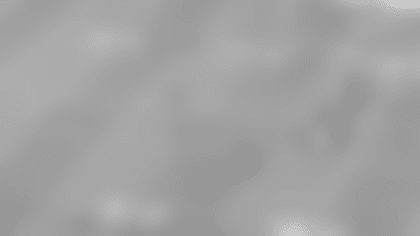 Johnson ran a speed out at 5-6 yards toward the sideline and Ishmael wasn't even close in coverage. But, Murray threw high to a wide open Johnson.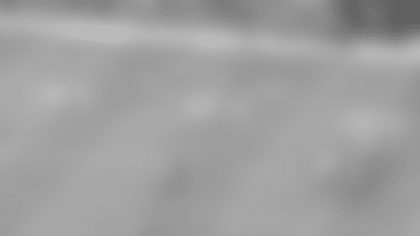 No worries, though, as Johnson climbed the ladder, snatched the pass out of the air easily for a Cardinals first down. That was one thing I noticed in 2016 in pregame for our preseason game was how easily he ran his routes and caught the ball like a true receiver.
This sequence all happened on one series - run from shotgun, outlet catch for 30-yards and then designated as the key receiver on a third down as a true wide out. Johnson, when healthy, can be a multiple-use weapon with plenty of tread still on the tire. Adding Johnson to Randall Cobb and guys like Will Fuller V, Kenny Stills, Darren Fells and Duke Johnson, amongst others, could make this offense fun to watch in the future.