It's hard to remember the first time that I saw Maliek Collins play football, but I do remember it happened sometime in his true freshman season at Nebraska. #7 in red and white darted upfield, snatched offensive linemen and made one play after the next. I watch so many games on Saturdays during the fall, switching from channel to channel that I don't often take the time to look up player information on the Interweb unless the guy I'm watching is a stud.
Maliek Collins, even as a true freshman, was a stud.
As such, when he signed with the Texans last year, I was hoping that we would see THAT player in Houston. We certainly did and it led to the Texans re-upping with Maliek for the 2022 season and beyond. All offseason long, when people have asked me which players I wanted to see the Texans bring back, my answer from the jump has been, "It starts with Maliek Collins."
A 300-lb man with quicks, explosiveness and concrete Charlie hands? Lovie Smith called him the engine of this defense? That guy? Yeah, let's bring him back.
The Texans did and that's a great thing.
He consistently won against interior OL with his pass rush and knifed into the backfield to make tackles for a loss. He was ultra-quick off the snap, hit those OL with his hands and it was tough to contain him. He set a personal best with nine TFL and then posted seven QB hits. He played with power and quickness which gave guards and centers issues as it did in Week 18 against the Tennessee Titans.
Collins was lined up in his natural three technique position on the left side of the defense with the Texans linebackers mugging in the A gaps.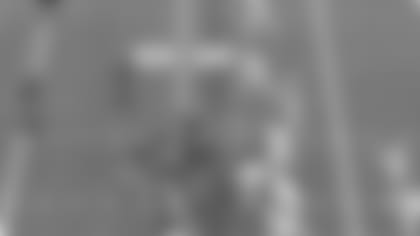 Tennessee decided to split its protection with center Ben jones sliding to the right side while the left side slid left.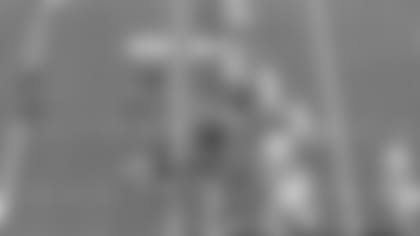 Collins started directly up the field then slid over into the opposite B gap. In doing so, he engaged the Titans' center Jones.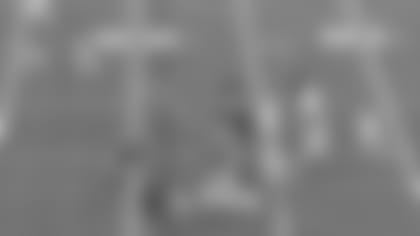 Immediately, Collins darted upfield past Jones which left the Titans center off balance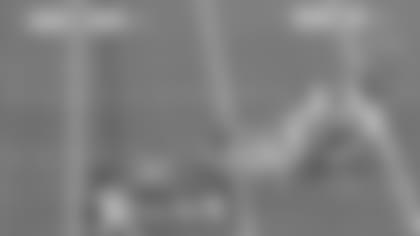 As he flew past Jones, he ripped under Jones with his left arm to stay on balance and not allow Jones to ride him past Titans QB Ryan Tannehill.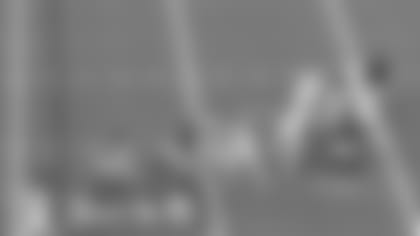 Keeping his balance, now clear of Jones, Collins got his big left paw on Tannehill who was then forced to throw earlier than he wanted. That forced Tannehill into a poor throw which resulted in an incompletion to start the game.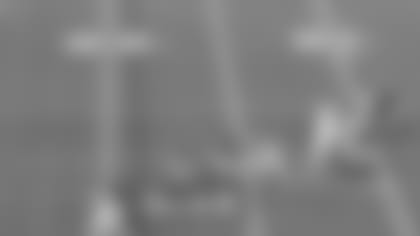 After this game was over, I saw Maliek in the hallway of the service level between the interview room and the locker room. He saw QB Davis Mills walk out, shook the rookie QB's hand and talked to him for about 30-45 seconds. I'm not a body language expert but I know when someone is listening and when someone is talking. Collins did all the talking and Mills nodded along as Maliek gave Mills a little confidence boost heading into the offseason. Furthermore, Collins stayed after practice in training camp nearly every day to work with young pass rushers in the defensive line. It was important to bring Maliek back for so many reasons so here's hoping that there are more pressures like this in the future for the former Nebraska star.