The Houston Texans will travel to Foxboro to face the New England Patriots for the fourth time in three seasons. In 2016, the Texans suffered a Thursday night disaster, falling to the Patriots 27-0 and losing J.J. Watt following the game for the rest of the 2016 season. In the 2016 AFC Divisional playoffs, the Texans defense gave the Patriots fits all night long and trailed by a score, with the ball, in the fourth quarter. Alas, an interception led to a Patriots touchdown and a 34-16 loss to the eventual world champions. In 2017, the Texans had the Patriots on the ropes, only to lose on a late Tom Brady drive on a sweltering day in Gillette Stadium.
That brings us to the opening game of the 2018 season and another trip to New England. Why so many trips there? Well, this year, the Texans match up with the AFC East, as opposed to the last two seasons when it was based on both teams finishing first in their respective divisions. Each and every trip has been a bit different than the others, but this one will be even more so, given the changes in the Patriots personnel. Let's get to know the 2018 New England Patriots.
Projected Patriots starting offense:
QB - Tom Brady
RB - JEREMY HILL/Rex Burkhead
WR - MALCOLM MITCHELL
WR - JORDAN MATTHEWS
WR - Chris Hogan
TE - Rob Gronkowksi
LT - LaAdrian Waddle
LG - Joe Thuney
C - David Andrews
RG - Shaq Mason
RT - MARCUS CANNON
**All caps indicates a 2018 offseason addition
Other key offensive pieces:
OL - ISAIAH WYNN (rookie)
RB - SONY MICHEL (rookie)
WR - CORDARRELLE PATTERSON
WR - Phillip Dorsett
TE - Dwayne Allen
Keys to the Patriots offense:
The Brady Bunch
If there's any good news for the Texans defense, it's the fact that there's no Brandin Cooks to speed past them as he did in Week 3 last year. On seven targets, Cooks reeled in five passes for 131 yards and two touchdowns. Furthermore, Julian Edelman is suspended for the first four games of this season. In addition, Danny Amendola chose to leave New England for AFC East foe Miami. No Cooks. No Edelman. No Amendola.
Without those three, Brady's only experienced options in the passing game are Chris Hogan and Rob Gronkowski. Joining them: a third-year player coming off missing all last season (Mitchell), a new receiver (Matthews), another new receiver (Patterson) and a recent first round underachiever (Dorsett). Brady's group of receivers, on paper, don't look nearly as dominant as what the Texans faced in 2017. That said, Hogan has been a killer against the Texans and Gronk is, well, Gronk. However, if the Texans can limit their targets and force Brady to rely on his newbies in Week 1, who knows what can happen. Let me be clear, that's not going to be easy, but inexperienced receivers have struggled mightily in this system since Brady's been under center.
No Solder To Lean On
When former Patriots left tackle Nate Solder took a significant amount of money to join the New York Giants, the Patriots offensive line took a direct strike at an obvious key position. When Cameron Fleming also chose to leave New England, the offensive tackle position was in dire straits, so to speak.
That said, Marcus Cannon should return to his right tackle spot, one that he had on lock down prior to only playing seven games in 2017. Furthermore, there are few questions about the continuity and production of the interior. That said, how the Patriots go about filling the shoes of Solder and Fleming will be a story worth watching leading up to the opener. If first-round selection Isaiah Wynn steps into that left tackle spot, his first NFL action will be against Jadeveon Clowney, J.J. Watt and Whitney Mercilus. That's certainly a welcome to the NFL moment for the rookie from Georgia.
Projected Patriots starting defense:
DE - ADRIAN CLAYBORN
DT - DANNY SHELTON
DT - Malcom Brown
DE - Trey Flowers
LB - Kyle Vany Noy
LB - Dont'a Hightower
CB - JASON McCOURTY
S - Patrick Chung
S - Devin McCourty
S - Duron Harmon
CB - Stephon Gilmore
**All caps indicates a 2018 offseason addition
Other key defensive pieces:
NB - DUKE DAWSON (rookie)
DE - Deatrich Wise
LB - Elandon Roberts
CB - Jonathan Jones
CB - Eric Rowe
DT - Adam Butler
DE - DEREK RIVERS (rookie, essentially - missed all of 2017 season with an injury)
Keys to the Patriots defense:
All Along the Hightower
The last three times the Texans have faced the Patriots in the regular season, Hightower was inactive, nursing a variety of injuries. The last time that Hightower played the Texans in the regular season was in 2013 when the Patriots beat the Texans 34-31 at NRG Stadium. Last year, in particular, the loss of Hightower had an impact on the Patriots defense as it struggled to slow down Deshaun Watson and the Texans offensive firepower.
Hightower does so much for that defense that he can impact the game in a multitude of ways and those type of versatile players are needed against this potentially explosive Texans offense. Whether it's playing the run, rushing the passer or dropping into passing lanes from his inside linebacker spot, it's imperative that Hightower be on the field for the opener. If he's there, the Texans must account for him on every play to help limit his impact on the game, tough though that may be to accomplish.
A Beefed Up Line
Outside of Hightower, there isn't a defender on the Patriots defense that carries any real national cache. Yet, the additions of Clayborn and Shelton up front have bolstered the depth for a unit that desperately needed it. Shelton is a monster against interior runs and combined with Malcom Brown, those two should help limit opponents' run games.
Clayborn made his name last year with a six-sack performance against the Cowboys, but he's more of a power end than a twitchy, athletic marvel off the edge. Yet, the combination of Flowers, Wise and Clayborn will provide much needed pressure, significantly more as a matter of fact, off the edge than in 2017. Heading into the 2017 playoffs, the Patriots were so desperate to create pressure off the edge that they were forced to sign nearly 40-year old James Harrison. The 2018 defense won't be a well-known defense, but the sum is certainly greater than the parts with those two key pieces added to the defensive line in 2018.
The Roster
The Houston Texans updated 53-man roster, in photos. (Updated 11/12/2018)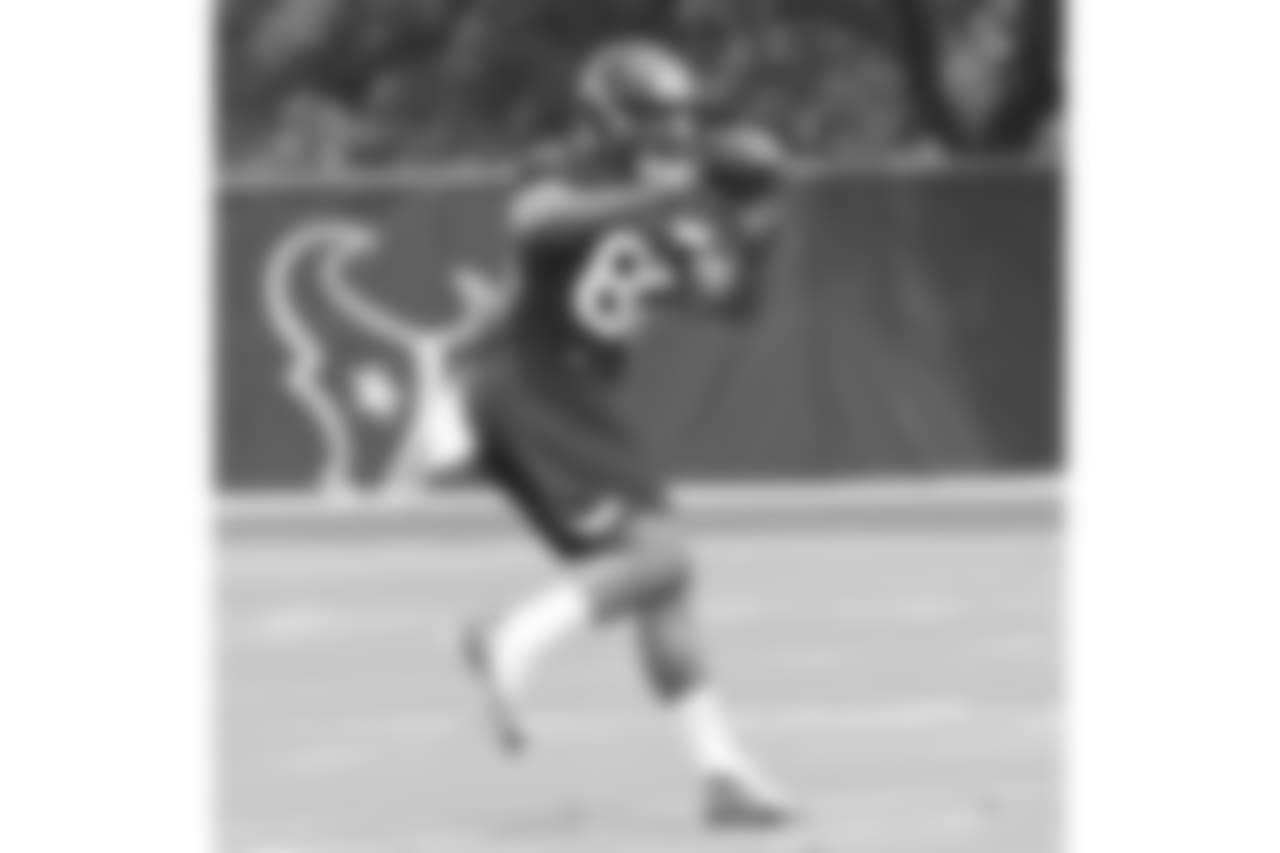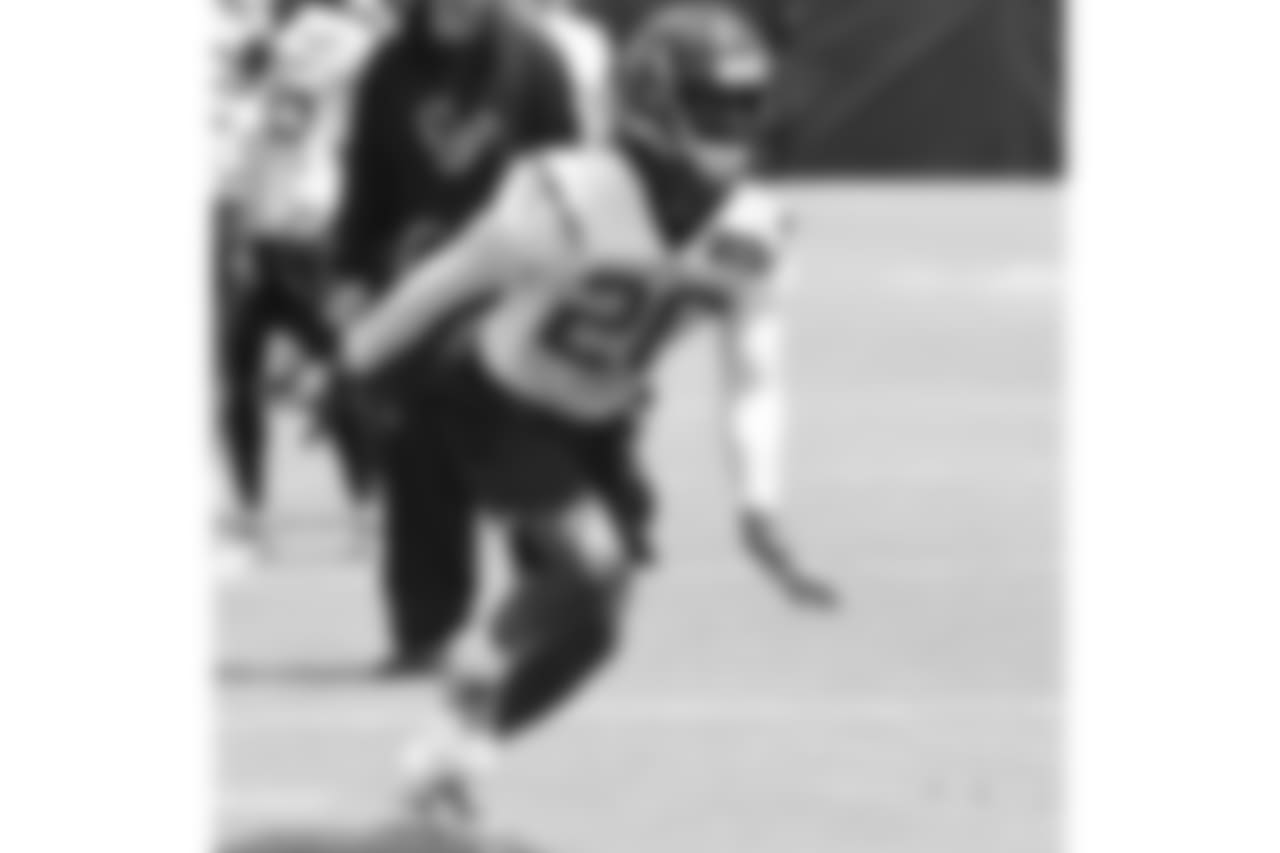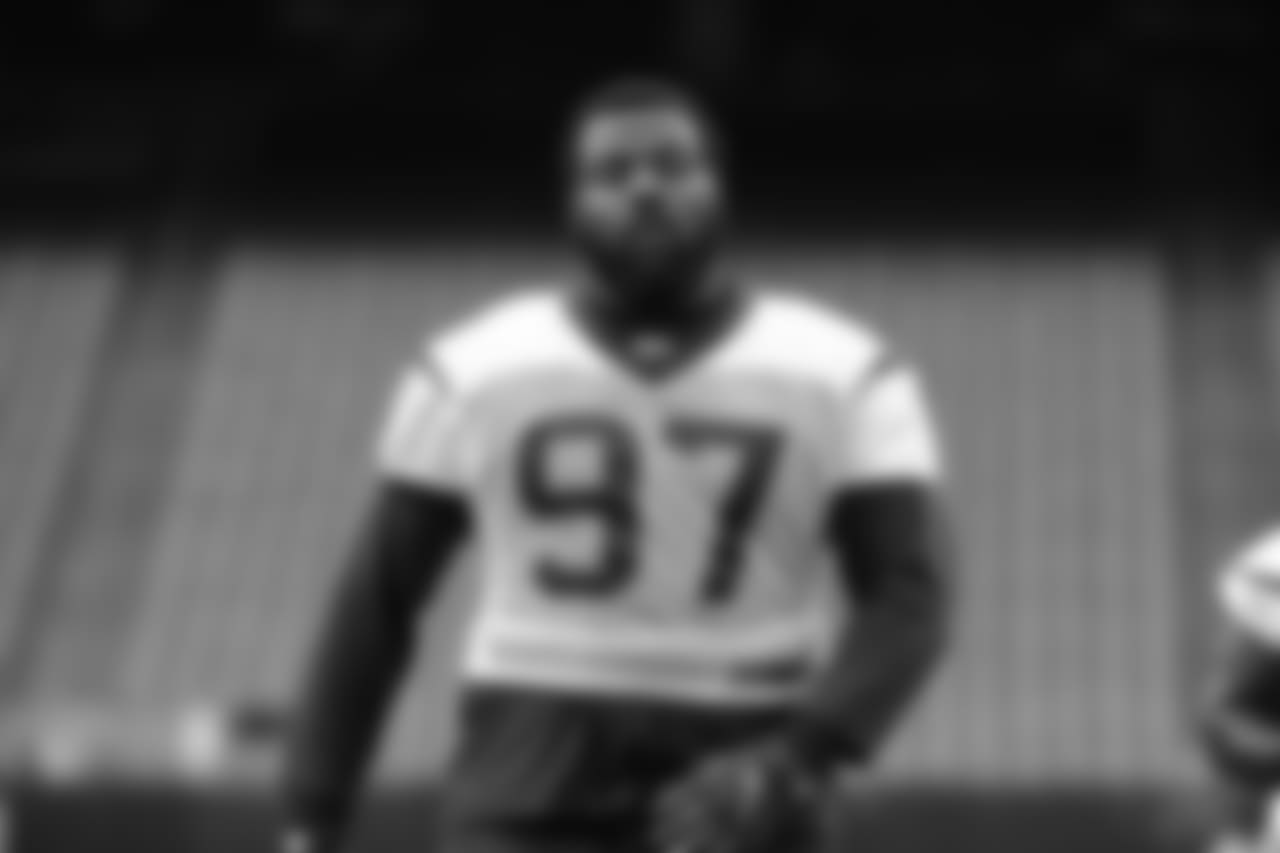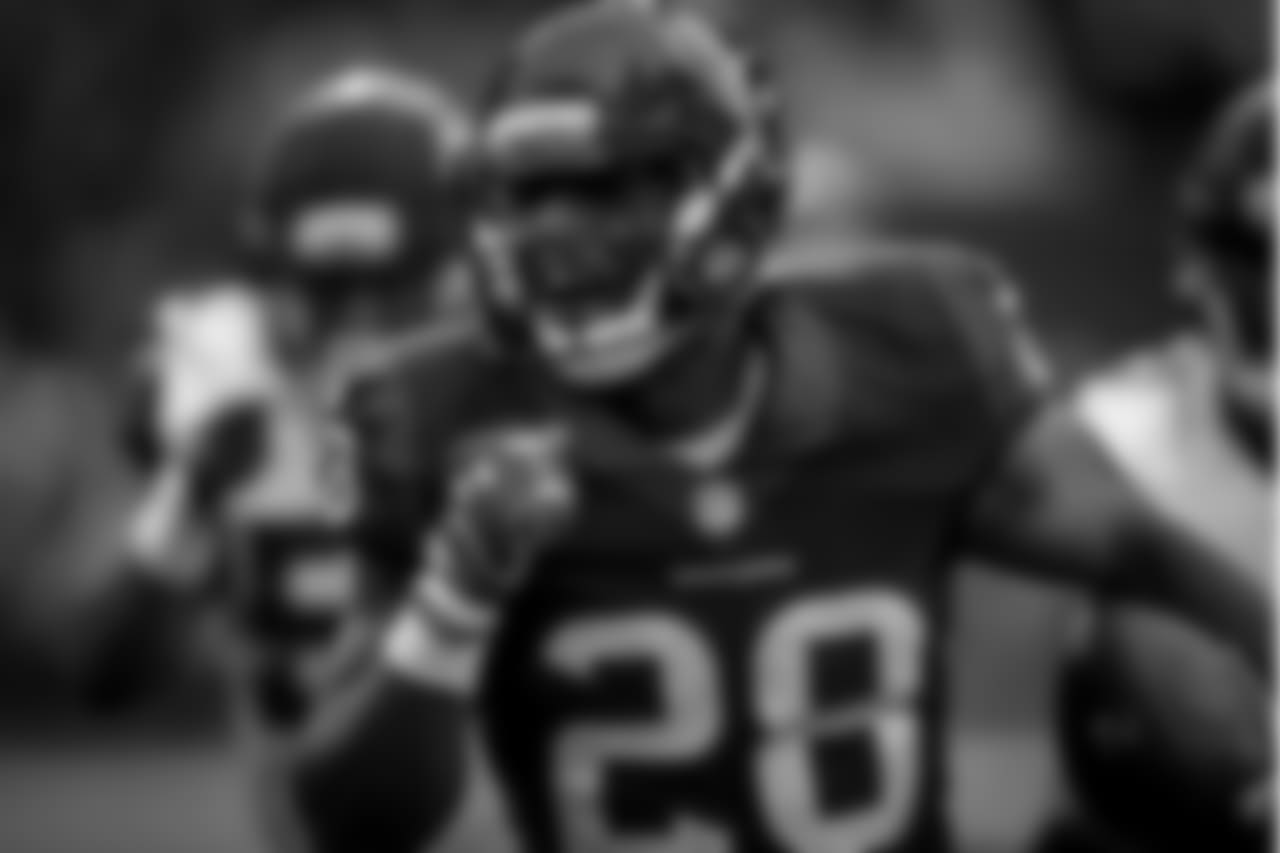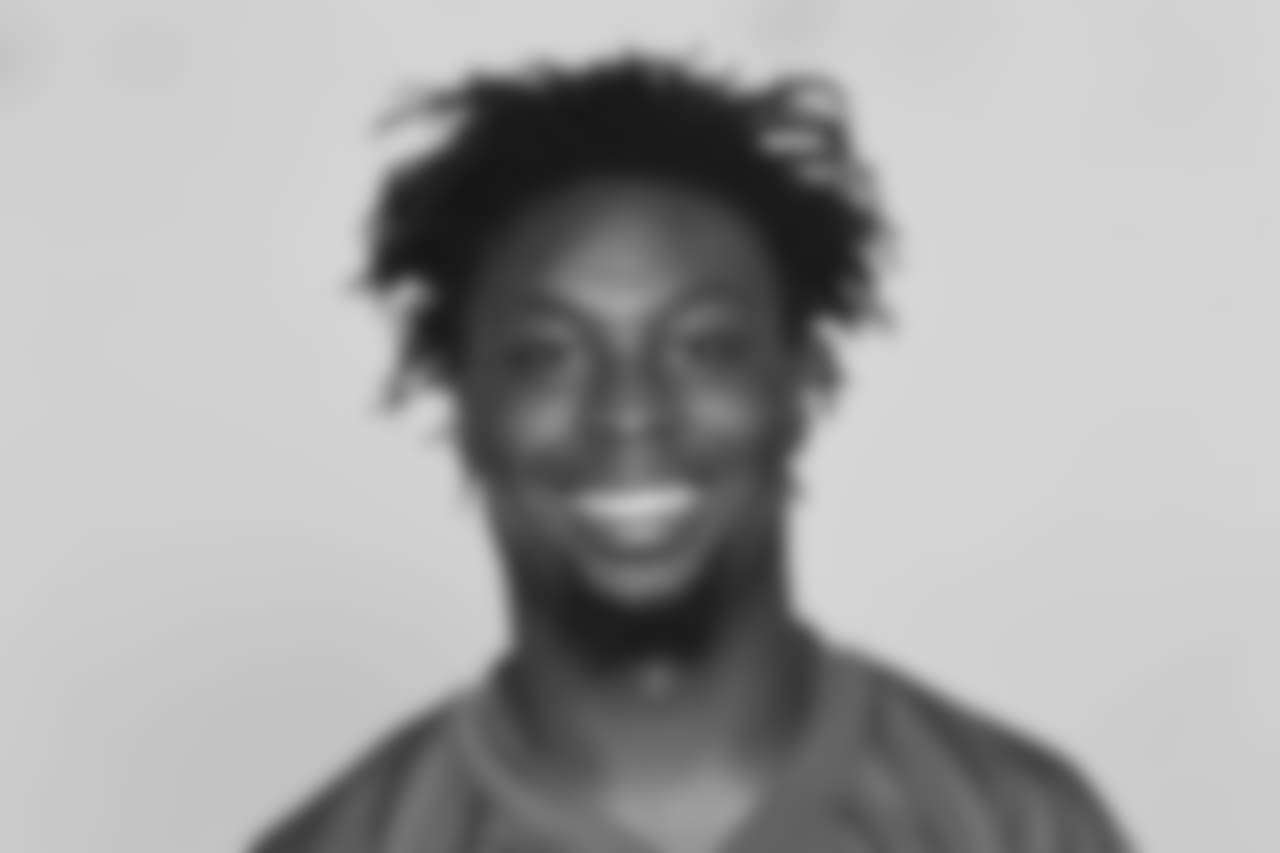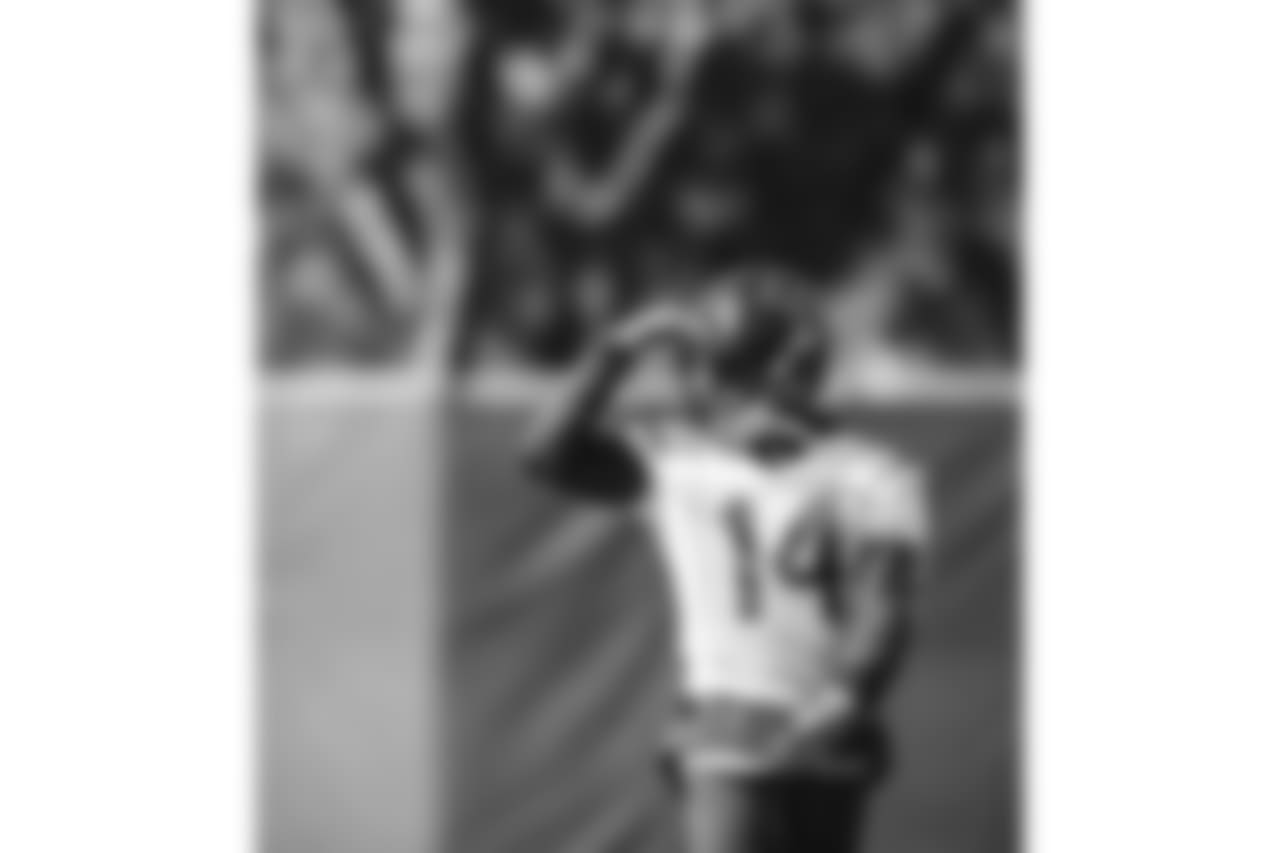 ZACH TARRANT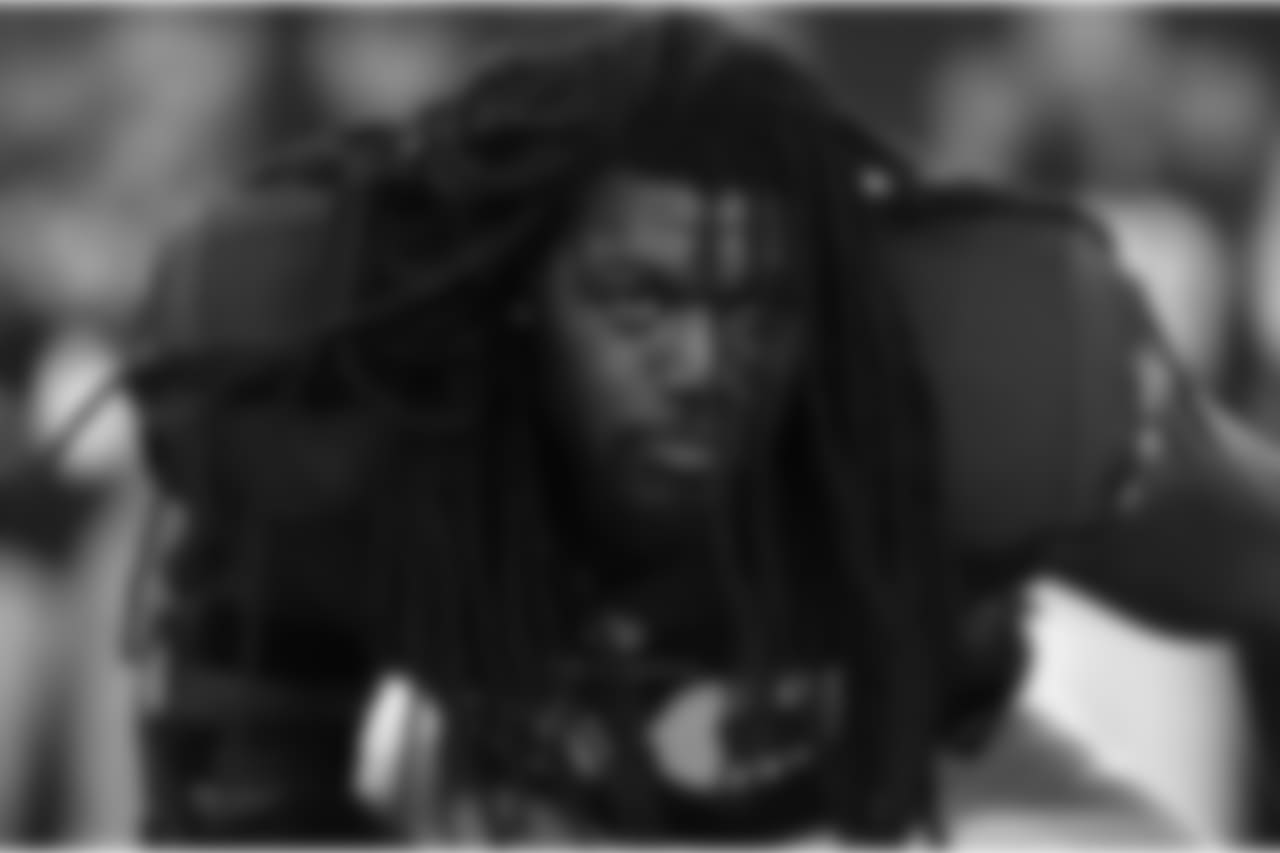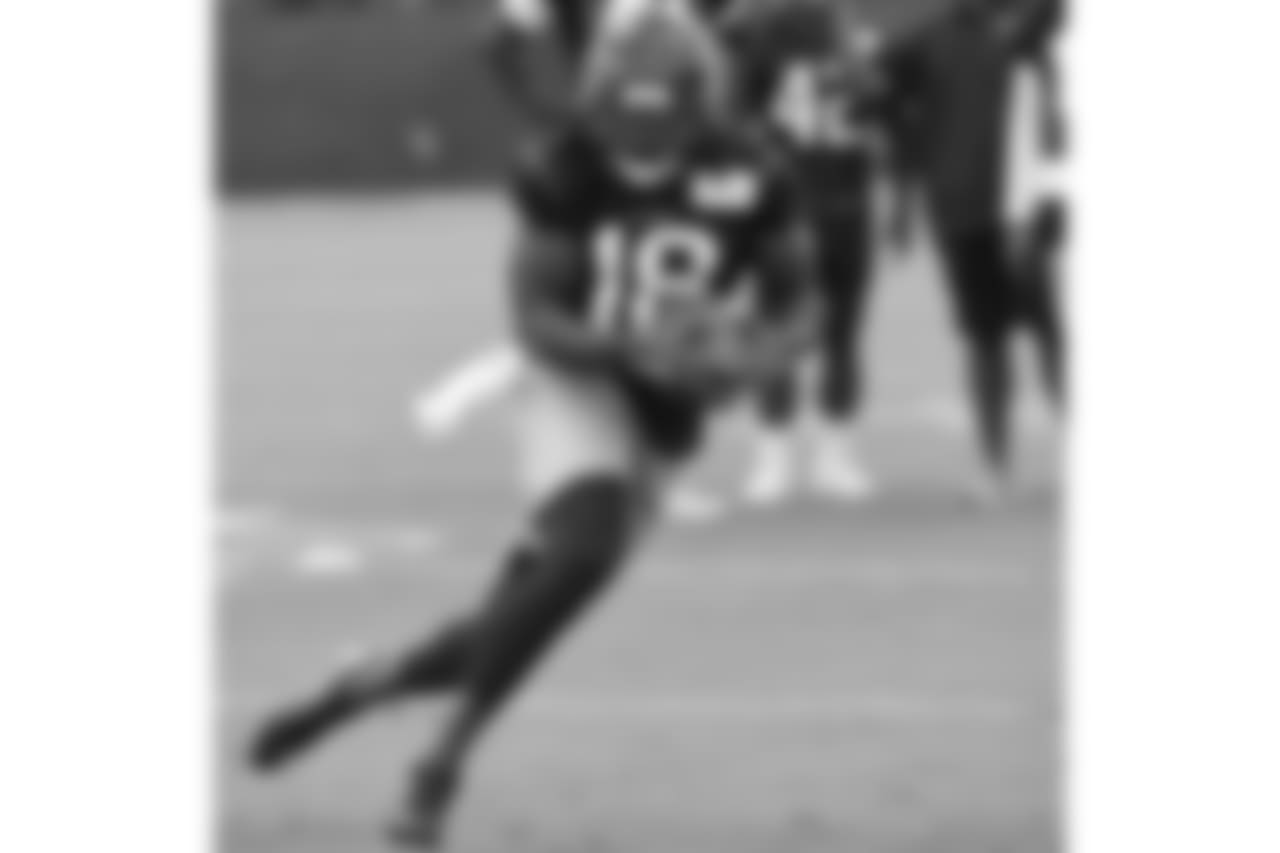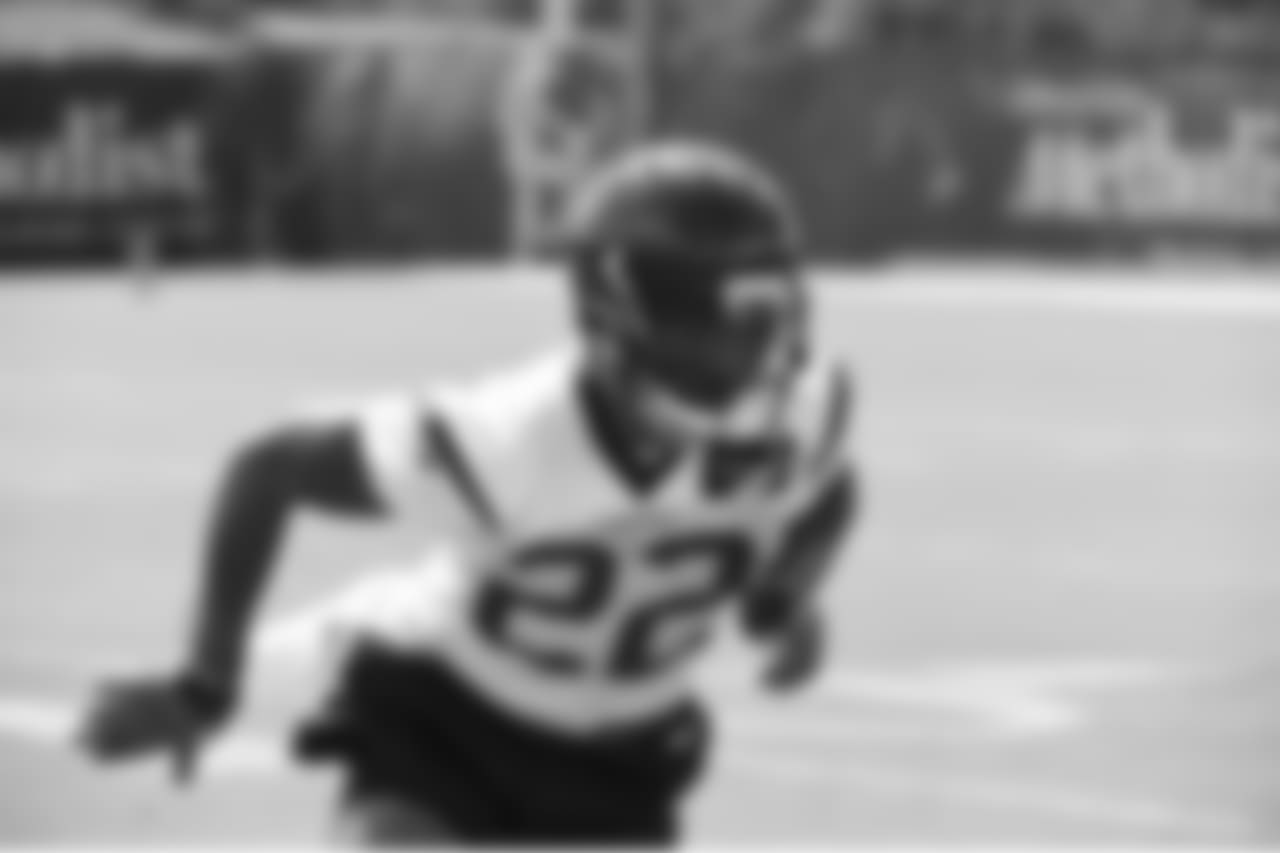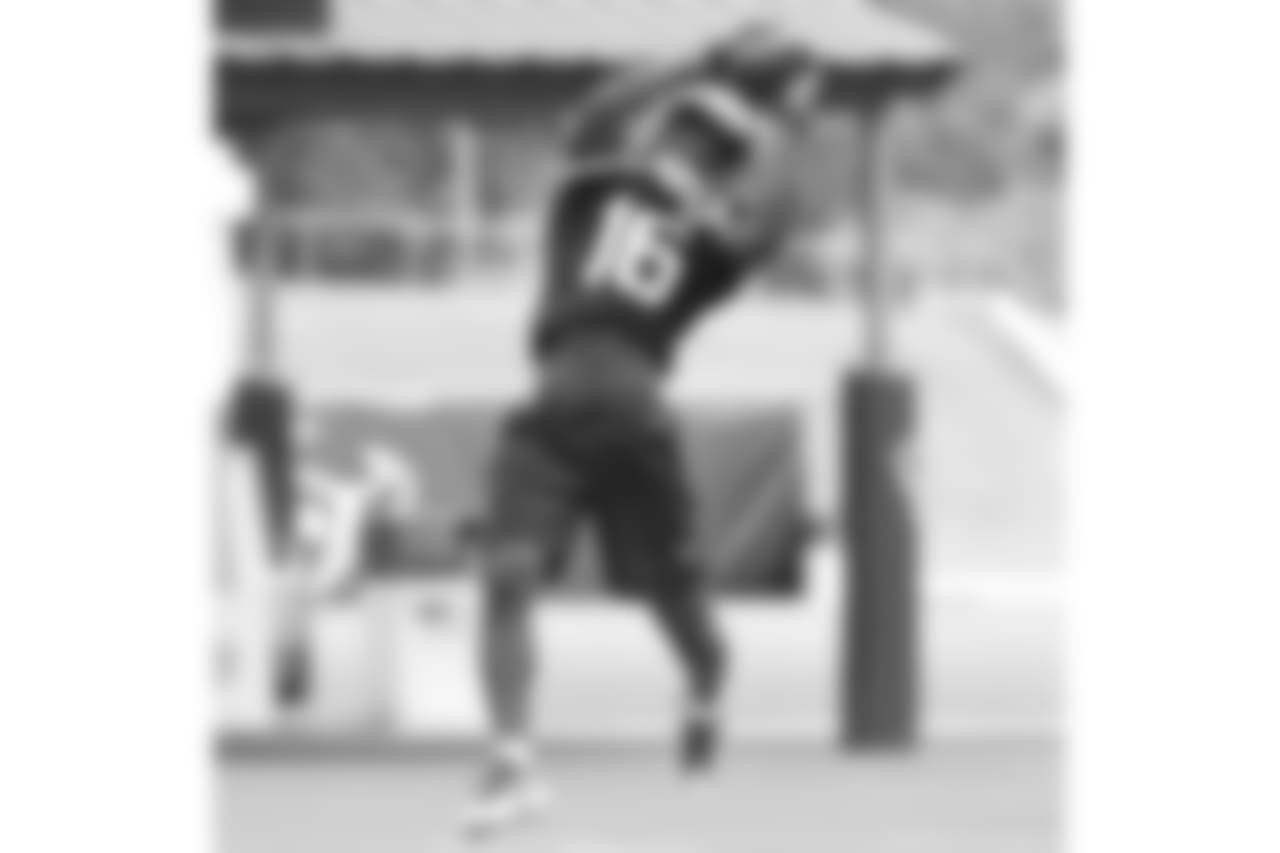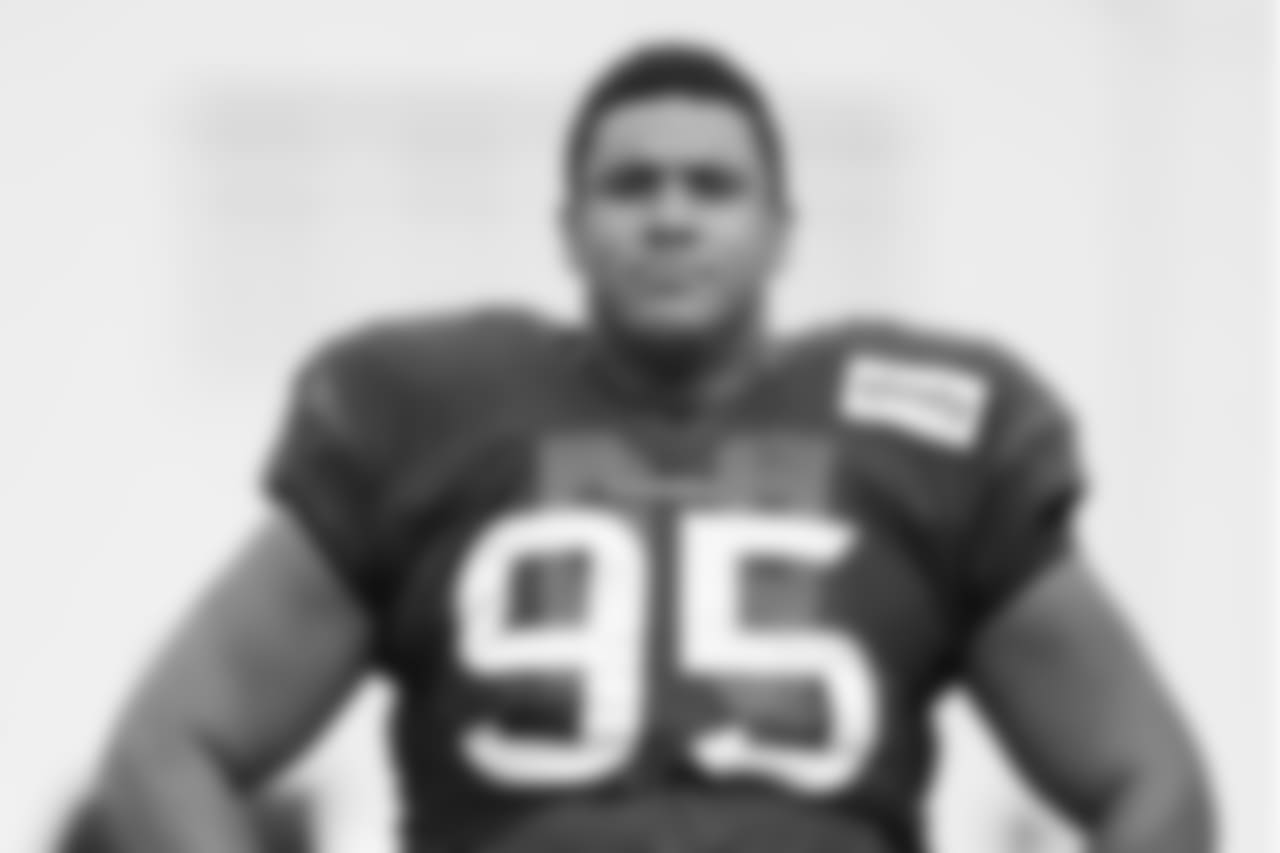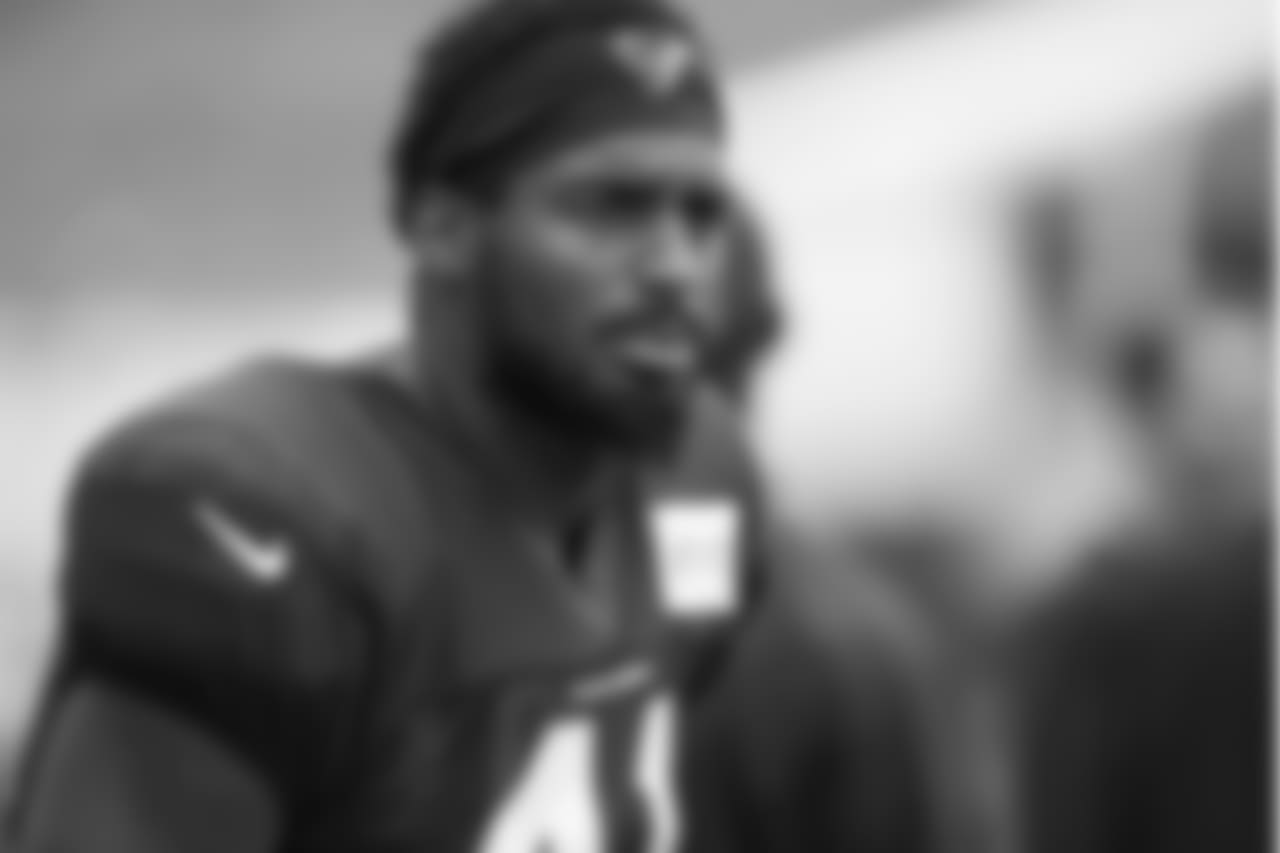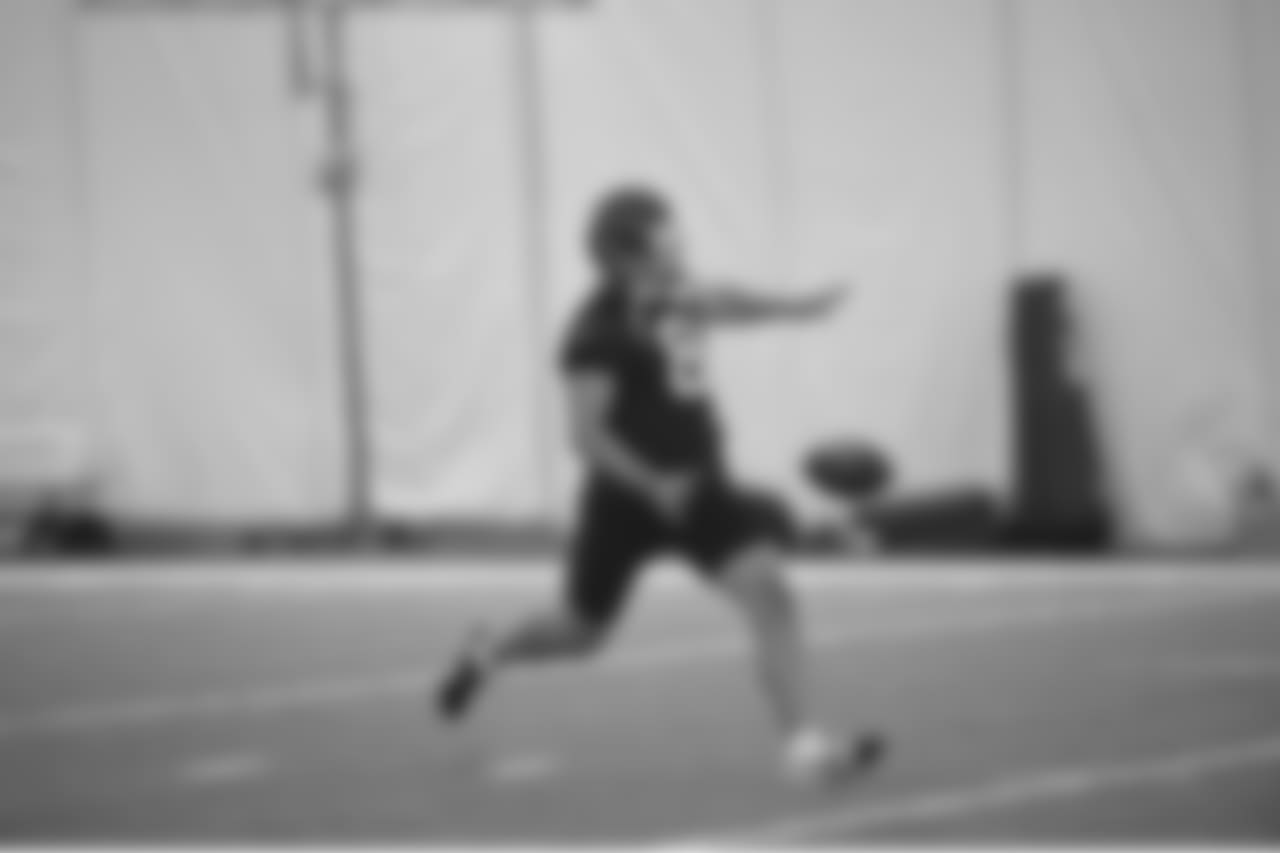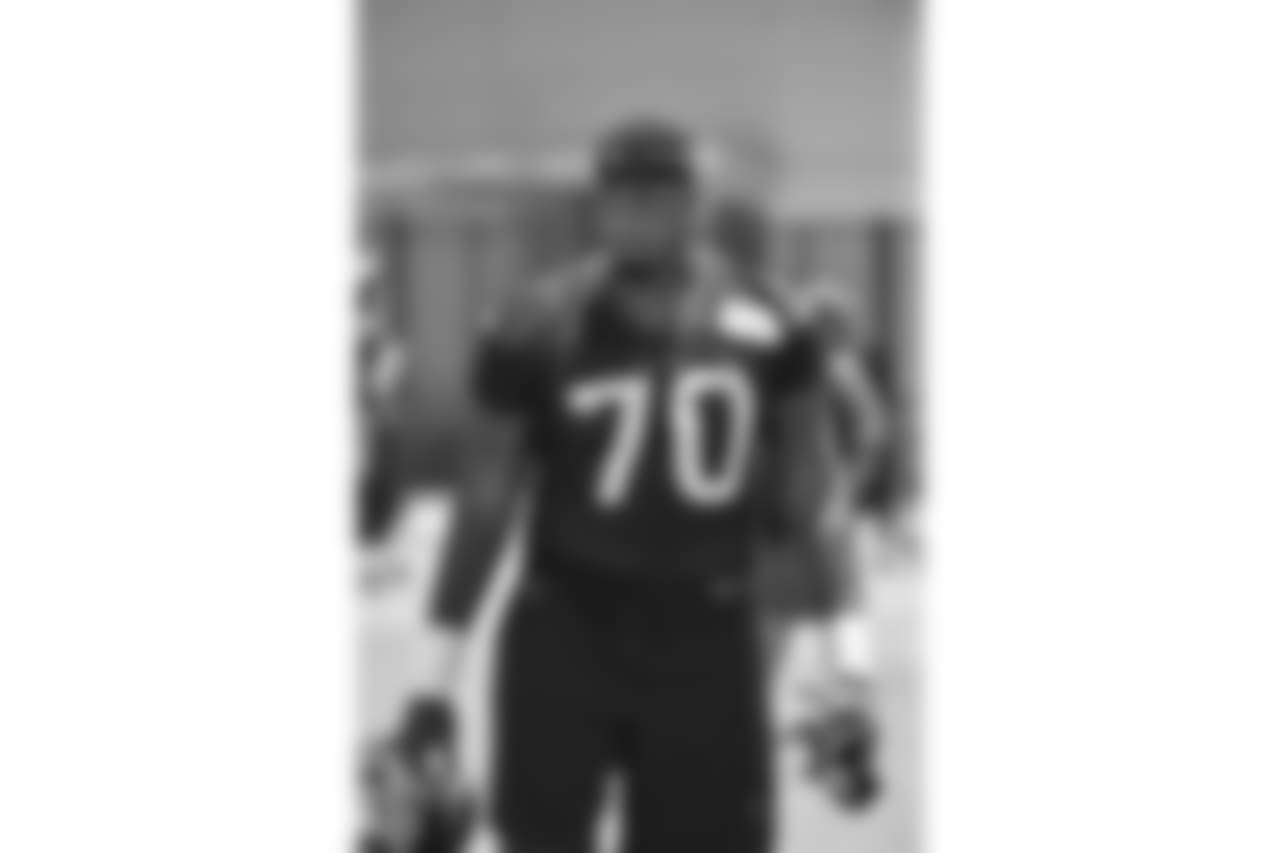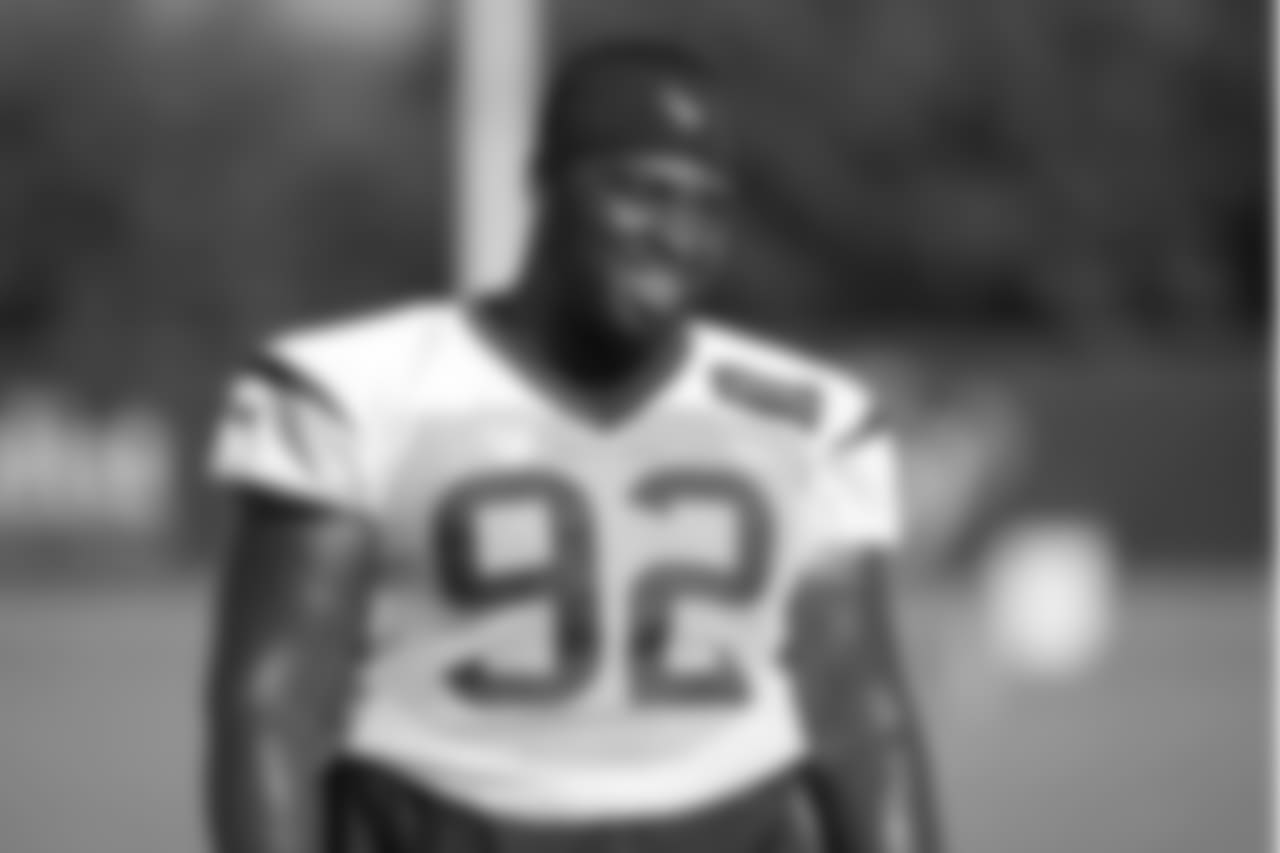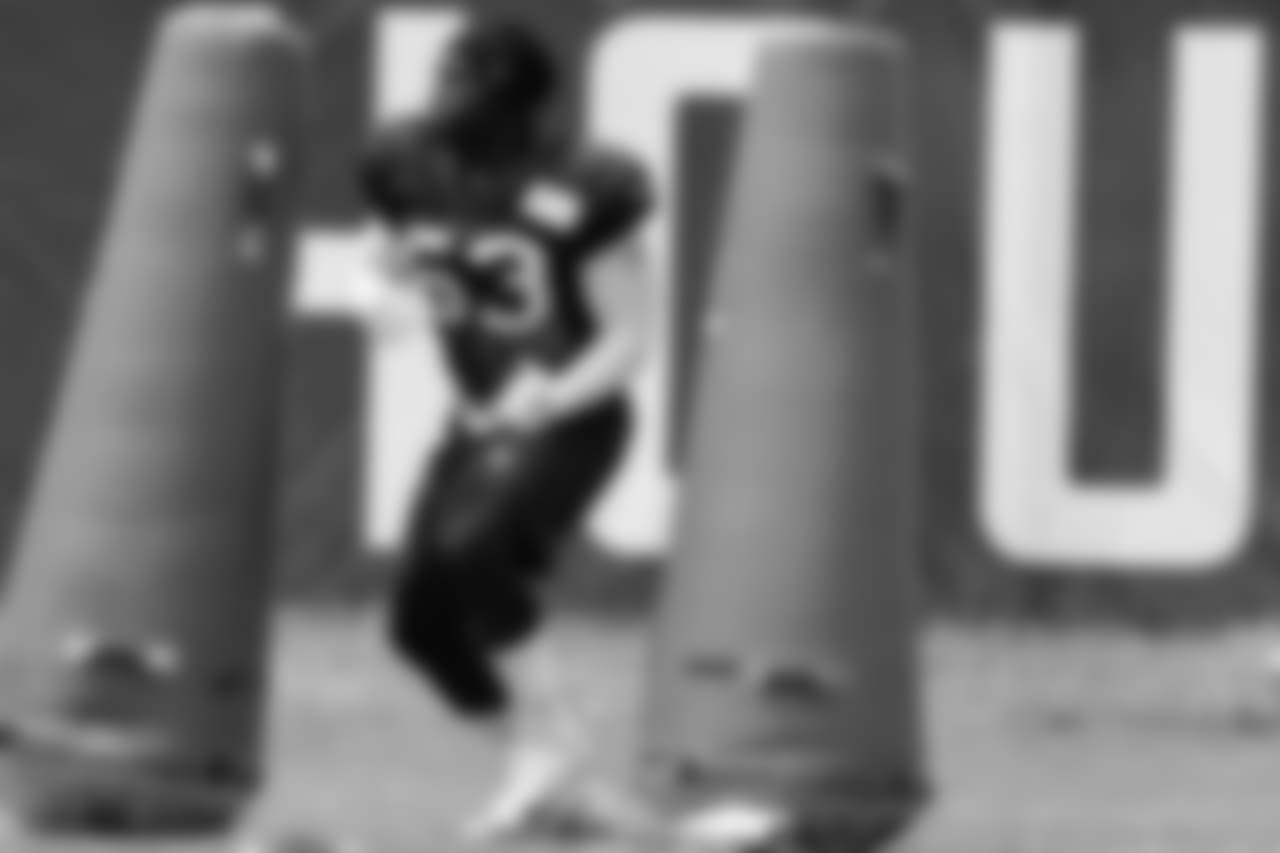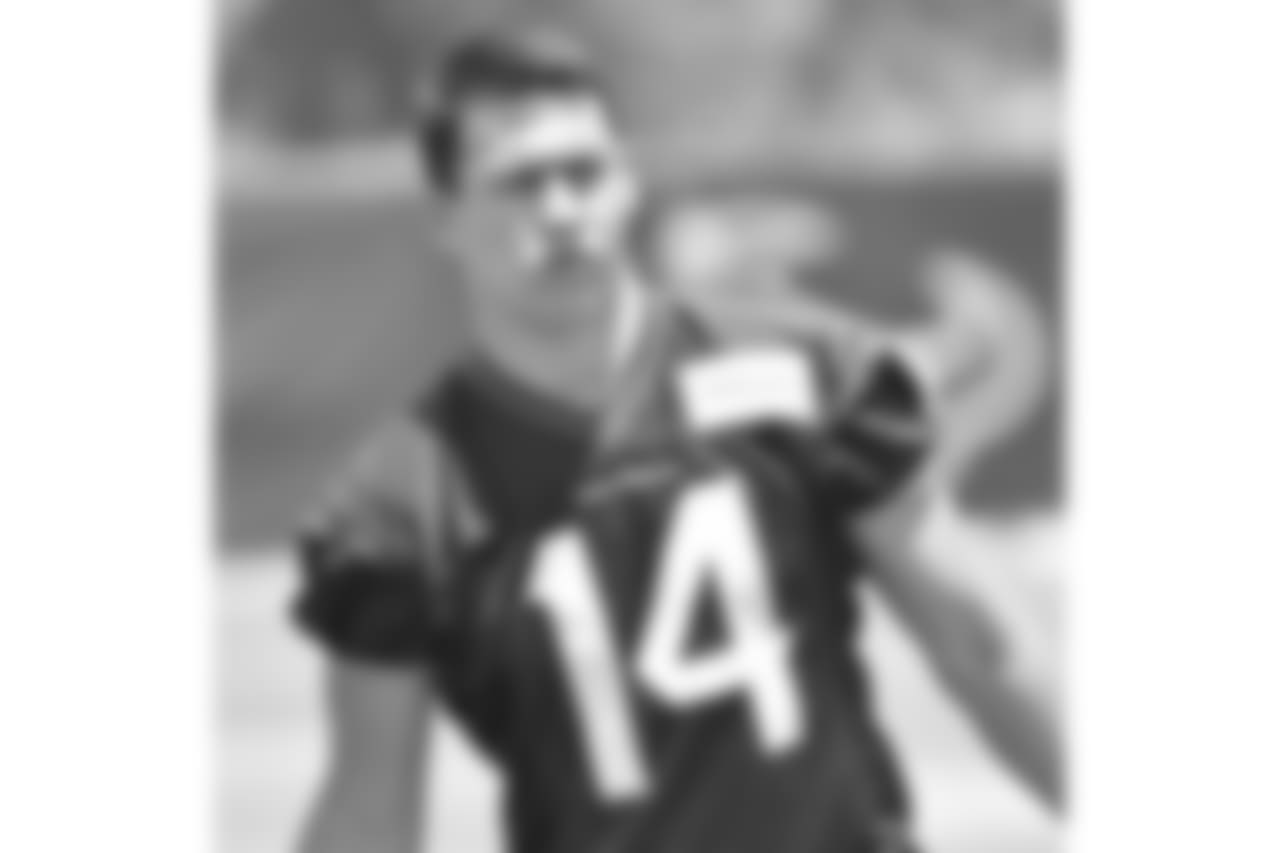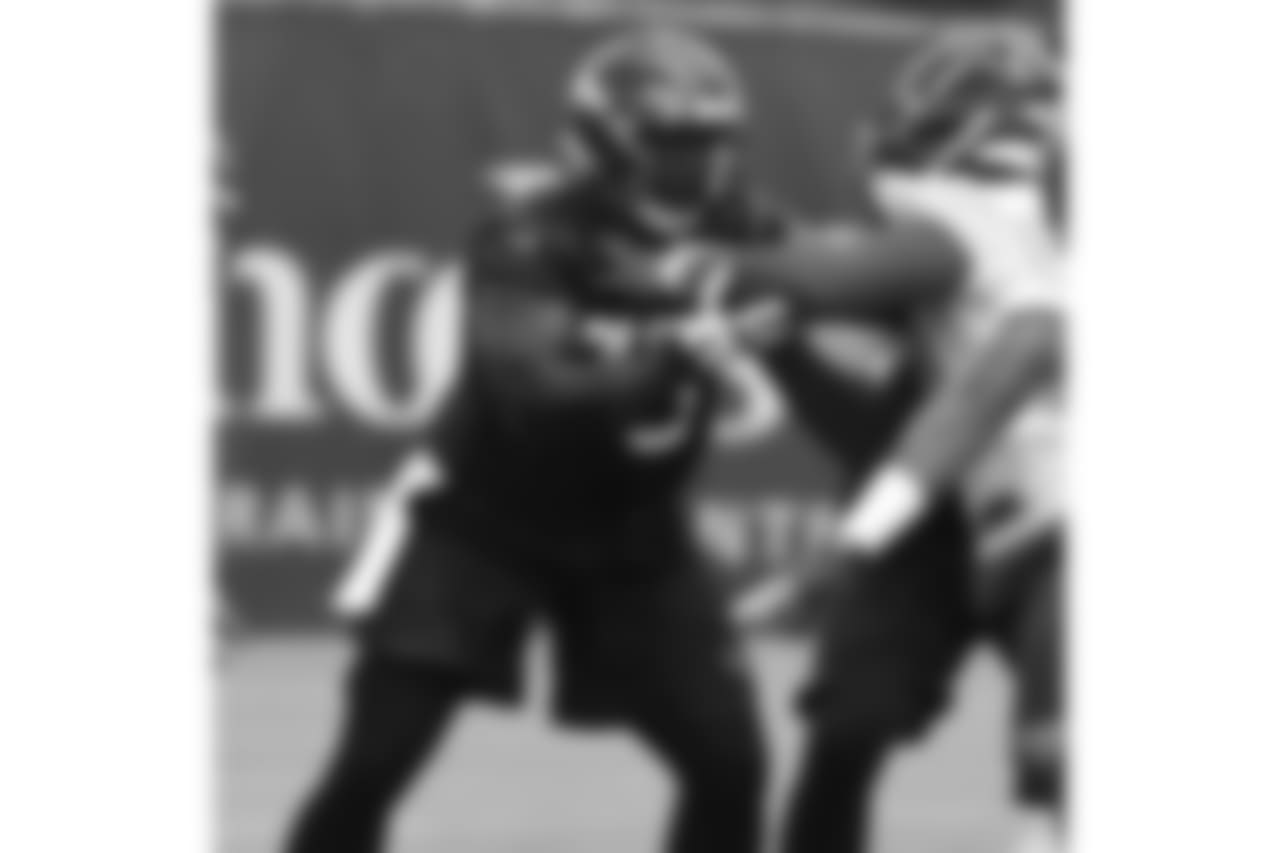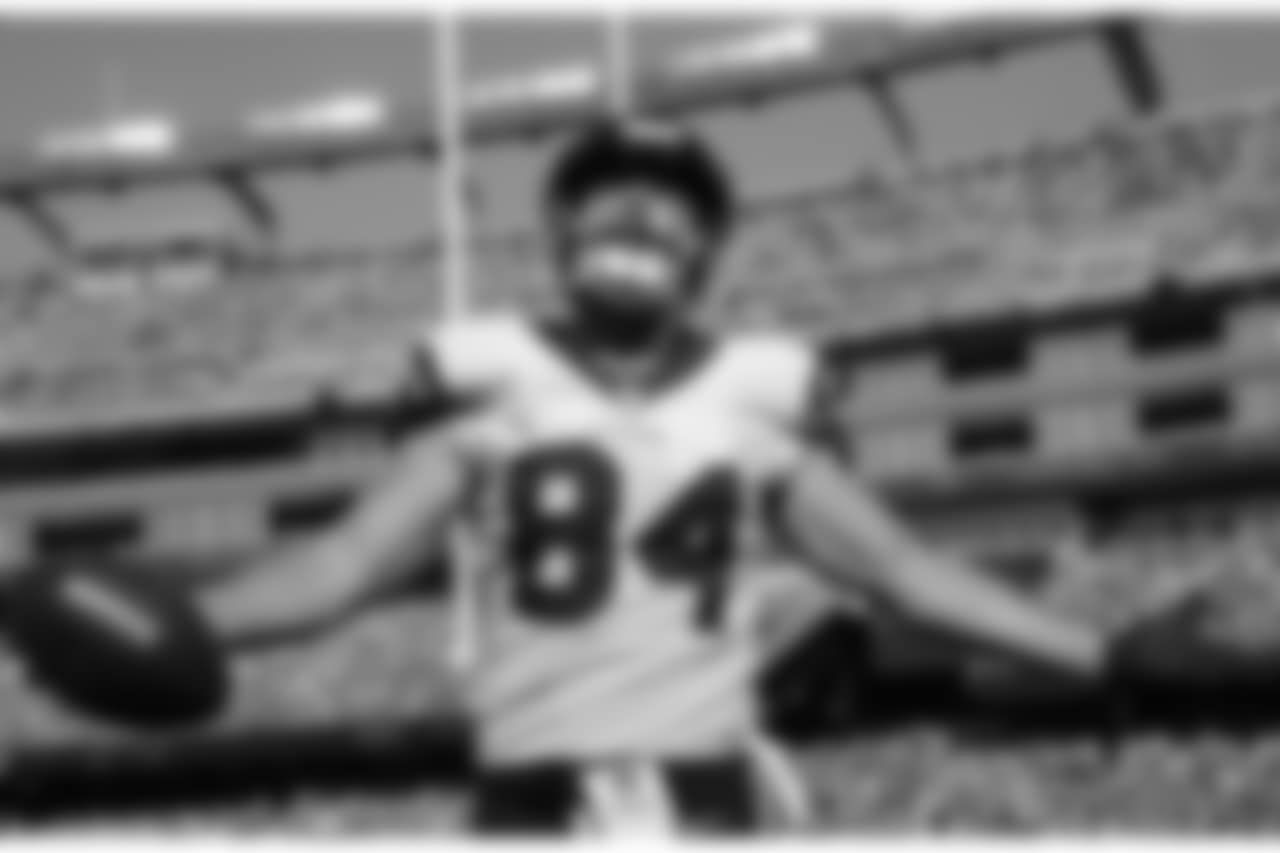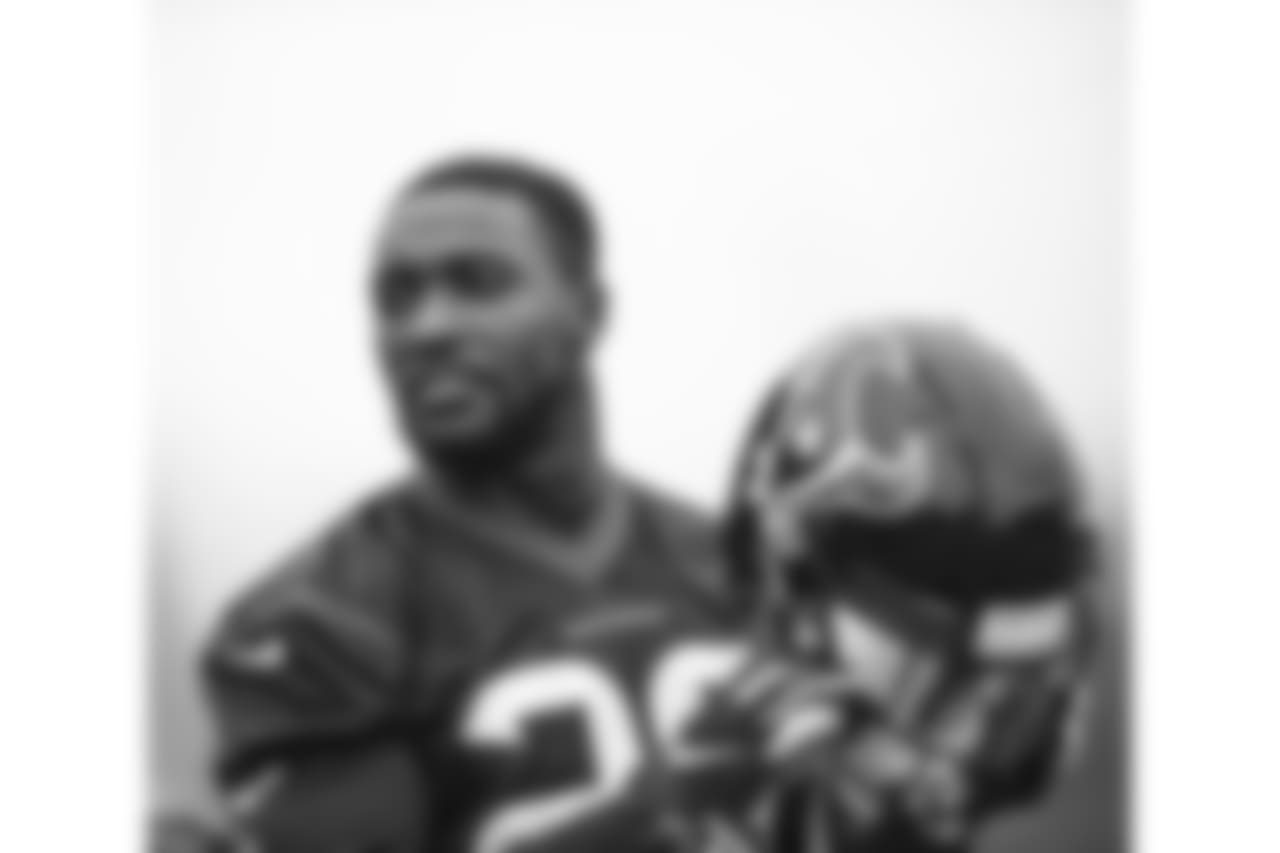 ZACH TARRANT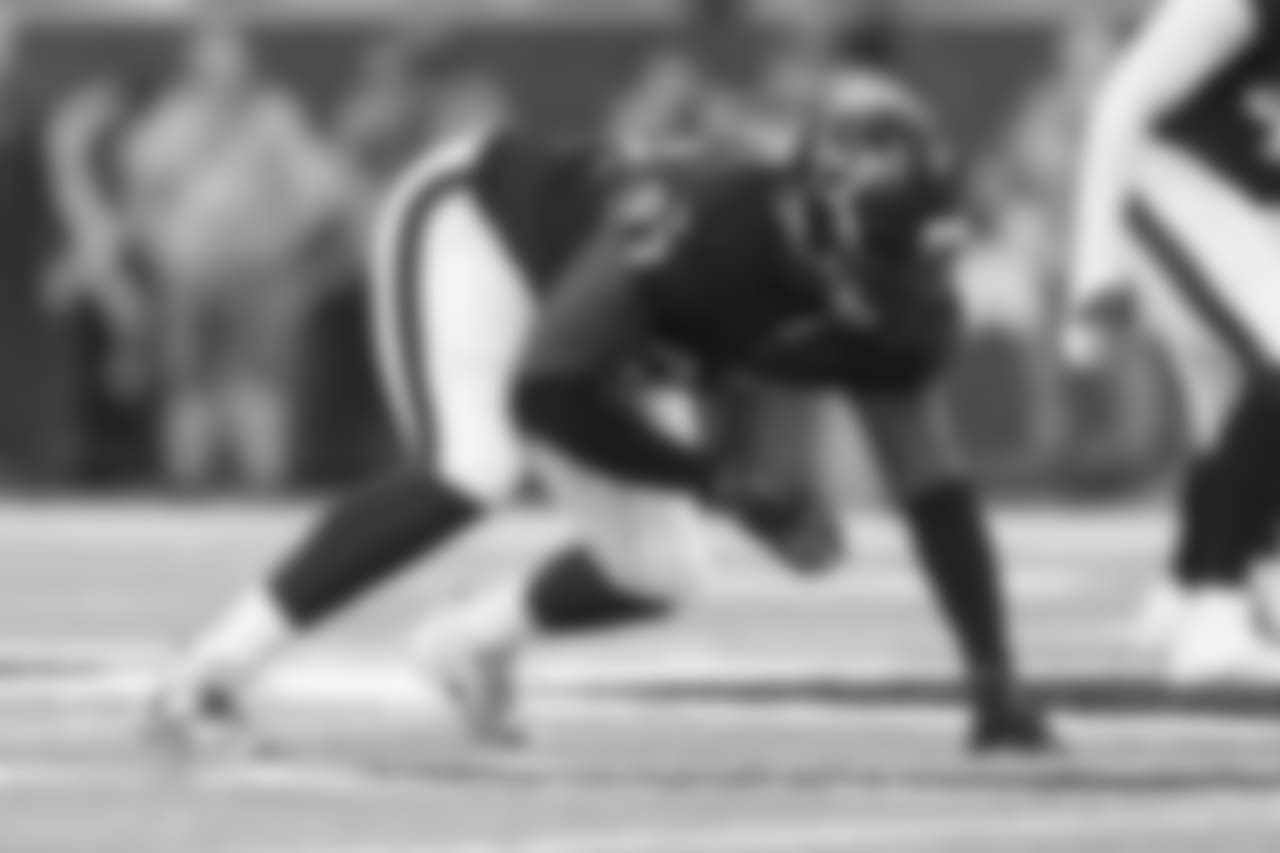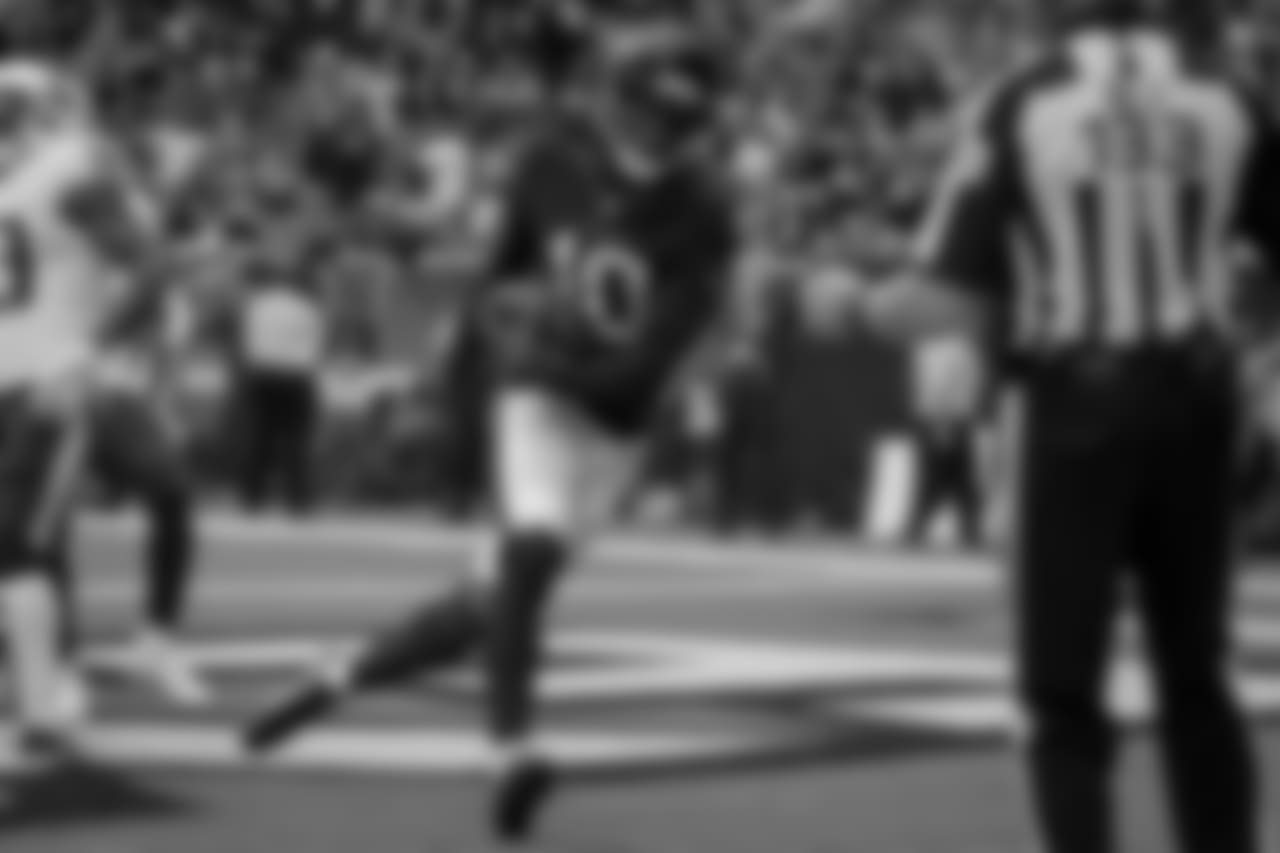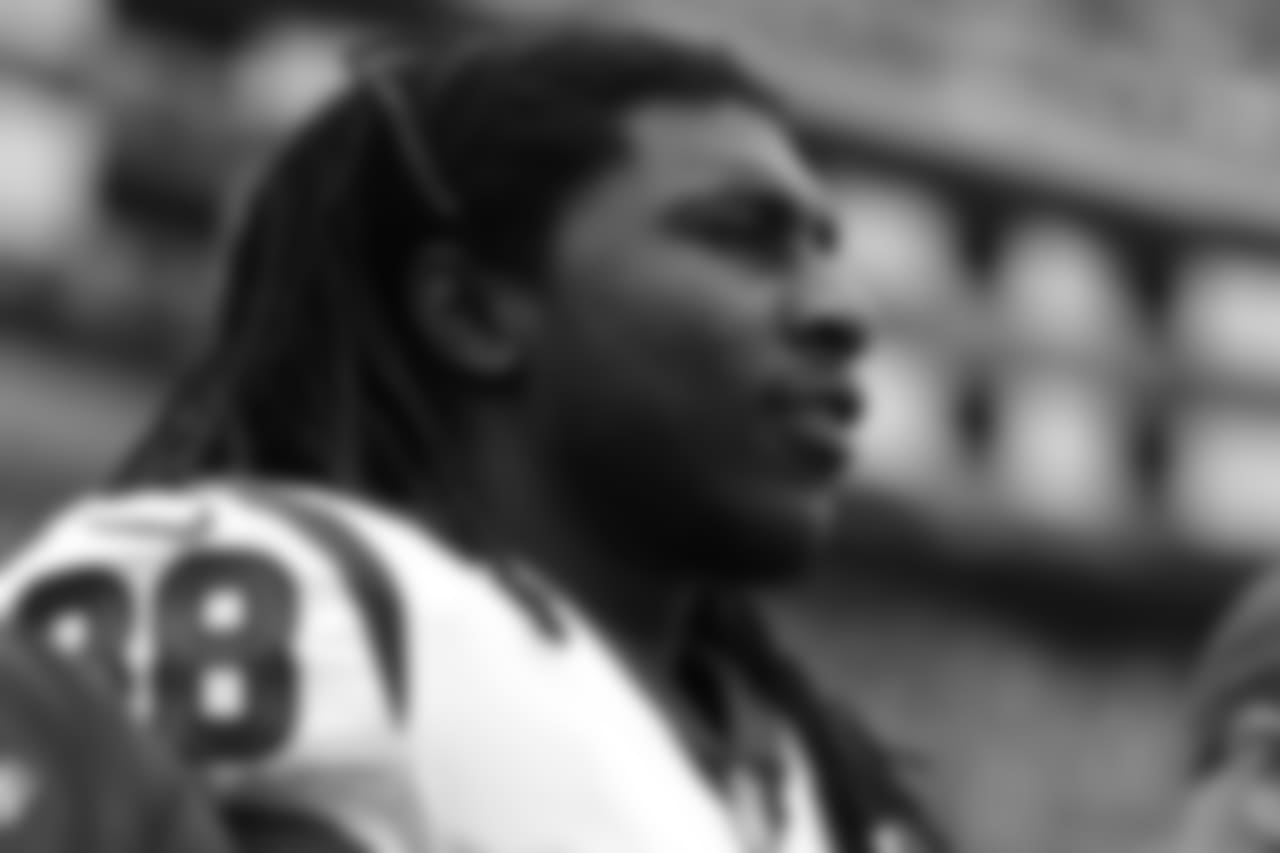 Zachary Scott Tarrant ZacharyTarrant.com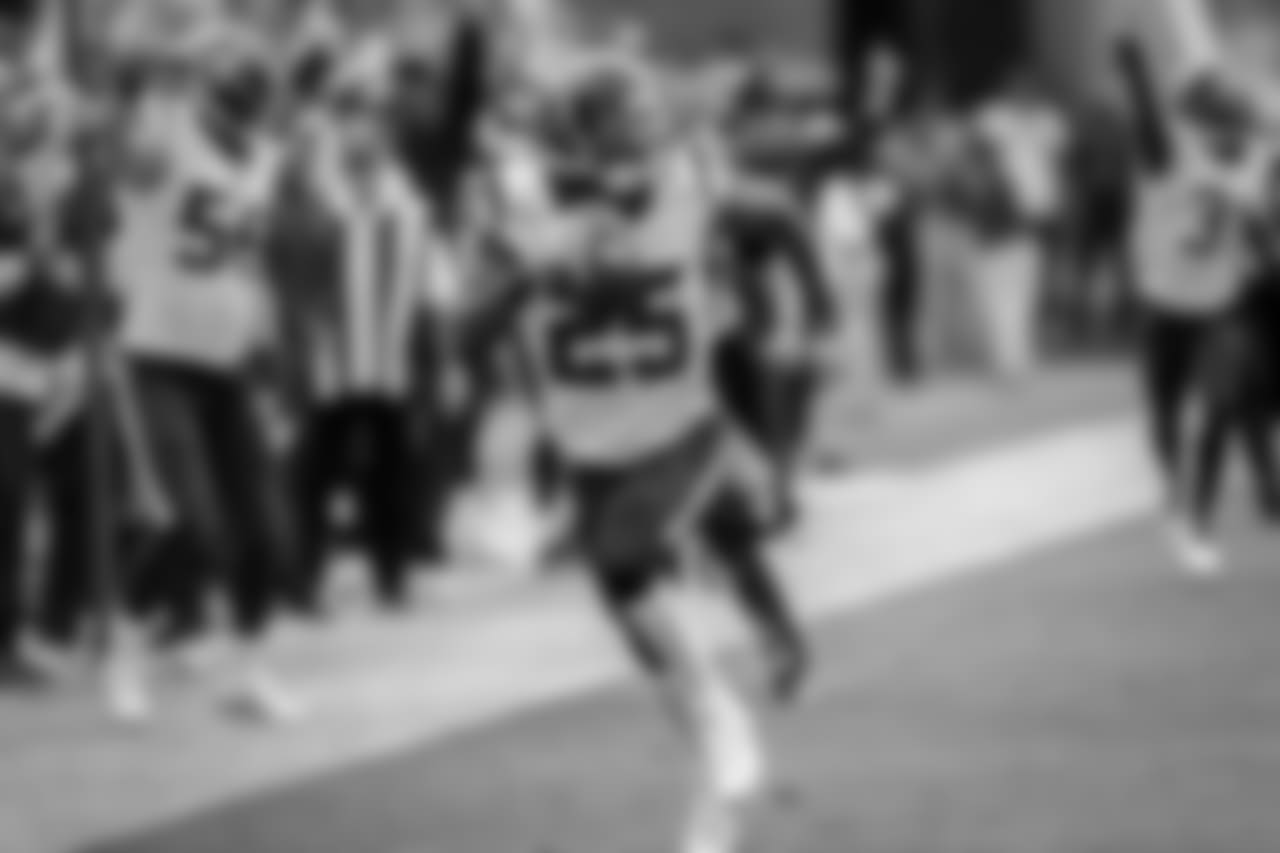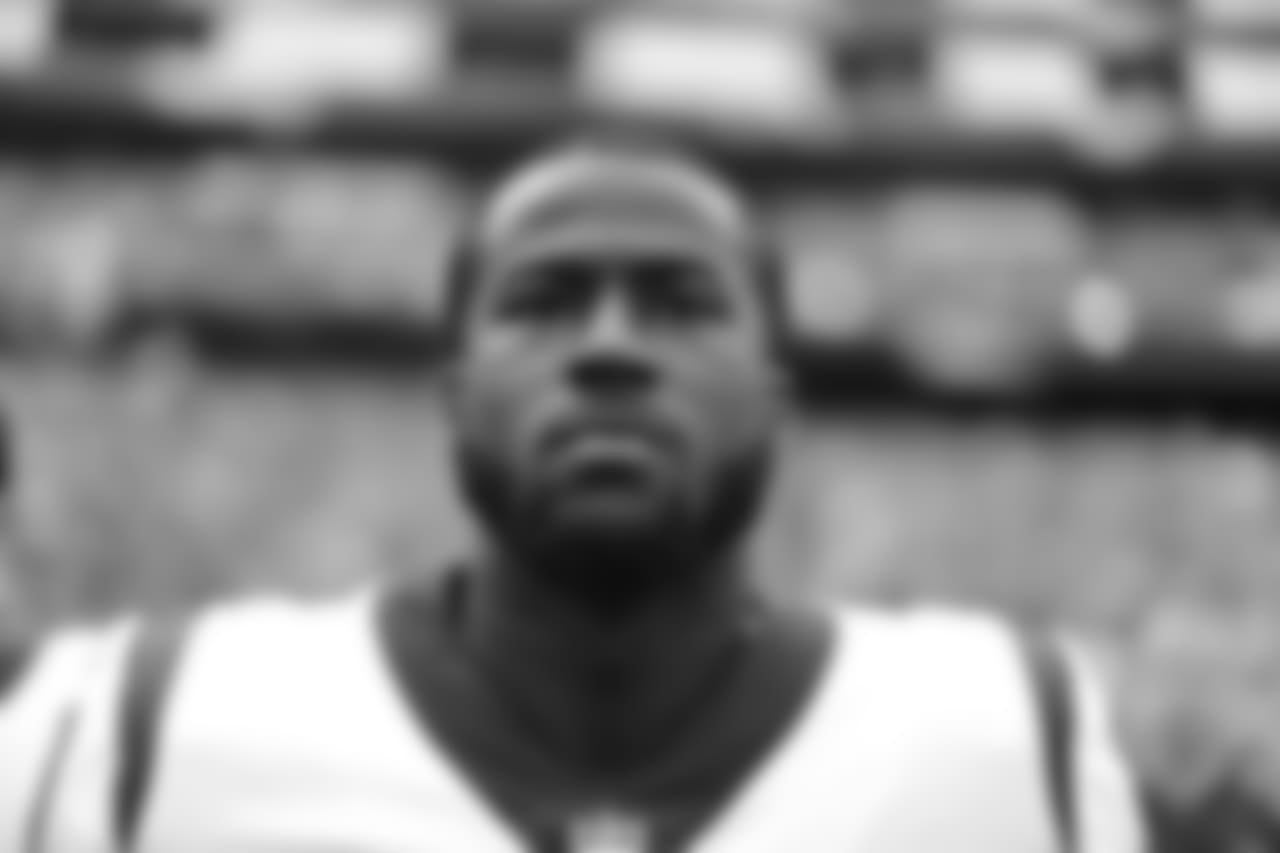 Zachary Scott Tarrant ZacharyTarrant.com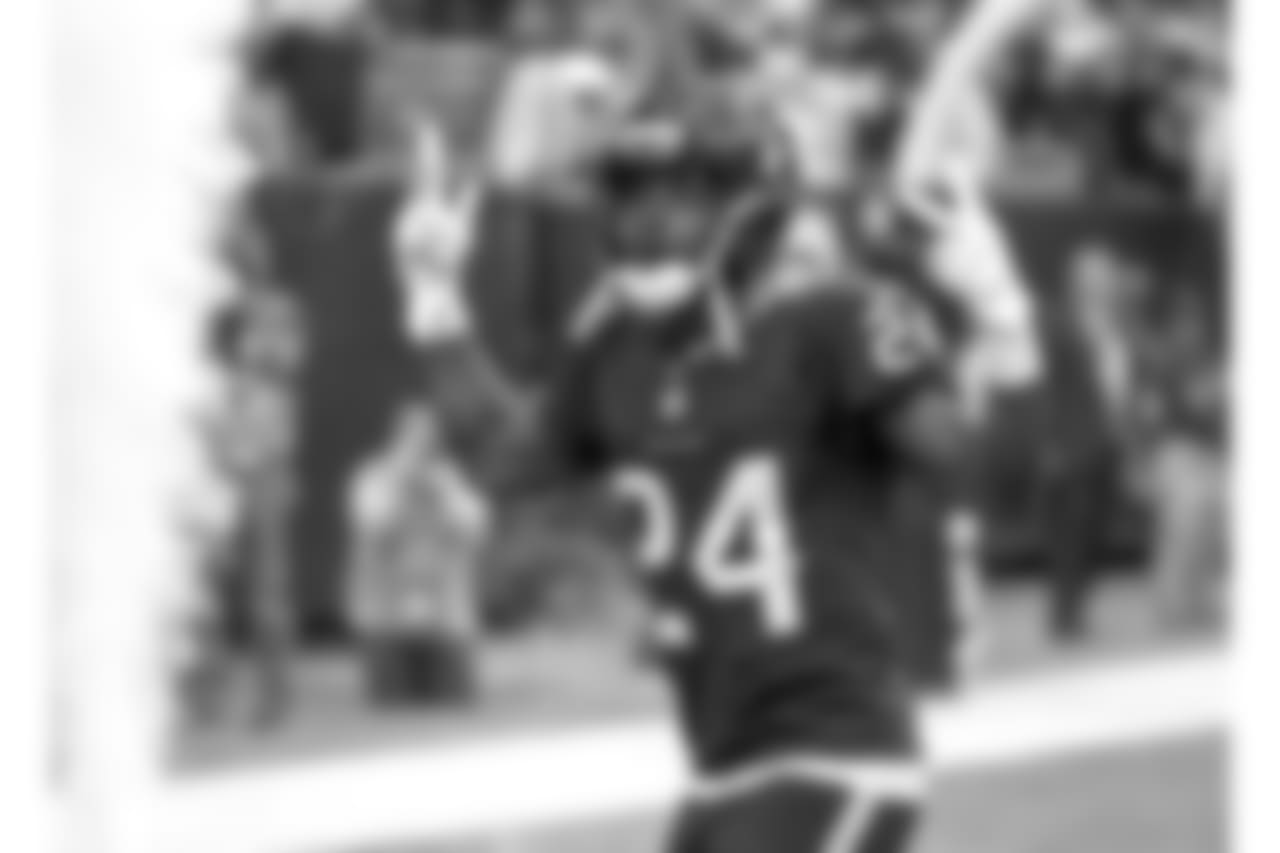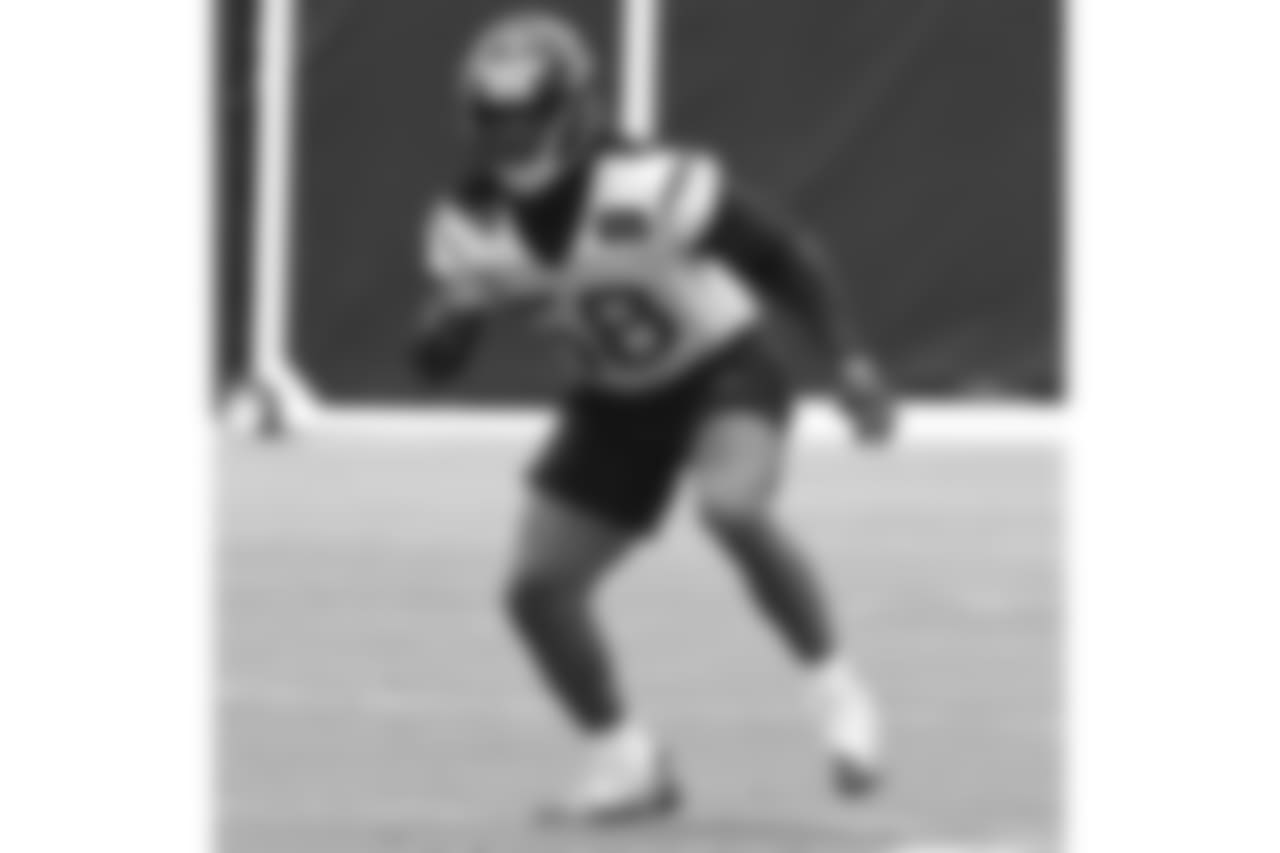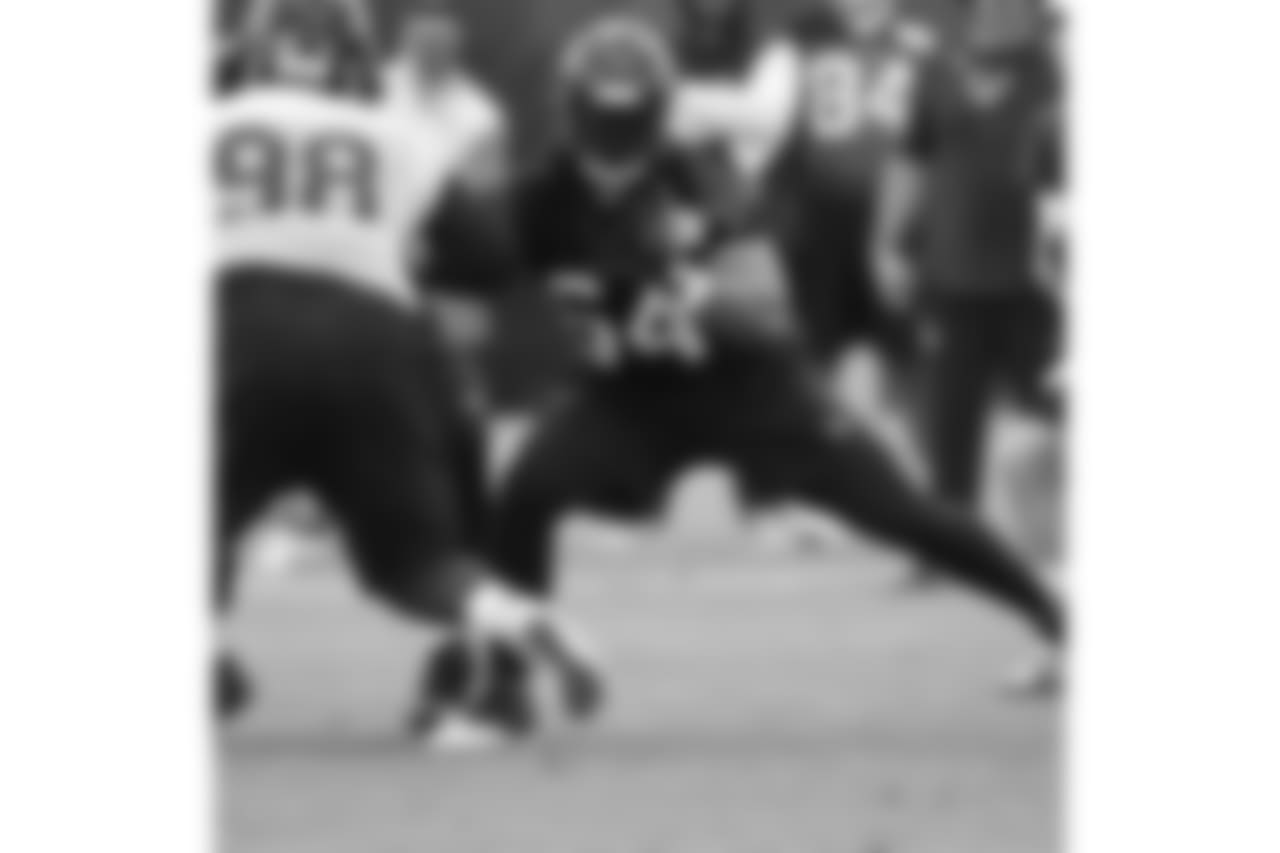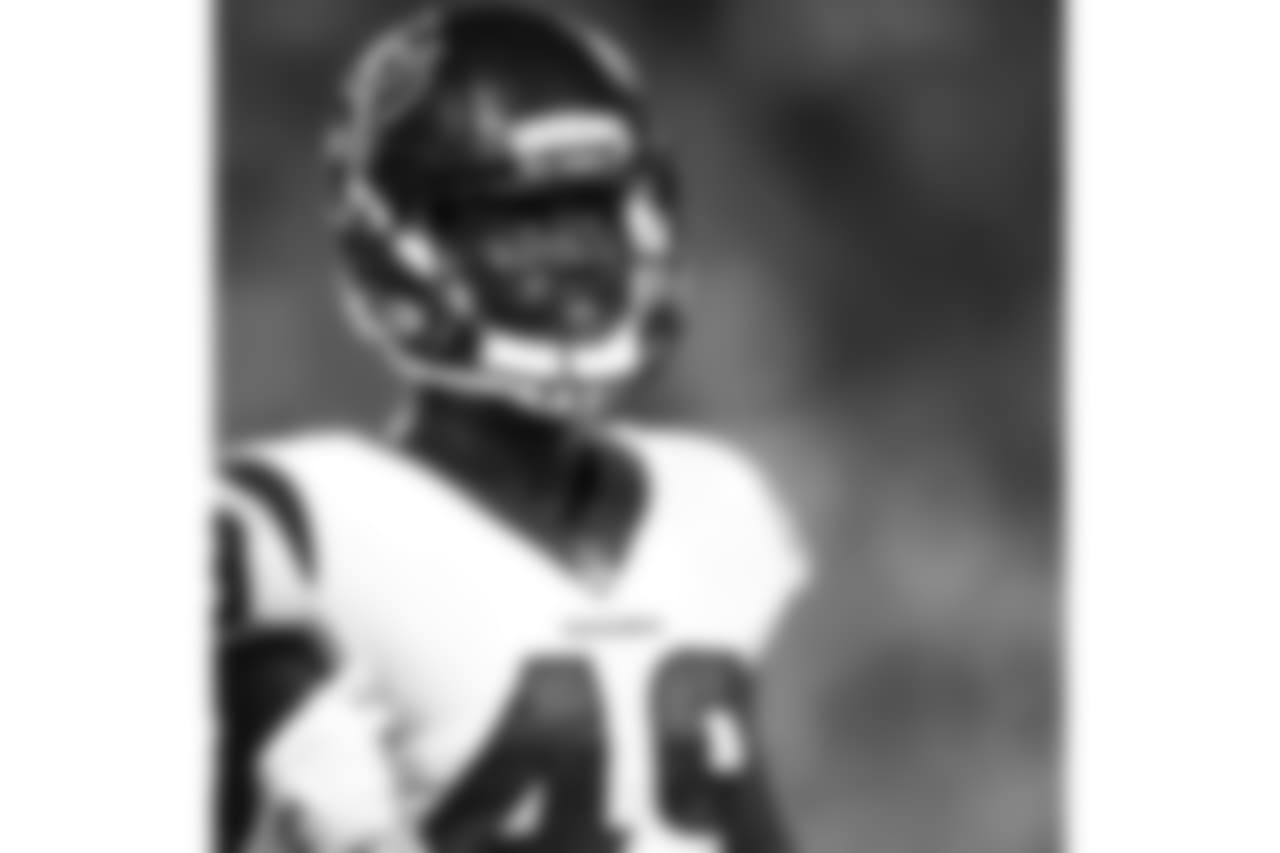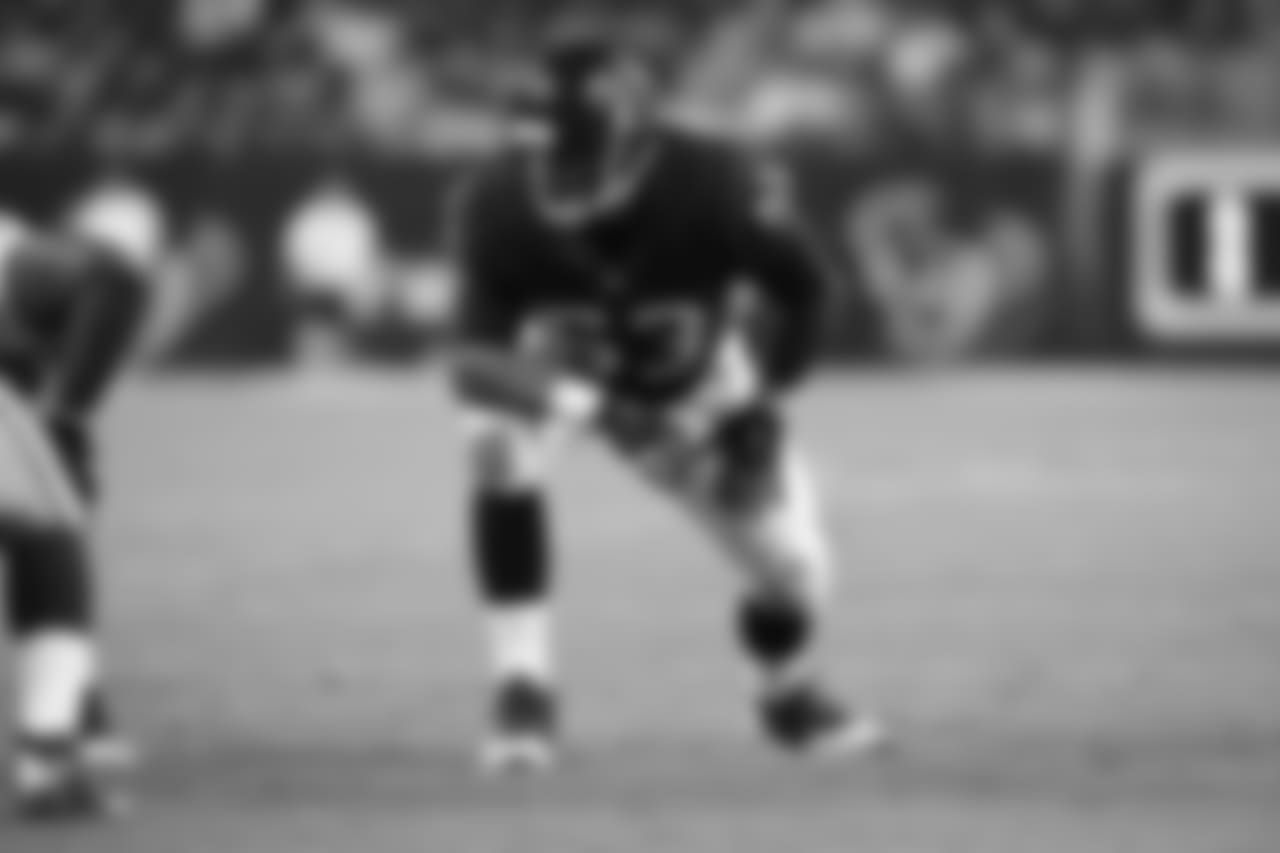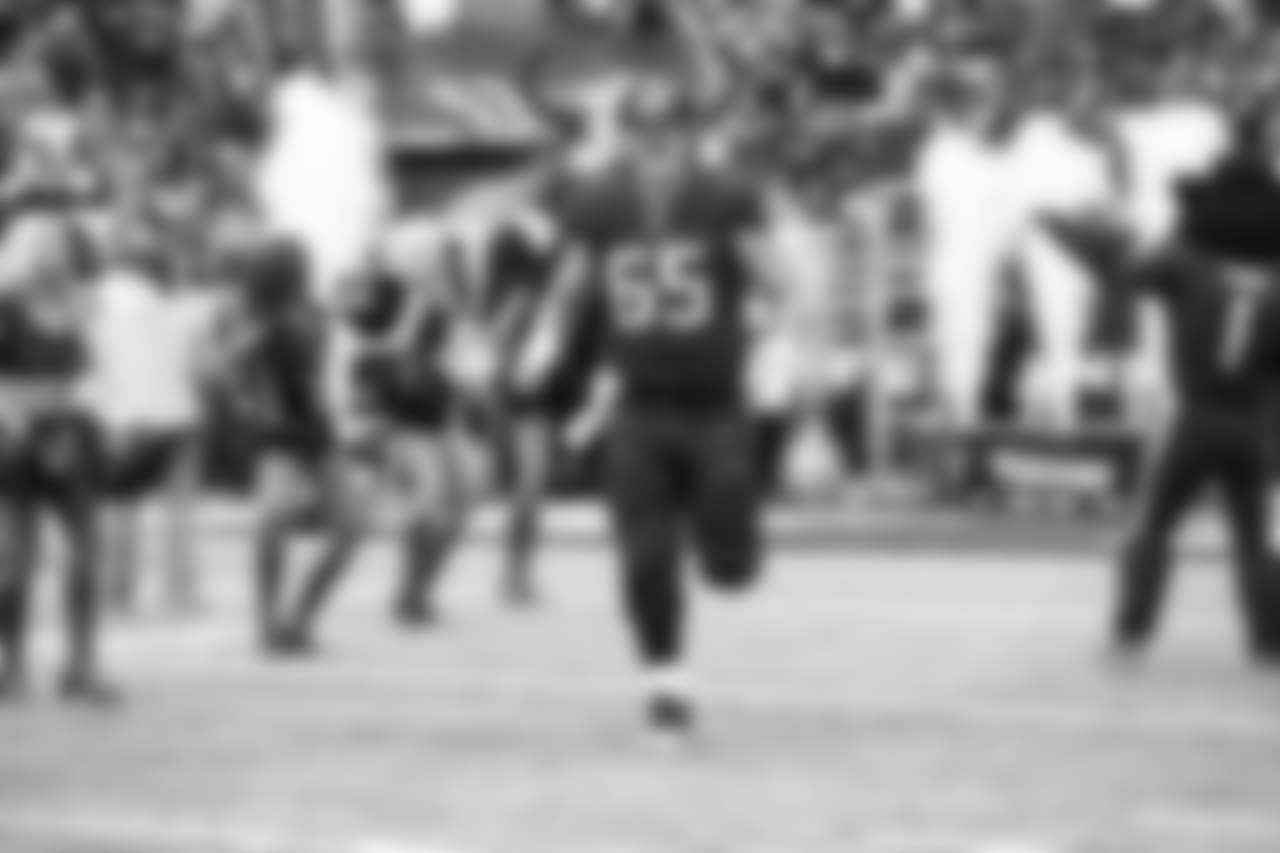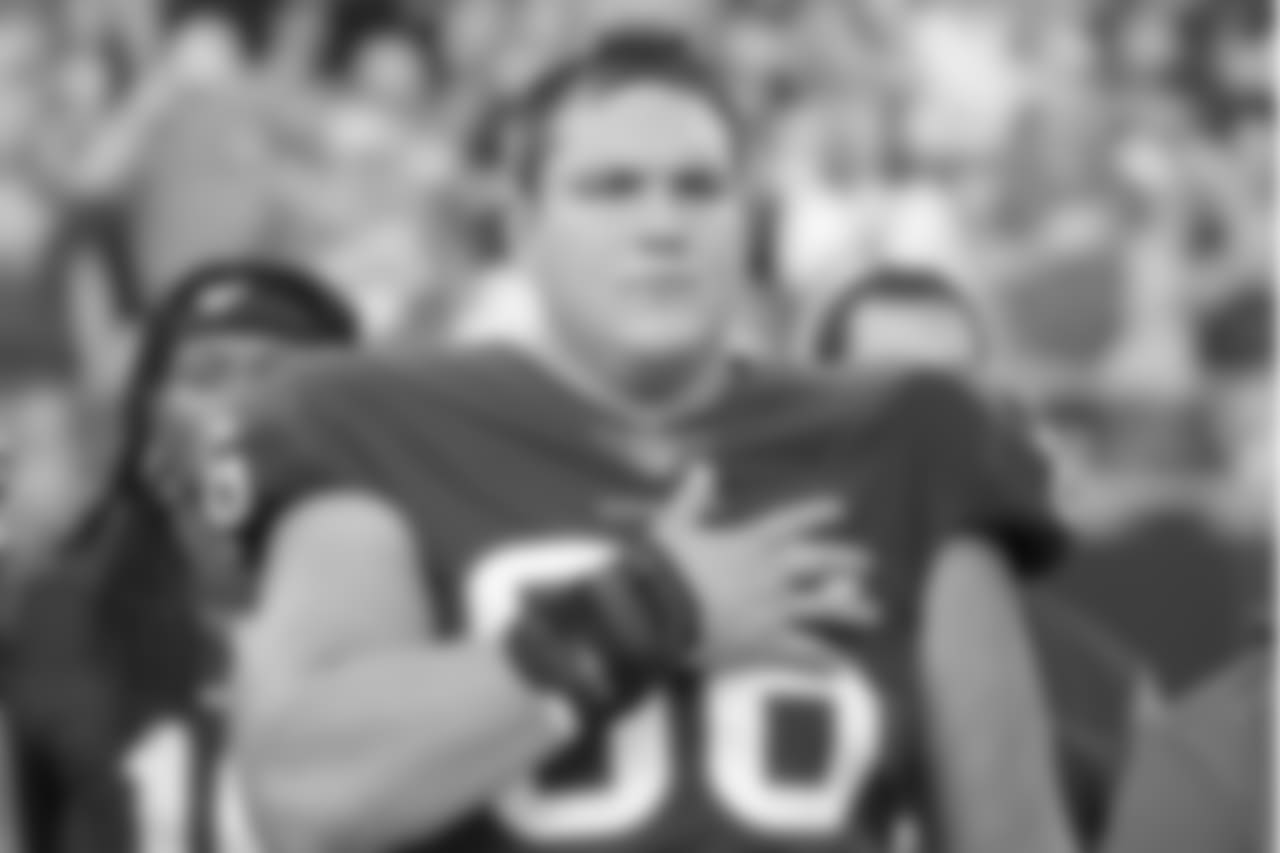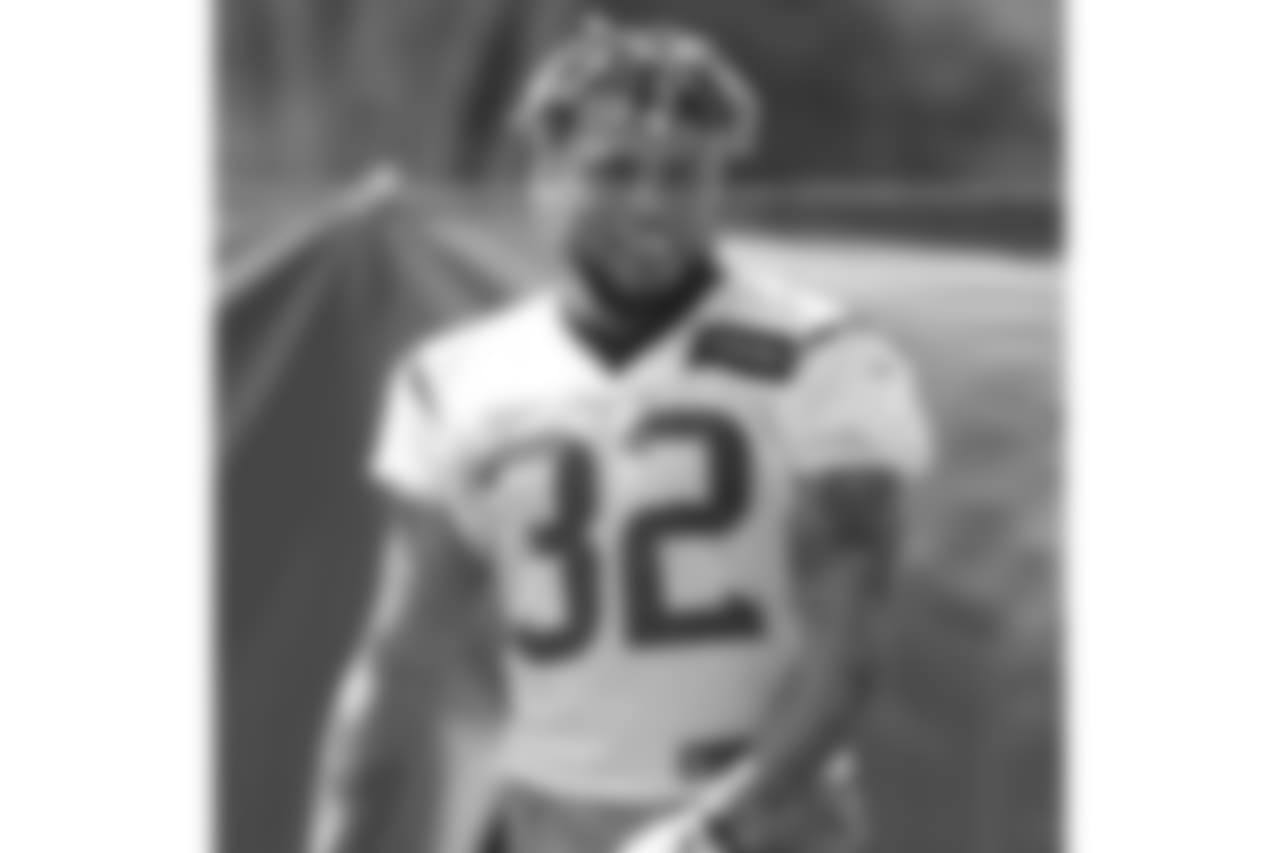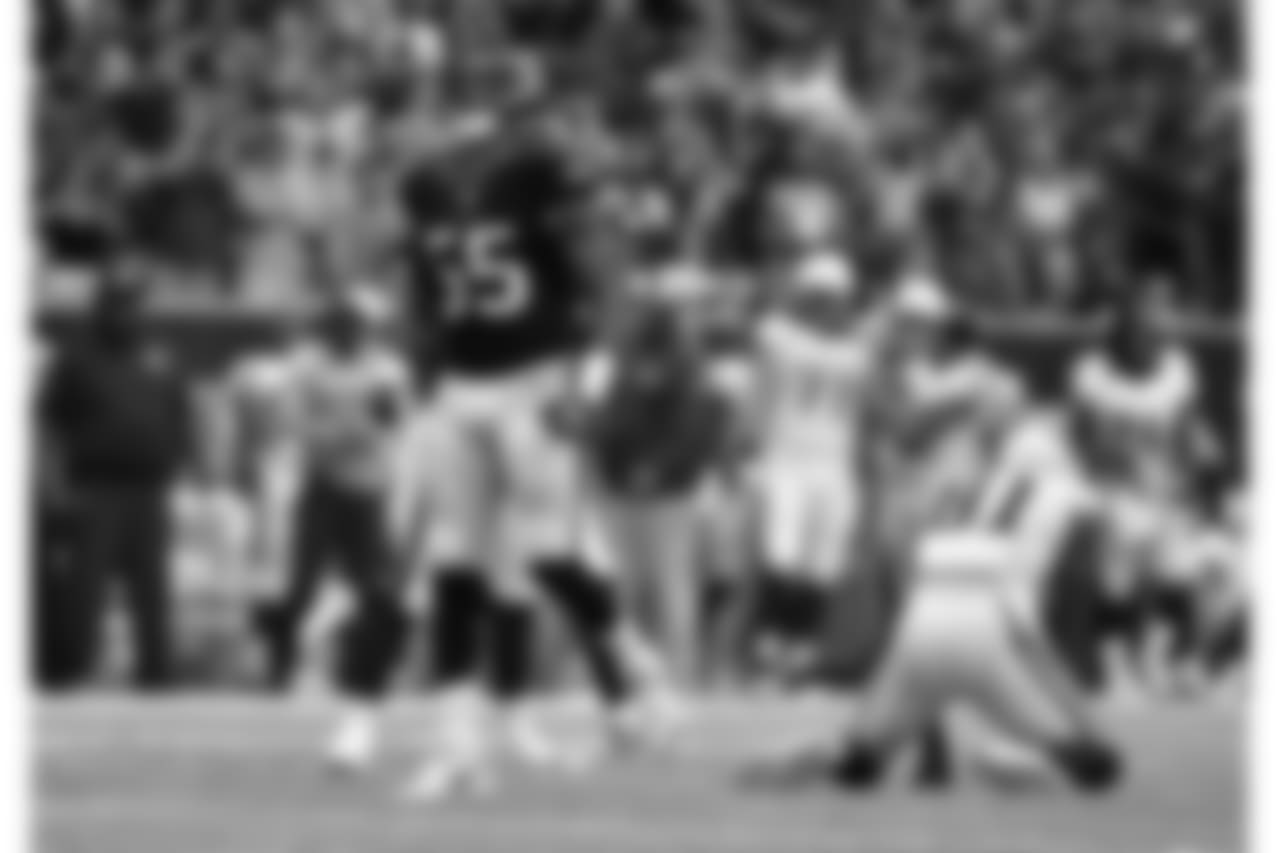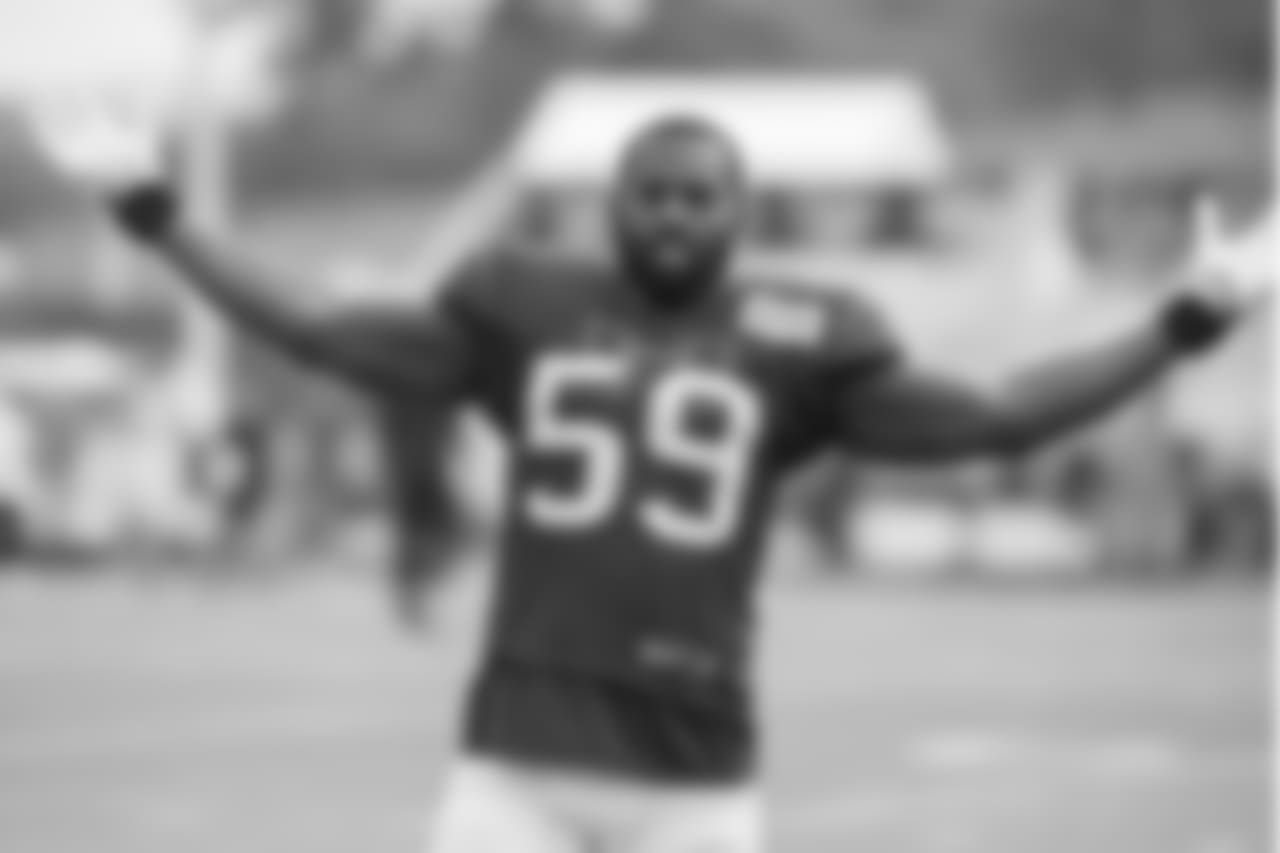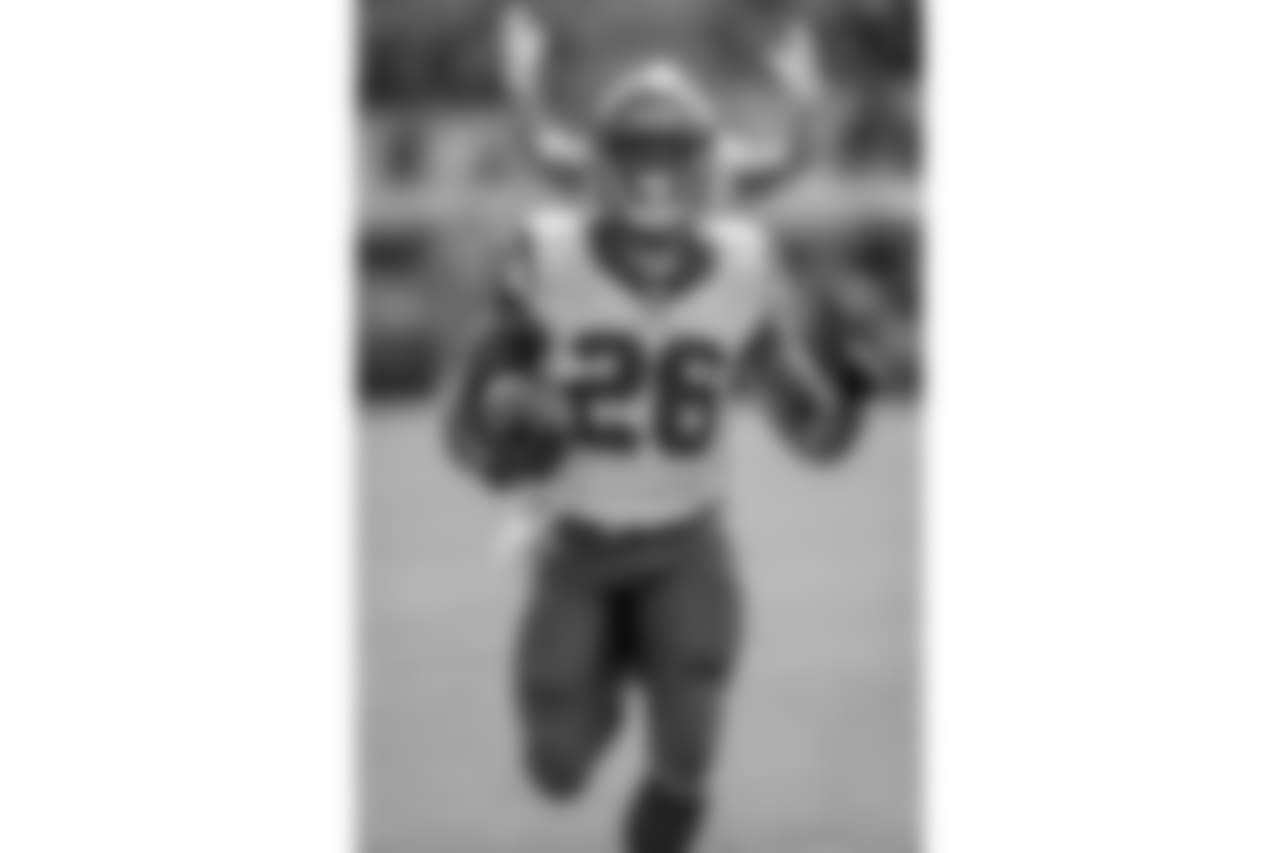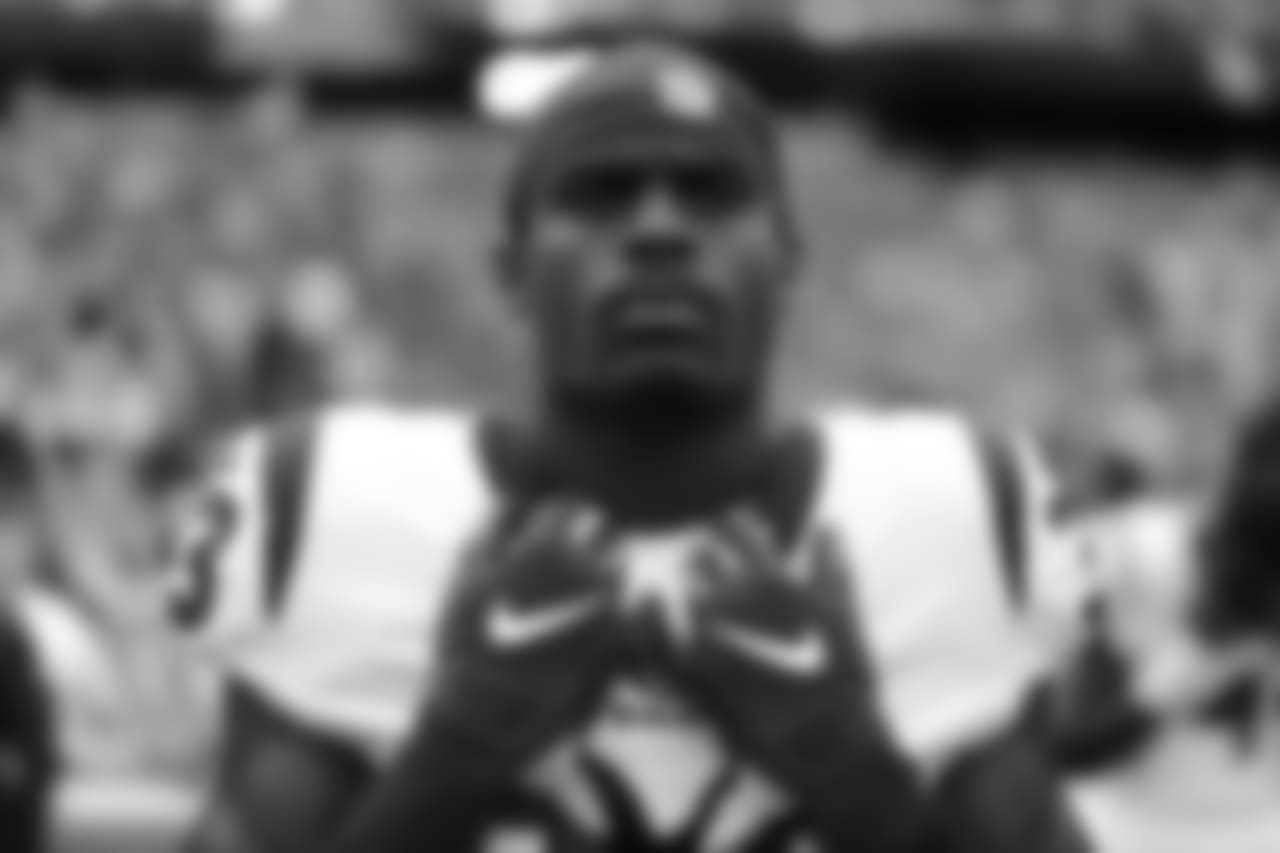 Zachary Scott Tarrant ZacharyTarrant.com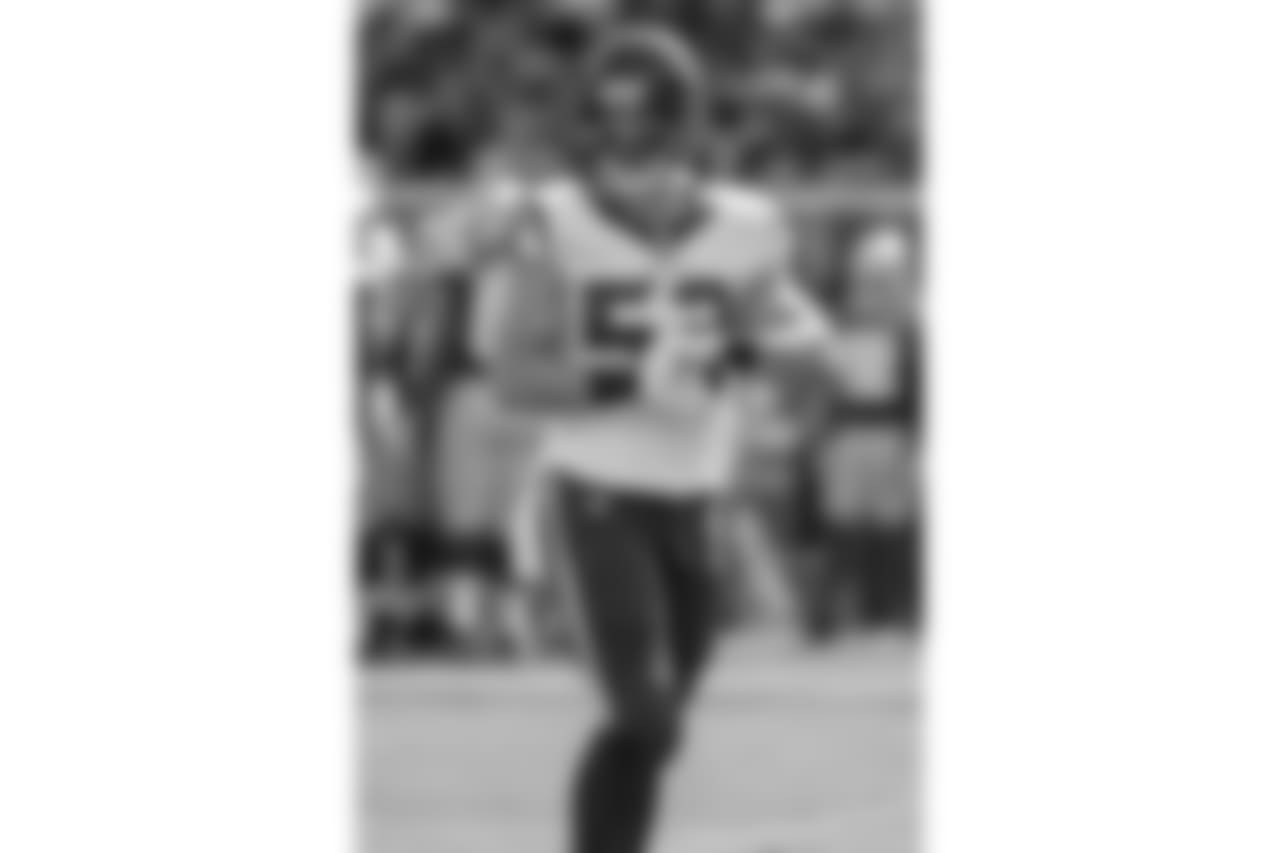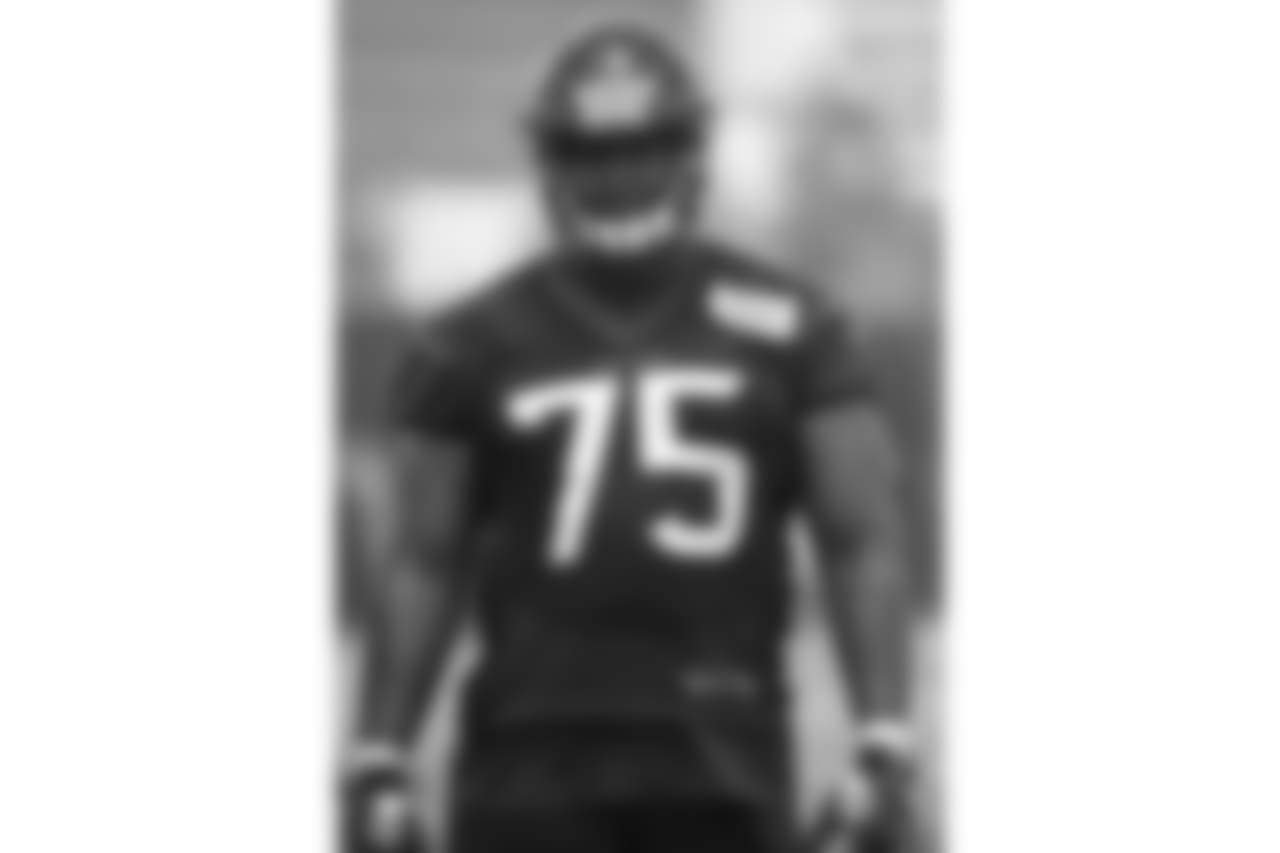 Eric Christian Smith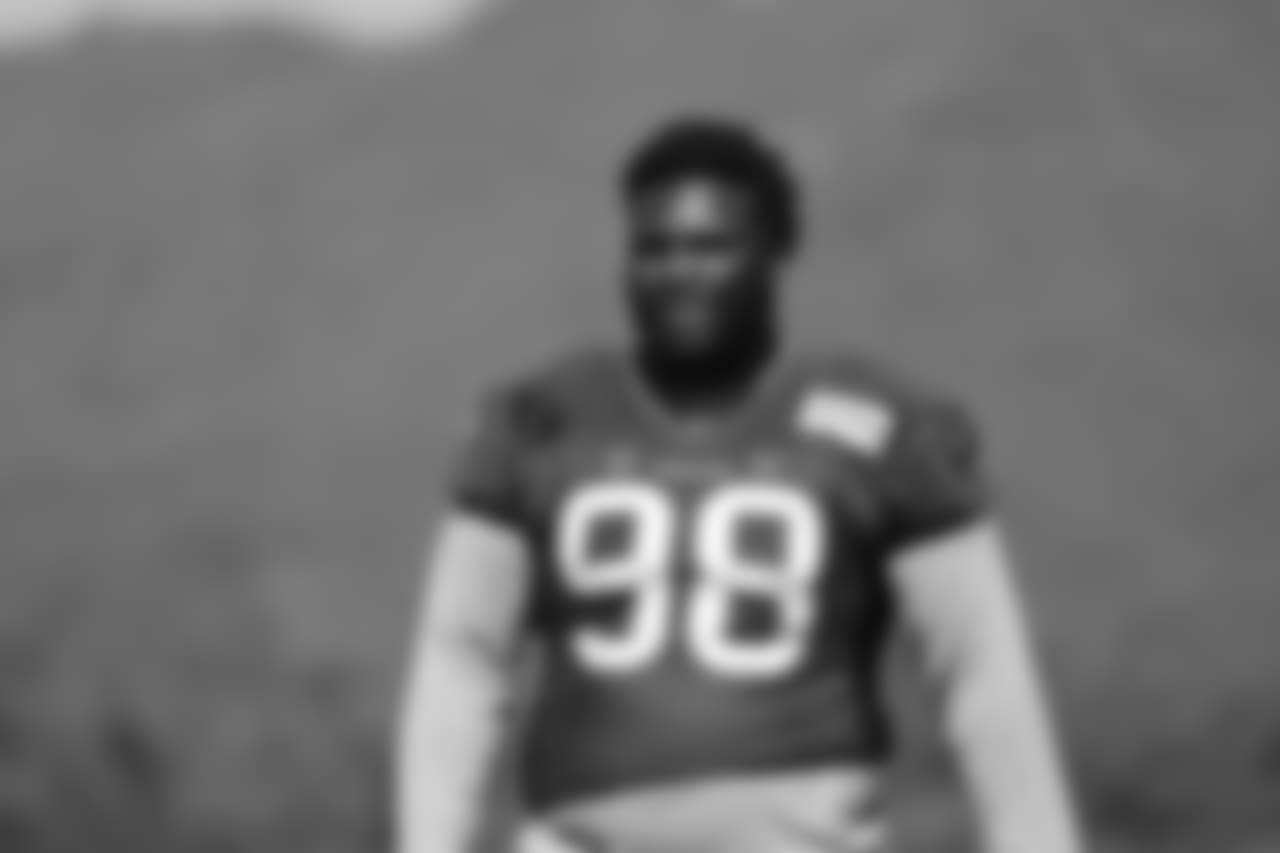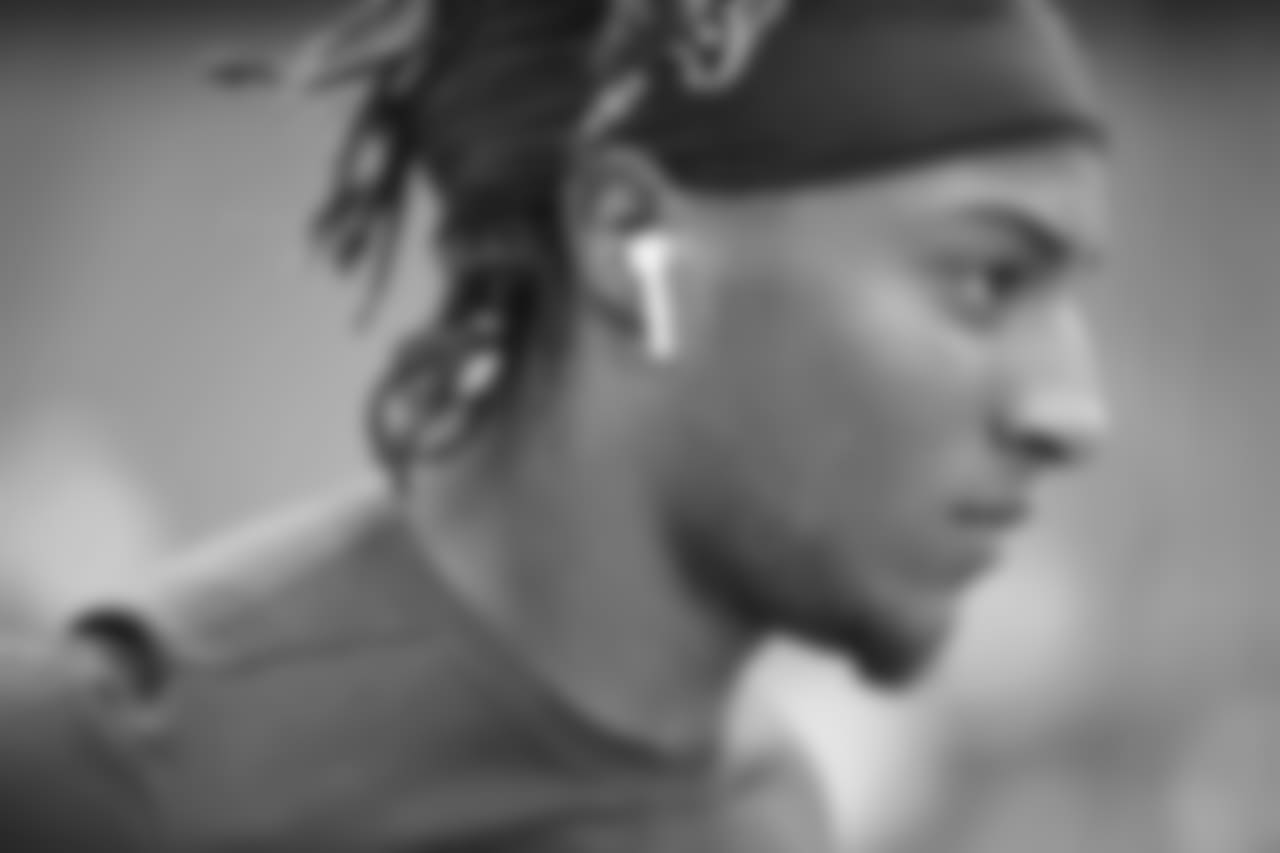 ZACH TARRANT/HOUSTON TEXANS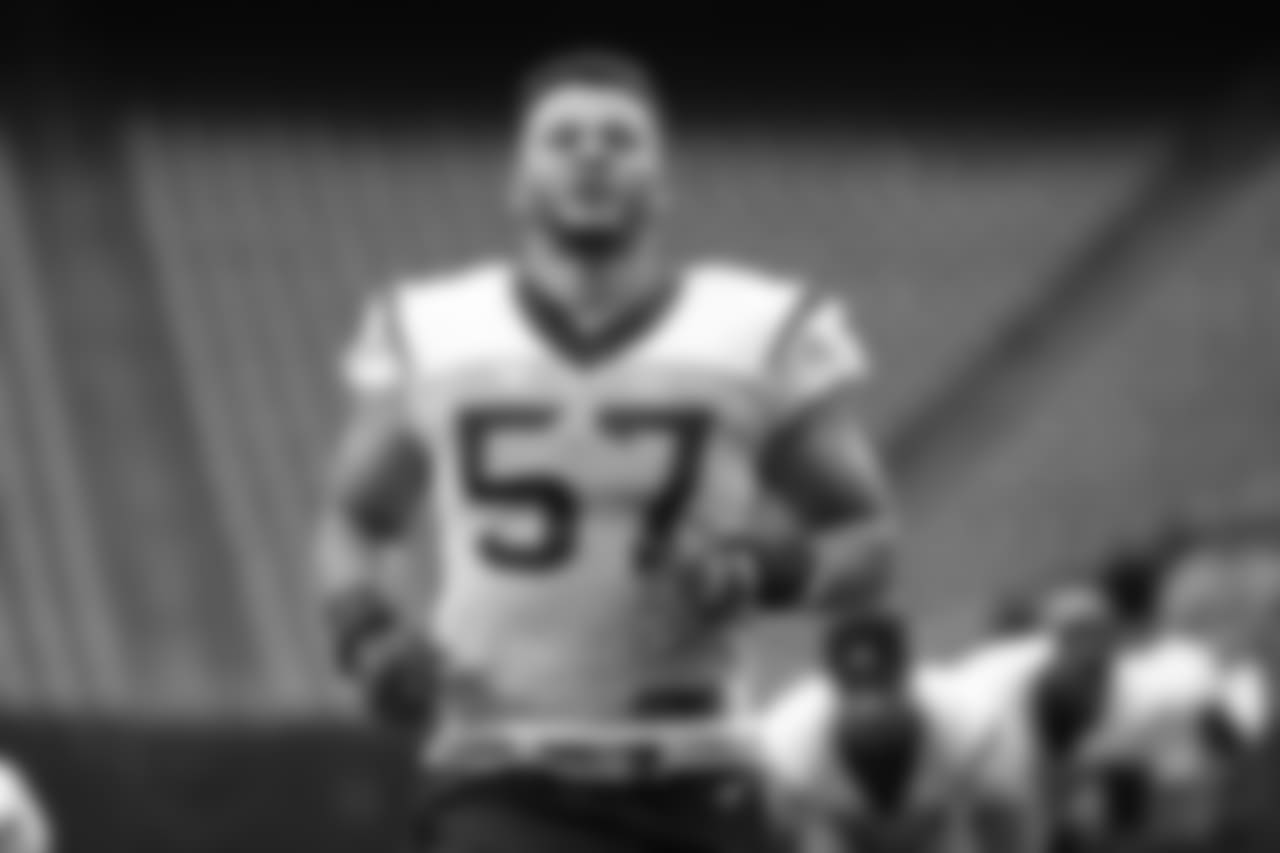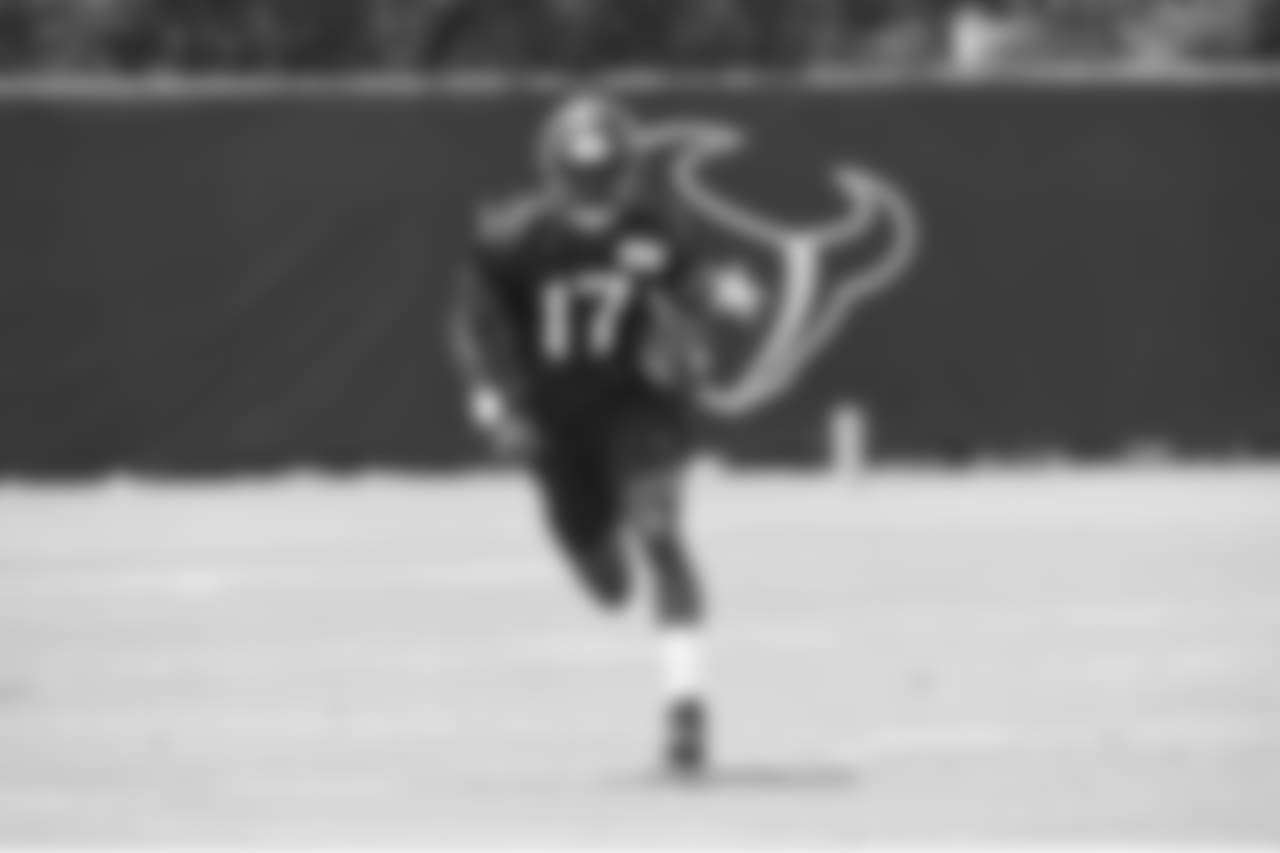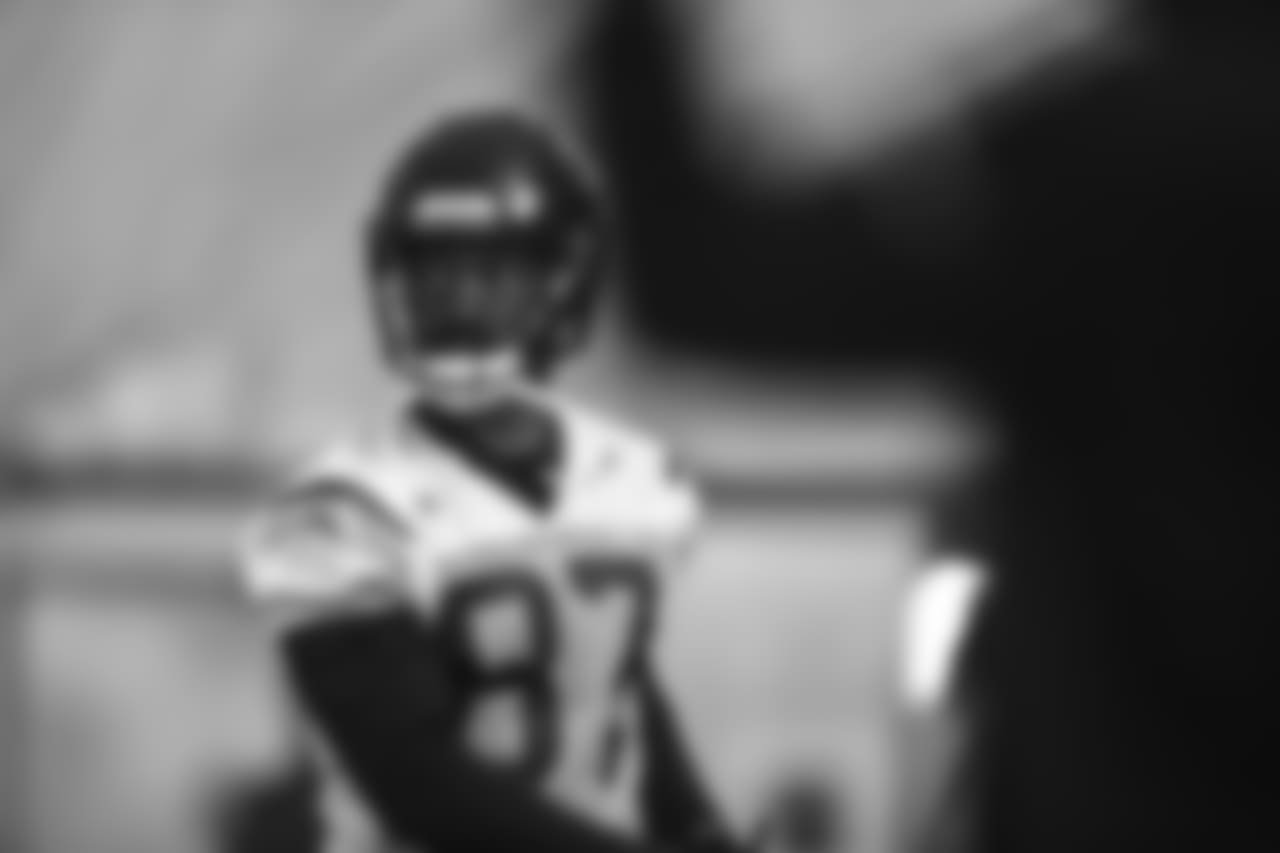 ZACH TARRANT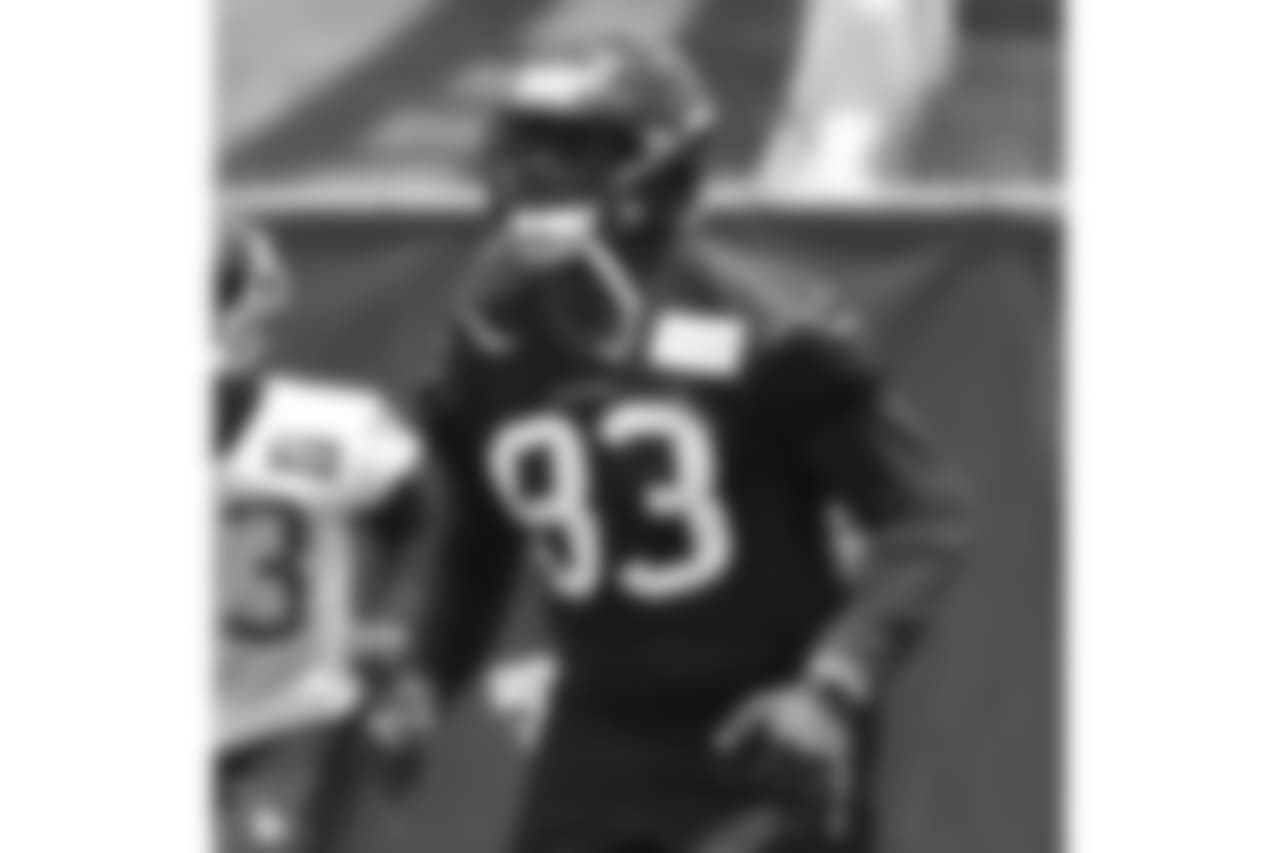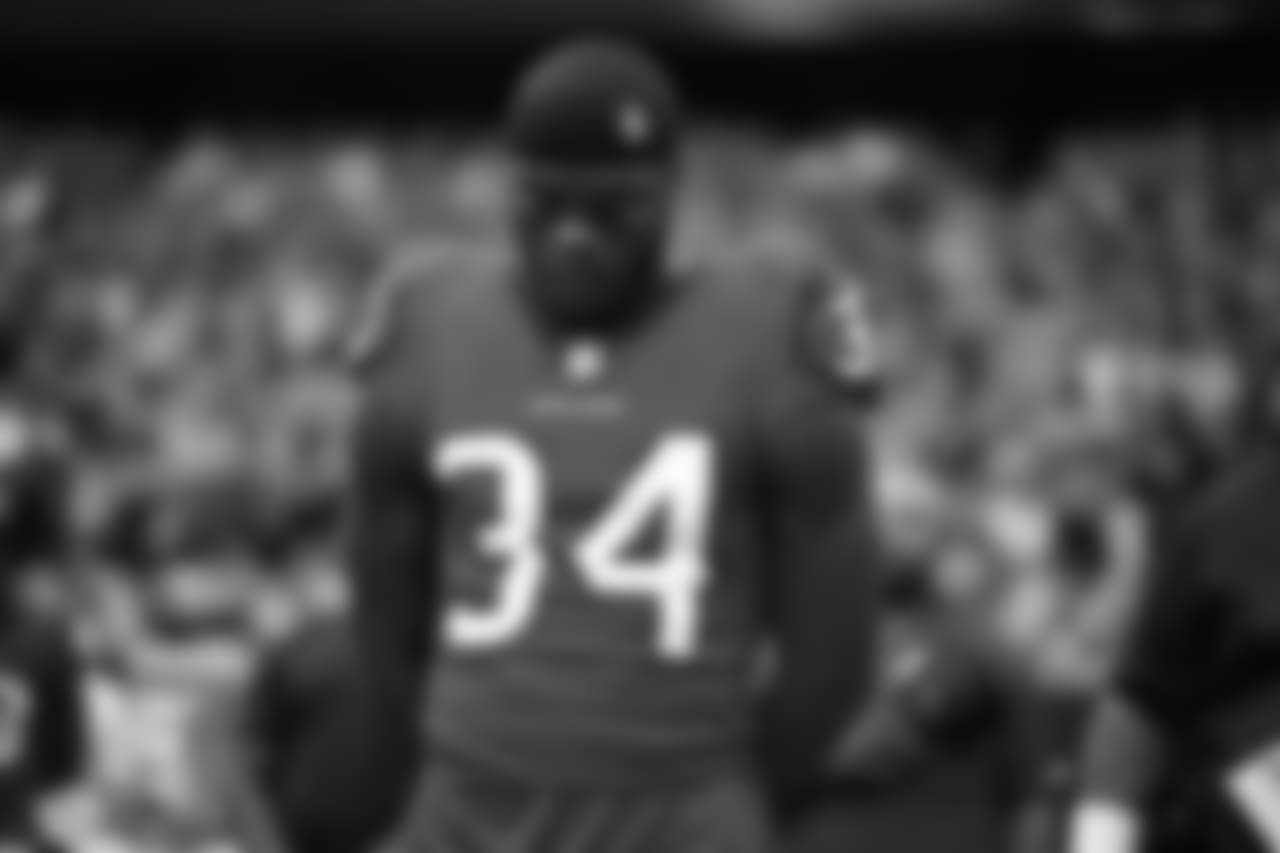 ZACH TARRANT/HOUSTON TEXANS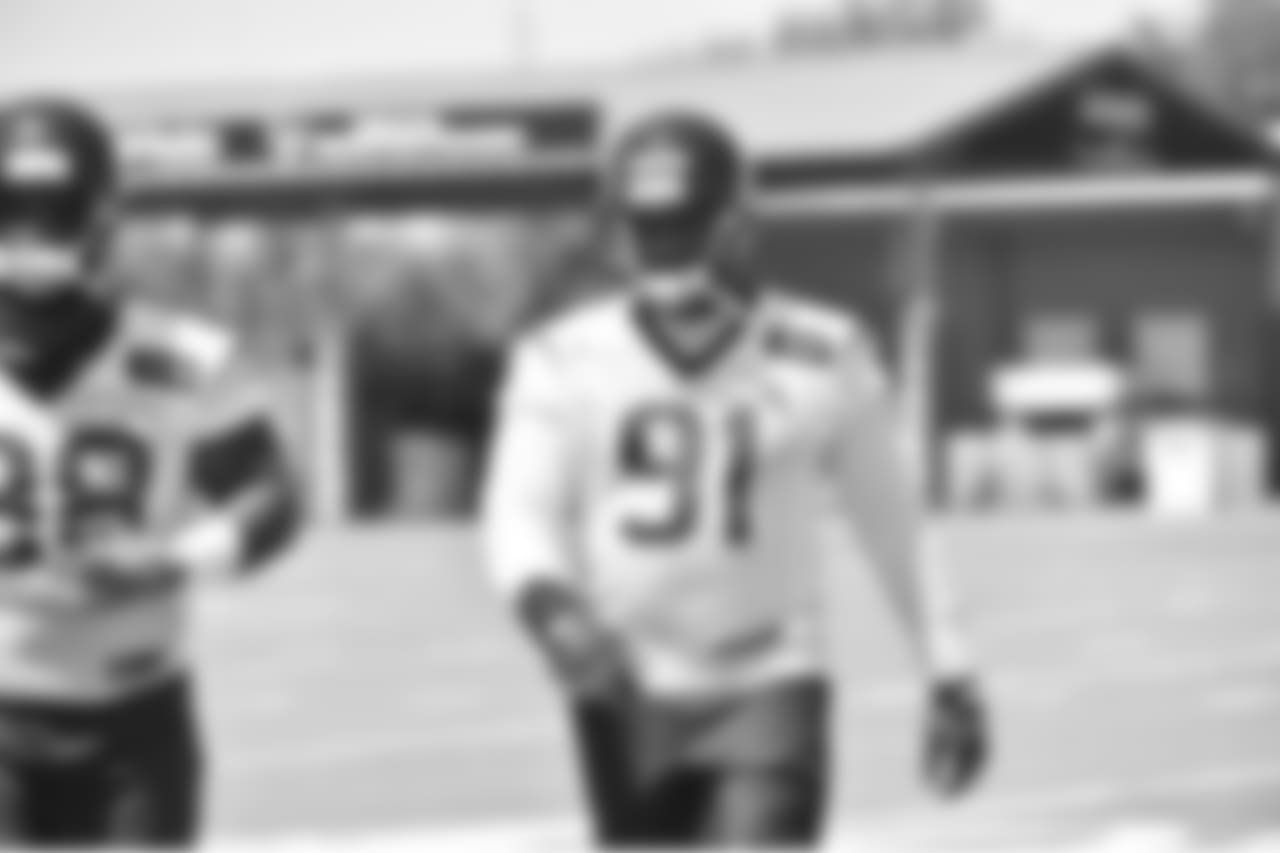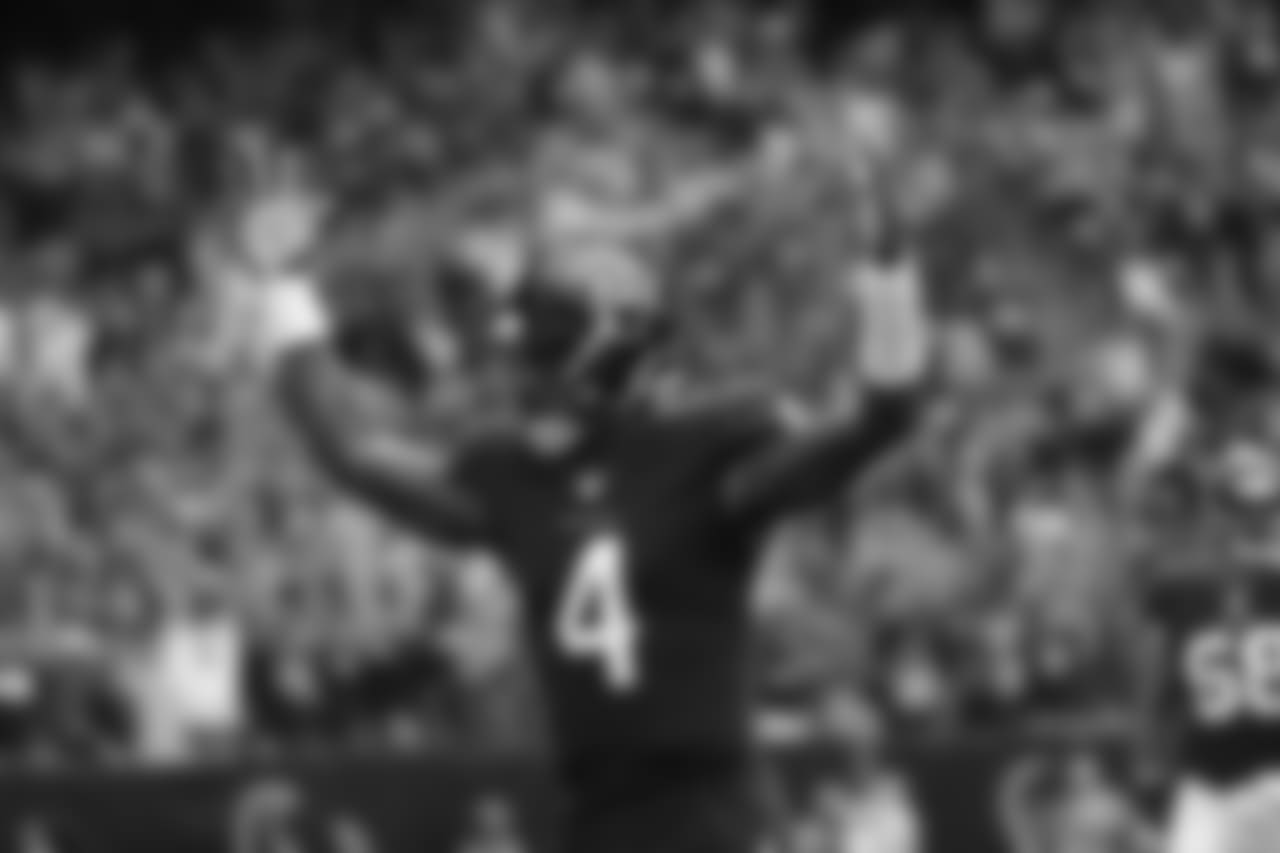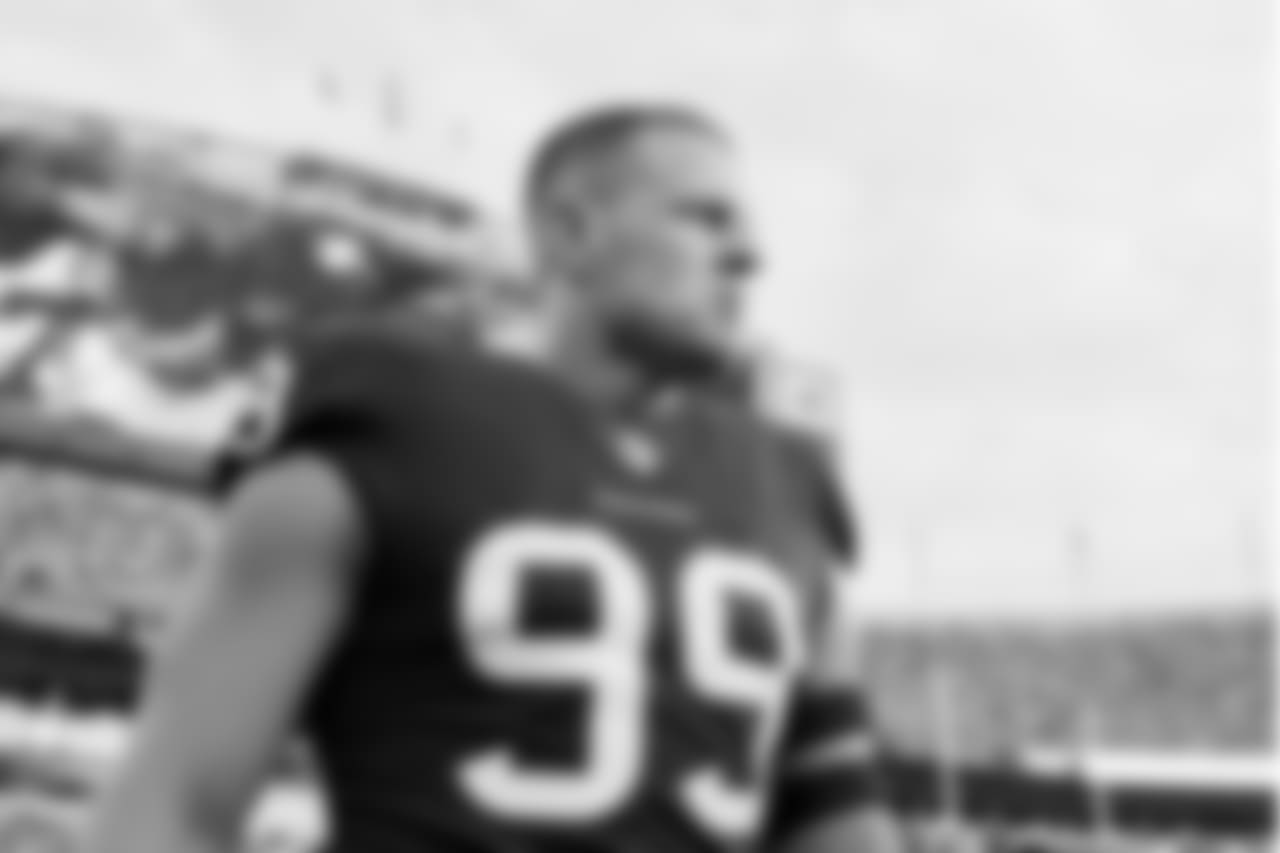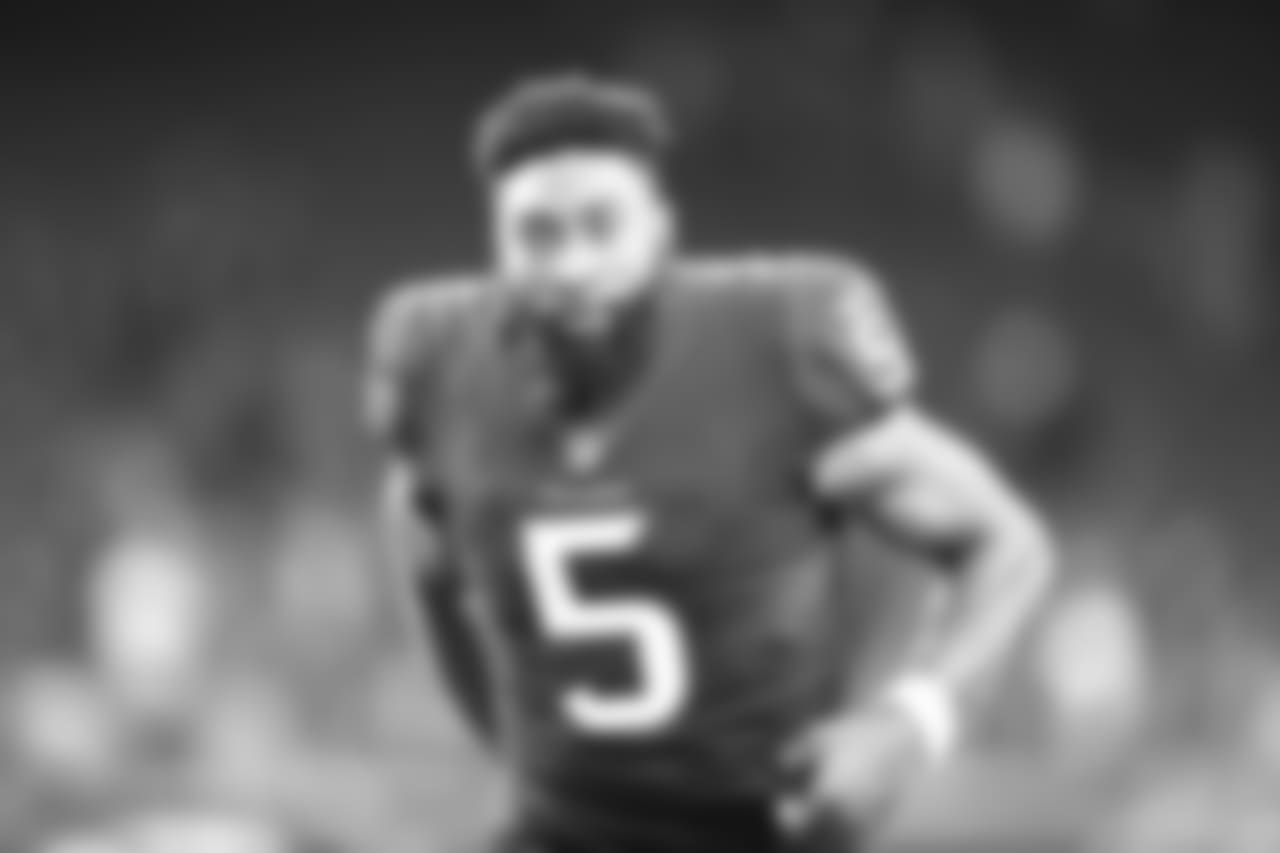 ZACH TARRANT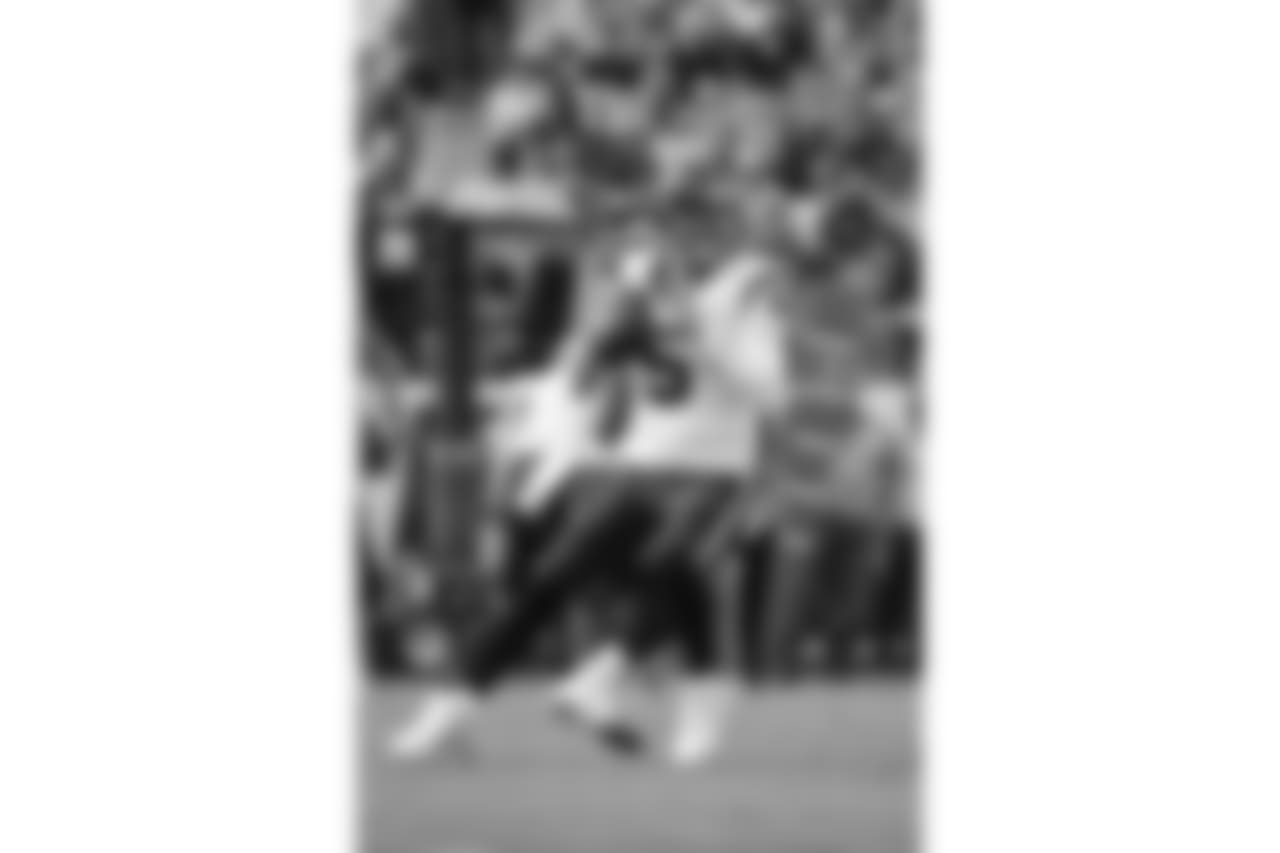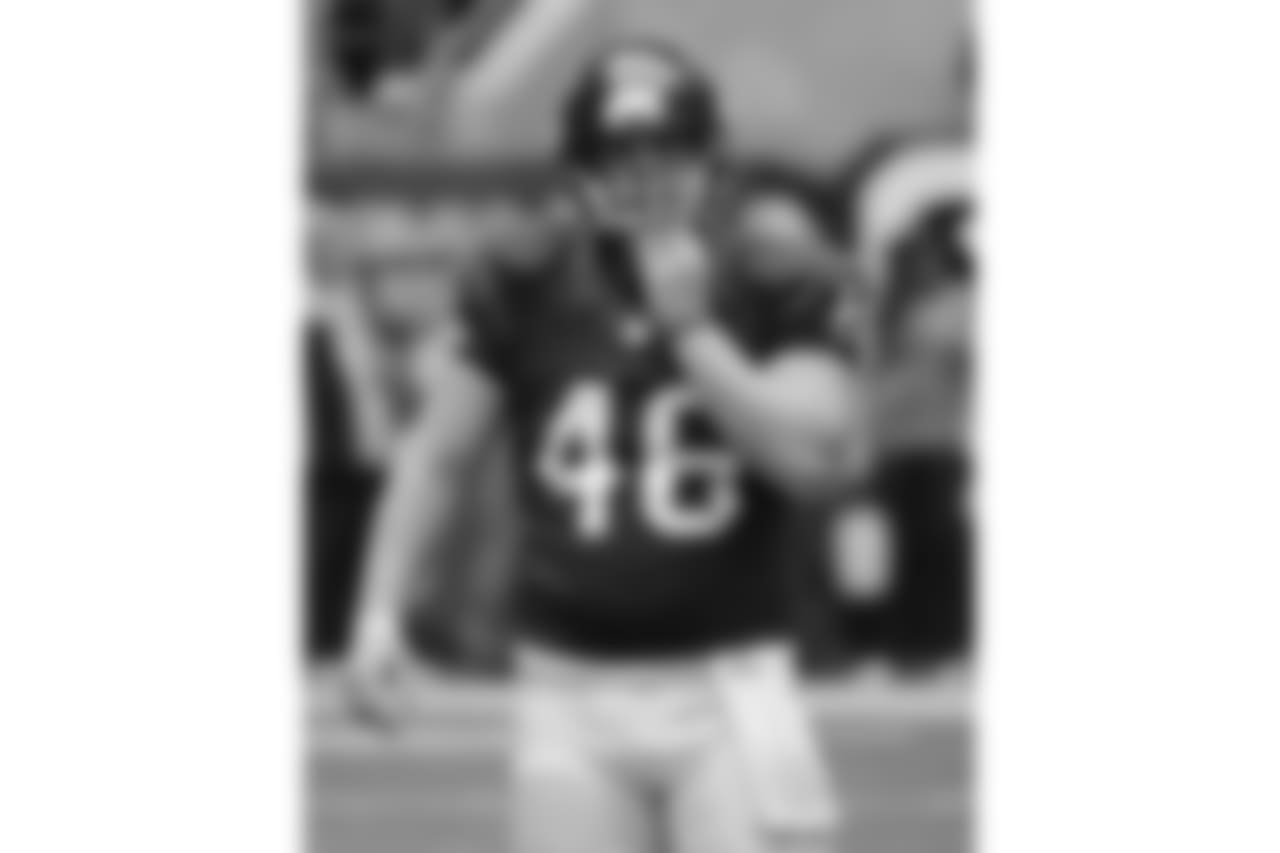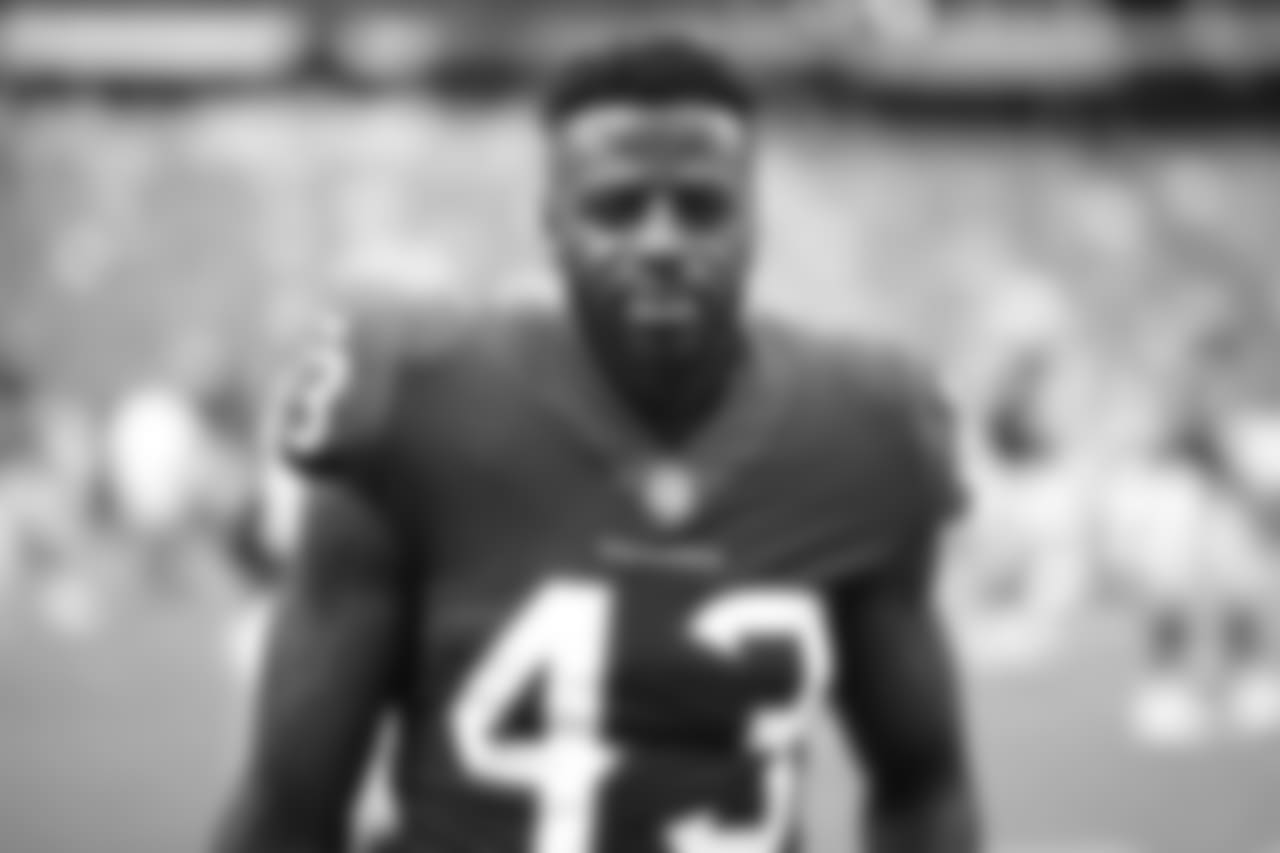 HOUSTON TEXANS
This Ad will close in
3
seconds