Small Business Boost | HoustonTexans.com

In 2020, the Houston Texans and Amegy Bank created the Small Business Boost program, which supports local small businesses in the Houston community. Over the past two years this program has awarded 12 small businesses with grants totaling $40,000. This year, the program will continue to support small businesses making a positive impact on the community by awarding 5 more Small Business Boost grants worth $5,000 each. Nominations will be open from February 1, 2022 through October 31, 2022.
Winners will receive a $5,000 grant, access to event opportunities from Amegy Bank, Houston Texans marketing and promotional support for business (Business Highlighted on HT.com, Web Article on HT.com and Social Media Post announcing winner) and a plaque presented to business by Texans and Amegy.
*Nominated Business must be an independently owned, for-profit company; operate primarily in the Greater Houston Area and have Annual Total Revenue below $20 Million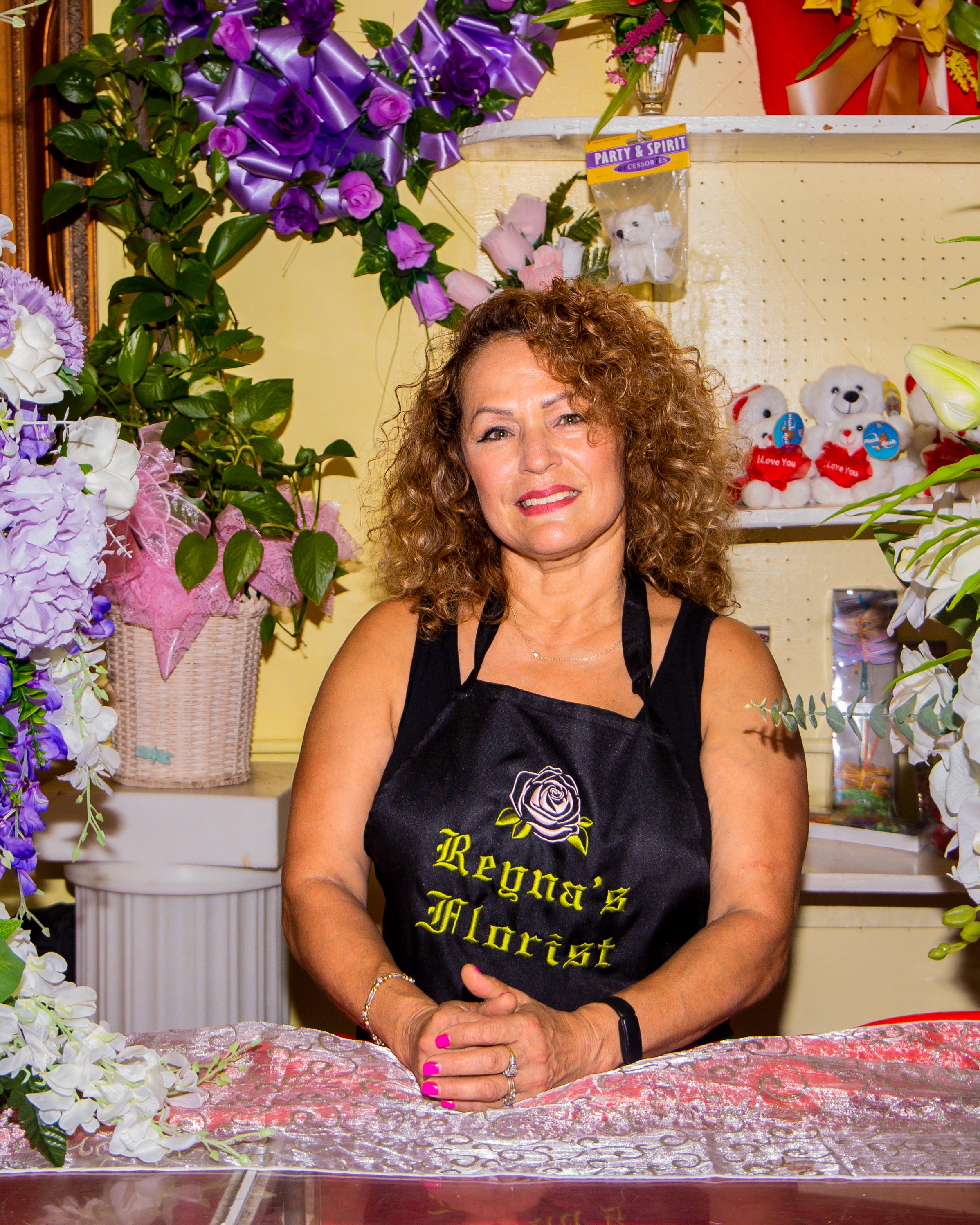 Reyna's Florist
Reyna's Florist is a small business that has been in Houston's East End since 1947. Originally founded by Mary Reyna, this family business has been past down multiple generations and is now run by the Ybarra families' grandchildren. Reyna's Florist offers a wide array of arrangements from custom wedding flowers to house plants and small gifts and prides themselves in speedy, reliable delivery.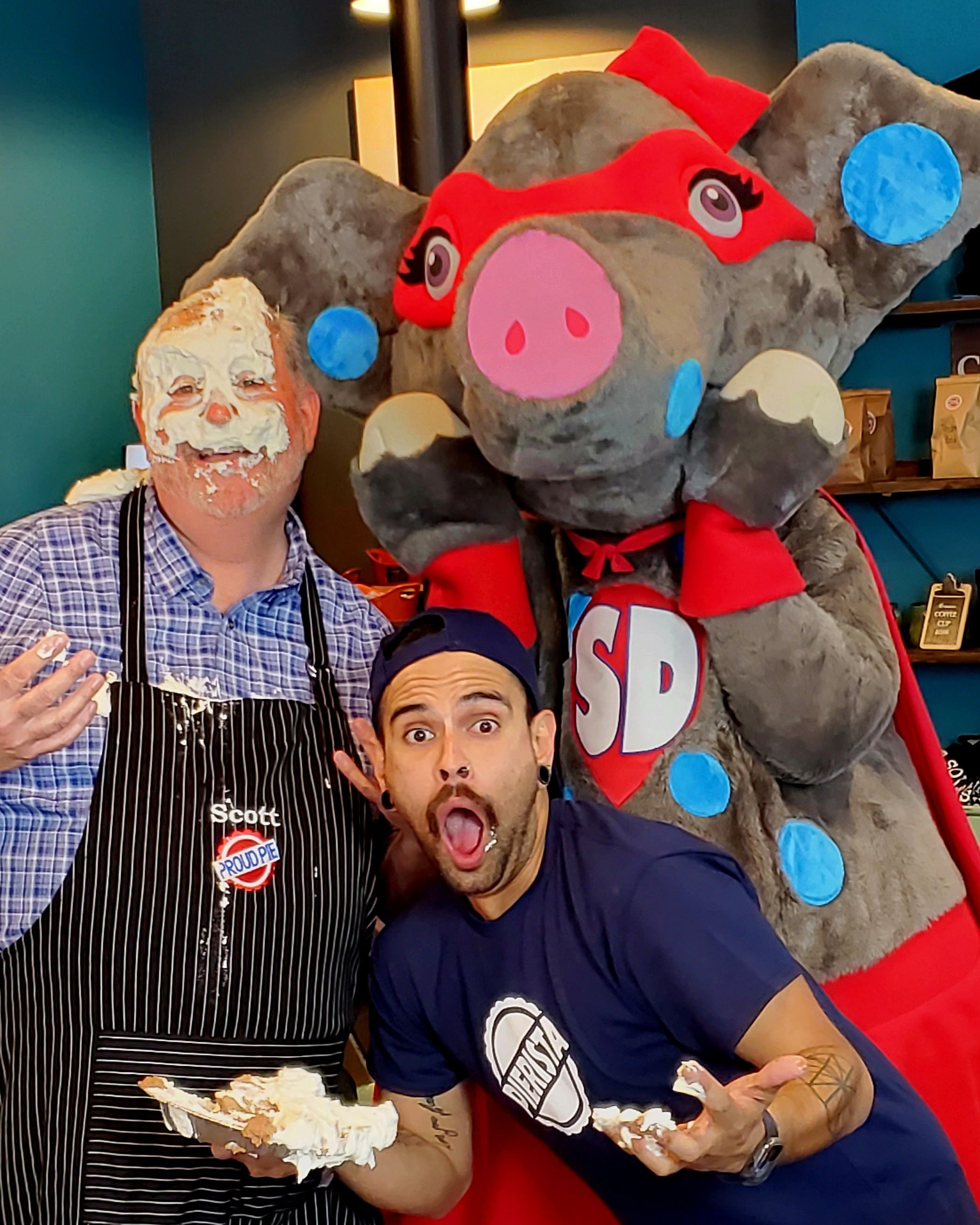 Proud Pie
Proud Pie is a family owned and operated business that started in the Katy area in 2016. All pies are baked from scratch with no additives or preservatives using small batches, hand cracking every egg and hand zesting every lime. Proud Pie believes in building relationships and spending all the time, resources and extra monies to help local charities. In the last year alone, Proud Pie has raised nearly $50,000 for charity. From business owner Scott Chapman, "We are so excited to have won this grant and to be working alongside the Houston Texans and Amegy Bank. This type of recognition means the world to us and that our hard work and resilience has paid off." Proud Pie is currently building their second location in the City Centre area of Houston.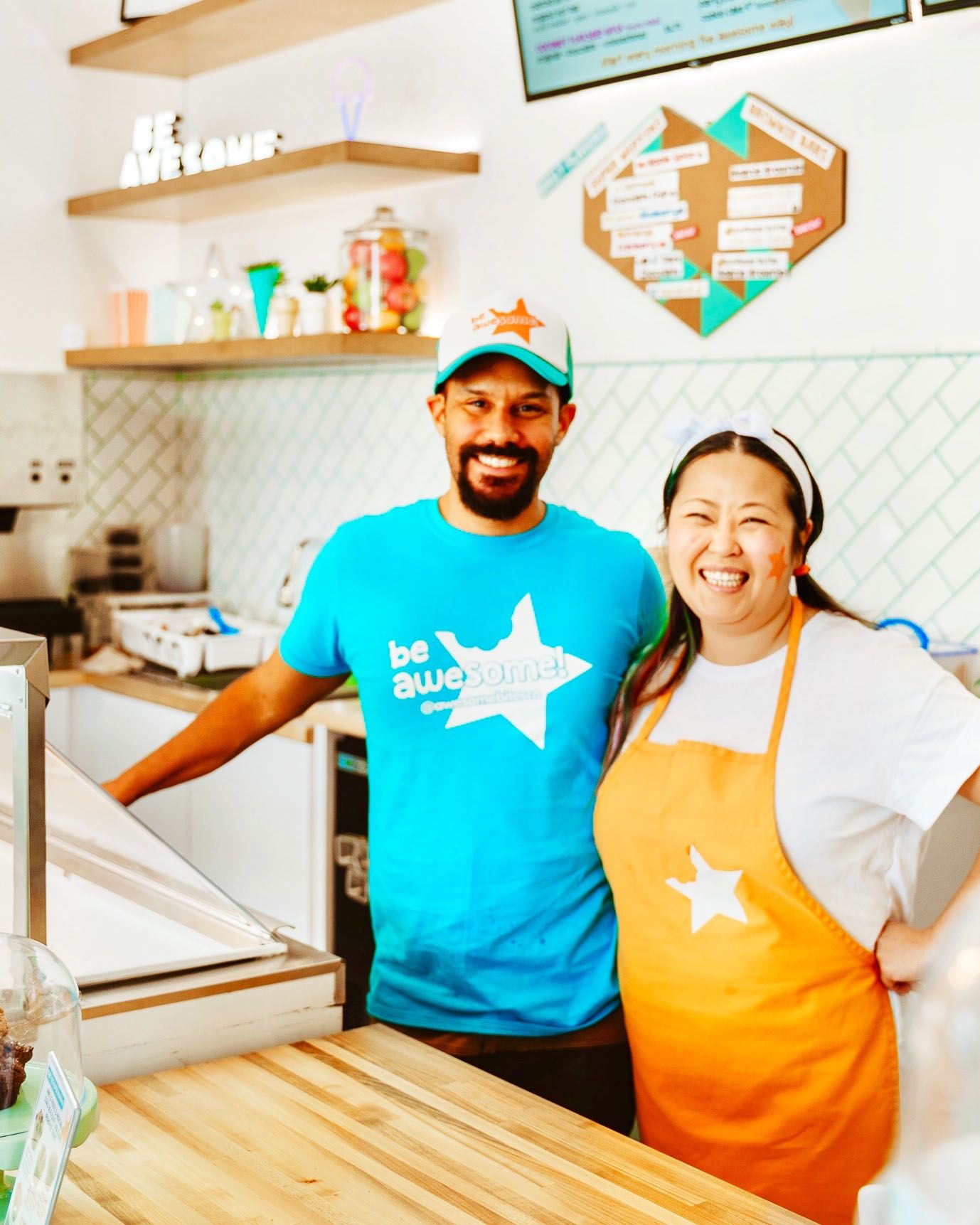 Awesome Bites Co.
Awesome Bites Co. is the nation's first allergy-friendly vegan bakery and ice cream shop. Awesome Bites is known for their Super Muffins that are only sweetened with whole fruits and veggies. Awesome Bites was started in 2015 by Jennifer Thai, born and raised Houstonian, who was inspired by her daughter's food allergies to create better-for-you safe treats. Everything is completely dairy, egg, soy, peanut and tree nut free. Scratch made donuts, cookies, cupcakes, waffle cones and more are also completely gluten free. Awesome Bites was born to make allergy-friendly treats with wholesome ingredients that most people can eat without worry and are healthy so you feel good about yourself after devouring a treat. Awesome Bites is located near downtown Houston and catering and shipping are also available.