With Sunday's 23-21 victory in Washington, the Texans are now creating NFL history.
After finding themselves 0-3 to start the season, the Texans faced adversity head-on to win seven consecutive games, becoming the only team in the Super Bowl era to accomplish the feat. Prior to that, only the 1925 New York Giants won seven consecutive games after starting 0-3.
"I look at this team and I really talk to (general manager) Brian Gaine about this a lot," head coach Bill O'Brien said. "I think at the end of the day, if you have high character guys, guys that really love football and care about it, care about each other and I'm not trying to be over-dramatic, I'm just telling you, I think chemistry and high-character guys – you have to have talent – but I think that leads to winning. We've got to try to keep that going. There's a lot of things we need to improve but that's one area that we have down pretty well.
Despite losing both starting guards in the game, the Texans offensive line paved the way for 139 yards on the ground, led by Lamar Miller with 86 yards rushing. Deshaun Watson completed 16-of-24 passes for 208 yards, one touchdown and two interceptions. The Texans defense finished with two interceptions, including one returned 101 yards for a touchdown by rookie Justin Reid. Houston held the Redskins to 278 total net yards (124 rushing, 154 passing), while five different players recorded a sack in the win.
"I mean you've got to find a way to win the game, but with this team you never know where the play is going to come from," J.J. Watt said. "You never know who's going to make it, defense, special teams, but you got to find a way and again for the seventh time, we found a way."
The Texans took an early 10-0 lead in the first quarter. Quarterback Alex Smith was carted off the field with an ankle injury in the third quarter. Backup Colt McCoy helped mount Washington's comeback, leading the offense on two touchdown drives in the second half. After a seven-yard touchdown run by Adrian Peterson in the fourth quarter, Washington regained the lead 21-20 in the fourth quarter. The Texans finished out the game with a field goal drive and kept McCoy and the offense from scoring. With eight seconds remaining, Washington's final attempt to score came on a 63-yard field goal which was no good.
"We just have belief," Deshaun Watson said. "Everyone keeps fighting. No one is doubting each other. Regardless, we try to play complementary football but when the offense needs the defense to help us out, they do that and vice versa. Then the special teams is right there playing very well so the brotherhood and the chemistry in the locker room is one of the best I've ever been around. Also, everyone is just happy to get the W and try to find a way to win."
The Texans tied their longest winning streak in franchise history (Weeks 7-14 of the 2011 season) with their seventh straight win and now own the second-longest streak in the NFL behind the New Orleans Saints (8). Four of the Texans last wins have come on the road, including their back-to-back victories in Denver and Washington. Houston (6-3) will now return home for a three-game stretch which kicks off with a Monday Night Football matchup against the AFC South rival Tennessee Titans.
Arrival Photos: Texans at Redskins
See photos of Texans players arriving at FedEx Field for their matchup against the Washington Redskins. Arrival photos are presented by Palais Royal. Vote your favorite gameday fit here!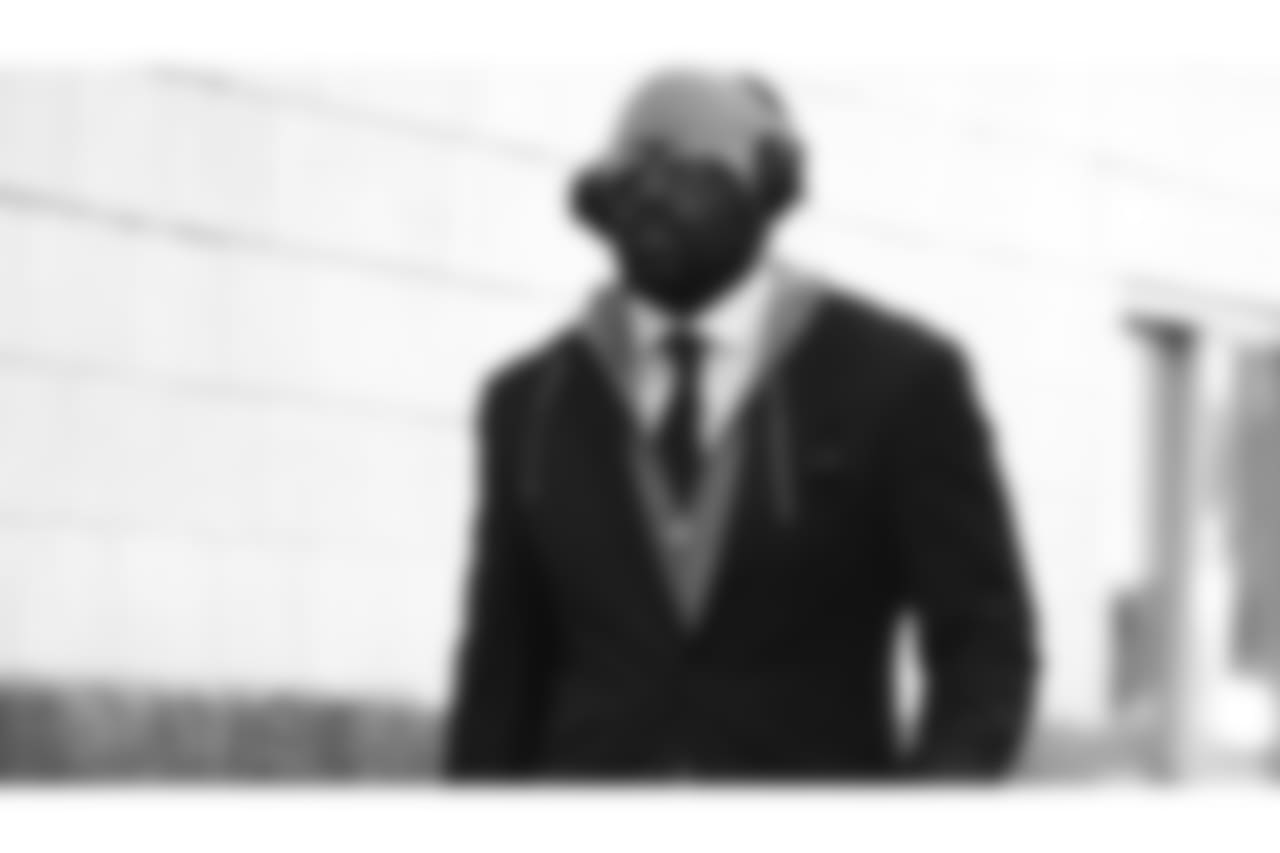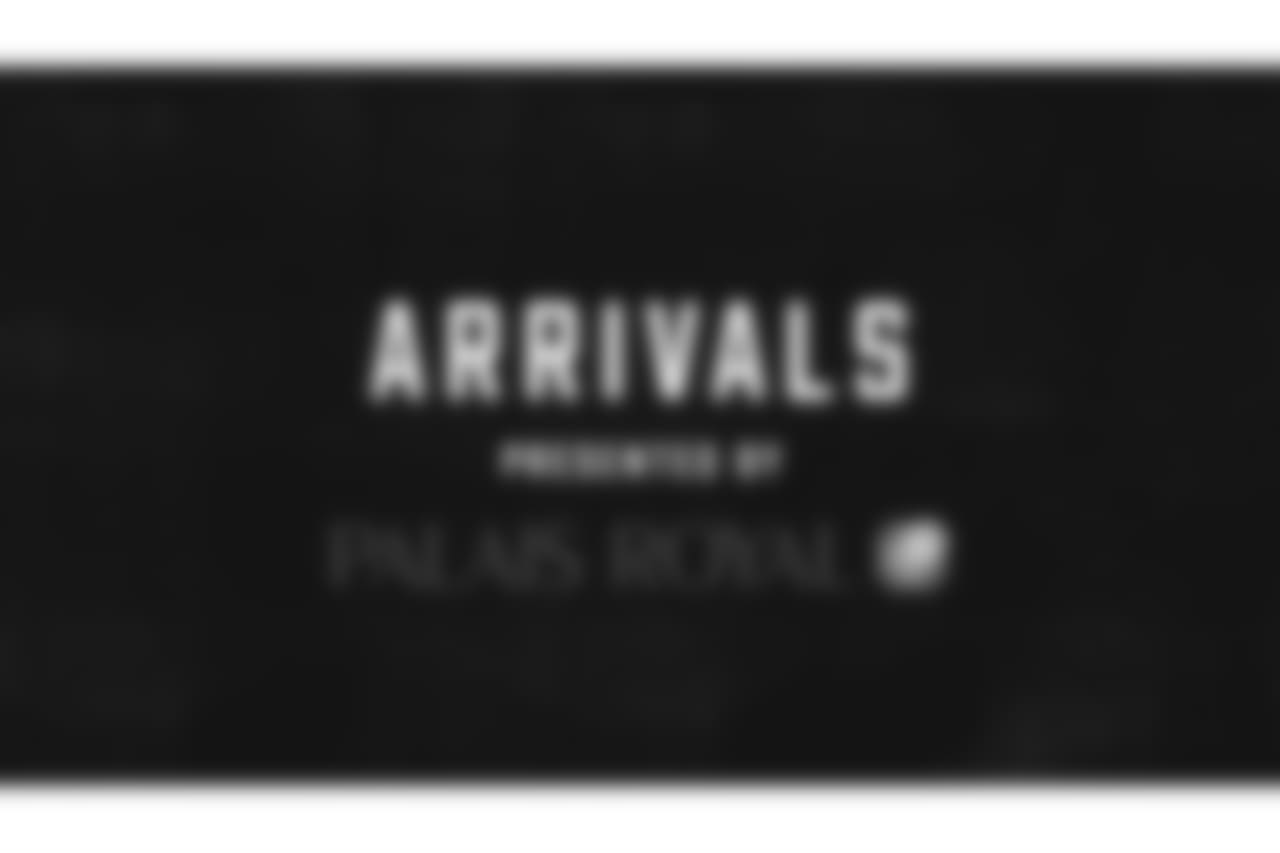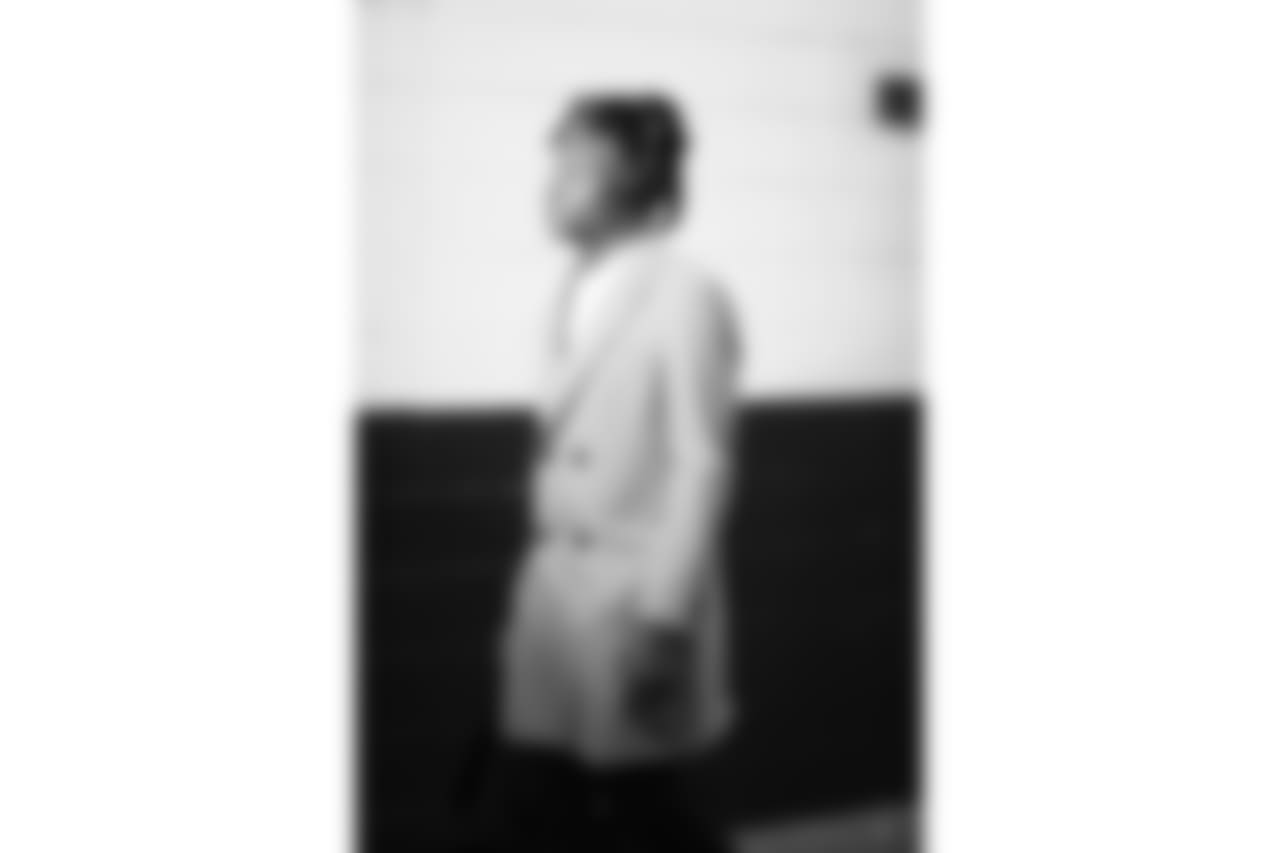 ZACH TARRANT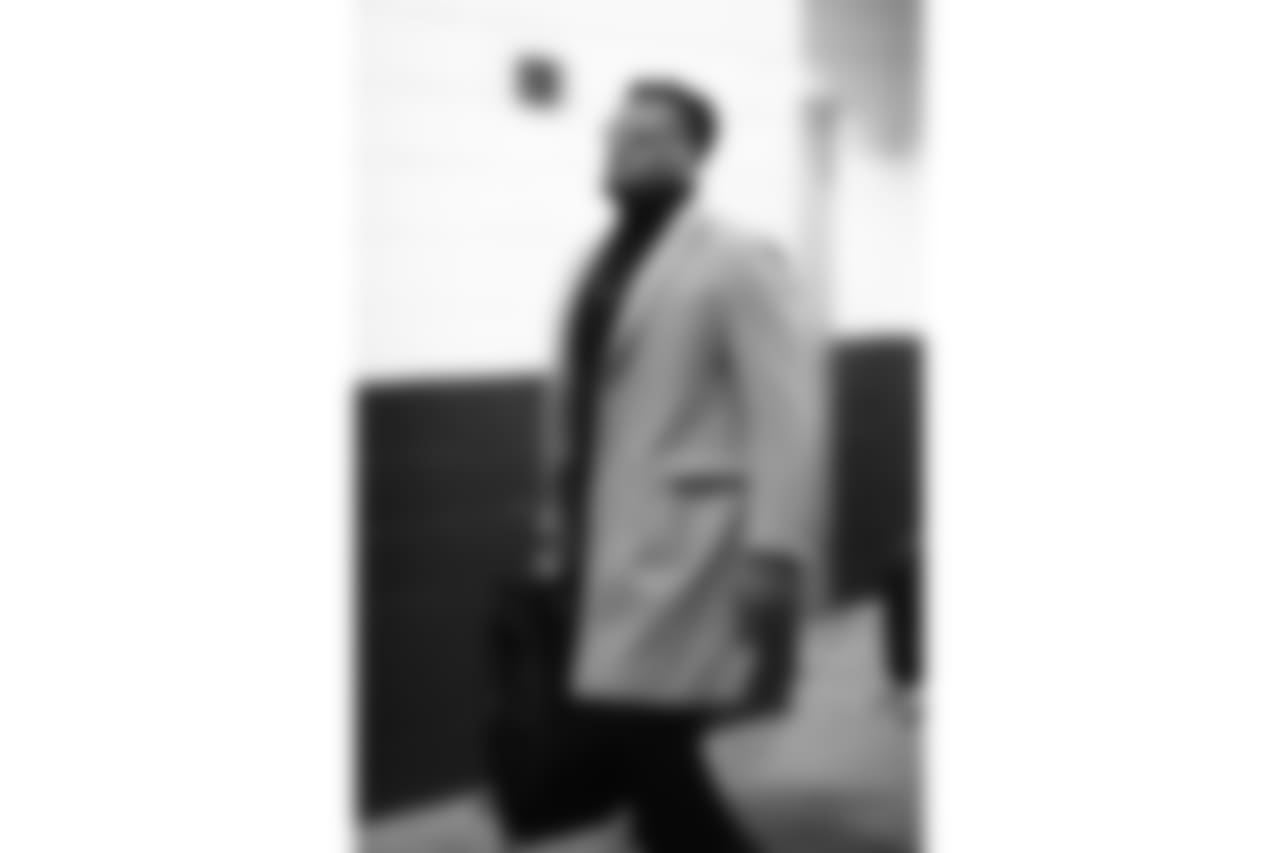 ZACH TARRANT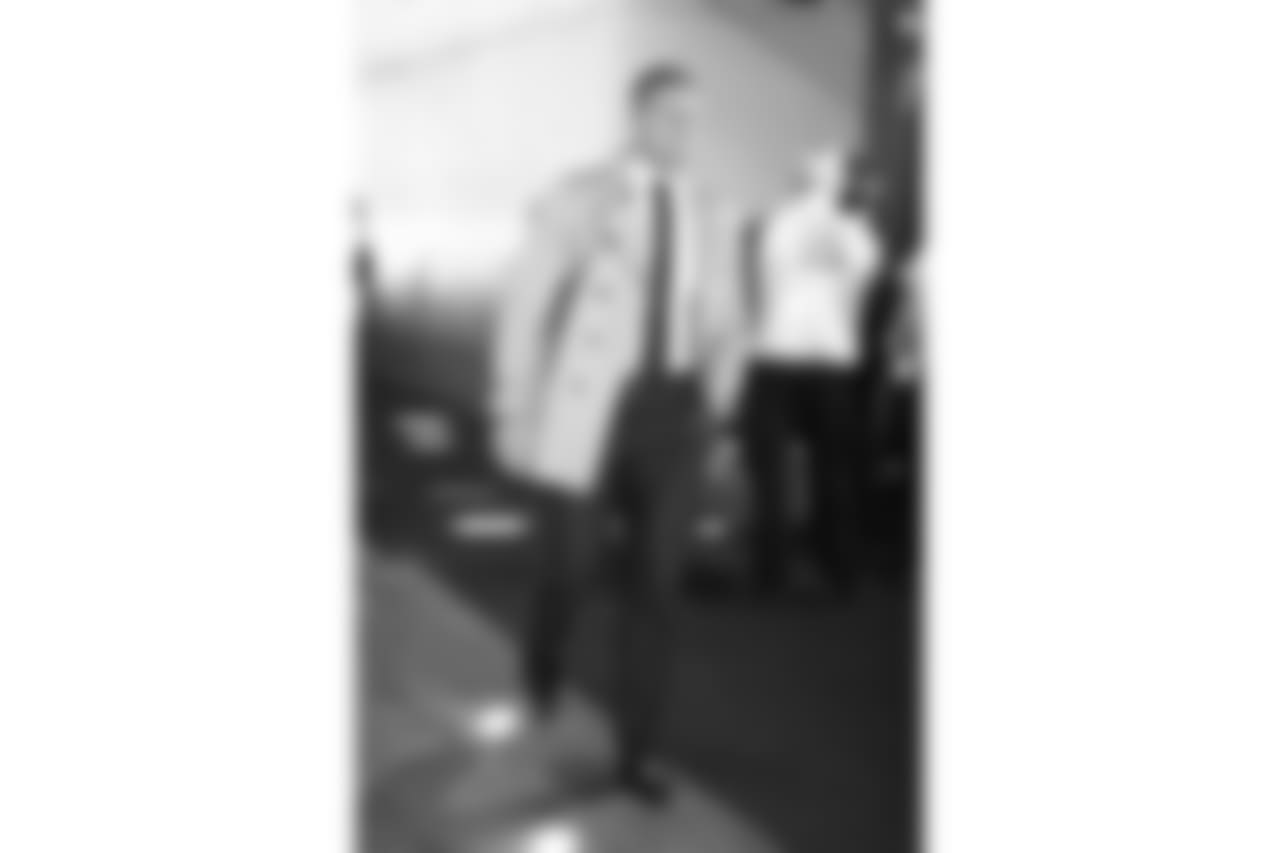 ZACH TARRANT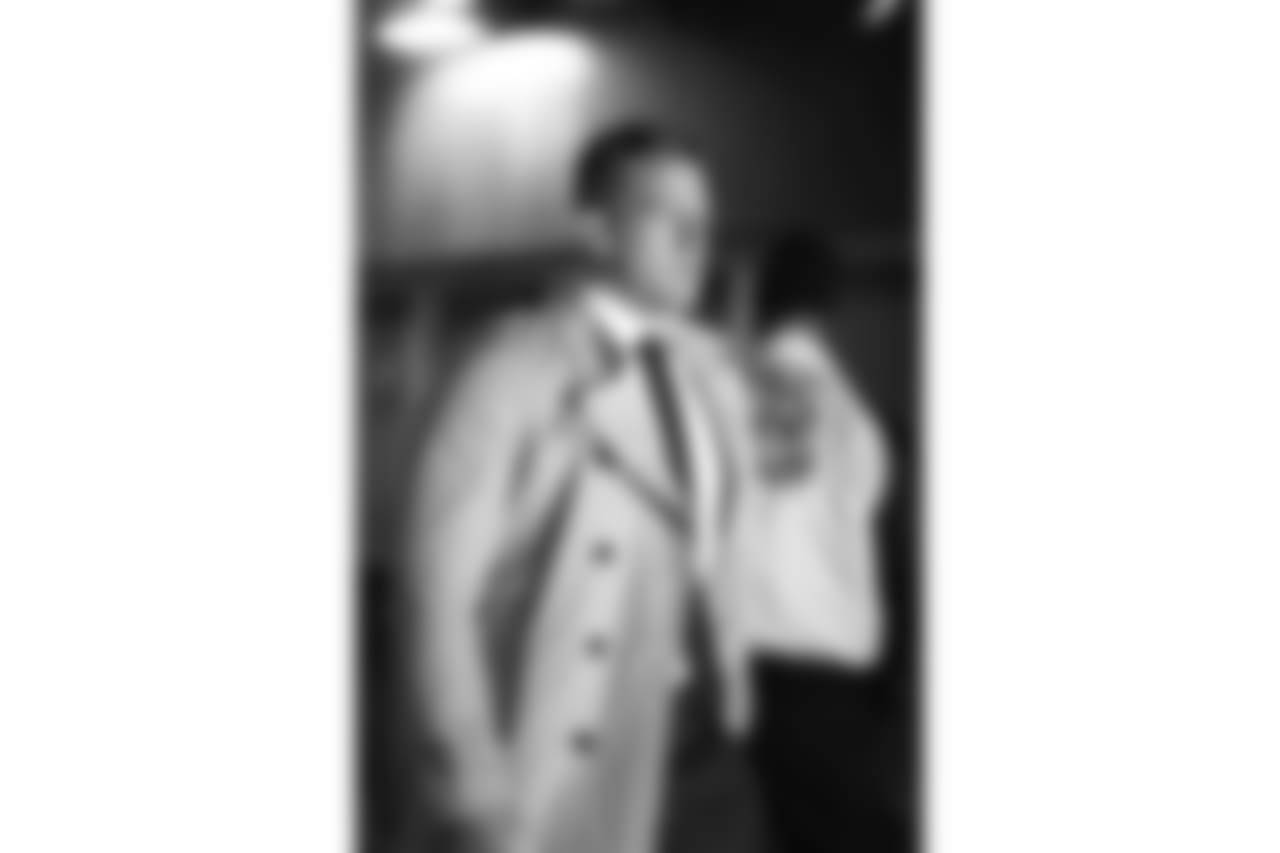 ZACH TARRANT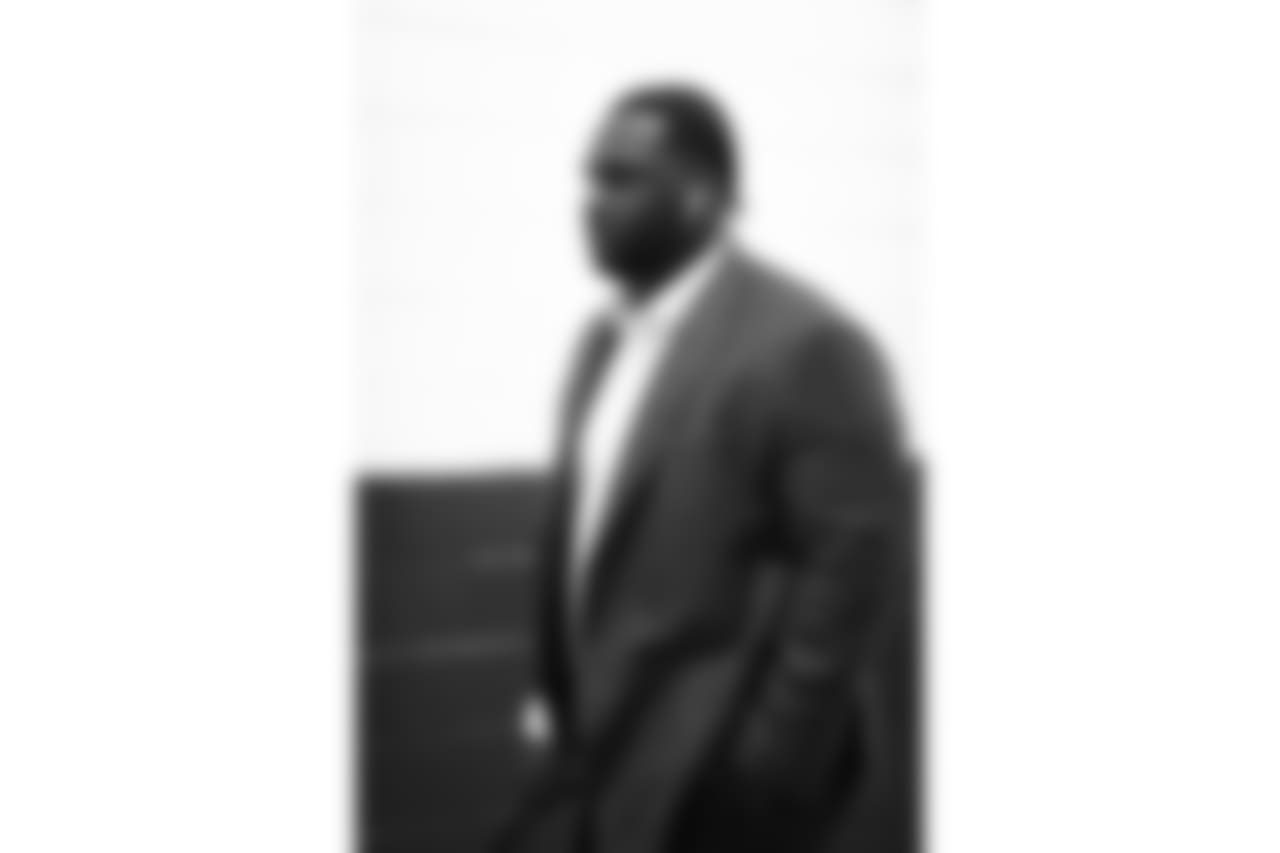 ZACH TARRANT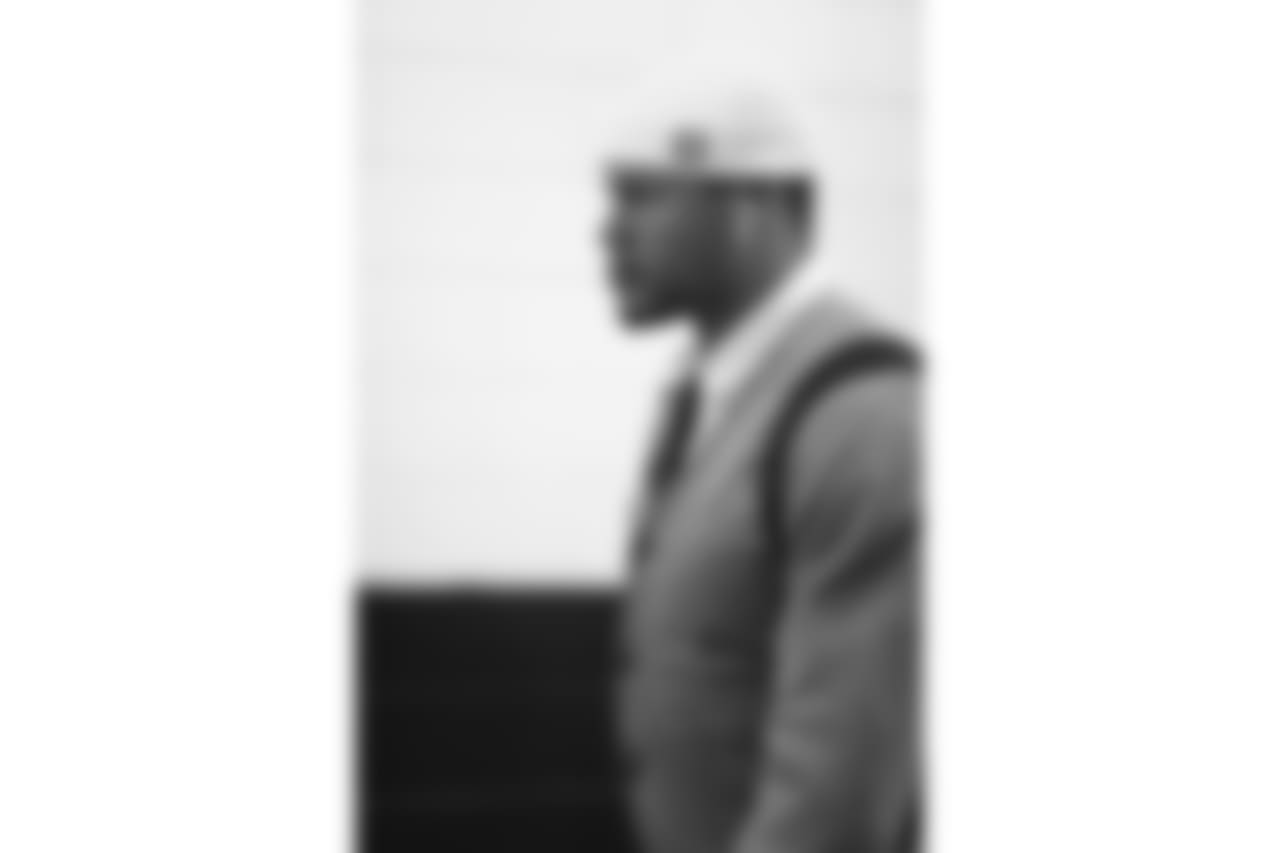 ZACH TARRANT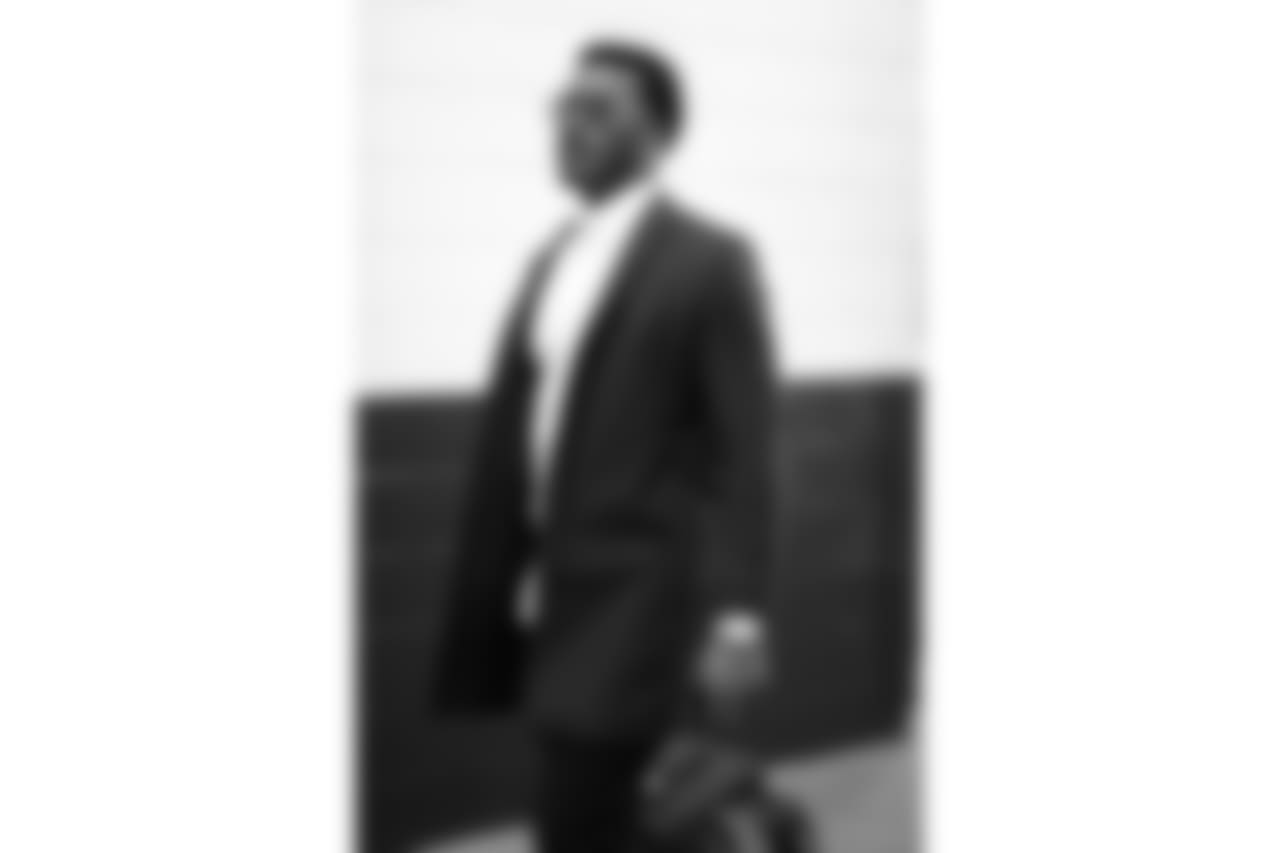 ZACH TARRANT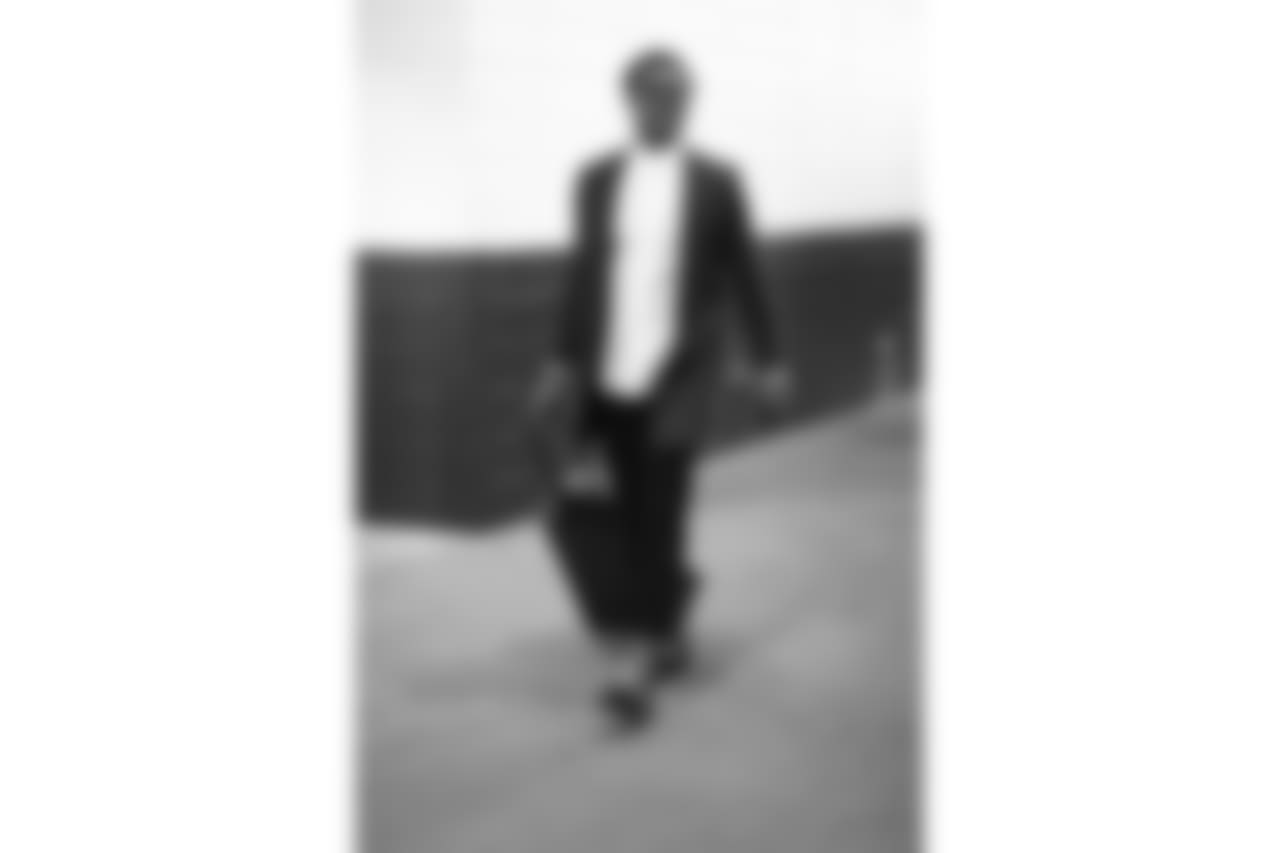 ZACH TARRANT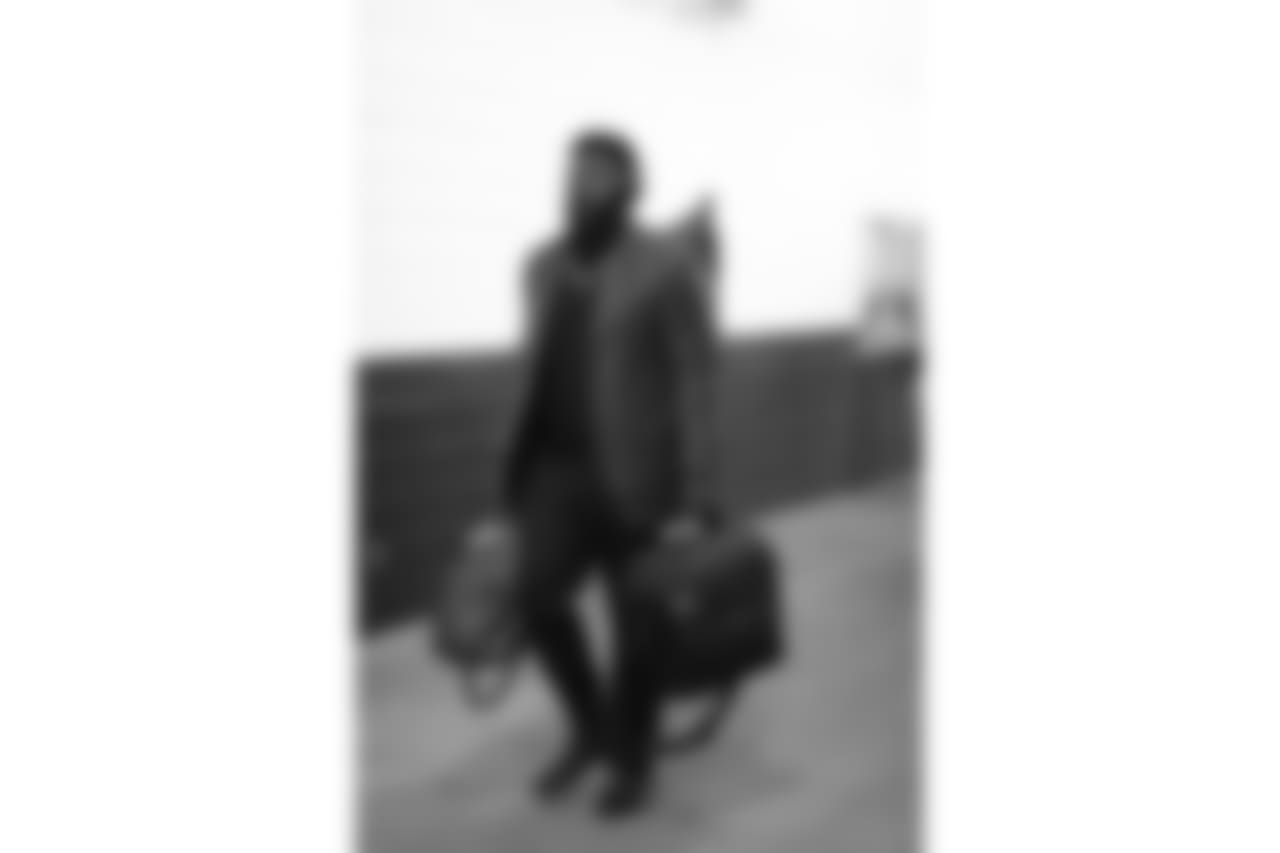 ZACH TARRANT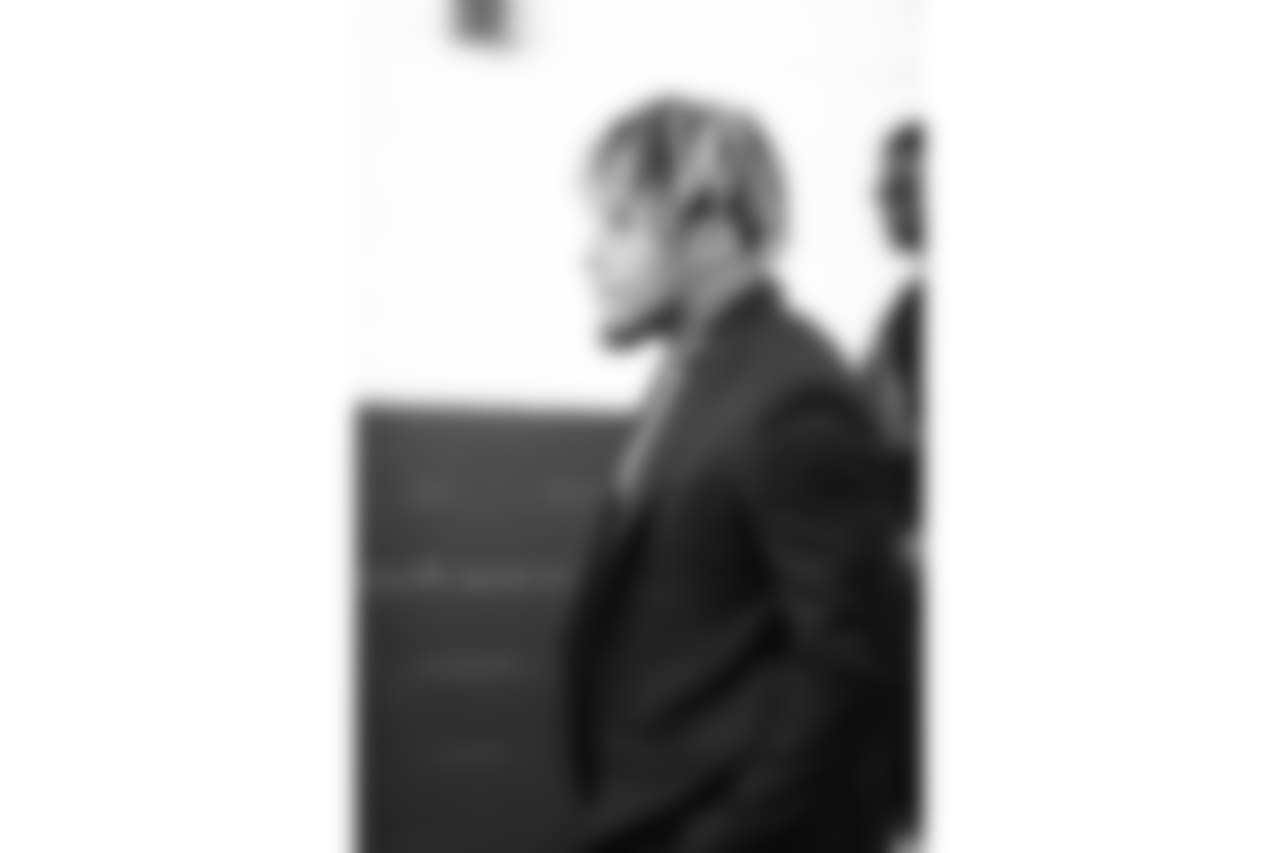 ZACH TARRANT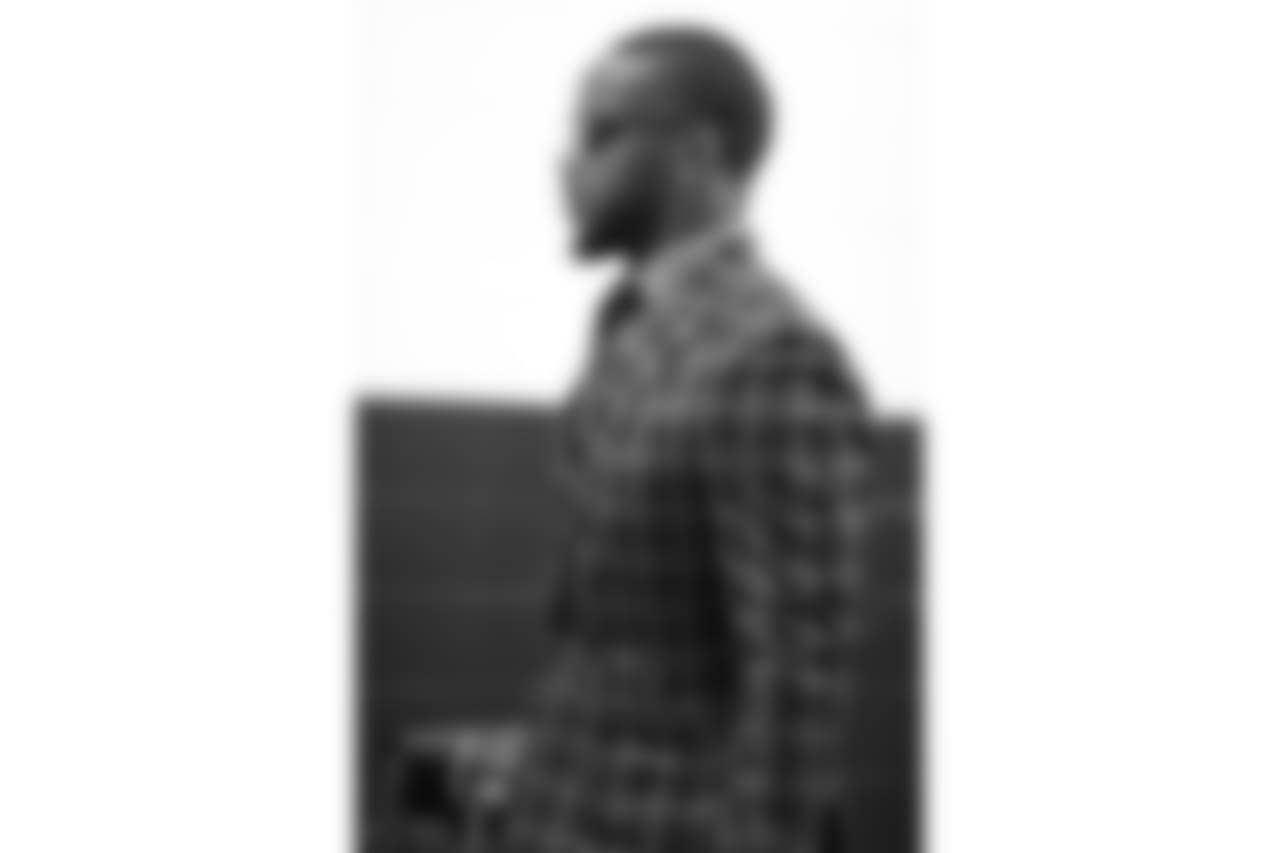 ZACH TARRANT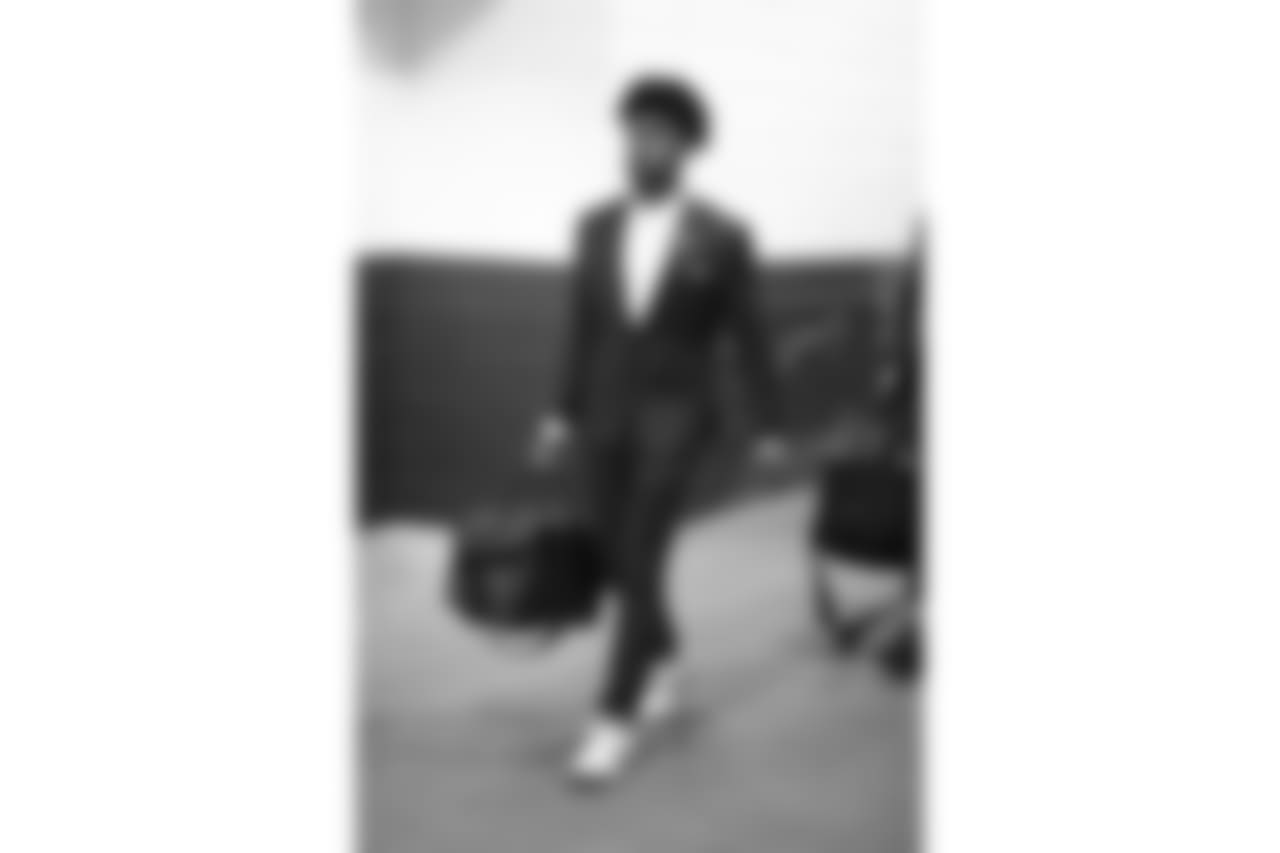 ZACH TARRANT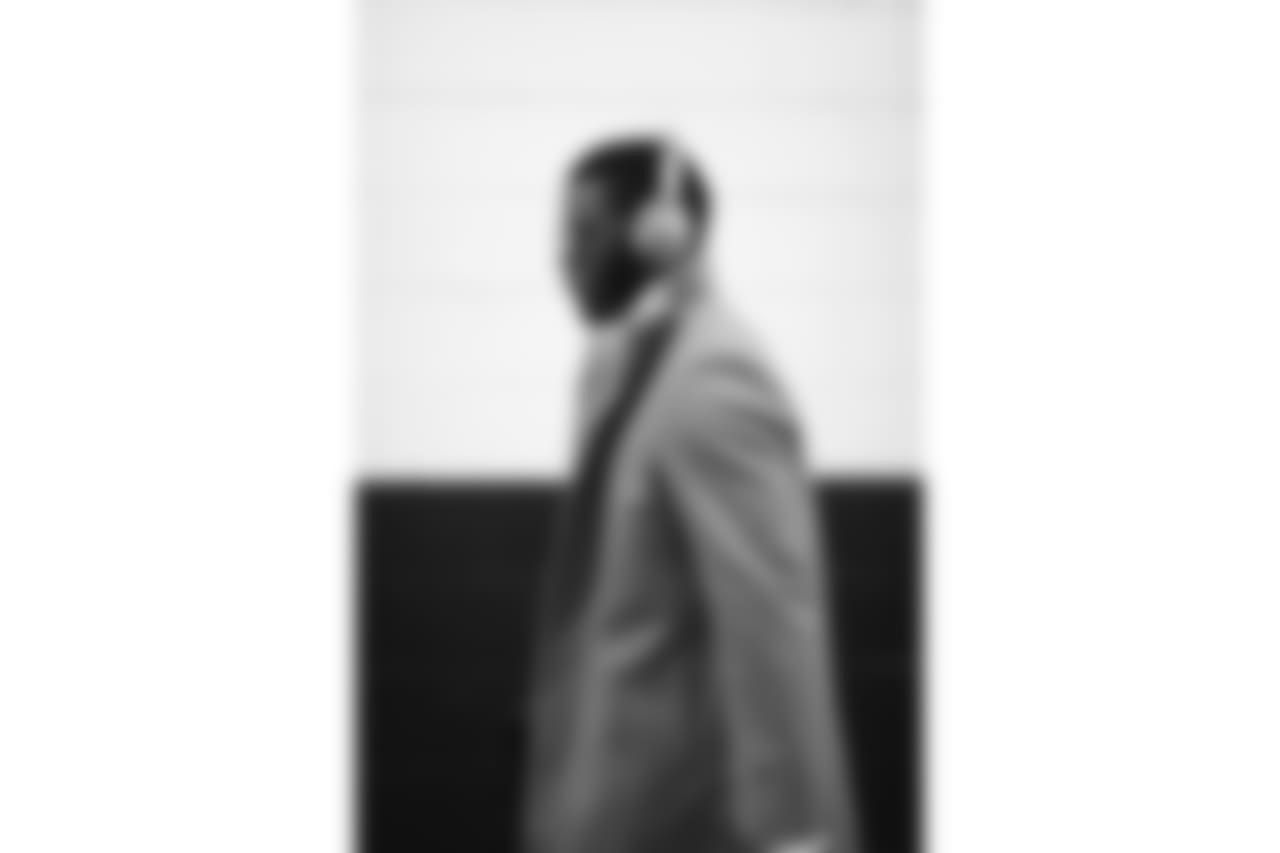 ZACH TARRANT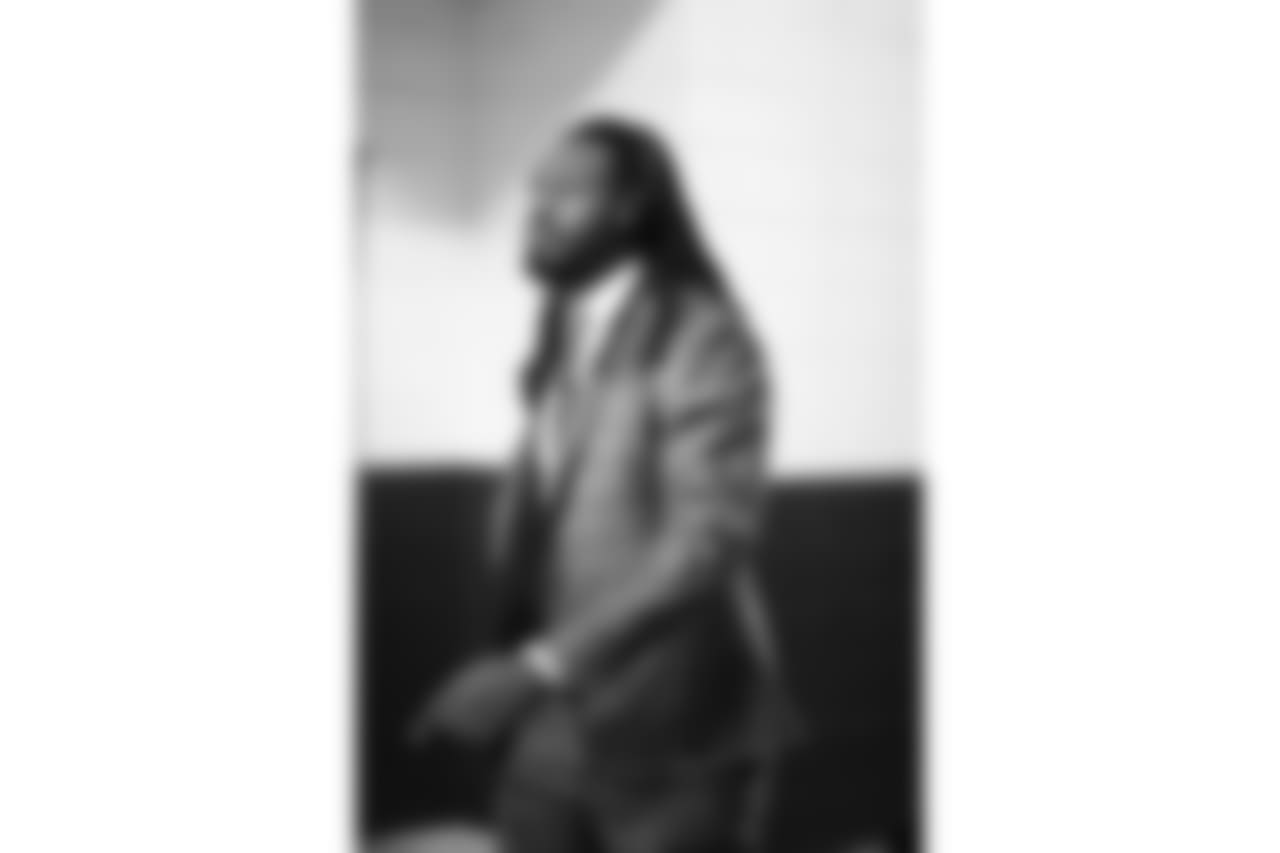 ZACH TARRANT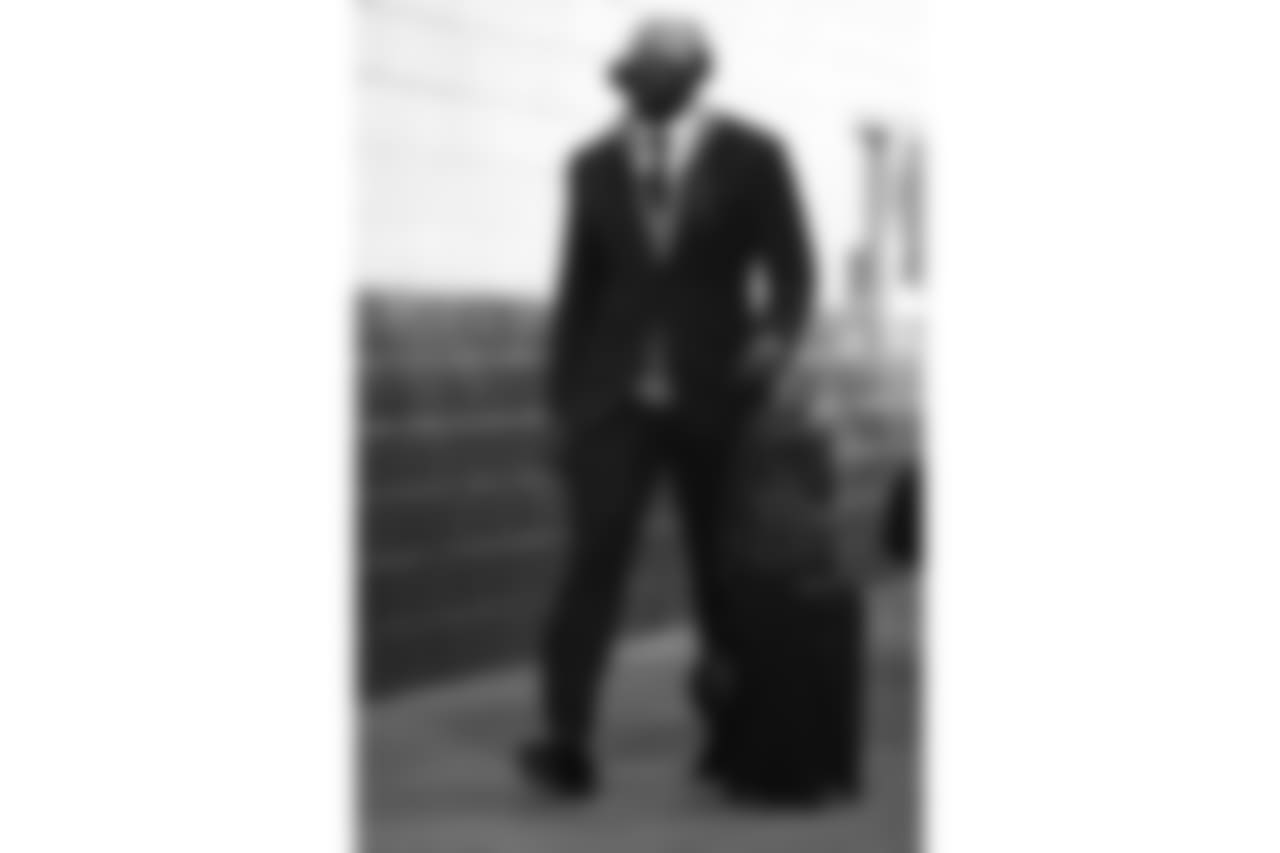 ZACH TARRANT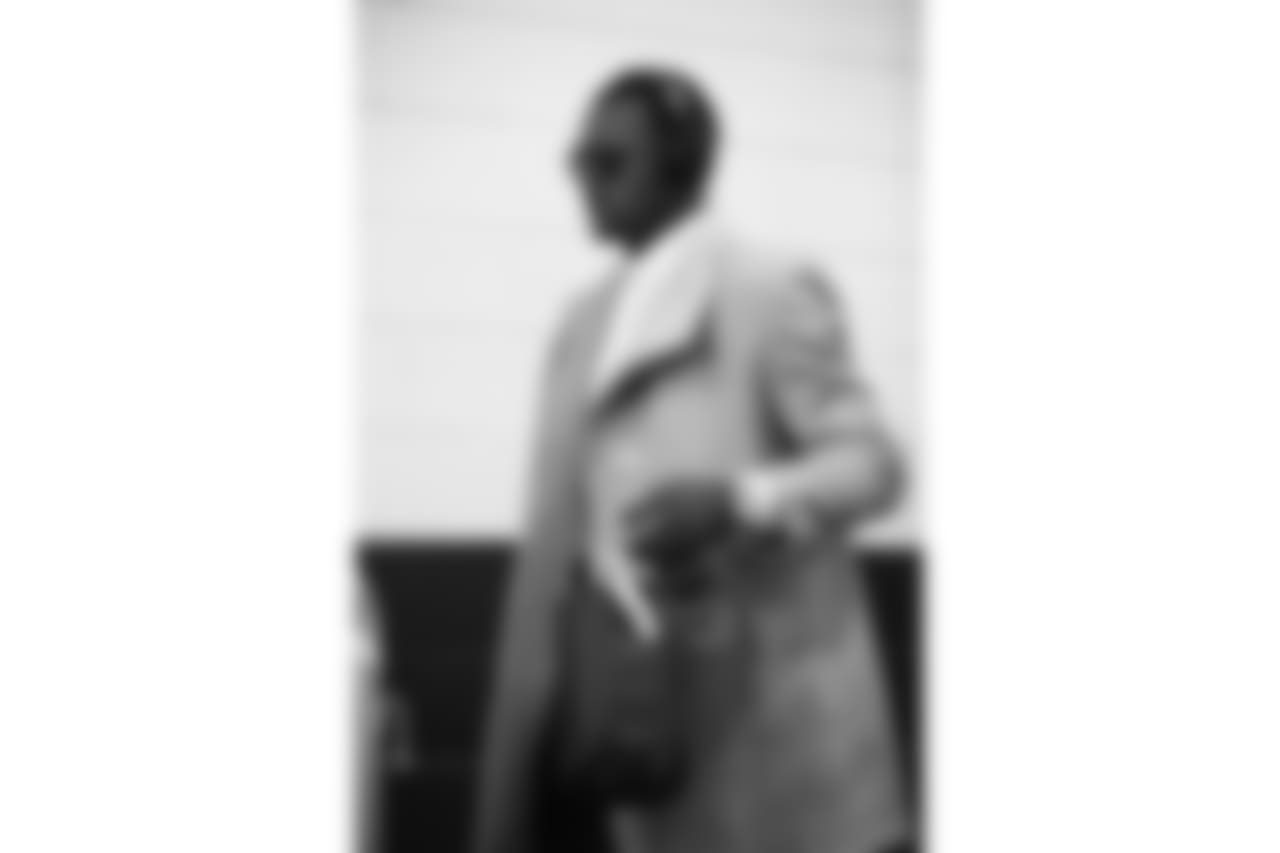 ZACH TARRANT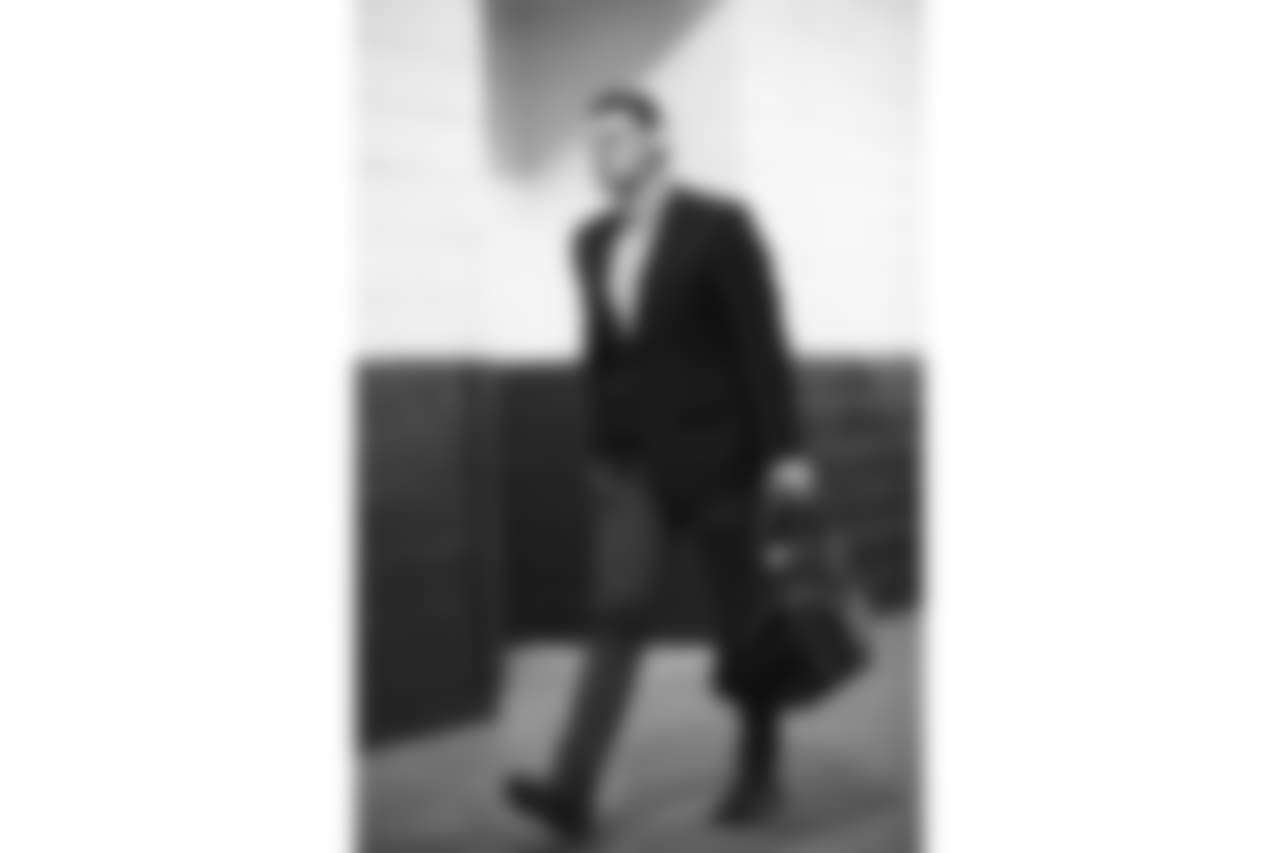 ZACH TARRANT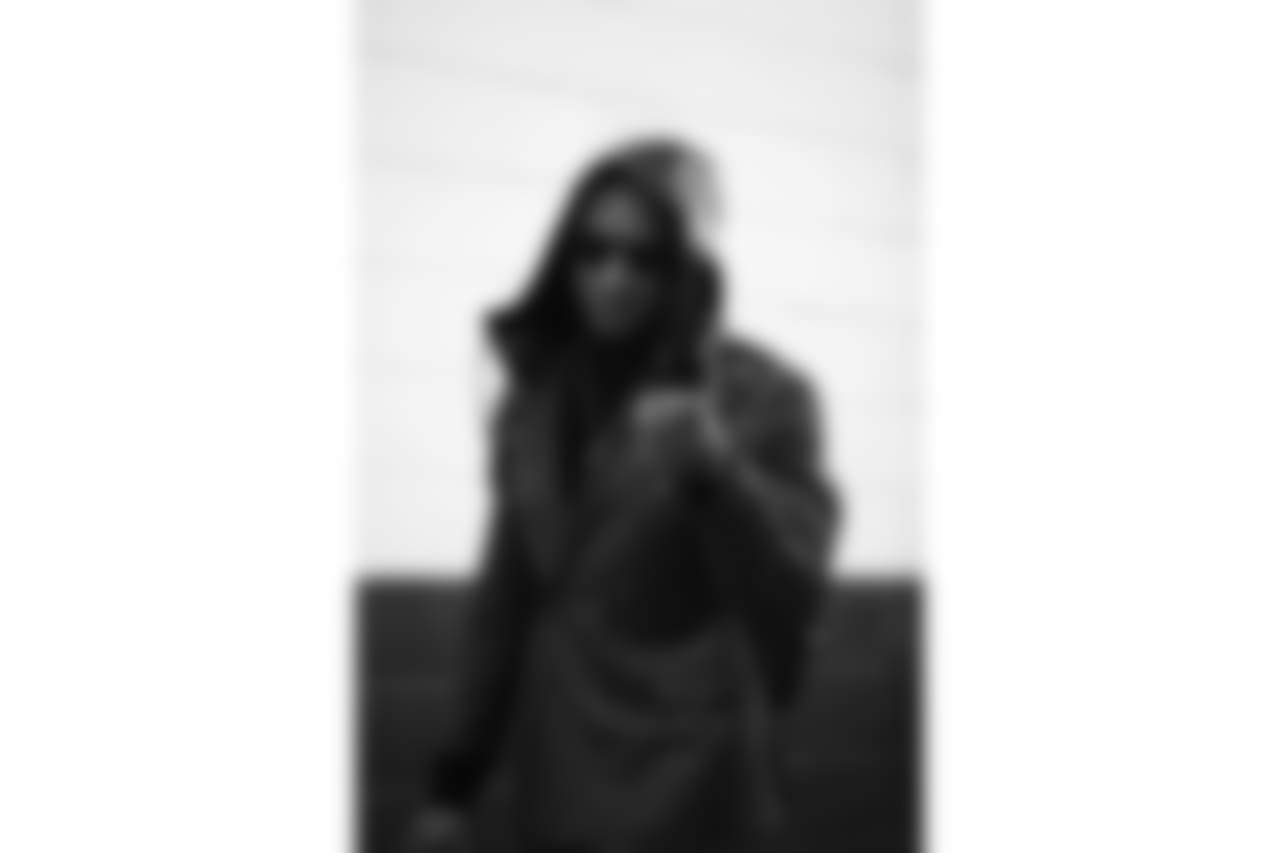 ZACH TARRANT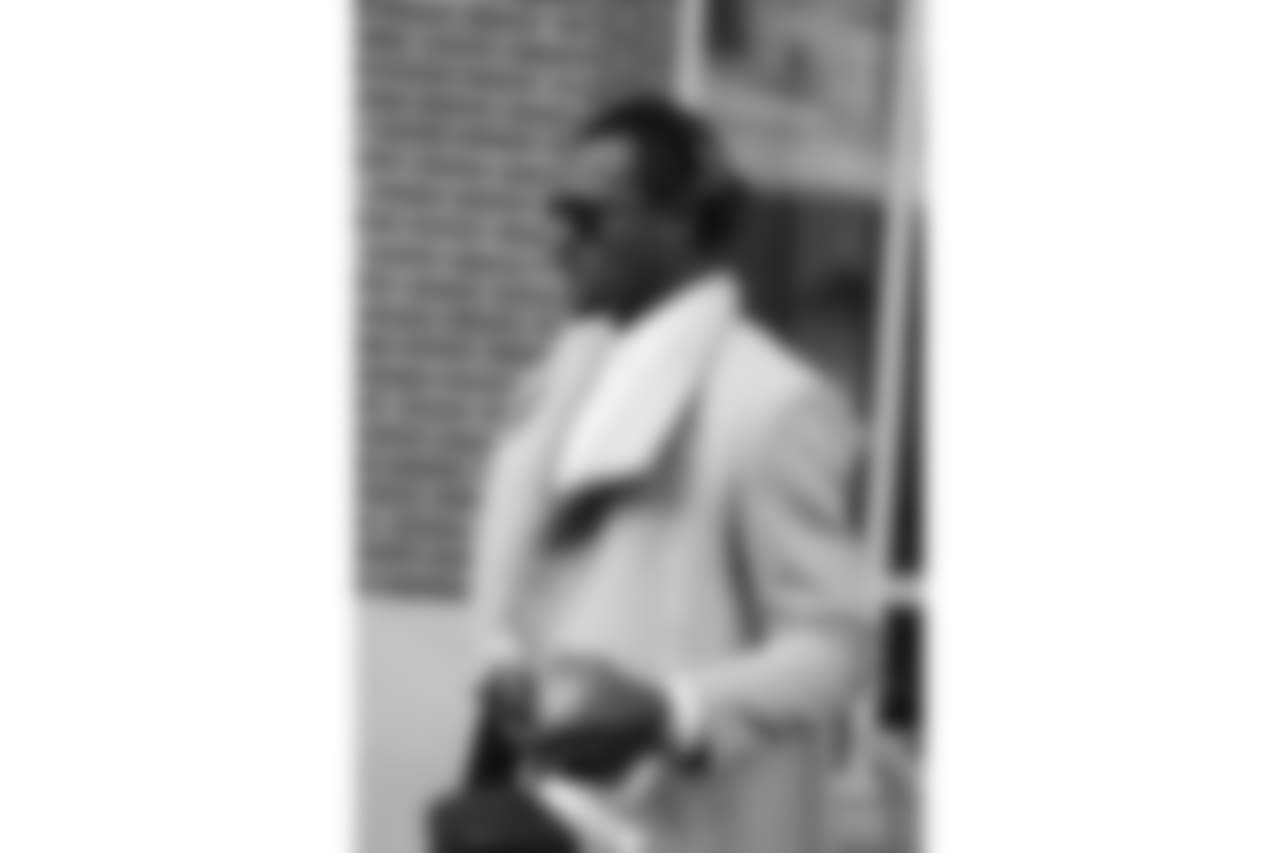 ZACH TARRANT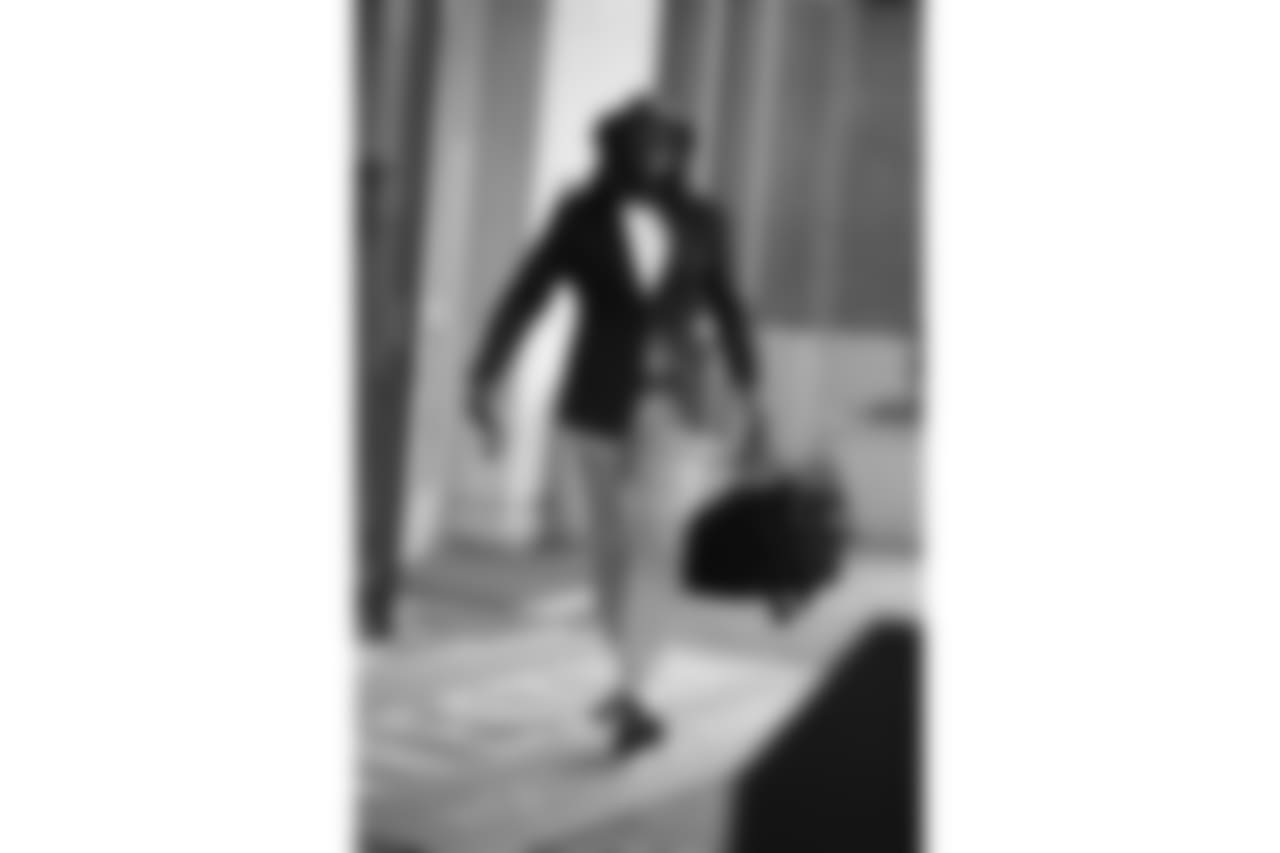 ZACH TARRANT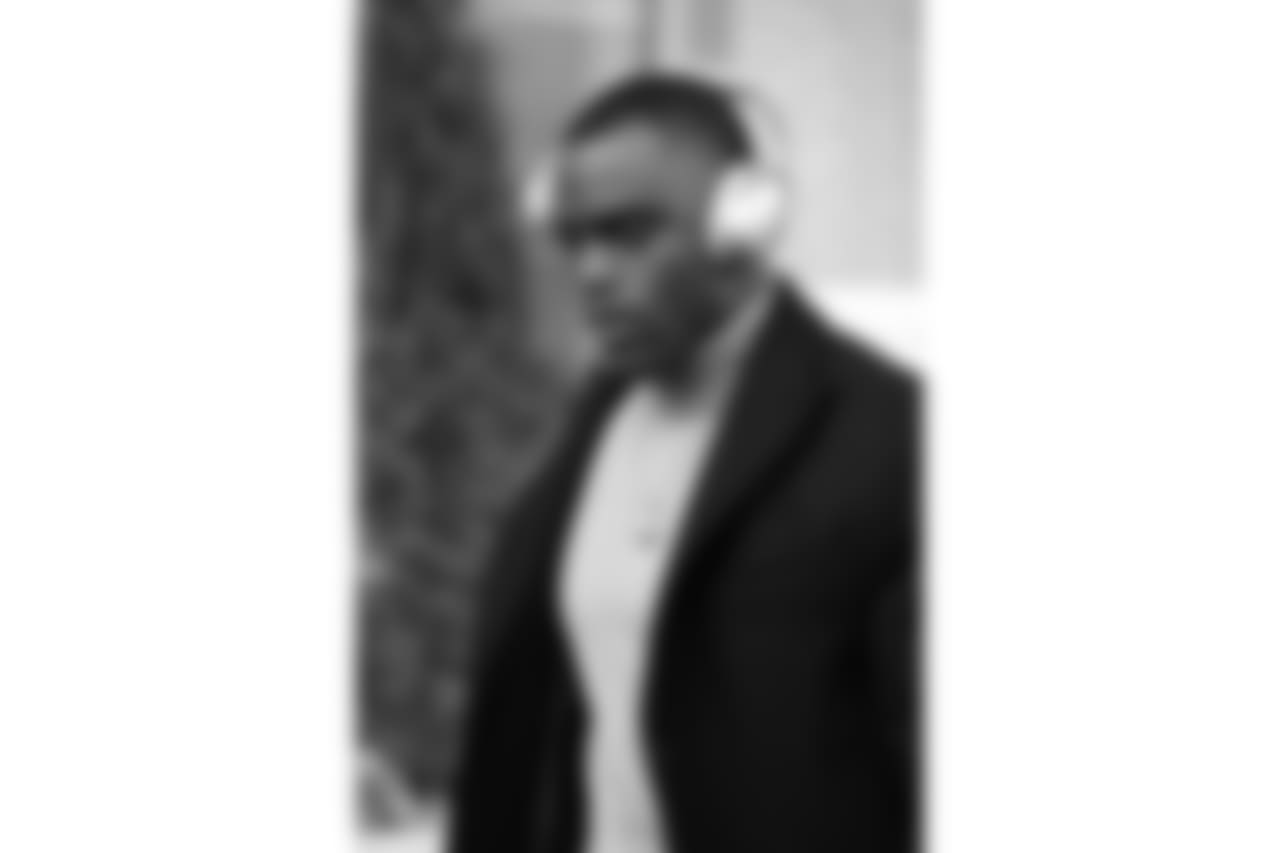 ZACH TARRANT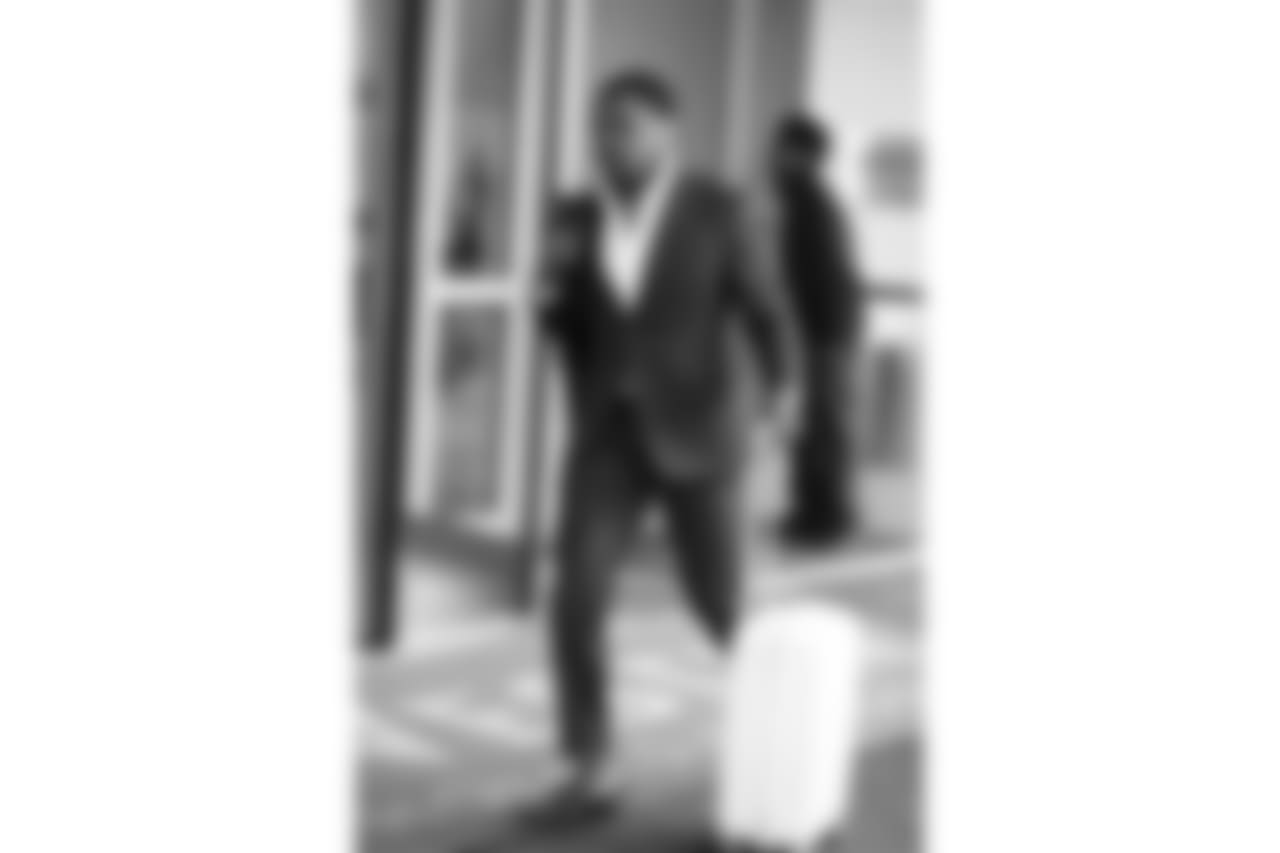 ZACH TARRANT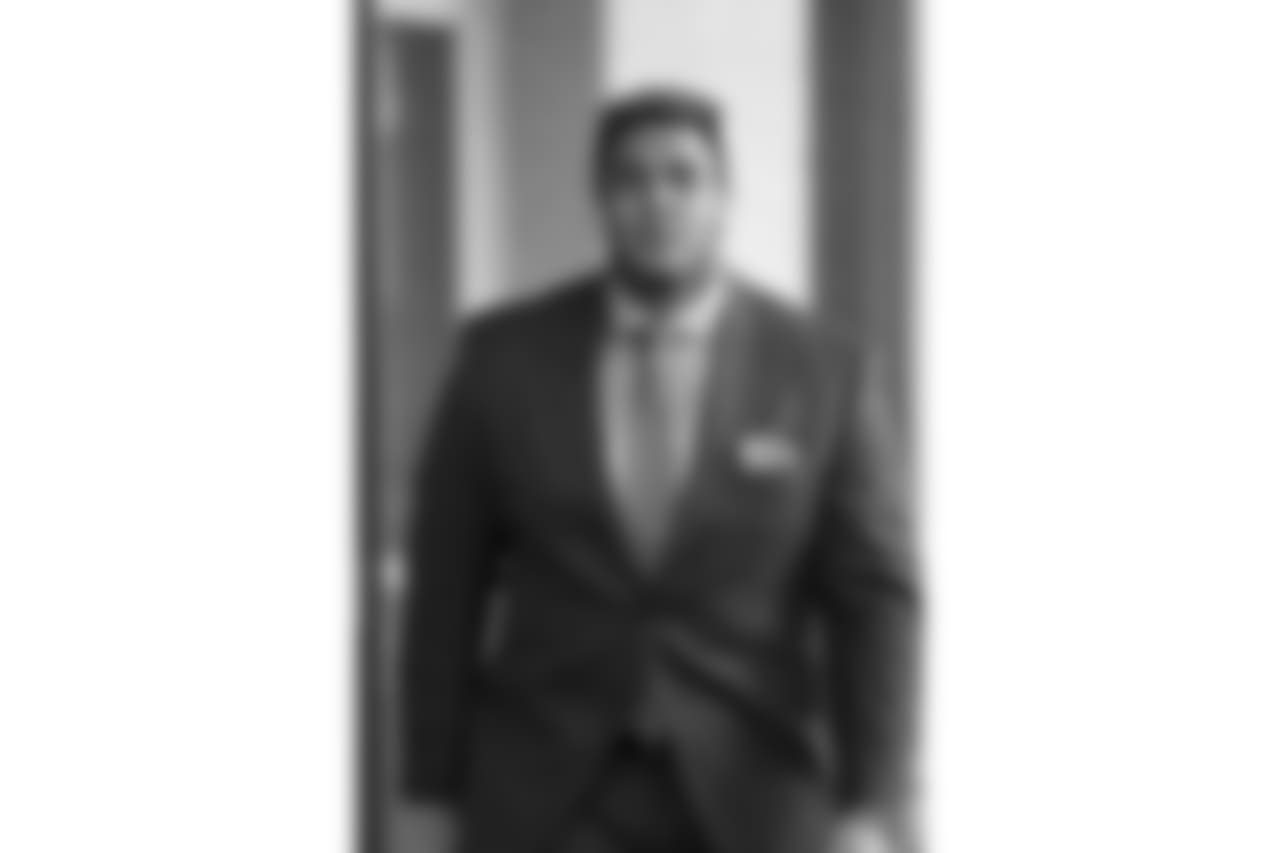 ZACH TARRANT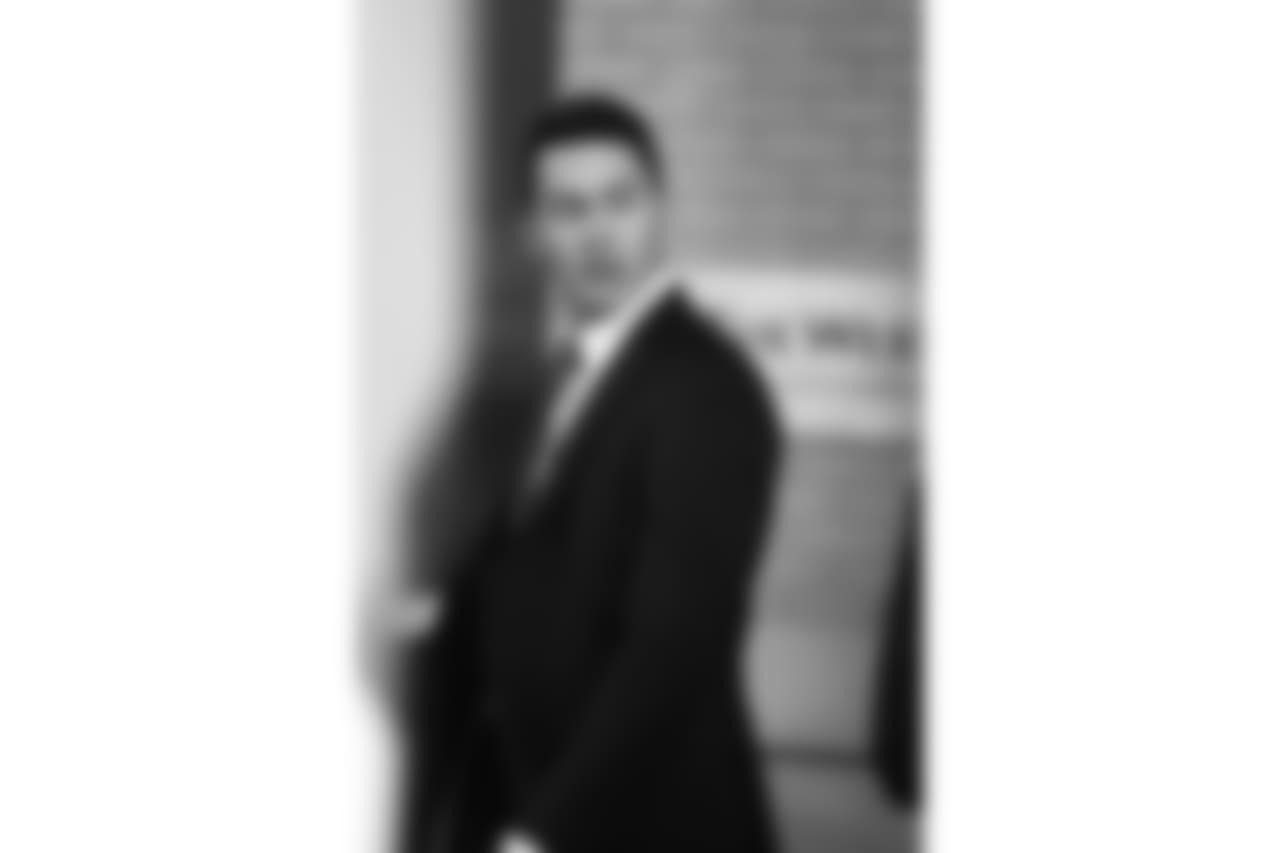 ZACH TARRANT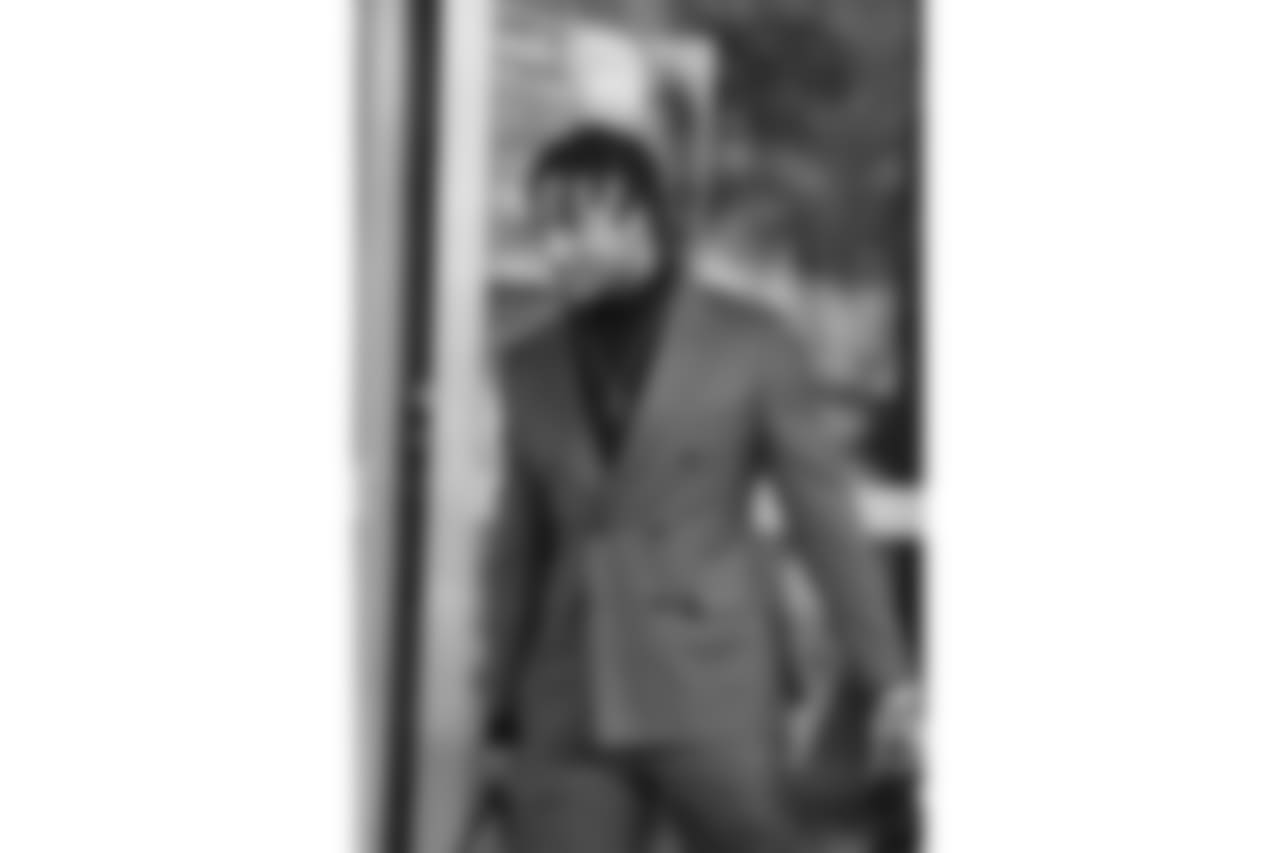 ZACH TARRANT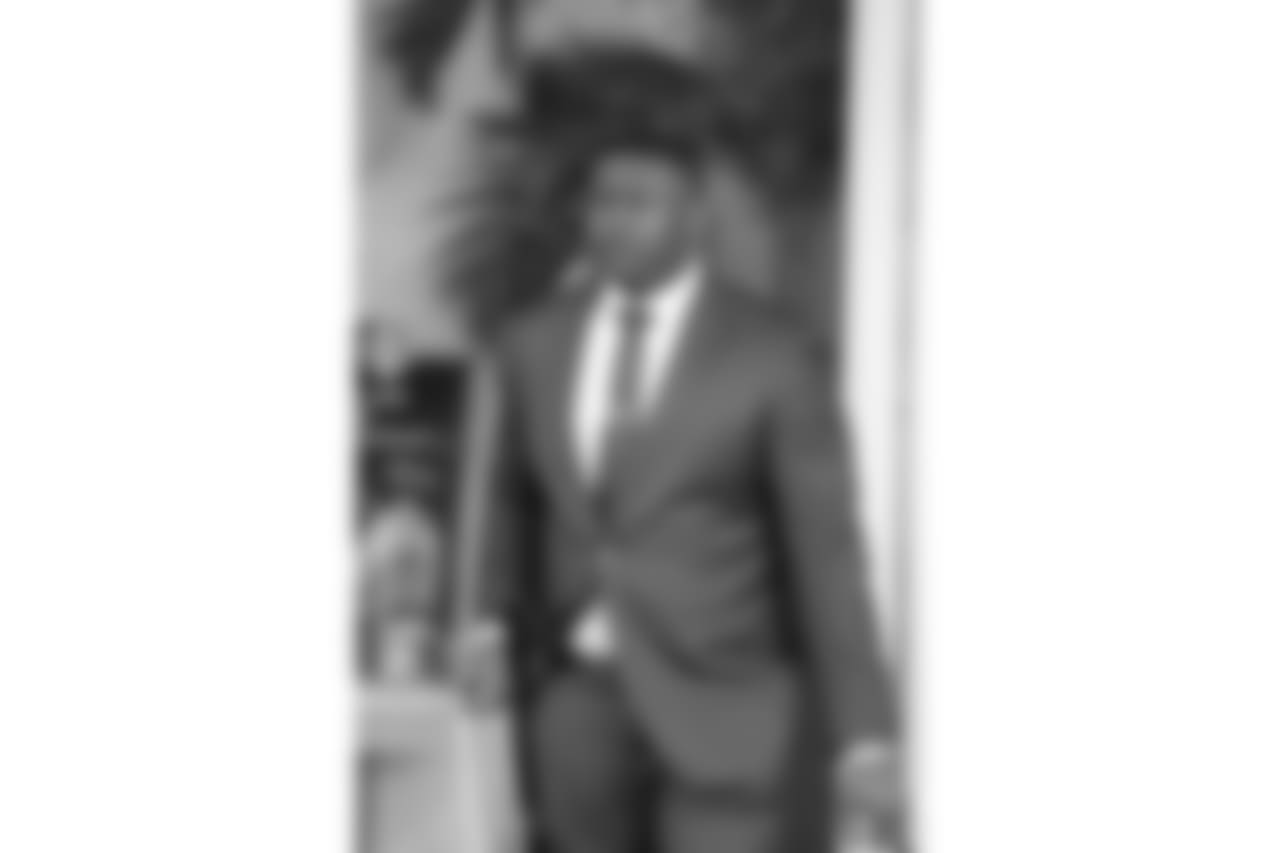 ZACH TARRANT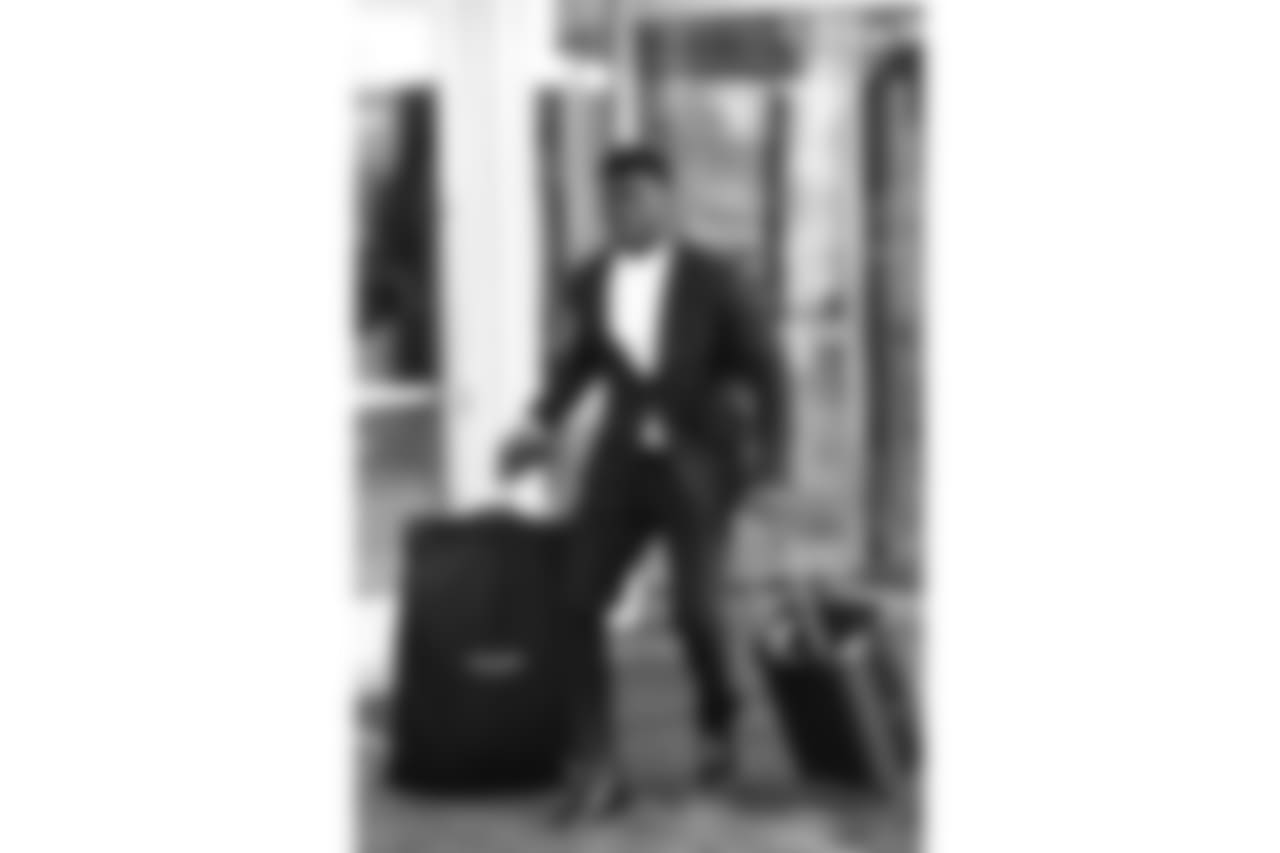 ZACH TARRANT
This Ad will close in
3
seconds