Keep in mind, I will surely use, if not celebrate, pundits' opinions if they support my team and my personal takes. This is sports chatter, where we can pick and choose. Real life isn't like this. Oh wait, it kind of is. 
Anyway, NFL.com has the Texans at 16th. This number would be higher if the Cowboys, Browns and Jets had all lost last week, like they were supposed to. Buffalo came within a spec of losing to the Giants, which would've put the Texans and the Bills (and others) at 3-3. 
The fact is, the Texans are WAY better than last year and people are taking notice. Where things end up, nobody knows. But we're having fun and we have a weekend off to think about it.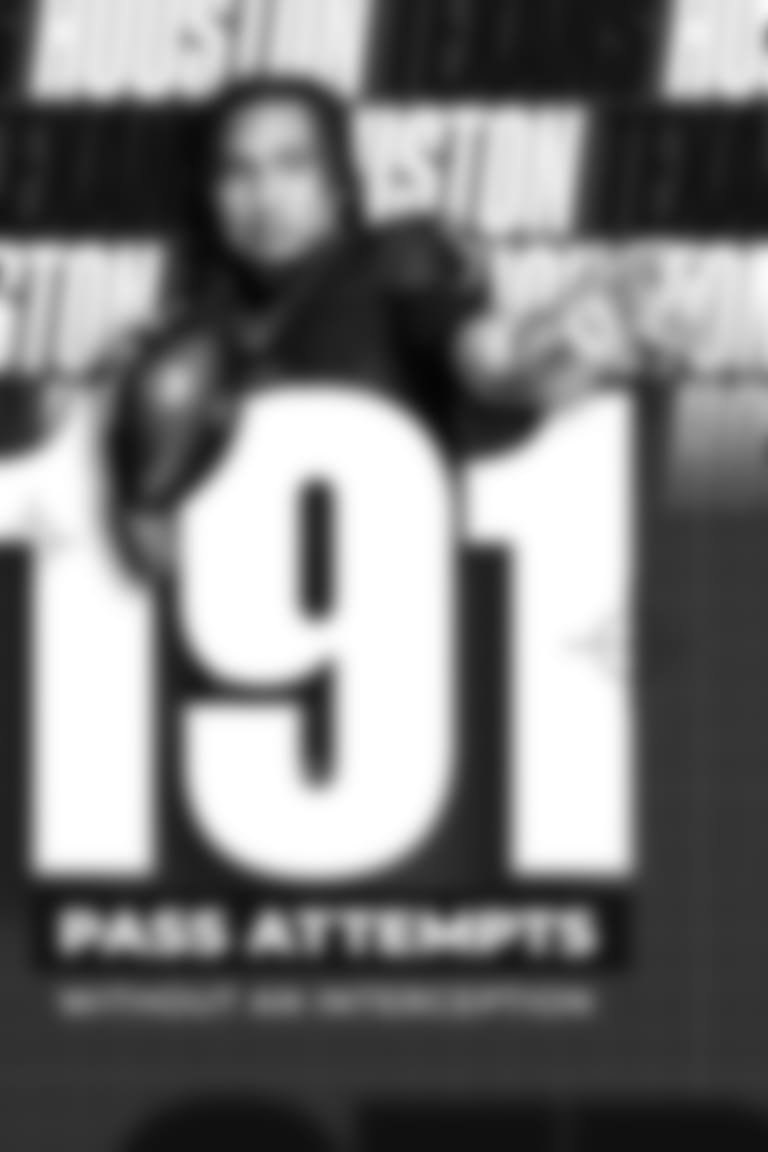 There are many factors contributing to a quick turnaround and solid start to the season. Everyone is talking about DeMeco Ryans and C.J. Stroud, and for good reasons. The head coach is positive, detailed, motivational and downright great in getting his players to perform.
Jeff VanGundy said something like 'don't ignore in victory what you wouldn't in defeat.' I think he got it from someone else but I can't find it. Anyway, he's a long time season ticket member and I thought this applied because the first thing Coach Ryans talks about after a win is, certainly to enjoy it, but don't forget to get better from here.
Stroud has turned heads in the NFL world for a historic start and compelling press conferences where he's constantly talking about the drive to improve and chase greatness. We're only getting started but this is quite the debut.
The running game is coming off its second best performance, with a 120 yard output. Next week's opponent, Carolina, is 30th vs the run, so we'll see if Houston can continue to may hay in that department. Total offensive production has the Texans with the 9th best yardage number in the NFL.
The run defense, which had spent way too much time near the bottom of the league in recent years, is in the top half now. And points-allowed is in the top ten. Things are definitely trending in the right direction.
Individually, the bright spots include Stroud being fourth in yardage and Nico Collins in 2nd, behind Tyreek Hill, in yards per reception. Steven Nelson is tied for the league lead in interceptions, with three. Blake Cashman just picked up defensive player of the week honors with 15 tackles and two TFLs vs New Orleans. 
Johnny Harris told me on Texans Radio that the combined record of the remaining opponents is well below .500. But we all know there are a lot of wolves in sheep's clothing in the bunch. The Bengals don't look like a 3-3 team. And there are others. 
You get the feeling that the Texans can certainly hang with anyone on their slate. Will they consistently make the plays that win games in the crunch? Will they win enough to be in the mix (or even above it) when the calendar reads December and January? 
As your Dad used to say "That's why they play the games." Is that another untraceable quote? Who cares. Let's relax, regen and reload for an excellent 11 game stretch. Enjoy!